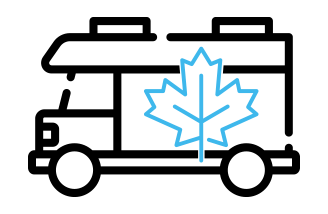 Canada's Largest And Most Affordable
RV Rental Marketplace
Ford - Majestic
Bedford, Nova Scotia
Easy to Drive Coachmen - Mirada
Campbell-River, British Columbia
YOUR LUXURY HOTEL SUITE ON WHEELS - 39 FOOT - SALEM HEMISPHERE - I HAVE HAD SOME WONDERFUL GUESTS!!
Ottawa, Ontario
Ace - 30.2
Regina, Saskatchewan
Safari Condo - Alto F1743
Rosemere, Quebec
Probably not for you: Airstream
Kaleden, British Columbia
Forest River Forester - 31ds
Edmonton, Alberta
The New 'Westy' - Hymer Aktiv Loft
Toronto, Ontario
Why Rent with RVezy?
Rent a quality RV with absolute peace of mind.
Renting an RV with RVezy is simple, safe and affordable.
RENT PRIVATELY SAVE UP TO 40%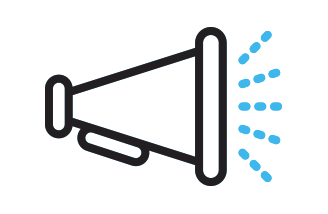 Powering the Happiest RV Community in Canada
Here is what real people are saying about RVezy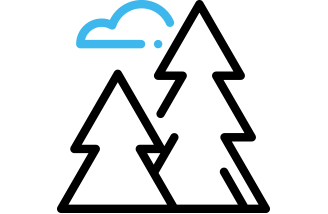 Popular RV Rental Destinations
Explore Canada in an RV! Find your new favourite place by exploring Ontario, Quebec, Alberta, British Columbia and other provinces and territories.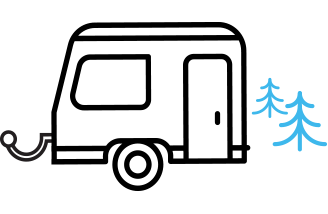 #GOANYWHERE: RVezy Blog
Learn practical RV tips and hacks, discover unique camping destinations and more.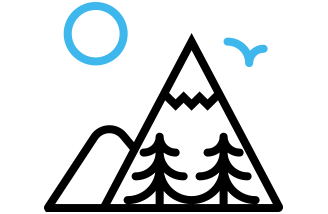 RV Rental Locations From Coast to Coast
Find the perfect RV for your next adventure
Ontario
Quebec
Alberta
British Columbia
Prince Edward Island
New Brunswick
Newfoundland & Labrador