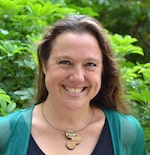 We've rented an RV from RVezy 5 times in past two years. we've had a lovely time travelling and have gotten to try many different RVs while on our 2 week vacation and several long weekend trips. They have such a great variety of RV's - anything from motorhomes to small trailers! Good job Rvezy!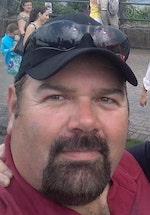 I rented my RV on the very first day I joined RVezy! I love that Kyle and Michael took the time to personally address my questions when I joined the site. This team has made listing, booking, renting and payment of my RV unbelievably simple. Looking forward to another great season guys!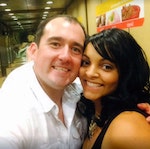 Zero stress. I have complete confidence in RVezy team! From the beginning to the end, they've genuinely helped me with every part of the rental process. I had no experience renting RV's until I joined RVezy and they literally have helped every step of the way. Highly recommend.