As Canadians, we tend to think we must travel abroad to see beautiful landscapes, eat great food, enjoy hot weather but that is not the case.
Canada is a breathtaking country that has many beautiful places to visit. Next time you are thinking about booking a plane ticket, instead rent an RV and explore the country we are all so proud of.
Here is a list of 8 reasons why we think RVing around Canada is the best:
1. It's your house... But on wheels!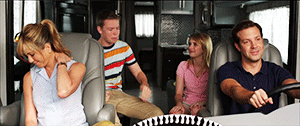 While you might think traveling via plane, or car might cheapest or the fastest way for your friends or family to travel but RVing is actually a very affordable option. After all your house is attached, so no paying for hotels or flights. Pack, turn they key, play some music and embark on your adventure without leaving the comfort of home.
2. Have Your Own Private Restroom 24/7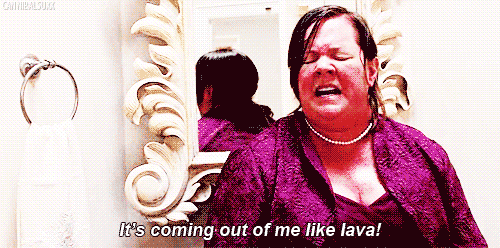 So you're rollin' down the Trans Canada Highway and all of a sudden that burrito from the last stop hits you like a ton of bricks and you're about to have a bathroom emergency. Your first thoughts are "Crap! where is the next stop?!" (pun intended) Oh, wait! It's right behind me, crisis adverted! and now you don't have to worry about dirty bathrooms anymore.
---
Watch RVezy take on Dragon's Den!
Were we able to convince the Dragons to take a road trip with us or did they put out our campfire?
---
3. Comfort at any time
I'm almost positive you won't find a more comfortable way to travel. You can literally nap, cook, go to the bathroom and watch tv, ALL WHILE ON YOUR WAY TO YOUR DESTINATION.
4. Experience Canada's Friendly People
Canada is known for its super friendly people, but when you are traveling in an RV people seem to get more nice! Asking where you came from, how long you have been on the road, where your final destination is, and that is just while you are filling up at the gas station. Hit up an RV park and you are about to meet the friendliest people Canada has to offer.
5. Experience All of Canada
From the "Rocky Mountains" in British Columbia in the west to the Island that most get confused with Ireland in the east, Canada has so much to offer. Every province is different linguistically, culturally, and geographically it will amaze you. Get to know and love your own country by traveling instead of heading abroad (not that, that isn't fun too).
---
---
6. Oh Yeah! Canada Is Also Pretty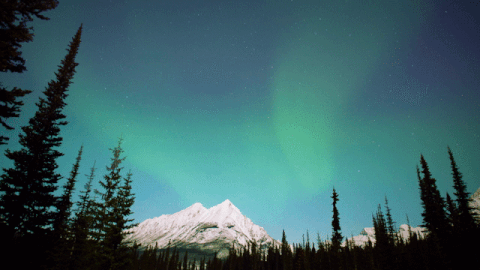 Who knew Canada was this pretty? It has some of the best lakes, mountains, and even icebergs just waiting to be viewed. If you plan on taking an RV around Canada you are in for a treat! You will get to experience so of the best national parks, colorful cities, tiny towns and some hidden gems we won't spoil for you.
7. Nature, Nature And More Nature!
When your camping you really get to experience the wildlife like no one else. Canada has some pretty awesome wildlife. Moose, Racoons, Deer, Whales, Dolphins, Beavers, Brown Bears, Puffins and the Lynx are just some of the animals you might experience on your adventure!
8. It Beings Everyone Together
Travelling RV style is like no other and regardless who you with, whether your friends, family, coworkers or even the in-laws. Traveling in an RV will surely bring you closer together and create bonds to last a lifetime.