Florida is the ultimate destination for RV road trips. Whether you're driving in from another state or want to explore the Sunshine state in full, you won't beat an RV vacation for comfort, convenience, or saving.
The best advantage of travelling in an RV is that you are fully in control: you can ditch the camping tent, forget about hotel reservations, save big on flights, and budget your food and entertainment according to your needs. No checkout times, no terrible food, no dirty washrooms, no crowds, and all of the comforts of home.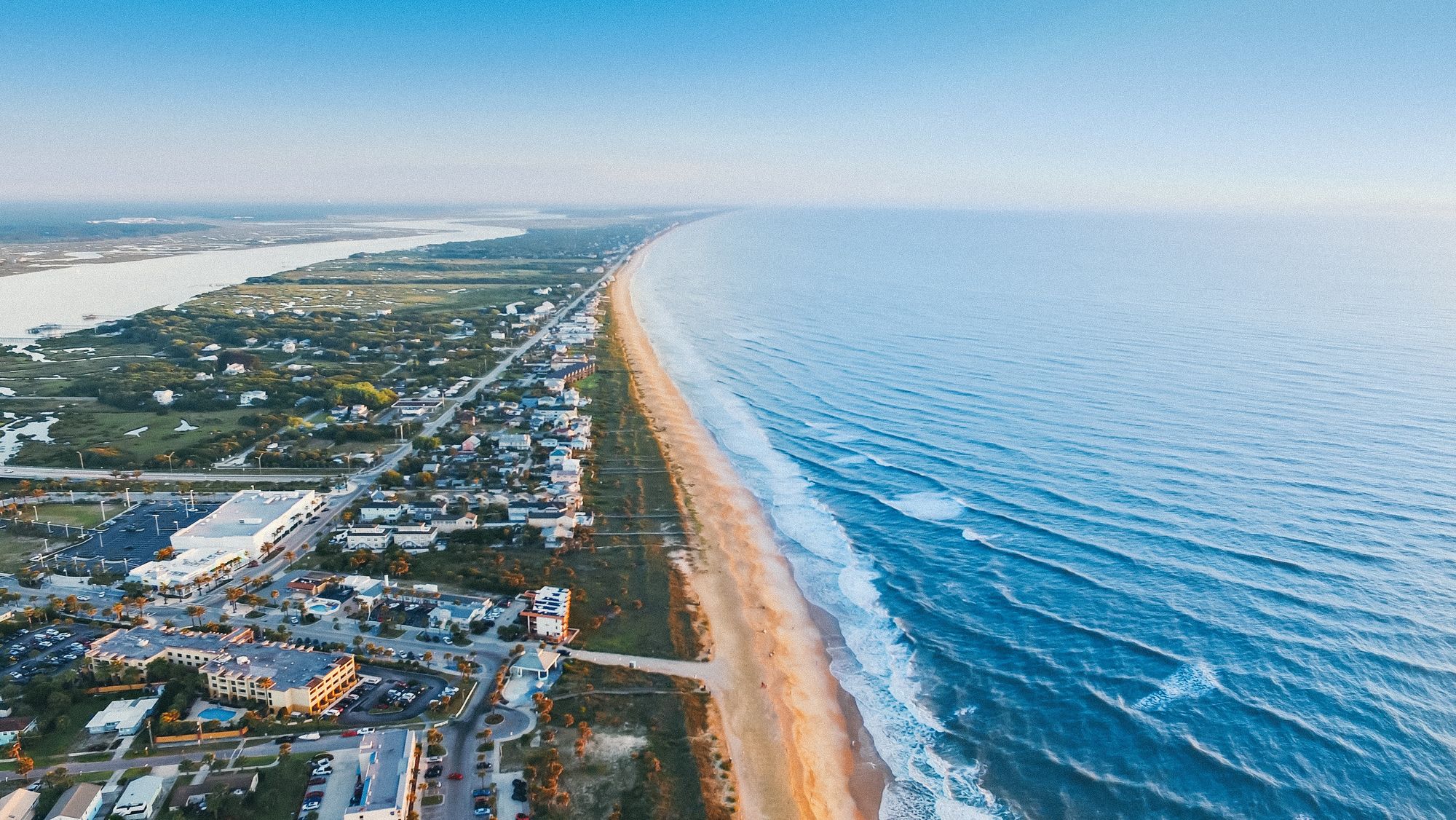 With the right RV, you can see Florida from end to end, from the keys all the way up to Tallahassee and beyond.  You can see some of the world's most famous theme and attractions parks one day, spend the next relaxing at the beach, and then head into the wilderness for some top quality glamping.
We've already put together the first part of this list and you can read it here, and if you're still hungry for more or want to fill up more days on your vacation calendar, here are five more amazing destinations for RVers of every stripe.
Daytona Beach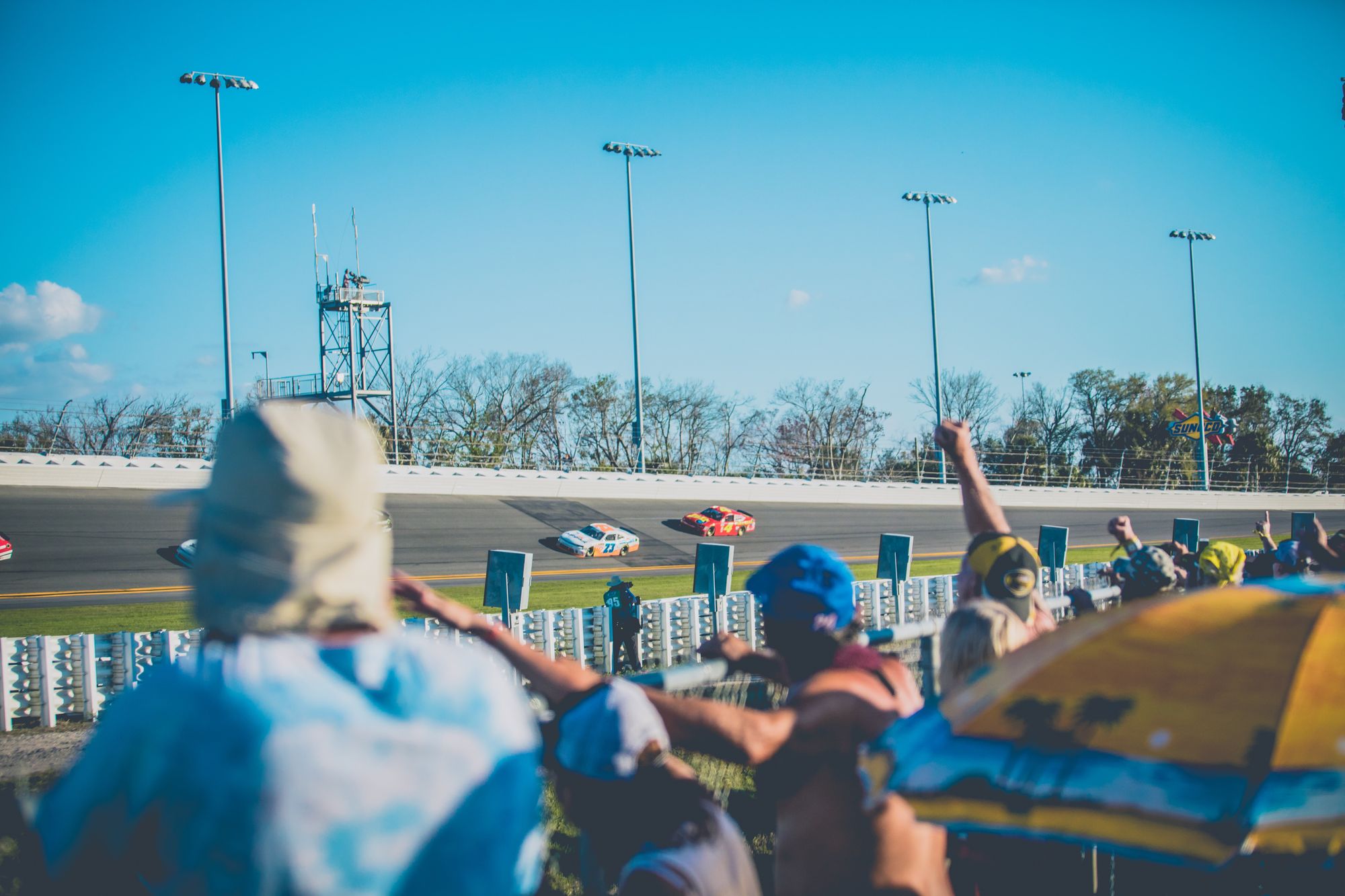 Whether you're looking for incredible beach days or you want to go tailgating at NASCAR's premier event, the Daytona 500, Daytona Beach is one of the coolest places to visit in all of Florida. You can even get spots for RVs near the action, but make sure to reserve with time because they go fast!
Daytona Beach is more than just race days, of course, with amazing beaches, shopping, restaurants, resorts, and tons of activities on the water or on land for kids of all ages. The Daytona Lagoon and the Boardwalk are both amazing places to go exploring, not just for the views and the food but the vibe itself.
Fort Lauderdale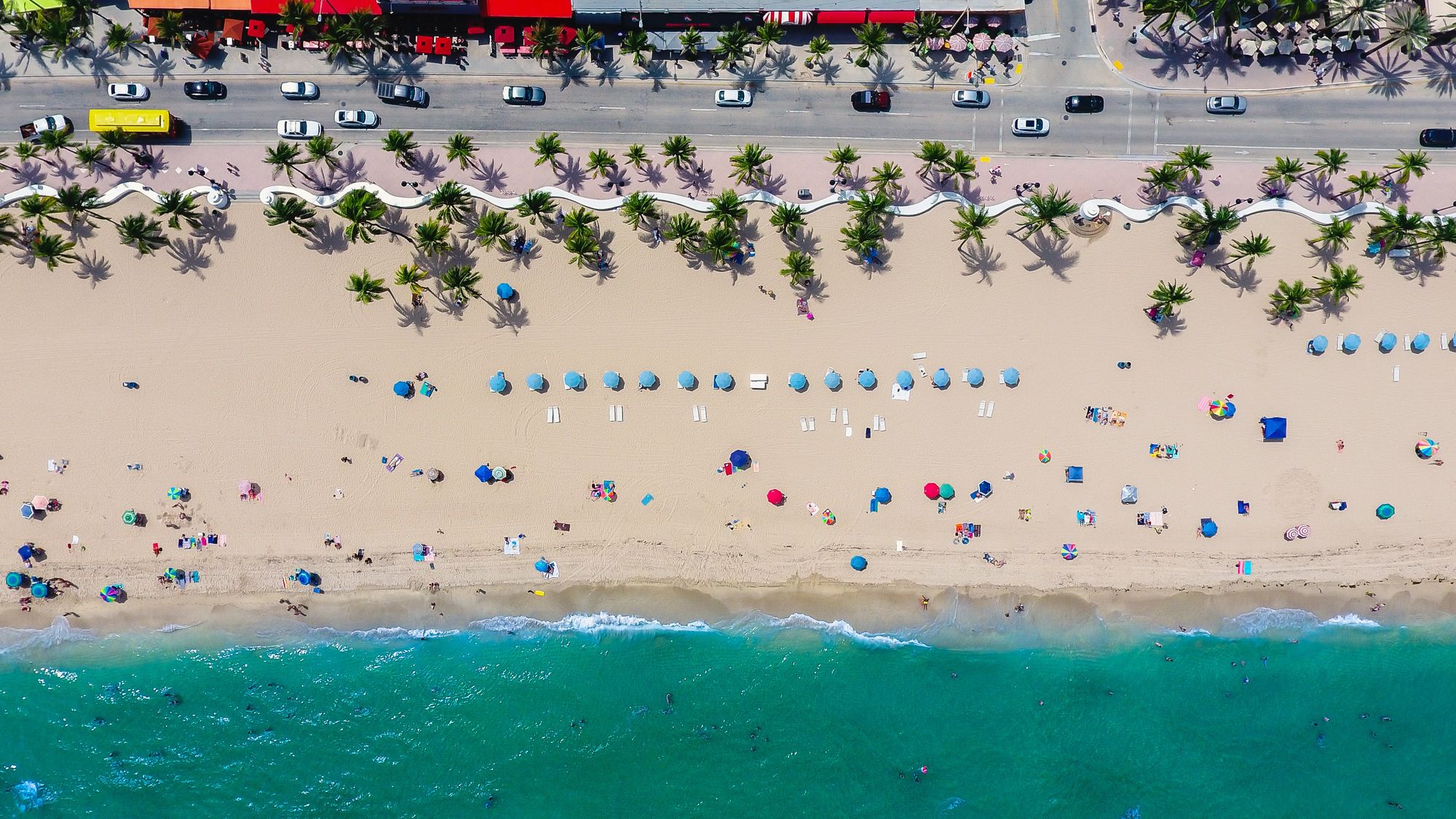 Famous Fort Lauderdale is a mecca for beach goers and vacationers. It's got some of the best white sand in the world, with beautiful waters and tons of spots where you can get away from the crowds.
The Strip is one of the main draws for Fort Lauderdale. It's got miles of amazing canals where you can take romantic gondola rides, and the Strip itself is lined with upscale shopping, boutiques, incredible restaurants, top shelf shopping, and lots of places to discover!
West Palm Beach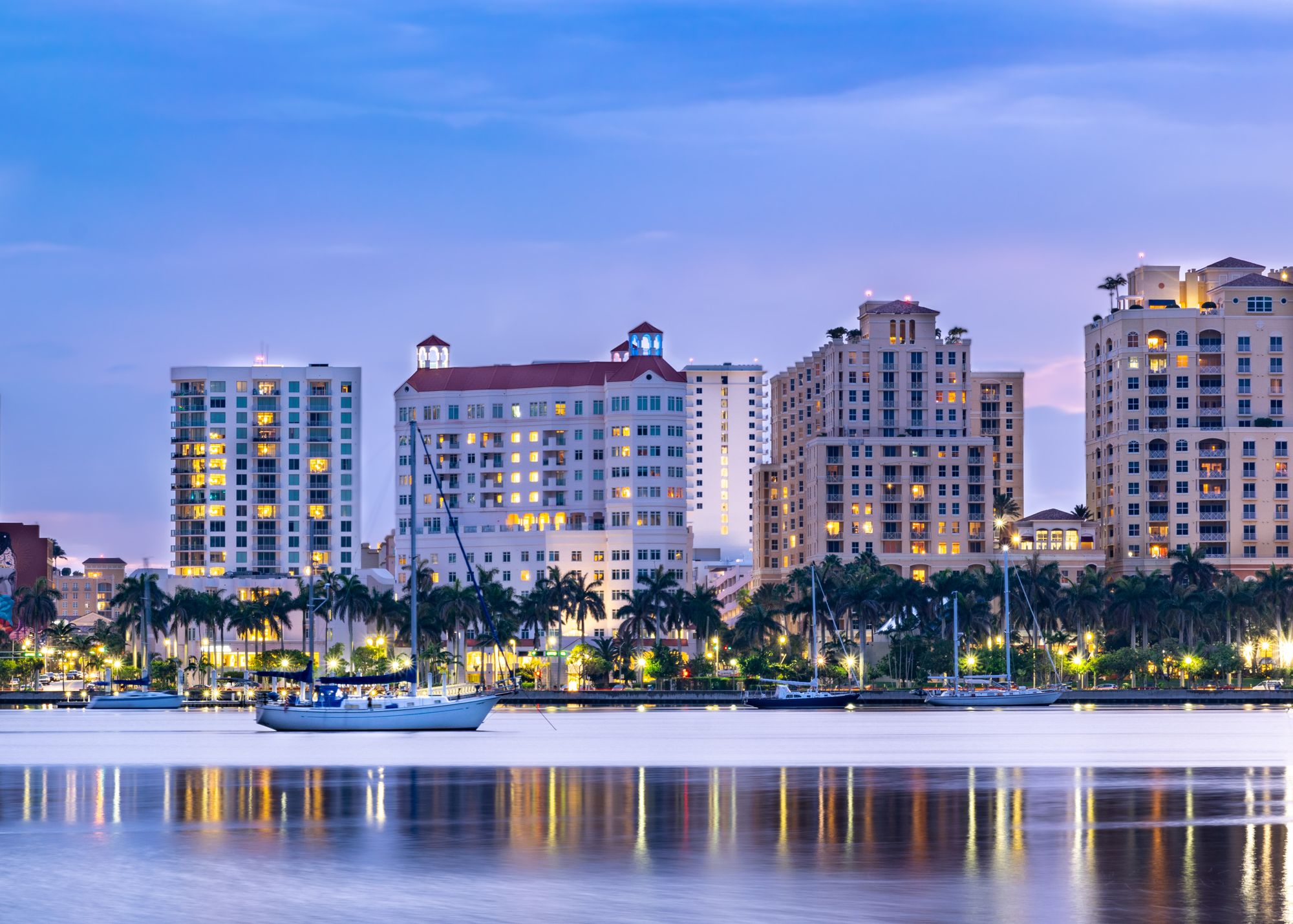 Fabulous West Palm Beach has been featured in countless movies, music videos, and publicities that you are sure to have seen. It's one of the world's most stunning and famous beaches, with miles of coast, white sands, amazing boardwalks and parks. This is one of the best places to just walk around, take pictures, do a little shopping, and pick a good spot on the beach to tan, swim, and relax.
If you're headed down with your RV, you can find tons of great spots to park for the day right by the beach, or use your own car or rental to explore the city while using your campsite as a base of operations. There's also tons of RV campgrounds and resorts with their very own beach!
Fort Myers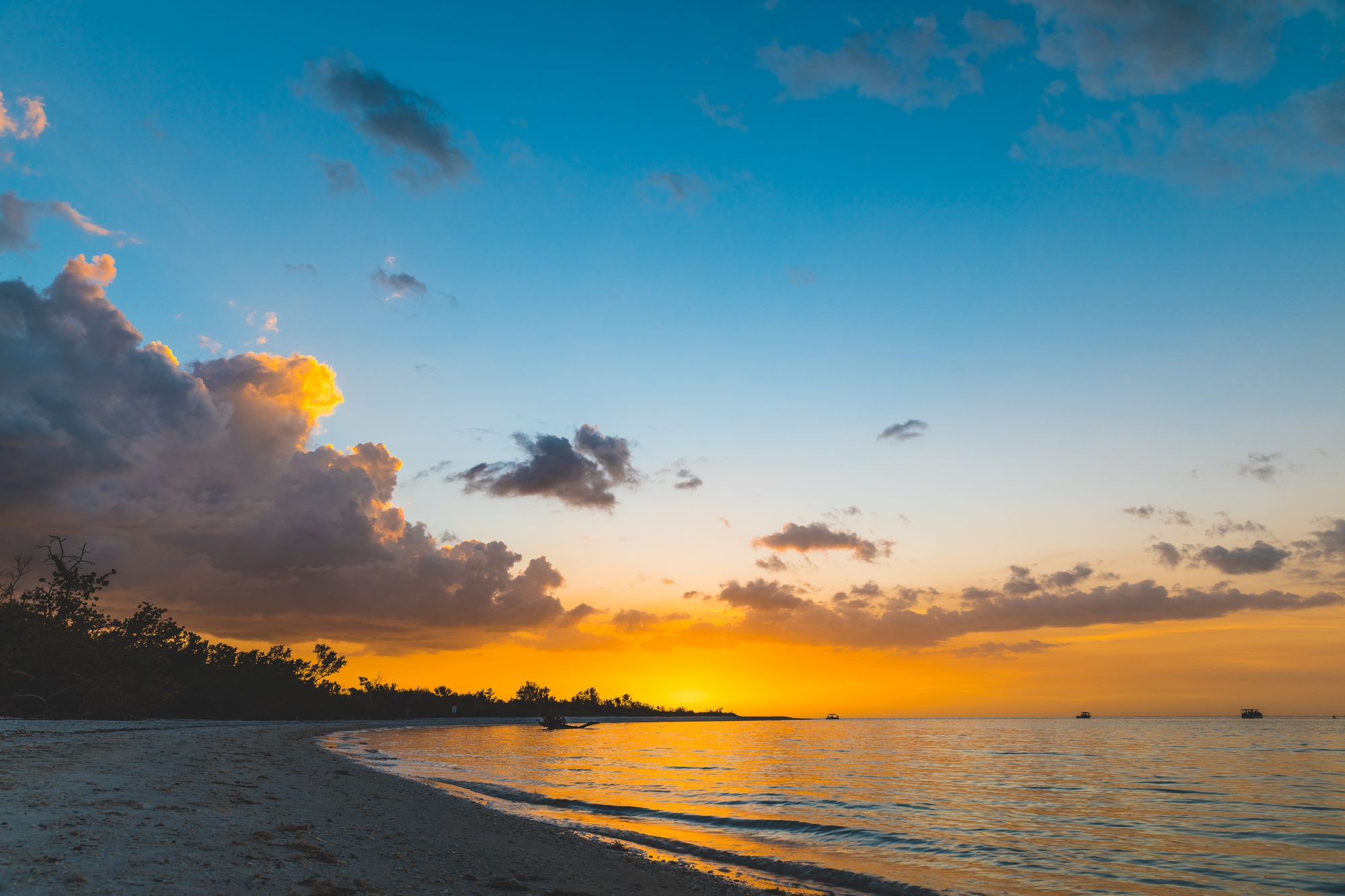 Fort Myers is a great place to set up your RV because it's the commercial center of the area, it has tons of historical and cultural attractions as the county seat, and it's a great place to springboard into dozens of cool road trips and excursions into nature, to the ocean, to nearby islands, and to lots of beaches.
While there's no shortage of RV campgrounds and resorts, plus amazing camping at the Everglades, you definitely want to reserve your RV and campground early on. Make sure you visit the Sanibel beaches, a great place to snap up some sea shells, lounge under a beach umbrella, and go for a swim.
Jacksonville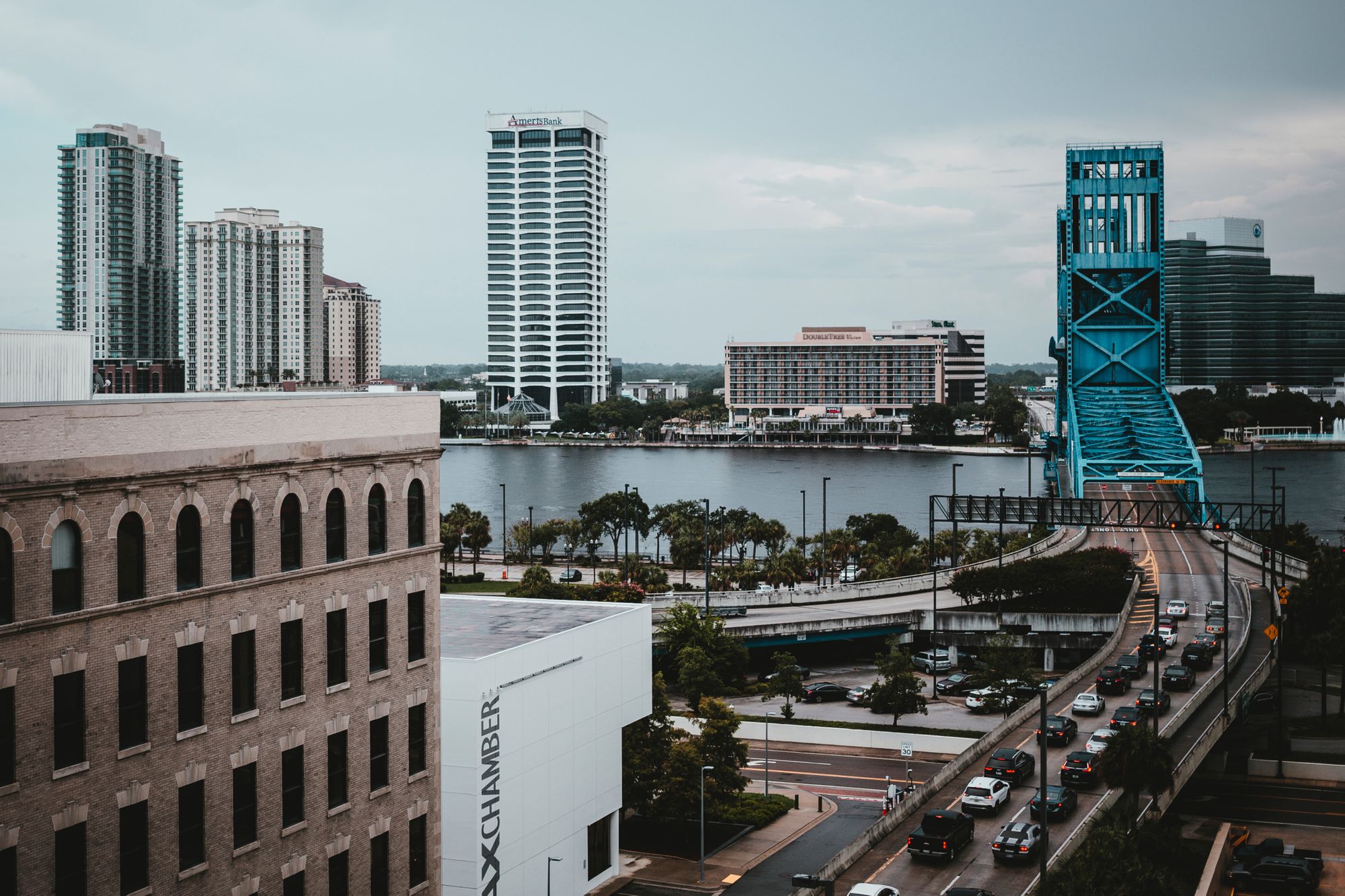 Jacksonville is a five star destination for music lovers, foodies, and for families looking to get out in the sun. It's the most populous city in Florida, so you're bound to find anything you want and in your budget. You should definitely check out the Southbank Riverwalk, Amelia Island, and go exploring the stunning Kathryn Abbey Hanna park.
There are some great day trips to really dig into the local flavour and culture: some must-see include the MOSH, a really cool exhibition and planetarium, the Gummer Museum of Art, Jacksonville Zoo, and the Timucuan Preserve.
Want to learn more about Jacksonville, check out our Jacksonville camping guide which includes all the must-see attractions and campsites in the area.
---
Don't wait to get your own dream road trip started, check out some amazing RVs available on RVezy all around Florida!