Whether you are travelling with your family or friends, RVing can be a great way to explore the nation. But how much does it cost to rent an RV?
The answer? It depends. There are several key considerations that will determine rental costs: the type of RV you are looking to rent, the time you want to book, and where in the country you want to book it from.
Different Types of RVs and their Cost
The type of RV you are looking for will primarily determine the initial cost. Your first choice boils down to motorhome or travel trailer. Maybe you are planning on driving the RV to your destination and want to sleep at rest stops, or maybe you want to tow a travel trailer and stop at campsites. Either option is great, but there is a difference in price.
Motorhome rentals are more expensive and can range anywhere from $900 to $1300 a week. They cost more as they have more space for families as well as more functionality and appliances. Travel trailer rentals are cheaper because they require a towing vehicle and can have less amenities, but they are great for certain trips and can range anywhere from $350 to $600 a week.
The price range will also be affected by the type of features available in the RV. To find out more about prices, click here to select your desired date and RV type, and you can get an idea of how much it may cost you.
You also may want to keep in mind that there are some additional costs that you will need to budget for, including taxes, gas, insurance protection, and roadside assistance that may apply when you rent an RV. You also need to budget for campsites and parking as needed.
The Best Time to Book an RV
Booking your RV well in advance is a great way to save money. Many RV owners will drop their prices during the off-season, sometimes even by as much as 30 percent. It is a good idea to take advantage of the low-season pricing if you are looking to save on your RV rental. You can also enjoy lower prices if you book longer trips, as many RV owners provide weekly and monthly discounts for their RVs.
Booking early will also help you secure the best RV for your trip. In the summer, rental demands are higher as there are more people looking to book. This could make it difficult to find the perfect RV if you decide to book it at the last minute.
If you want to save money and secure the best RV for your needs, try booking your RV for May or June, or during the fall and winter months. While summer is a popular time, camping during the fall may actually be better.
Where and How to Book the RV
Did you know that some RV owners include airport pickups?  Some also offer RV delivery services and will drop off the RV at a specific location, such as a campsite.
You can pick up the RV yourself, have it pick you up on arrival, or have it delivered right to you. All options will impact the rental cost, and all have their benefits.
Let's say you are flying from Toronto to Vancouver because you want to drive around the west coast in your rented RV. This would reduce the amount of time you would need to rent the RV. Instead of picking up the rental in Toronto and driving it to Vancouver, you can fly to Vancouver and begin your trip there. A flight from Toronto to Vancouver is around $350 to $550, but driving there takes 40 hours which equals between three to four days of driving. The drive is one of the best parts of RVing, but if it's not for you that's not a problem at all - look for delivery and pickup.
Delivery is an extra charge depending on distance, but having it dropped off at a location can save you both time and money spent on driving long distances. Whether you are headed to a campsite, a concert, or a festival, there are plenty of opportunities to have your RV delivered.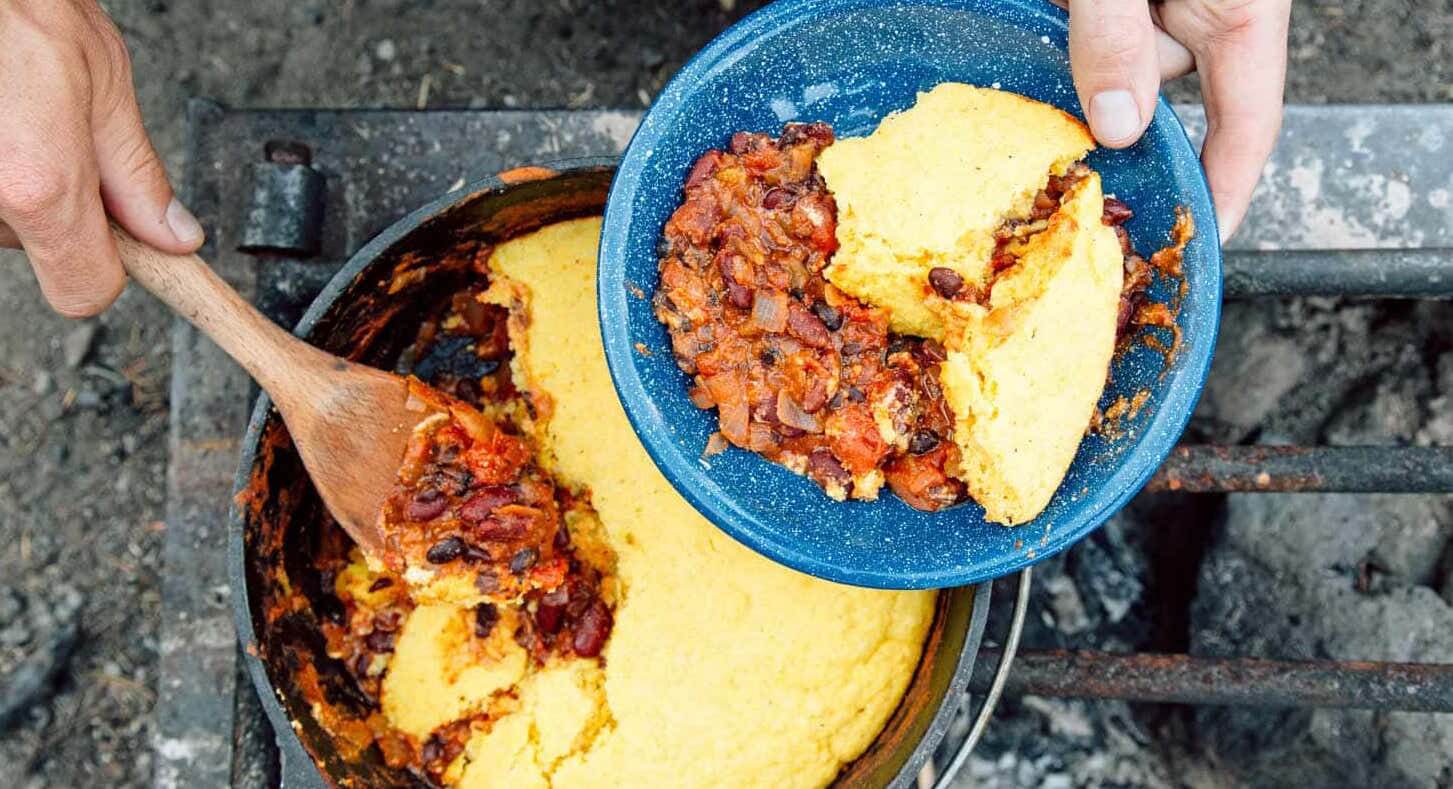 Other Costs to Consider
Along with rental costs, you will also need to take into consideration food and gas. If you are going with other people, you will need to plan out your food accordingly. You can prepare make-ahead meals and freeze them for your convenience. You should also think about comfort food and snacks to keep you satisfied during your trip.
As for gas, map out the gas stations on your route to save time. That way you will not have to scramble to find a gas station when your tank is running on empty. There is also some very handy apps to get you there with the best gas prices and routes.
You also want to factor in the cost of reservations at campgrounds, tickets to attractions or amusements parks, provisions for pets and the small, day-to-say expenses that come up unexpectedly.
---
Whether you are curious about how much it costs to rent an RV or are actually planning a trip, renting an RV is a wonderful experience. There are so many amazing sites to see, from natural beauty to historical sites to metropolitan landscapes, all accessible with an RV.