Becoming a snowbird is a pretty big deal. You get to whisk yourself away for the winter to somewhere warm and sunny, and you get to make memories that will last a lifetime. There are definitely more upsides than downsides to becoming a snowbird, which is why more and more seniors are taking the trip down south.

If you're thinking about ditching the winter blues for the sun, warmth, and water, snow birding is the best way to do that. You're only gone for a few months out of the year! With your RV, you also don't have to stay in one place for too long.
If you're still looking for reasons to become a snowbird, no problem. After this article, you'll be ready to hop into your RV and head straight for the sun!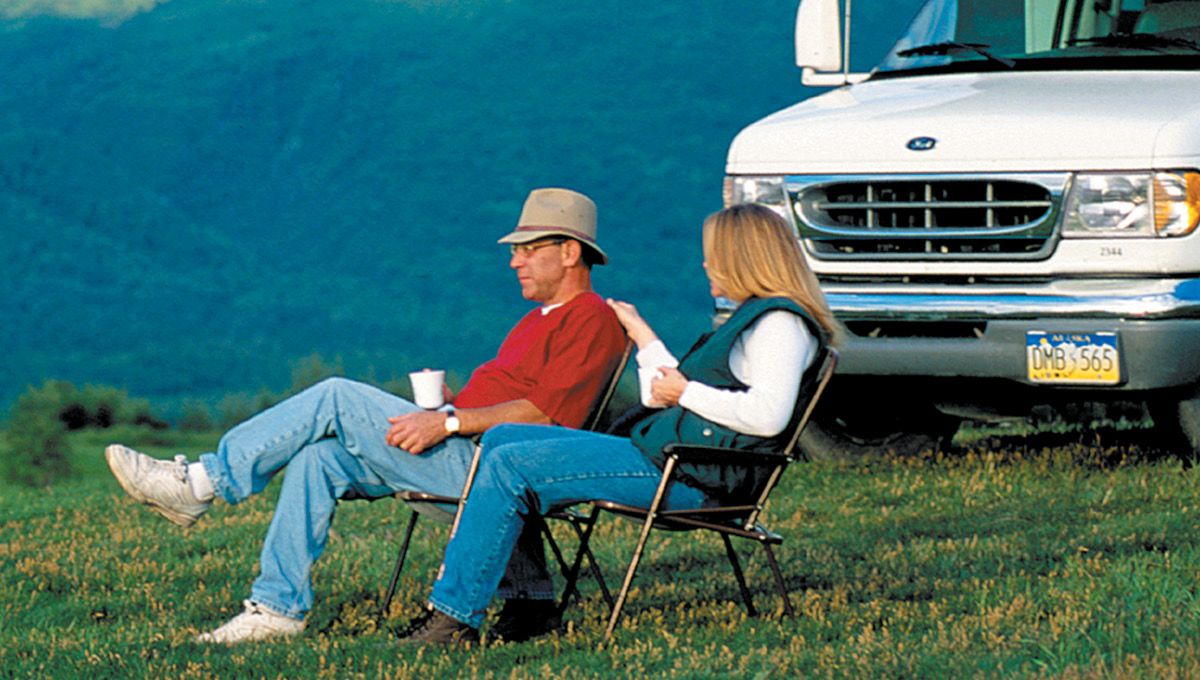 Rent Your RV And Use It As You Please
One of the greatest parts about being a snowbird is that you're gone for the dreary months. Those months are the least busy for RV users, which means their RVs are sitting in their driveway or in storage collecting dust. For you, you'll be using your RV to make memories, friends, and to see the world.
Maybe you are thinking about buying an RV to become a snowbird, or you already have one that doesn't get used much. Either way, you can use your RV through the winter months and rent it out the rest of the months. That way you are making money while staying put!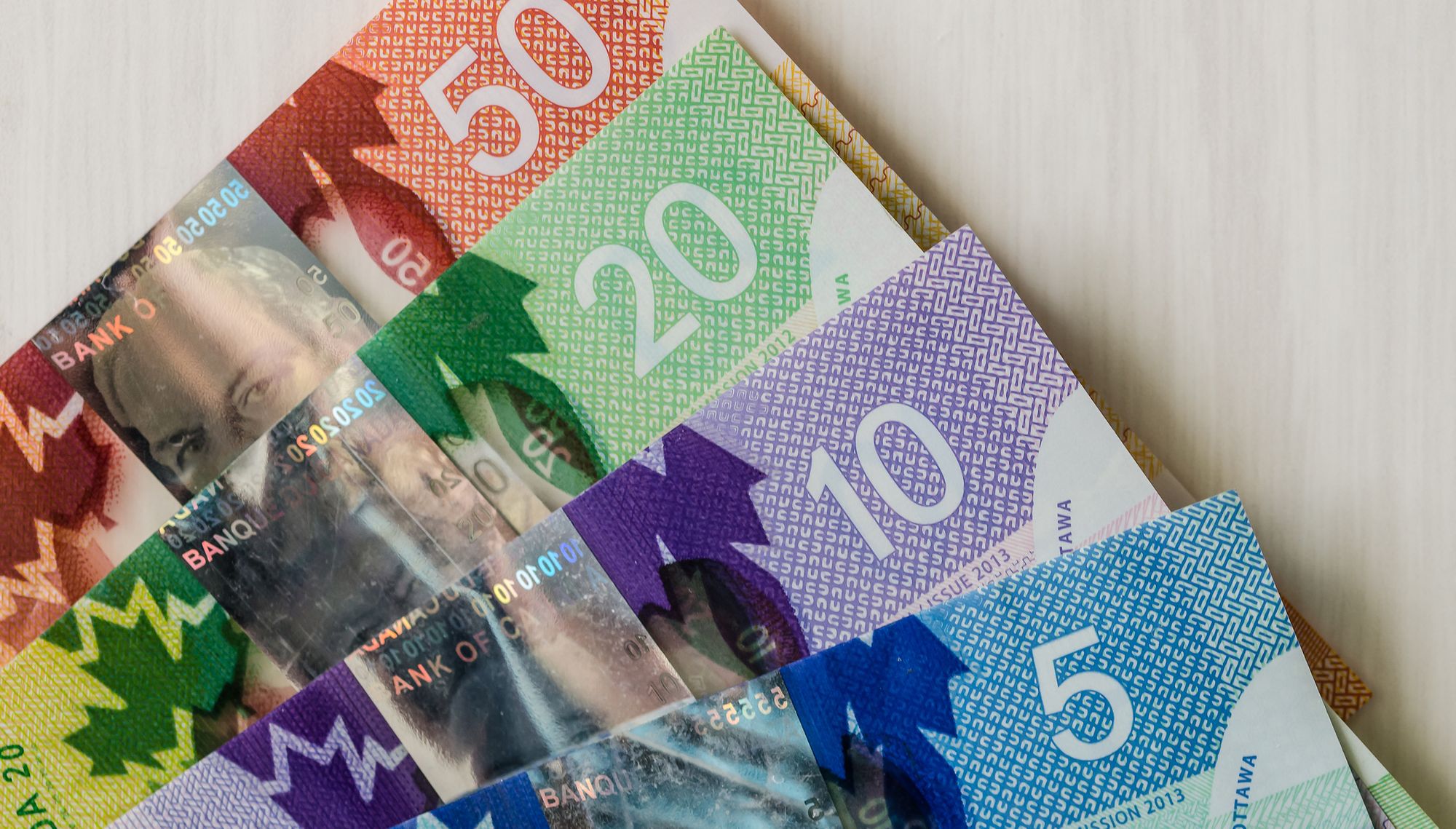 Make A Side Income
If you're retired, this is a great way to make an extra income as well. Your RV can be your getaway and your side business all in one. On RVezy, you can list your RV so people can rent it from you specifically.
You can make up the schedule you will allow the RV to be rented, and if you need it, no problem at all. This is the perfect reason to buy an RV if you're becoming a snowbird, as the motorhome is still 100% yours, but you're allowing others to make memories using it as well.
According to RVezy, you can make up to $10,000 a year renting out your RV to others. Especially if you rent it out during the high season, which is from June to September.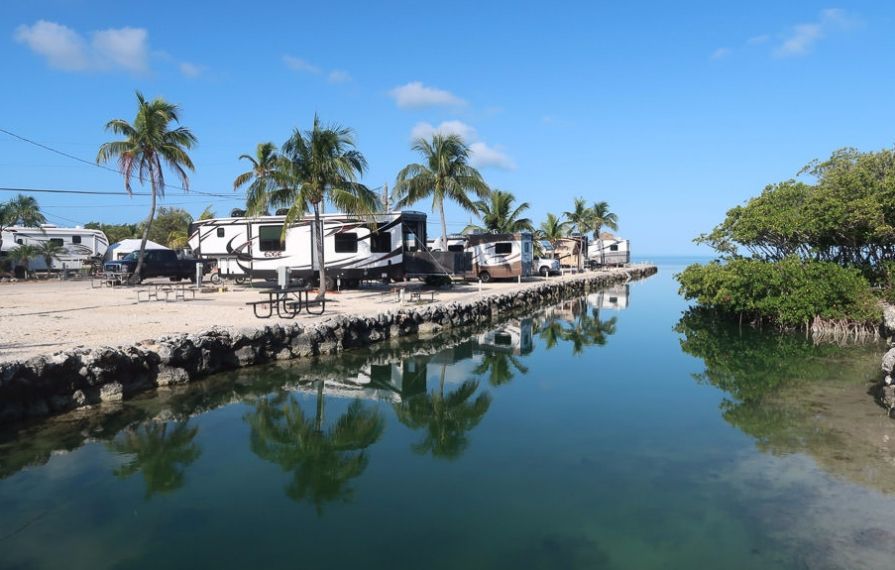 Escape The Cold, Dreary Winters
Most Canadians know that the winters here are anything but fun. Once you get passed the holidays, it seems like from January to April, all anyone talks about is the weather. According to Global News, "thousands" of Canadians become snowbirds every winter, and according to the interview they conducted, a woman named Brenda claims, "As you get older, the winter is more difficult."
That's why escaping the cold and dreary winters is the best option for RV owners. You not only get away from the cold and actually get some vitamin D, but your happiness levels will go up. Think of it as a long vacation. You can also try out different spots every year!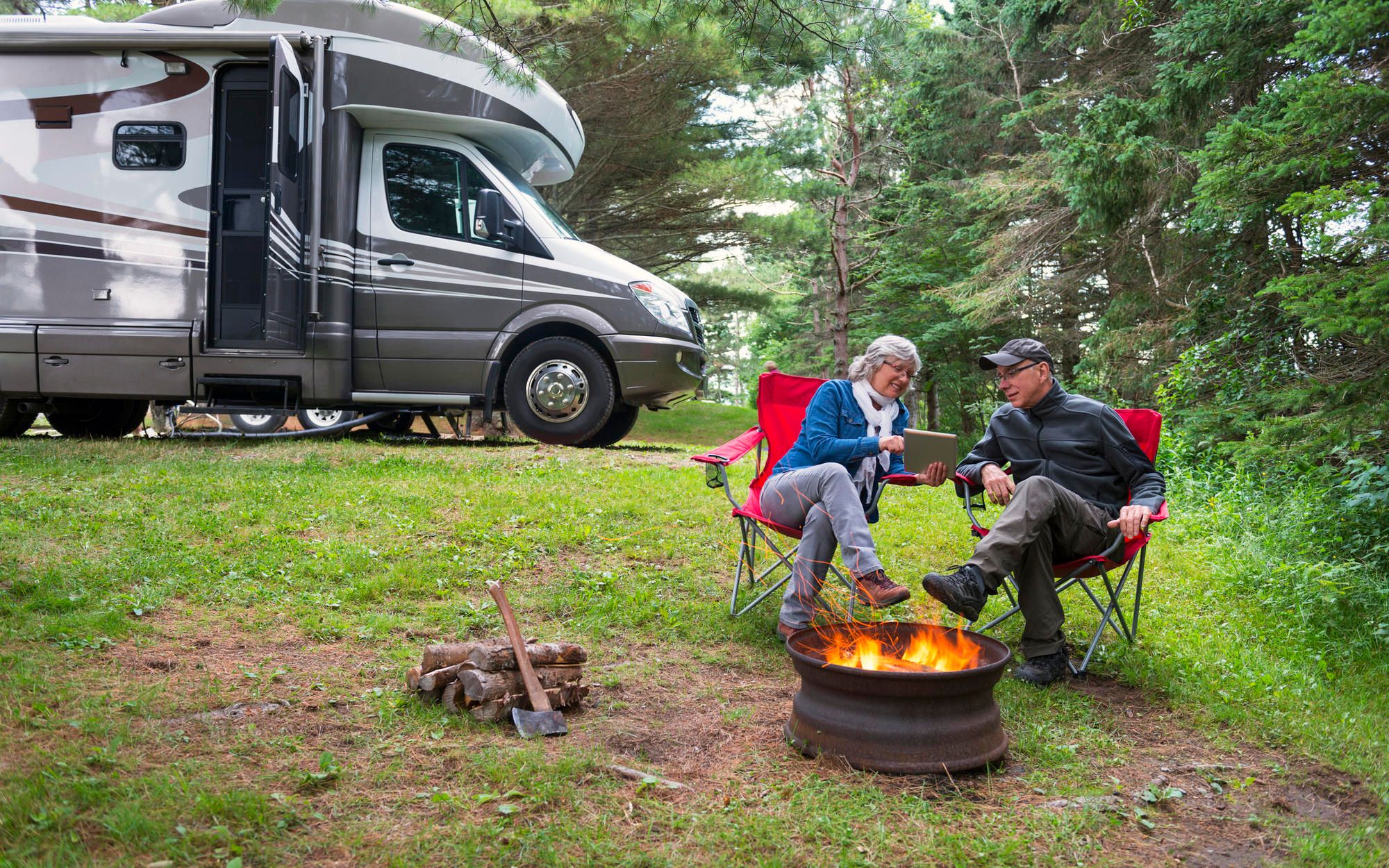 Find Your Second Home
Your home away from home isn't that hard to find, especially when you've been so many places. However, since there are so many places to choose from, it can be hard to pinpoint where to spend a few months during the year.
Maybe you're looking for a spot with many things to do such as Las Vegas, or you want to be in a community with tons of other snowbirds such as Florida. It's really up to you! If you're a new snowbird and need a list of places to choose from, you can click here.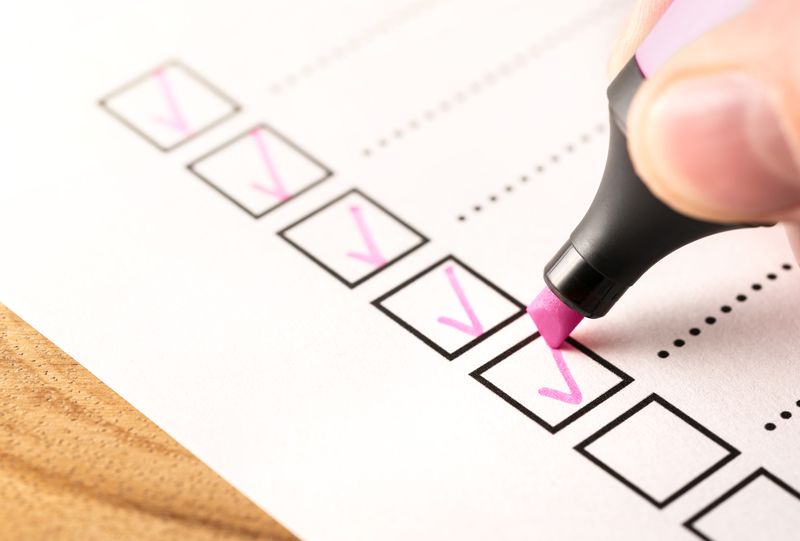 You Can Create A Budget And Stick To It
You may be worried about money while on your trip, and that's normal. You have to budget accordingly when becoming a snowbird and that doesn't just entail the gas prices. Here is a list of what you may need to budget for your RV trip:
Fuel costs
Groceries
Insurance
Camping (RV park, campgrounds, etc).
RV maintenance
Internet/phone bills
Laundry
Entertainment
Spending money
If you'd like an even better example of what you can expect to spend as a snowbird, Love Your RV breaks down the cost pretty well!
Other things to look out for are the Canadian dollar vs. American dollar if that where you plan on staying. The Canadian dollar hasn't been great the past few years, but it's not something that should stop you from travelling. You can also save money by opting to shop at discount stores instead of expensive stores. This goes for grocery shopping as well!

If you're looking to save more money, it's recommended that you stay at one spot during your snowbird trip as you may spend less gas, you may get a discount, and you can know the area and where to shop as well.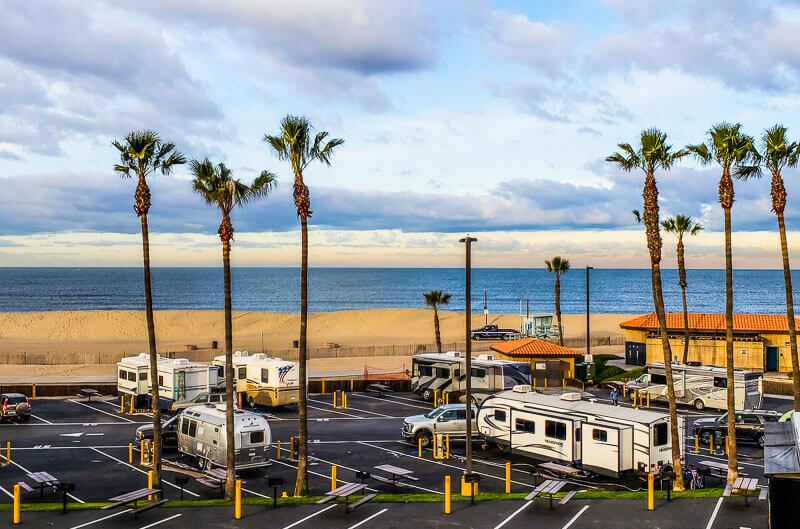 Make Lifelong Friends
It's no surprise that you may miss your friends and family back home while you're avoiding the cold. It's natural, but you can make great friends while becoming a snowbird! Thousands of Canadians become snowbirds every year, and you're bound to meet a few while relaxing at an RV park, resort, or campsite.
Making friends also gives you the option to meet up with them for years after. If you really get along, you can go to different spots, or make it a tradition to go to where you met every year.
The options really are endless, and you may be surprised to meet a few Canadians along the way.
If you're really considering become a snowbird, there are a few things you should know:
A checklist is super important. You may need a Visa, you may need a prescription in advance, who is going to watch your home while you're away? These are important things that you need to think about beforehand. Luckily, we have a checklist here that you can look at.
Tips are great for everything, but they're even better for snowbirds if it's your first time. You may need to figure out how long it will take you to drive there, you need to know not to overpack (you don't want to be stressed!), and so much more. You can view the most important tips here.
If you're looking for different kinds of vacations, you can view a list here. You can weigh out your options based on weather, if there are other snowbirds there, and more!