Exploring and enjoying the wonders of our world in an RV is an experience which can never be forgotten. Many of us have childhood memories road tripping and camping as youngsters, and we wouldn't trade them for anything!
An RV adventure is truly a way to bring families together.
We've compiled a list of some RV activities you could include in your next family adventure to make memories that your children will look back on fondly for the rest of their lives!
Here we go!
1) Hiking
Hiking is one of the easiest, cheapest and most satisfying RV activities you can do with your family. An RV brings some of the most beautiful hiking tracks in the world right to your fingertips (or maybe toe tips is a better word…).
The best part is there's amazing hiking available all across North America. They don't have to be long strenuous odysseys across knife edge mountain ranges. Relaxed strolls through forests, rural landscapes and small towns is amazingly enjoyable.
Check out this list of the 10 best hiking areas in North America.

2) Animal Spotting
The world is a wonderland for kids (as well as many adults). Find a few books listing the animals in the areas you're going and try to find them (within reason of course….maybe start with insects, not Grizzly Bears...)!
When you find a species for the first time, put a note in the book about where and when you saw it to make a nice record of your adventures.
Spotlighting at night is particularly exciting. You don't even need to go far from the RV. Every tree and bush is a whole universe teeming with life, just waiting to be discovered and appreciated!
Spotlighting Tip
Mammals, reptiles and amphibians can all be spotted at night by 'eyeshine' reflecting from a torch. Eyeshine can be red, yellow or silver depending on the species.
3) Cooking On An Open Fire
So simple, yet so fun. All you need is some aluminium foil, or a grill to sit over the fire (if you're going gourmet!). You can literally cook any food in a fire. A little garlic, butter, herbs, salt and pepper will turn it into a delicious meal!
Kids find it particularly exciting to experience making dinner in nature. It's also a perfect way to teach them how to safely start a fire!
4) Fishing
With a minimal amount of gear you can chase a huge variety of fish, both fresh and saltwater (depending on where you're going of course!).
Relax on a river bank or beach with chairs, hike along pristine streams, or hire a boat to get a trophy fish or bring home dinner!
To help you better identify your catches, here are the most popular fish species found in Canada and in the United States.
Just be sure to check fishing rules and regulations beforehand!
Once a youngster catches their first fish they'll be hooked for life ;).
5) Building Natural Sculptures
Both kids and adults can become engrossed in creating natural sculptures with their surroundings. Think things like sand castles, rock cairns and stick houses.
But you can take it even further and make beautiful animals or abstract art out of rocks, stones, sticks and leaves.
It's relaxing, creative and very satisfying! Take a few photos to document some great memories.
6) Kayaking And Canoeing
Maybe you have one, or you can hire one. But it's an excellent way to explore lakes and rivers wherever you are. Particularly in the summer! Winter may be a little chilly….
It ticks all boxes. Fitness, excitement, and satisfaction!
7) Shell Collecting
This is an activity enjoyed by families all over the world year after year. .
You can spend hours slowly observing shell beds and collecting interesting objects. They make great mementoes to remember the trip (I still have shell's sitting around the house which I found 20 years ago as a child, and they always remind me of those amazing family times!).
Not only will you find shells but also strange and beautiful creatures and objects out of the sea.
A great start to the education of any child about the variety of our world.
8) Bed Sheet Theatre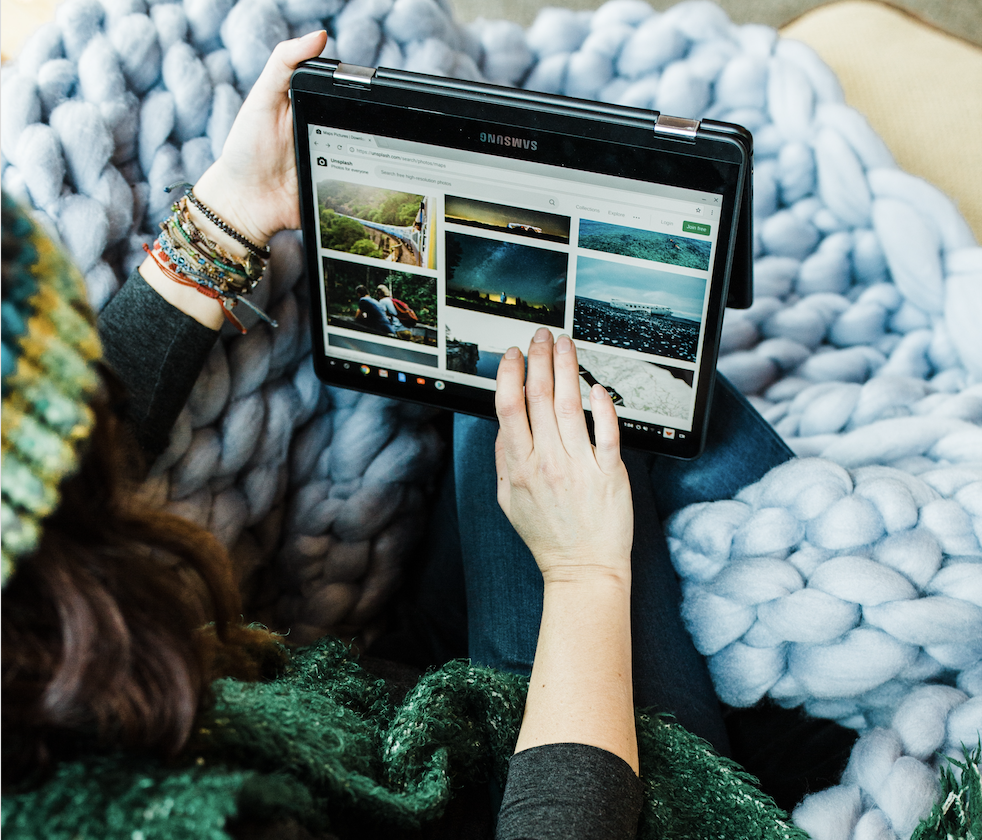 When night falls, peg a sheet to a rope, and place a light behind it.
Sit around and enjoy while everyone takes it in turns to create their own theatre performance using their silhouette behind the makeshift curtain.
I promise you will all be laughing in stitches!!
9) Bike Riding
Now this is an old faithful. Once you put a kid on a bike and set them free around the campground, they're like magnets to all the other young bikers. They'll make instant friends and be riding around and around for hours.
It's a good way to practice bike riding skills for youngsters in a safe environment.
Plus, many campgrounds hire them out for cheap, so you don't have to bring your own!
10) Card Games
Yes, you can do this at home, but there is something memorable by playing cards by camp light. Take a deck and enjoy the night away with your favourite family games!
Good Luck Making More Lifelong Memories!
We hope you incorporate some of these activities into your next RV adventure and create memorable life experiences for the whole family!