Heading to sunny Florida for your dream RV vacation? You made the smart choice, because you'll never run out of amazing stuff to do from the keys up to Jacksonville and beyond.
You'll definitely want to put aside some time for camping, whether it's at the massive Everglades National park or at an RV camp or resorts made just for your dream RV vacation. You can find some perfect options here!
Before you pick up your RV from your RVezy owners, you'll probably want to put together a list of places to visit, some must-do activities, and a route to see as much as possible during our trip
We're here to help! We've put together some of the best destinations for RVers of all stripes, whether you're travelling as a couple in a class B or with the whole family in a camping trailer.
---
The Keys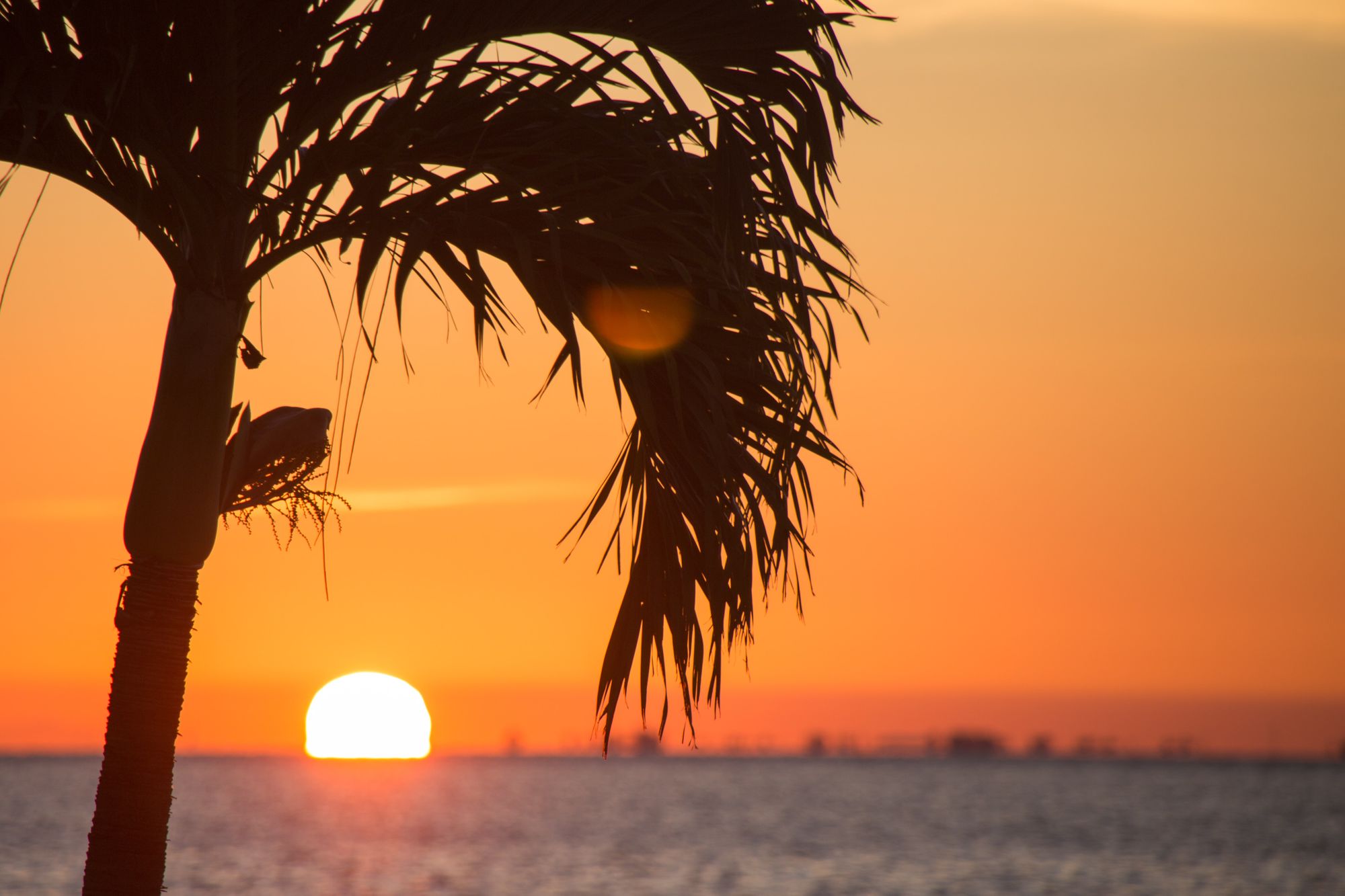 The Keys are a string of islands you don't want to miss if you're into fishing, snorkeling, diving, boating, or just setting up your RV near the beach and having a day of sunbathing and swimming. There is also some amazing nightlife, shopping and eating available on the keys, plus lots of little stops including museums, local landmarks, and plenty of beaches.
Check out some of the coolest RVs near you here!
---
Miami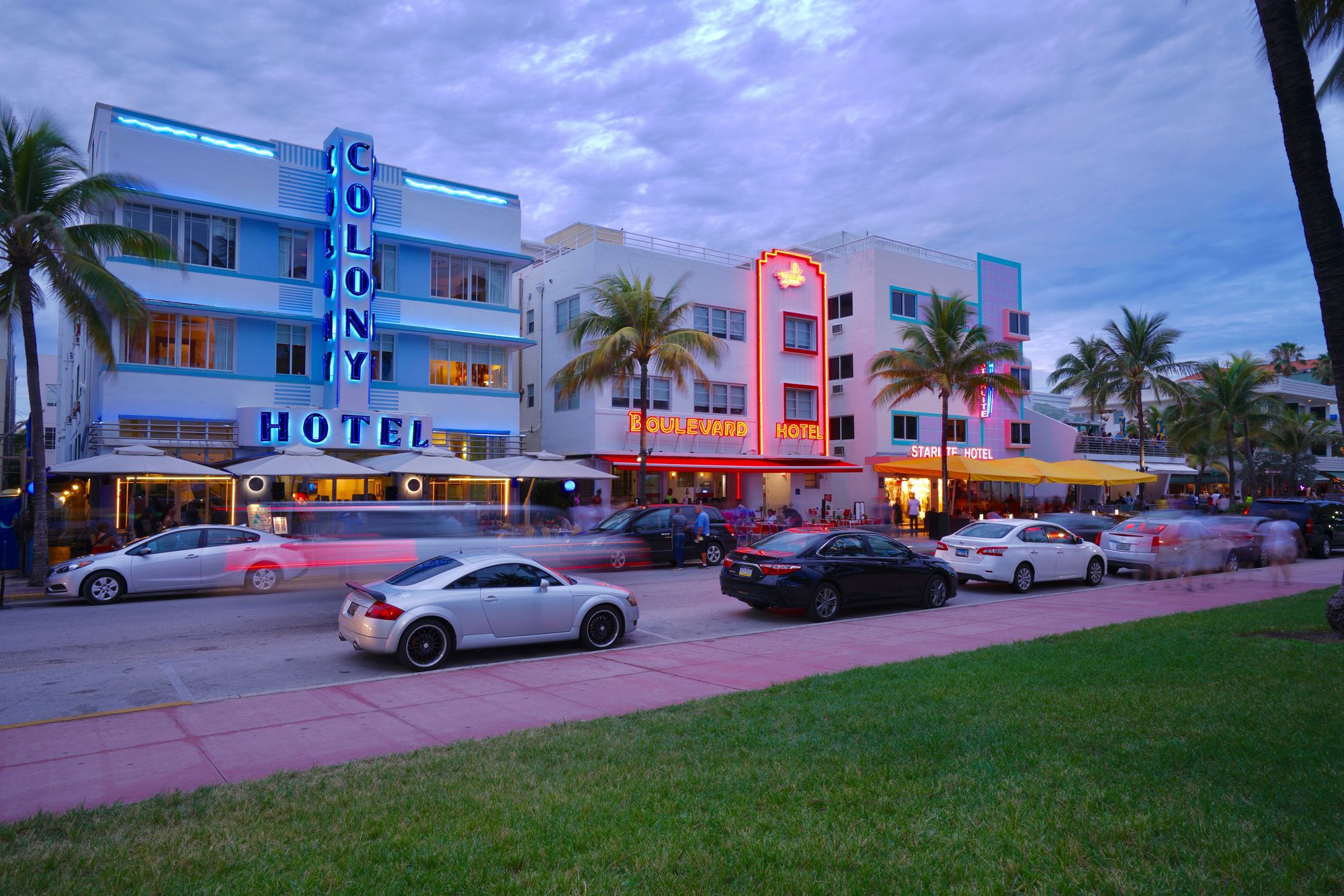 Miami in an RV is just perfect: you can get the most out of the famous city and still have a way to escape the heat when you're tired, a comfortable place to sleep and shower, and all of the freedom you need to explore everything around you! Get yourself down to Miami Beach, the best place to start, and make sure to visit the Bayside Market, Biscayne Bay, and Coral Gables!
---
Tampa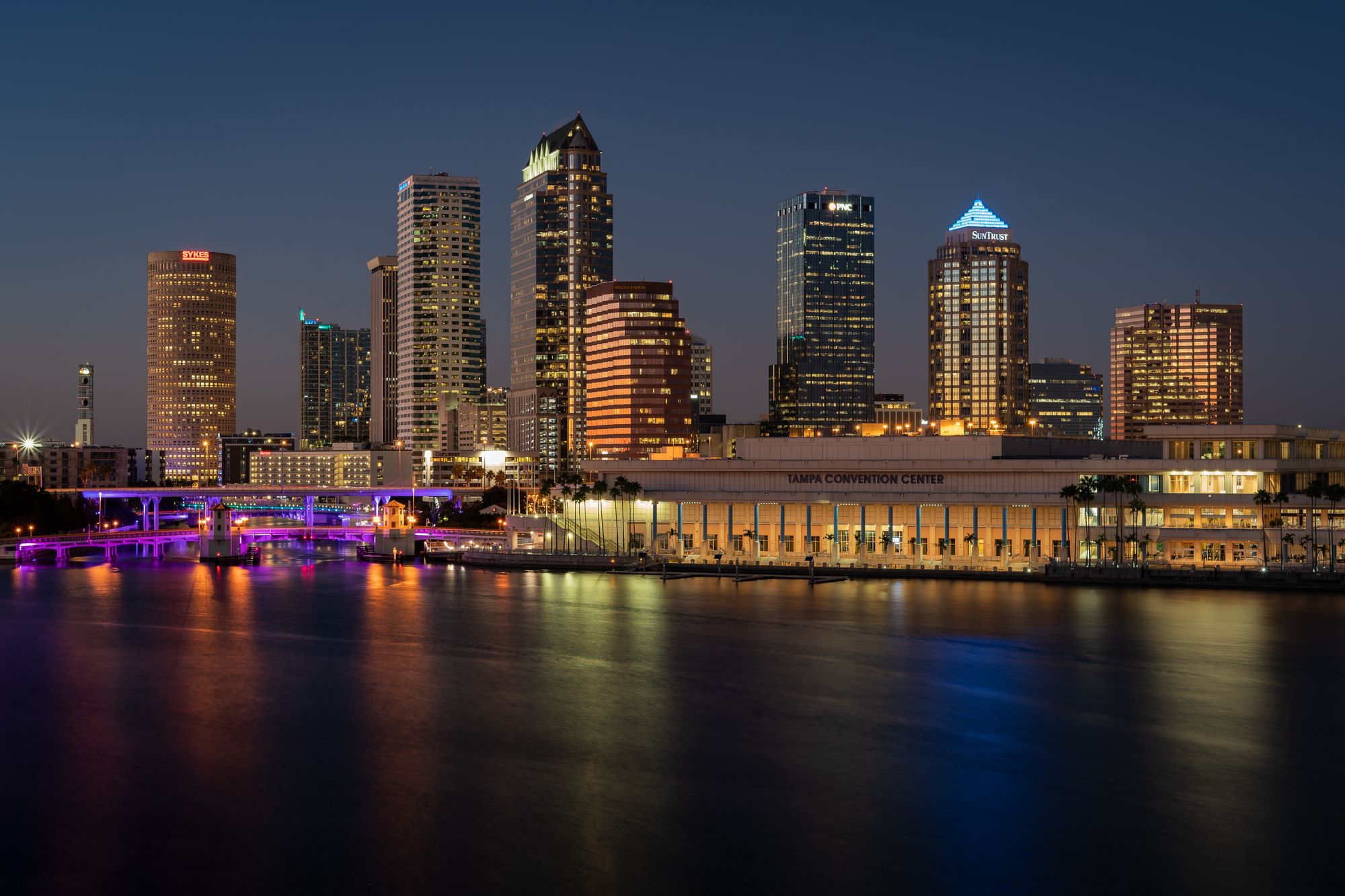 Tampa is one of the coolest places to take an RV if you're looking for a road trip you won't ever forget. Amazing drives, sunny beaches, and incredible RV camping abound, and you're close to some of the coolest attractions and theme parks in the world. There's something for everyone, including tailgating football fans, serious nature explorers, family vacationers, and couples on the vanlife trip they always wanted. Some must see destinations include the Florida Aquarium, Busch Gardens, and the Tampa Pier.
---
Orlando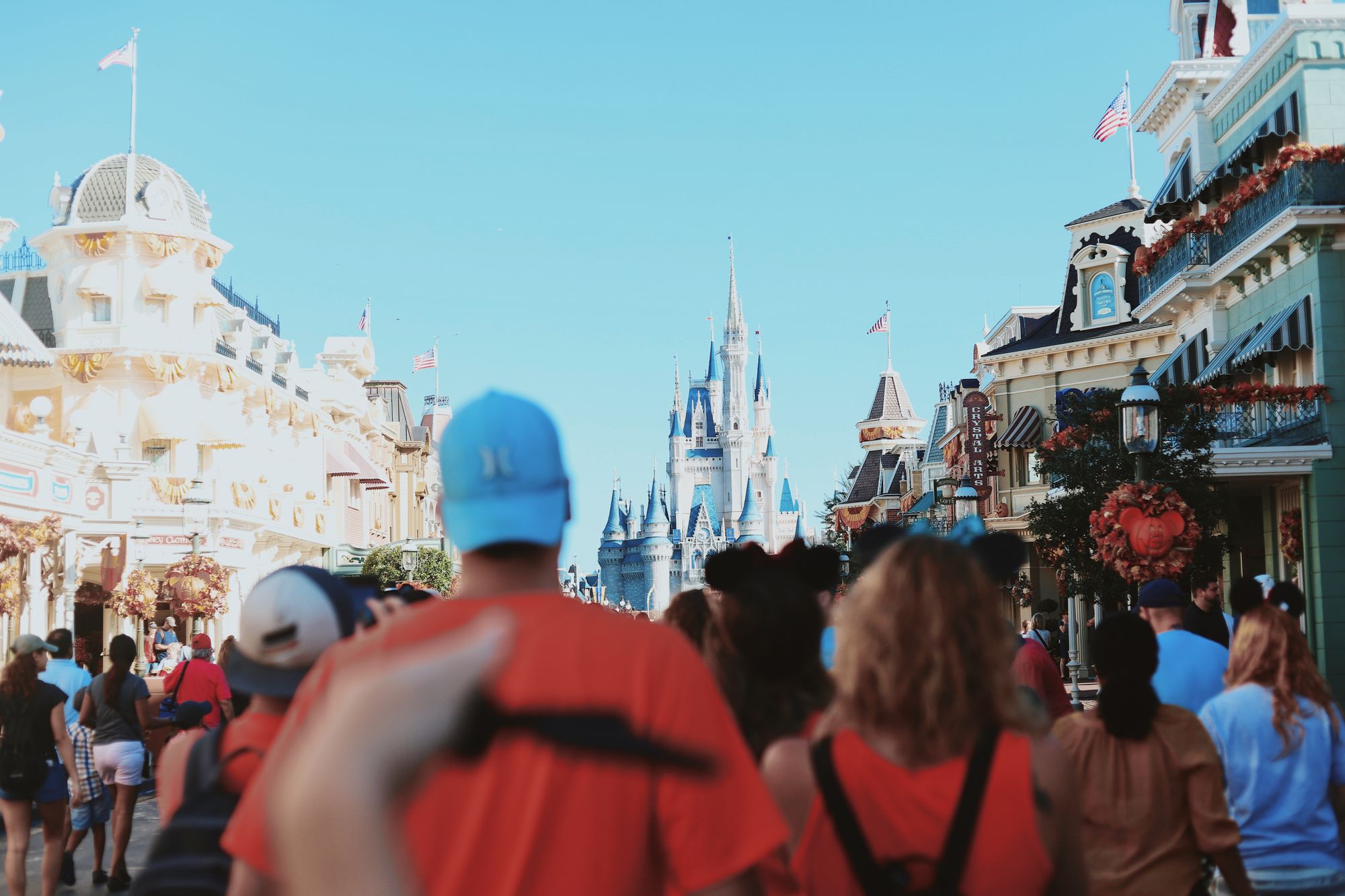 Orlando's biggest draw is up for debate: some of the world's most famous theme parks and destinations are here, but there's also incredible beaches, wilderness, and resorts where you can take an RV and never want to leave. Universal, DisneyWorld, and Seaworld are all trips the kids will never forget, and they all offer amazing options for RVers!  One thing we recommend is that you plan ahead so you can visit as many attractions as possible, and make sure to jump on your reservations early!
---
Tallahassee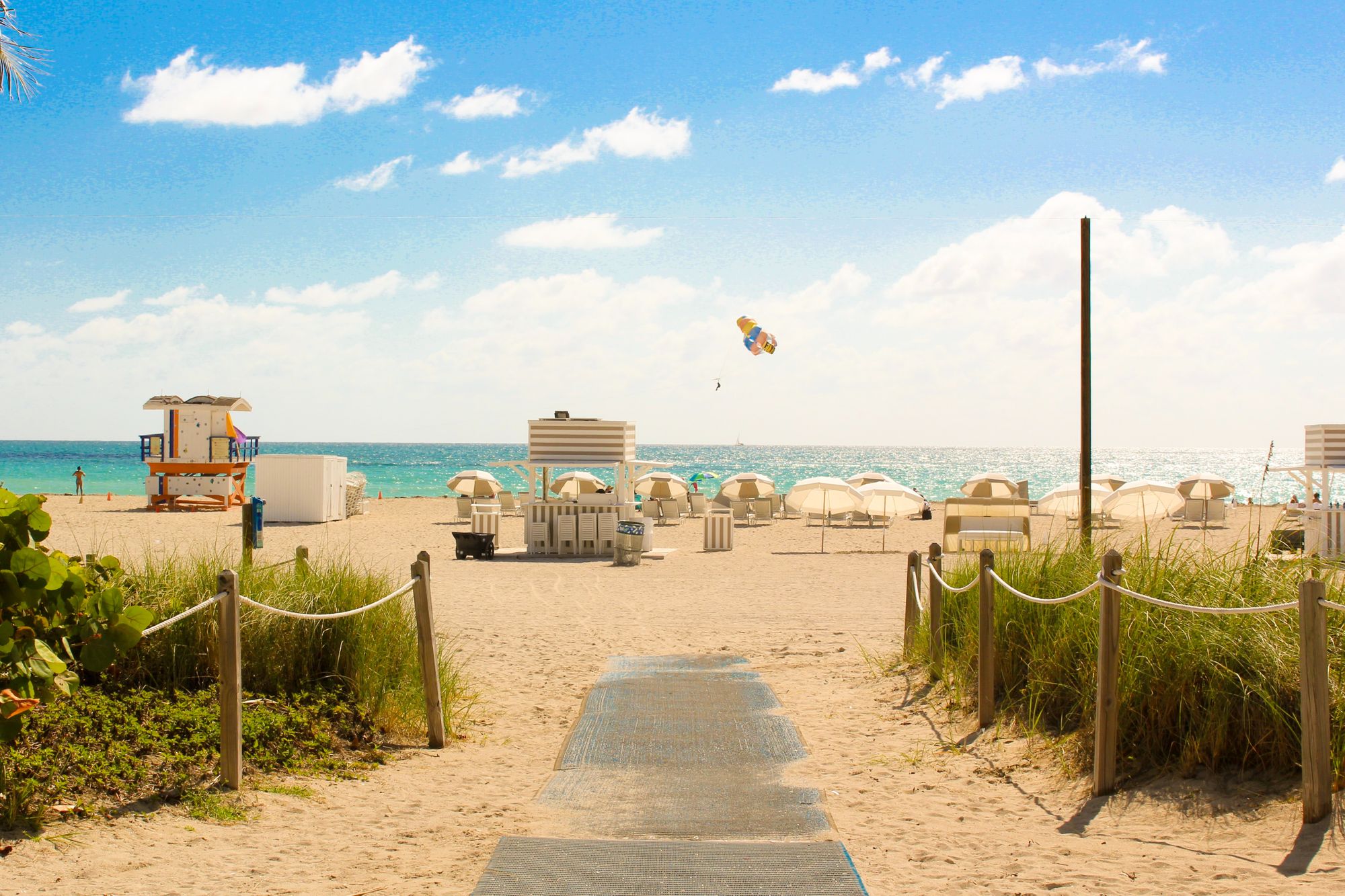 Tallahassee is the state capital, and a great place to see the history and culture of the state. The observatory deck at the Capitol Complex is a really good place to start, giving you a commanding view of the city. You'll also want to check out the local museums, including the History Museum, the WWII Museum, and the Knott House Museum.
Want to have a little more fun in the sun and nature? There's no lack of great places for RV campers, whether it's near the beach or Florida's biggest national parks. You're just a short drive away from Aucilla Wildlife preserve, Apalachicola National Forest,  or Lake Jackson.