When you're an RV owner, sometimes you may feel like you're the only one who has certain questions and concerns. That's definitely not the case. Millions of people own RVs, and a ton of them live in them full time too. So if you have any questions, you bet someone else has already answered them.
Maybe you ask your RV friends or a random person at a campsite that has a similar RV to you. However, if you need a quick response, blogs, forums, and Facebook pages are definitely the way to go. Who do you trust, though? Well, these reputable websites will help you immensely!
**2020 UPDATE**
Findrvparks.com
We found an amazing website we just had to add to our list below, so that you can find your next campsite in a snap! Big thanks to its creator, Mark McKinney, for letting us know about this awesome find!

Check out the site here!
Neighbor
Check out this new addition to the list, a nifty new idea for peer to peer RV storage across North America.  You could save as much as 50% compared to commercial storage!
Visit the site here!
RVillage
Want to meet fellow RVers? Sometimes it can be hard to do so. You may meet people passing by on a camping trip, or stumble upon an RV while getting gas. But what happens when you want to just go to a community where you'll find other RVers? That's exactly what RVillage is for!
RVillage is a website and an app that allows you to find other RVers no matter where you are. It's currently free to join, and there are 130,561 members that use the website. Members love that they can find fellow RVers wherever they go, and also find events that they may not have known.
Maybe you've decided to take a trip by yourself for the first time. This would be the perfect time to meet other people who have the exact same interests as you! You can make lifelong RV friends with RVillage.
You can view the website here.
RV Roundtable
If you want a completely new adventure, to visit a new campsite, or to go on a brand new trip out of the country, RV Roundtable has it all for you. RV Roundtable is an American website that lets you find popular and hidden campsites that will make your trip the best it can be.
Maybe you're looking for a campsite in Florida, or Texas, or Utah, it really doesn't matter. You could have no idea where you want to go and find the perfect spot. But that's not all! You can find gas stations, dump stations, and so much more using this one website.
You can view the website here.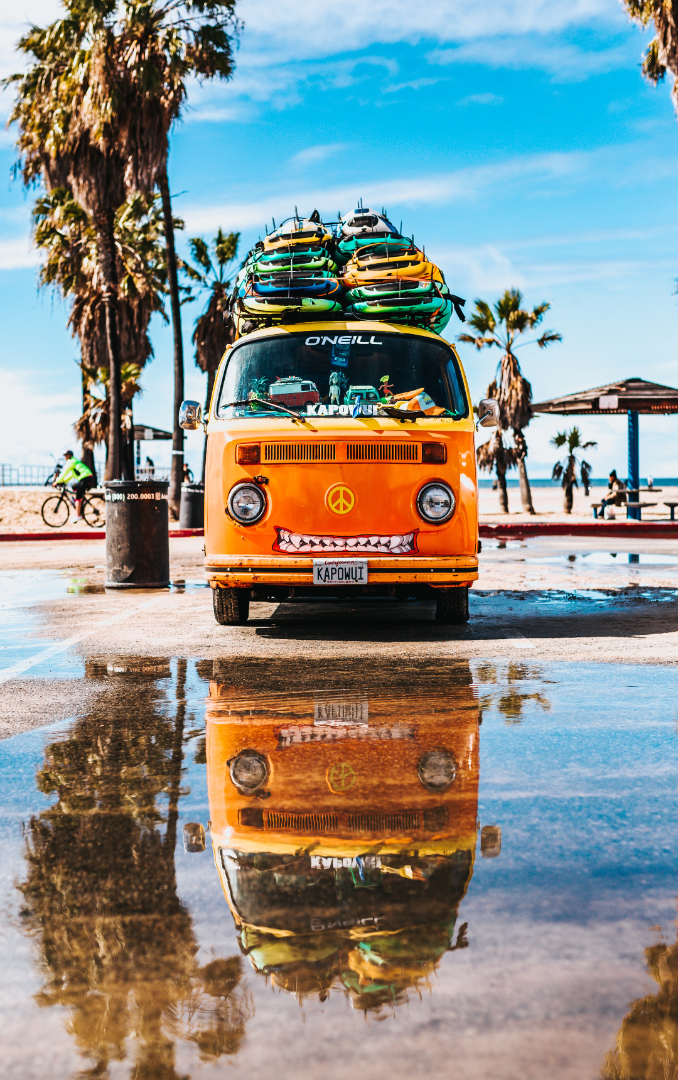 RV Tips
Even if you don't have a problem, it's good to know the solution to things so that you can be prepared. The Facebook group RV Tips gets updated daily with tips, questions, and even potential warnings to look out for. The group currently has 143,347 members, and it grows daily.
From bucket list vacations to DIY tricks, this group will save you so much time! It gets updated daily from people all over the world that love their RV just as much as you. If you love tips, then join this group!
You can view the group here.
RV Life
Need travelling inspiration? Look no further. RV Life gives you tips, tricks, and the best tales about where you should travel to. You might be looking for something in the US or Canada, and it covers both! Or you maybe need tips on how to stop racoons from coming into your RV. They got that too!
They have a few tabs at the top which are: top stories, columns, departments, and blogs. Each one of them has a drop down menu that is filled with even more information! It can take you to new tips, different writers, and so much more.
You can view the website here.
Full-Time RVers
If you're a full-time RVer, then you'll be obsessed with this Facebook group. It's been around since 2007, so you know it's the real deal. It's basically a community with full-time RVers, and if you have any questions or advice, it's all welcomed! The group has 61,010 members currently.
In this Facebook group, there's so much knowledge from people who have lived in an RV full-time for a while. So don't hesitate to ask questions or to give your own thoughts if you know the answer.
You can view the group here.
Go RVing
Need a website that has literally everything and more? Go RVing is definitely that. Maybe you're looking to buy a new RV and want to know the difference between all the types of RVs - they've got that. They also have tabs that will save your life: where to find, where to go, what to do, and affordability.
The "what to do" tab is probably the one you'd use most, as it let's you know things from recipes to make, tailgating spots, types of games to play, and more. Go RVing is your one stop shop for everything RV related. If you were to pick one website out of all of these, this would be the most useful one.
You can view the website here.
Reddit - GoRVing
Same name, completely different website. Reddit is such a useful website, but it's even more useful for RV tips and tricks. On the GoRVing forum on Reddit, people share things from best trucks to tow an RV to their first RV trip of the year. All things you can definitely relate to.
In this Reddit group, there are 18.8k members, which means it gets updated quite often! It also tells you how many people are currently online, so if you need a question answered quickly, you know you'll get a response. Reddit also has a cool feature where you can see what posts are hot, new, controversial, rising, and the top posts.
You can view the group here.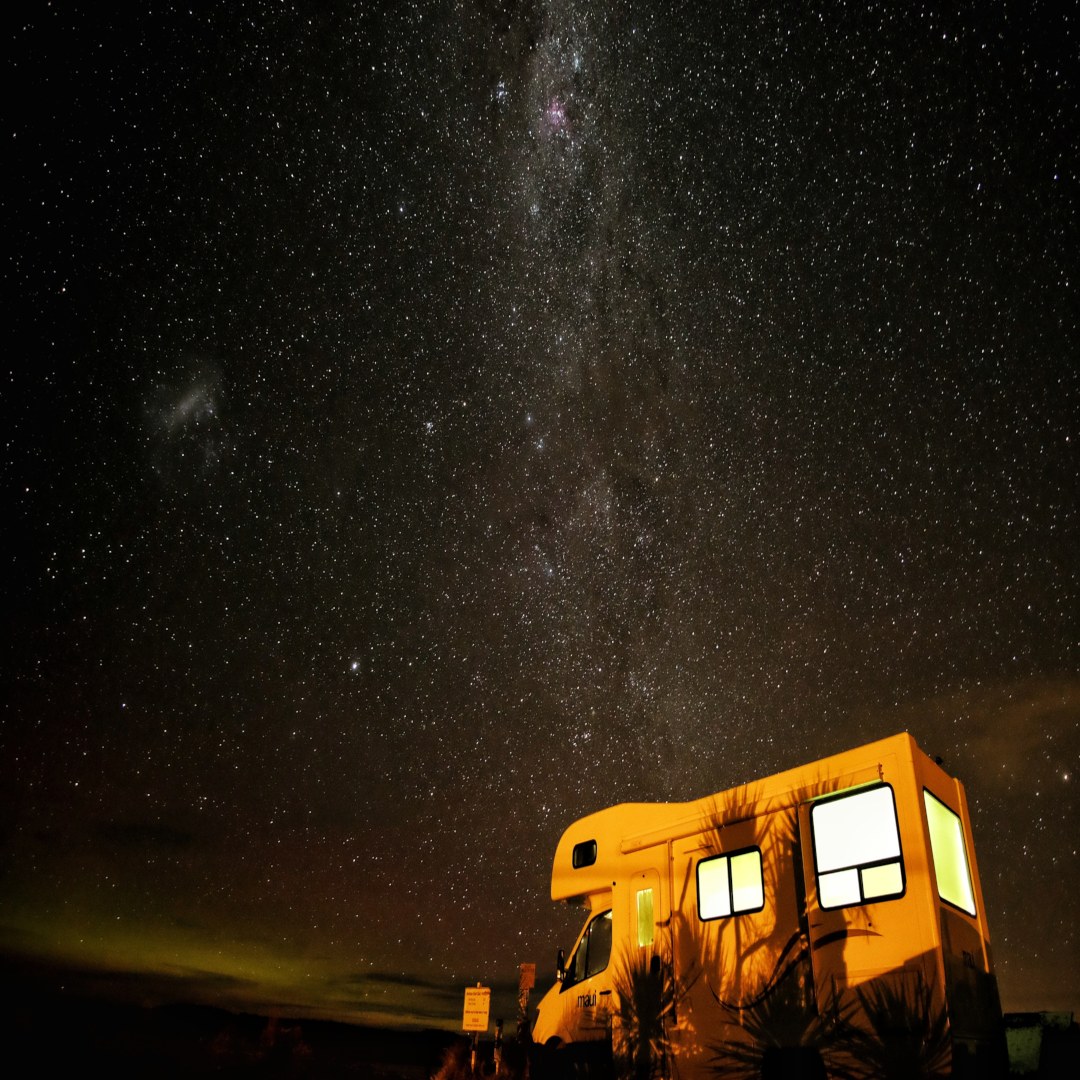 RVers Online
While the website may not be the most aesthetically pleasing, the information absolutely makes up for it. On RVers Online, you can find travel destinations, clubs and organizations, and so much more to do with RV sites. The best part? Even though the website is run individuals, you can email in your suggestions and expect them to be responsive.
They have a ton of links to different websites which will help you so much on your trip. From tips like how to find the cheapest gas around you to how to do 'wireless camping', RVers Online will save you if you're stuck on a trip.
You can view the website here.
Love Your RV
While most of the other websites were run by companies or on Facebook, Love Your RV is run by a couple who live in their RV full-time. They've lived in their RV for 8 years, they've racked up 70,000 miles and through that, they're sharing all their tips for the best trips ever.
They have so many tabs that are useful to full-time RVers, or just RV owners in general. They have: RV tips, mods, reviews, gallery, and shop, which is their must-haves Amazon page. How cool!
No matter what you're looking for, you'll find a personal opinion on it from Ray and his wife who have experienced pretty much everything you can in an RV. If you want a more personal website to follow along to, Love Your RV won't disappoint.
You can view the blog here.
#GoAnywhere Blog - RVezy
We're also very proud of what we do to help you find the best RV vacation possible - from connecting people to giving you ideas, hacks, tips, inspiration and fun reads. You can find articles on some of our more popular questions, topics, and what we do to keep Canadians travelling. Have any feedback on our blog? Let us know!