A question that most often comes up both on an RV owner side and an RV renter side is, what is/should be included when I rent; So I decided to answer that question with some things that you should include when renting your RV.
---
RVezy - Canada's largest and most trusted RV rental marketplace!
Own an RV? Watch this quick video to learn how you can list your RV and start earning today!
---
Commercial VS Private
The biggest difference between renting an RV privately, as opposed to commercially, is the personal touch and experience you get from the owner. When you rent commercially, you're often renting an empty box and you have to provide everything from cutlery to bedding.
Renting Privately is often a better experience. Owners want you to have the best and easiest trip possible, so they often include a lot of extras to make sure you have the most enjoyable trip.
Great Things To Include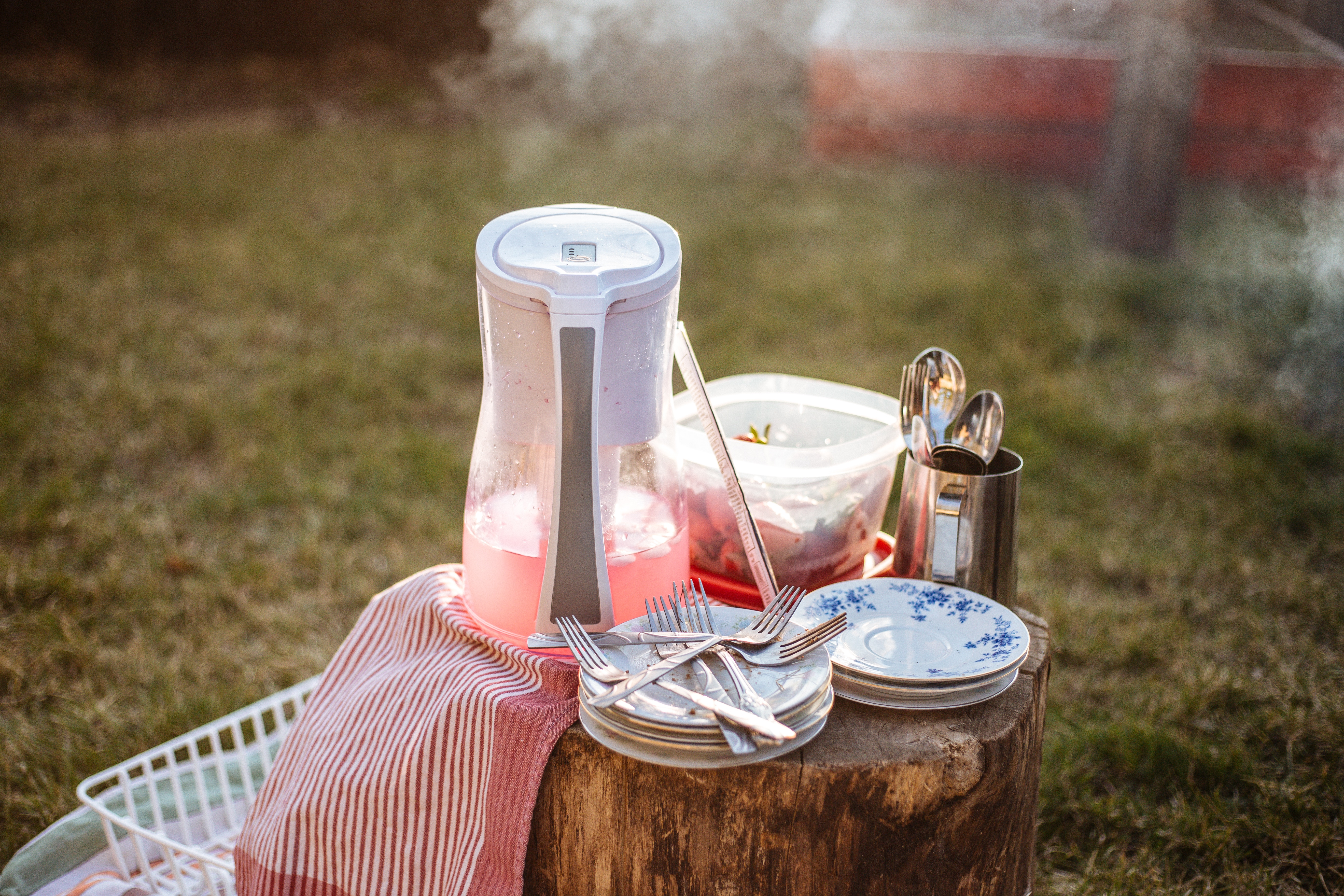 Pots, Pans, Cutlery
When looking to rent an RV most people want an easy pack and go experience. Including things such as Pots, Pans, and Cutlery can be a deciding factor if someone chooses your RV over someone else's. Including these items takes a lot of stress off of renters who otherwise would need to pack all of those things.
Linens
This one is always a popular question on whether to provide linens or not. Personally, I love when this is included, It really means I don't have to worry about any other than food and grocery.  It does require the owners to do more work with having to wash and dry the linens once a trip is over, I recommend adding this as an add-on and charging a small fee.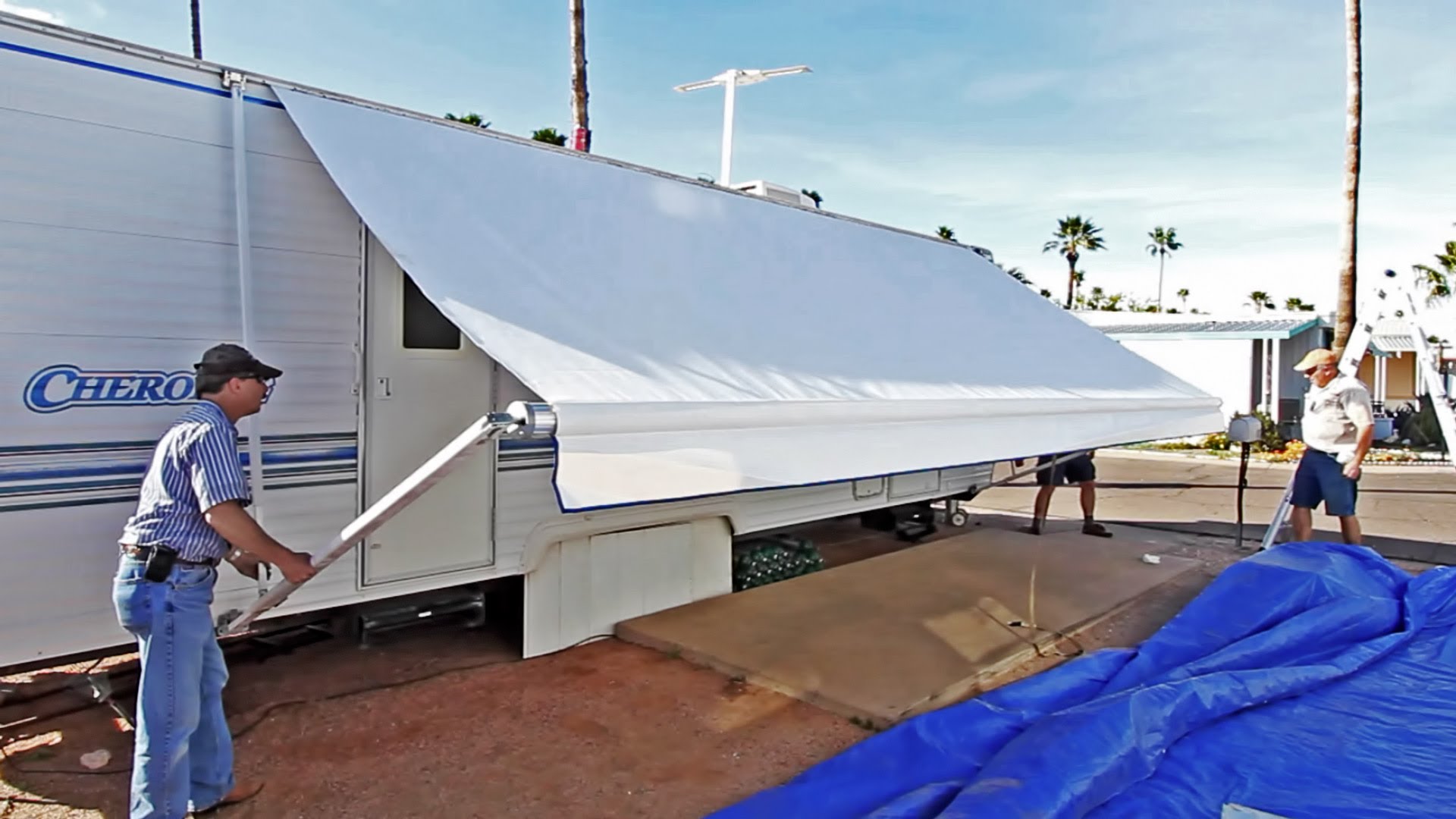 Awning
One of the biggest complaints we hear from renters when they have rented else where is that the RV didn't include an awning and they had to pay way too much to add it. Most owners that already have an awning on their RV are going to include it with the rental. Being thorough on your walkthrough with a renter about how to properly use an awning is a must to make sure it doesn't get damaged.

Movies/board games
What do people do when they are RVing and it's raining? It is most likely they are going to be inside the RV for most of the day, so including some DVDs and some board games that you might already have is a for sure way to really create a great experience with your renter. No one plans on the rain when camping but providing some awesome alternatives will help keep them having a great tip!
Personal Touch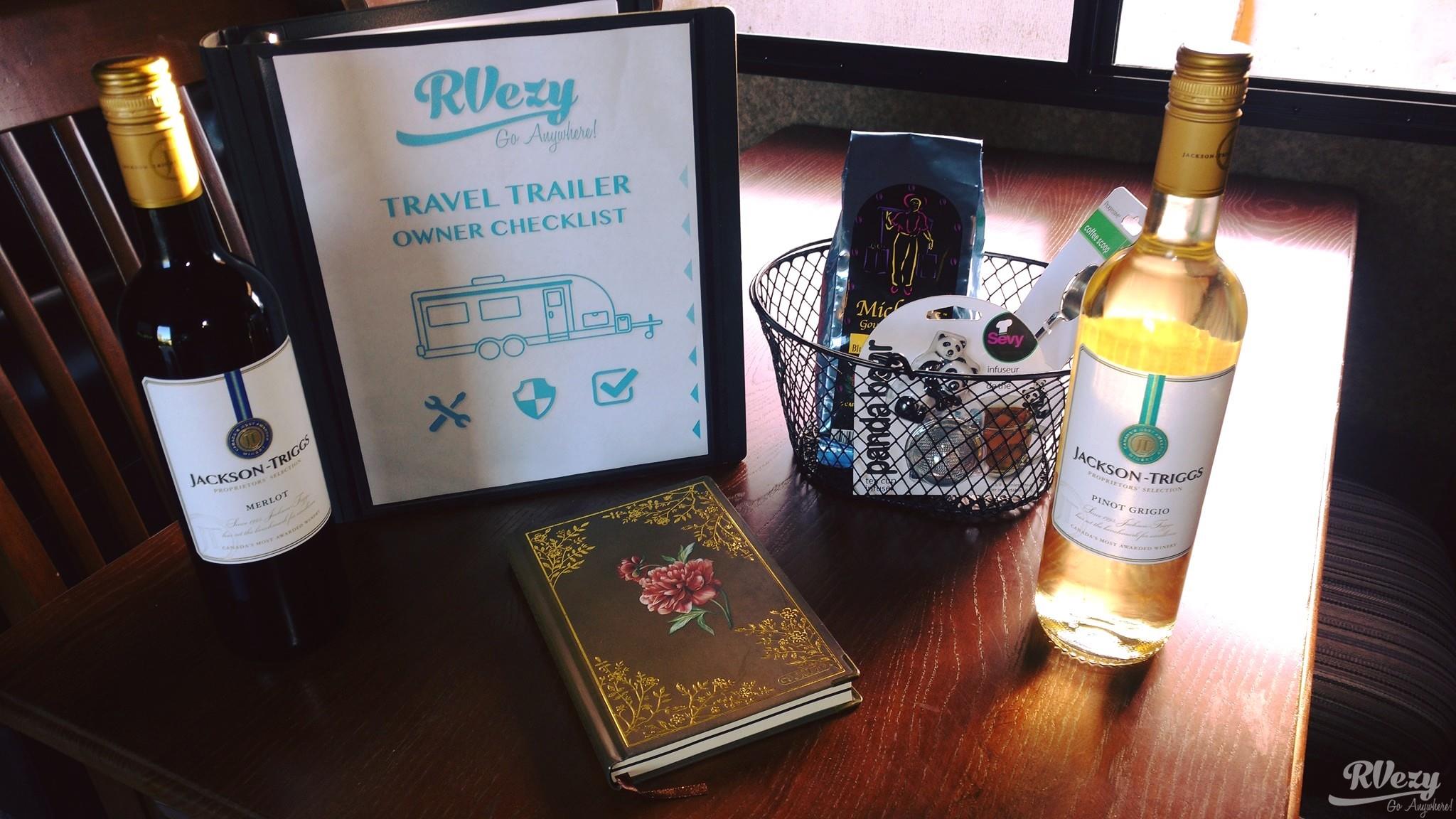 As mentioned before, renting privately from another owner is really the best experience. Renter get to interact with you, the person who really knows the rig. They get to hear about your stories, see how it works and really connect, making it an experience to remember. Many RV owners on RVezy like to add a personal touch to the rentals. While not required, some owners include a quest book for their renters to sign, a bottle of wine or even a bike racks.