Full Insurance Coverage
on every trip taken
Top Rated Support
to help you in real time
Verified RVs
that can be picked up or delivered
Save
up to 40% by renting privately
Top RV Rentals near
Calgary, AB
Local Calgary Attractions
Calgary Stampede
Billed as the World's Greatest Outdoor Show, the Calgary Stampede is a must-see festival full of rodeo, wild rides, amazing food, and incredible music. It usually takes place at the high of the summer, and people of all ages come from all over Canada to take part - either for the big musical acts, the world-class rodeo, to plug into the local culture, or simply to have an amazing time!
Mallard Point and Fish Creek Provincial Parks
Located within the city, these two provincial parks are perfect for RVers looking for sun, nature, relaxation, and lots of activities. From picnic areas to amazing sailing, you'll have an excellent day year-round. They are great places to spot wildlife, go fishing, or explore a wide network of trails.
Find an RV that fits your travel needs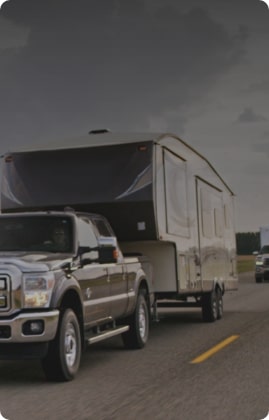 Towable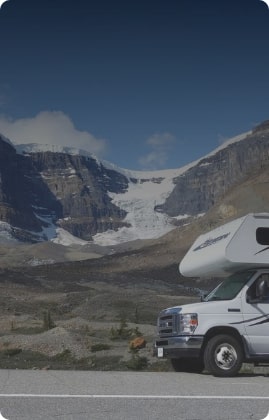 Motorhomes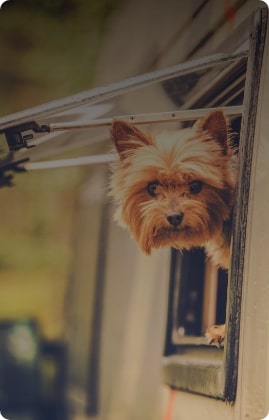 Pet-friendly RVs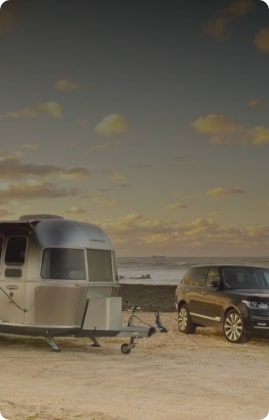 Deliverable RVs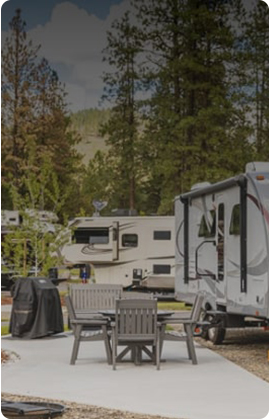 Stationary RVs
Frequently Asked Questions