Full Insurance Coverage
on every trip taken
Top Rated Support
to help you in real time
Verified RVs
that can be picked up or delivered
Save
up to 40% by renting privately
Top RV Rentals near
Edmonton, AB
Local Edmonton Attractions
West Edmonton Mall
The West Edmonton Mall is Canada's largest shopping center and is a major tourist attraction that most tourists have on their bucket list. In addition to hundreds of shops and restaurants, the facility contains a hotel, movie theaters, a huge water park, ice rink, and much more. The mall's Galaxyland is one of the largest covered, indoor amusement parks in the world.
Elk Island National Park
This national park has played an important part in the conservation of the American bison. Located just 35 km east of Edmonton, this park plays host to the largest and the smallest terrestrial mammals in North America, the wood bison and the pygmy shrew. This park is popular with locals and the RV community as it makes a great pit stop or detour from your final destination. Expect to see coyotes, bison, moose, deer, lynx, beaver, elk and even bears if you are lucky.
Find an RV that fits your travel needs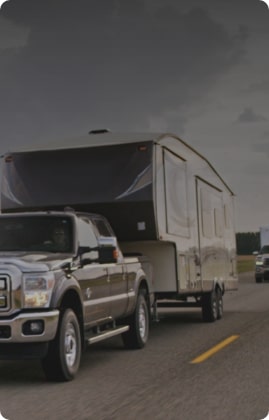 Towable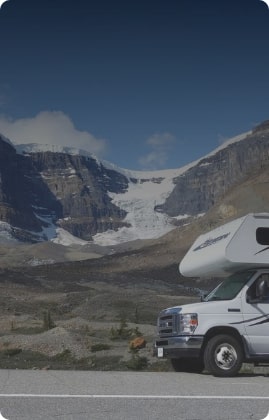 Motorhomes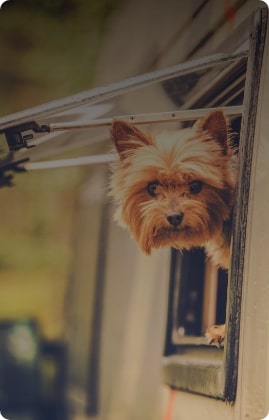 Pet-friendly RVs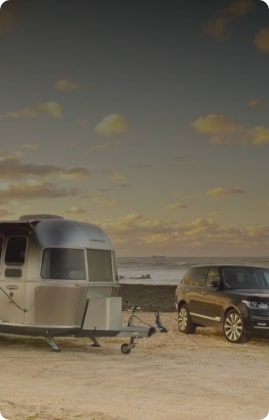 Deliverable RVs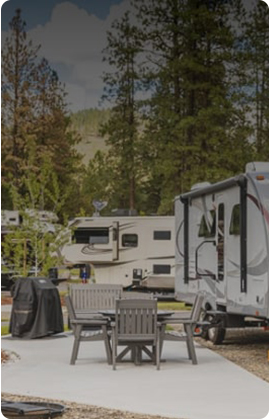 Stationary RVs
Frequently Asked Questions