$2m Insurance Coverage
on every trip taken
Bilingual Support
to help you in real time
Verified RVs
that can be picked up or delivered
Save
upto 40% by renting privately
Top RV Rentals near
Grande Prairie, AB
Local Grande Prairie Attractions
Saskatoon Island Provincial Park
Located on the southern shore of Saskatoon Lake, this park's got just about everything RV adventurers want. You can spend a whole month at Saskatoon Island exploring; it has amazing hiking views as well as trails for mountain biking and cycling for days, lots of wildlife to be seen, kayaking and canoeing, as well as birding and educational programs on the park's ecosystem. The park also offers lots with power as well as sewage disposal, running water, showers, and it's wheelchair accessible.
O'Brien Provincial Park
Situated on the shores of the Watipi River, O'Brien is a magical park to have a day rest, picnic, and relaxation. It offers serene areas shaded by balsam poplars that the locals love. The Shoreline trail is excellent for hiking, snowshoeing, cross country skiing, cycling, and mountain biking. You also don't want to miss out on going for a swim!
Find an RV that fits your travel needs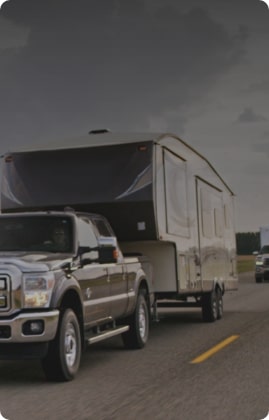 Towable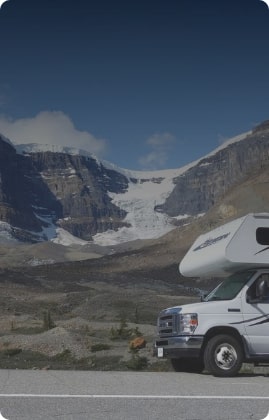 Motorhomes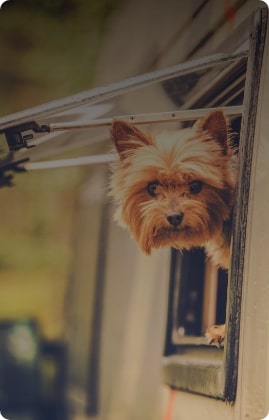 Pet-friendly RVs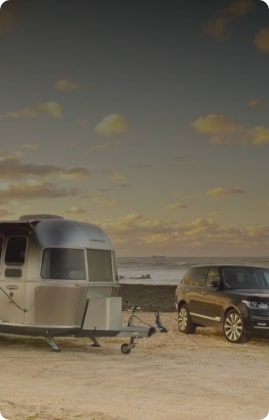 Deliverable RVs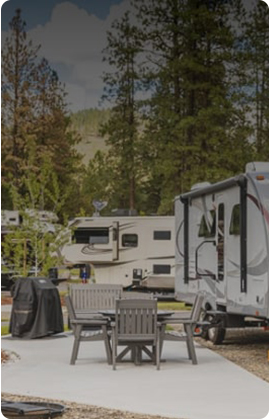 Stationary RVs
Frequently Asked Questions
What our community is saying
Your dream RV Vacation starts here.
RVezy offers a range of RV choices available with features you just can't find elsewhere. Start searching today.
RV Rental Locations From Coast to Coast
Find the perfect RV for your next adventure