$2m Insurance Coverage
on every trip taken
Bilingual Support
to help you in real time
Verified RVs
that can be picked up or delivered
Save
upto 40% by renting privately
Top RV Rentals near
Courtenay, BC
Local Courtenay Attractions
Kin Beach Provincial Park
Kin Beach is a great day-stop destination on your tour of Vancouver Island, with a big picnic area, washrooms, beautiful trails for hiking and biking, a great view of the mainland and a great white sand beach. Fishing, kayaking, and swimming are unbeatable at Kin Beach!
Kitty Coleman Provincial Park
Kitty Coleman Provincial sits on the shores of the Strait of Georgia, ideal for those RVers who want to do a little camping with ocean views. It's got a picnic area with shelter, washrooms, boat launches, and its vehicle accessible. This is a great place to stop off for the night, have a swim and a hike, and relax beneath the stars.
Find an RV that fits your travel needs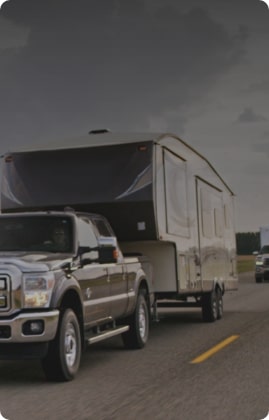 Towable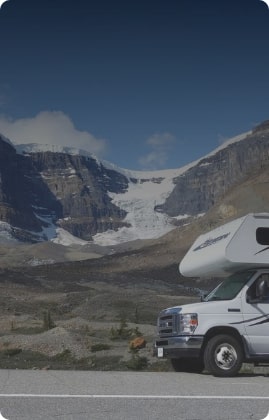 Motorhomes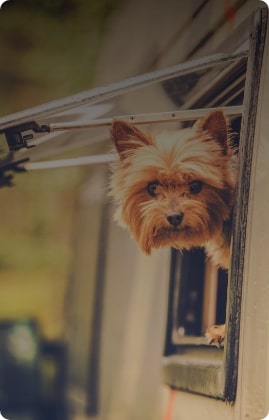 Pet-friendly RVs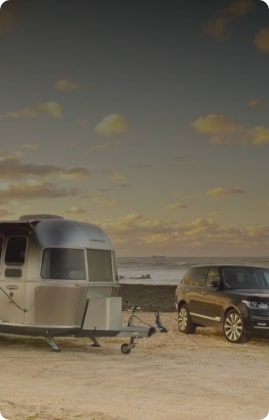 Deliverable RVs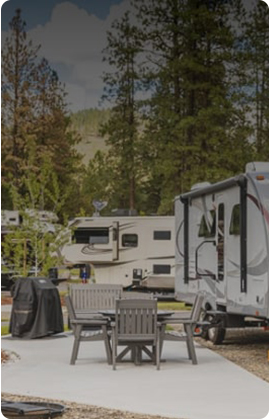 Stationary RVs
Frequently Asked Questions
What our community is saying
Your dream RV Vacation starts here.
RVezy offers a range of RV choices available with features you just can't find elsewhere. Start searching today.
RV Rental Locations From Coast to Coast
Find the perfect RV for your next adventure