$2m Insurance Coverage
on every trip taken
Bilingual Support
to help you in real time
Verified RVs
that can be picked up or delivered
Save
upto 40% by renting privately
Top RV Rentals near
Kelowna, BC
Local Kelowna Attractions
Bear Creek Provincial Park
Bear Creek boasts 178 hectares of amazing nature and relaxation, along with campsites perfect for any type of RV adventure. You can enjoy white, sandy beaches, amazing hikes, and incredible views. Take in the clean, crisp mountain air in one of Canada's most stunning parks.
Okanagan Lake
Okanagan Lake is a fantastic destination for those who love to kayak, fish, swim, or sunbathe. Camping, hiking, and exploring are as good as it gets here. You can also keep an eye out for the legendary Ogopogo, Canada's own mysterious lake monster.
Find an RV that fits your travel needs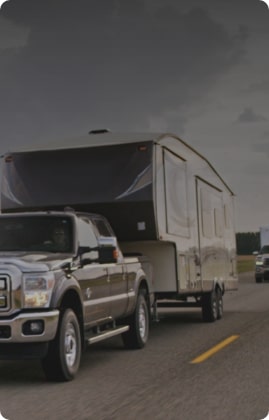 Towable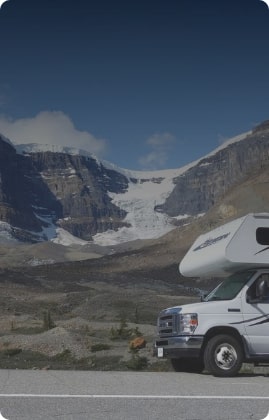 Motorhomes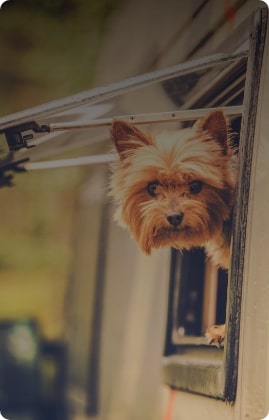 Pet-friendly RVs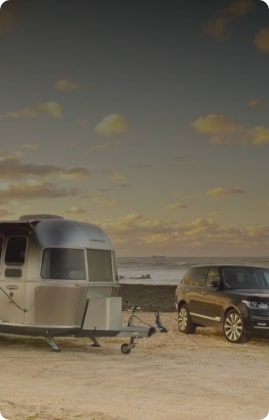 Deliverable RVs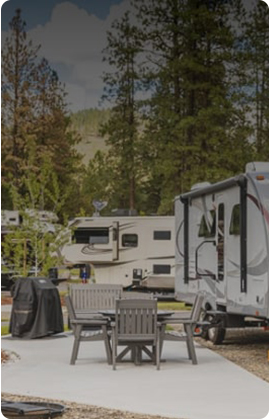 Stationary RVs
Frequently Asked Questions
What our community is saying
Your dream RV Vacation starts here.
RVezy offers a range of RV choices available with features you just can't find elsewhere. Start searching today.
RV Rental Locations From Coast to Coast
Find the perfect RV for your next adventure