$2m Insurance Coverage
on every trip taken
Bilingual Support
to help you in real time
Verified RVs
that can be picked up or delivered
Save
upto 40% by renting privately
Top RV Rentals near
Penticton, BC
Local Penticton Attractions
Skaha and Okanagan Lake
Penticton's two lakes are amazing destinations, no matter the time of the year. Both offer great swimming, kayaking, fishing, and some beautiful days for sailing. Lake Okanagan has lots of campground all around for RVers and campers alike, and Skaha is big enough to spend the whole day sailing and taking in the natural beauty around Penticton.
Kettle Valley Rail Trail
Now long-abandoned by the Kettle Valley Railway, this winding and beautiful trail follows the path of the tracks through some stunningly beautiful landscapes, by wineries and vineyards, stony cliffs, both lakes, and old growth forest. It's a fantastic route for jogging or hiking, biking, picnics, and getting in touch with nature.
Find an RV that fits your travel needs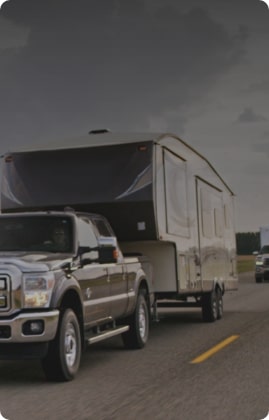 Towable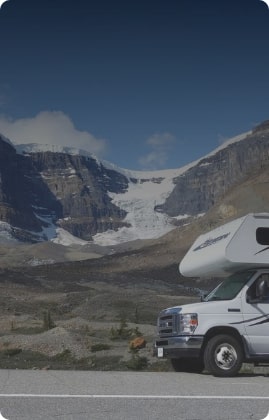 Motorhomes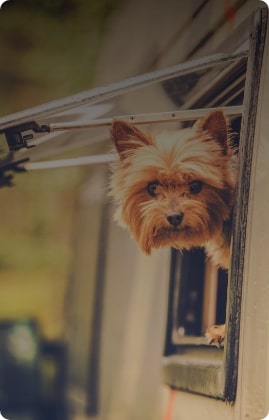 Pet-friendly RVs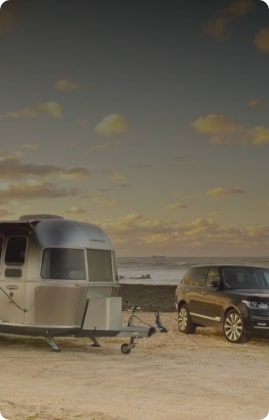 Deliverable RVs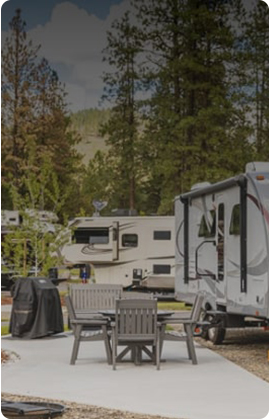 Stationary RVs
Frequently Asked Questions
What our community is saying
Your dream RV Vacation starts here.
RVezy offers a range of RV choices available with features you just can't find elsewhere. Start searching today.
RV Rental Locations From Coast to Coast
Find the perfect RV for your next adventure