$2m Insurance Coverage
on every trip taken
Bilingual Support
to help you in real time
Verified RVs
that can be picked up or delivered
Save
upto 40% by renting privately
Top RV Rentals near
Vernon, BC
Kalamalka Lake Provincial Park and Protected Area
The Kalamalka Protected Area has over 2,000 hectares covering incredible lake shores, grasslands, and groves of Douglas fir. It's the perfect place to go hiking, swimming, kayaking, or biking. It also offers great fishing, horse riding, and hunting. Added bonus: it's open during the winter months!
Ellison Provincial Park
Established in 1962, Ellison Provincial Park is among the many amazing places on the island where you can have an amazing RV vacation without going anywhere else. The park has rock climbing, diving and excellent fishing. You can bike, hike and go fishing on the Okanagan. It's also wheelchair accessible, has showers, running water, and facilities.
Find an RV that fits your travel needs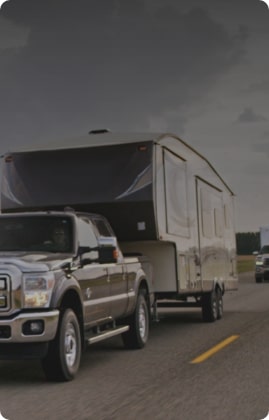 Towable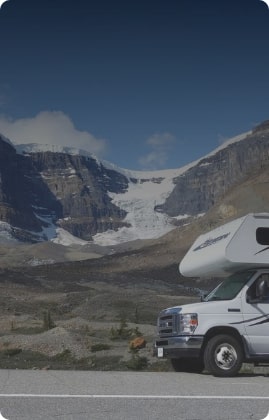 Motorhomes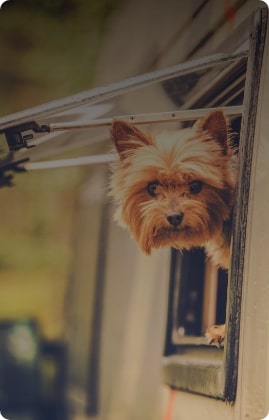 Pet-friendly RVs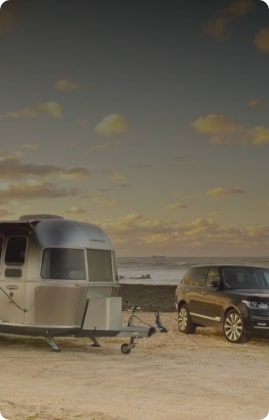 Deliverable RVs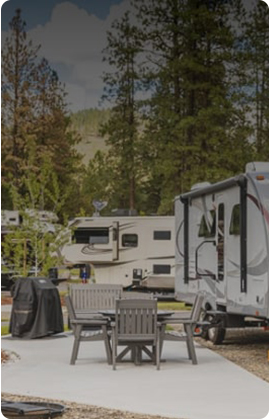 Stationary RVs
Frequently Asked Questions
What our community is saying
Your dream RV Vacation starts here.
RVezy offers a range of RV choices available with features you just can't find elsewhere. Start searching today.
RV Rental Locations From Coast to Coast
Find the perfect RV for your next adventure