Full Insurance Coverage
on every trip taken
Top Rated Support
to help you in real time
Verified RVs
that can be picked up or delivered
Save
up to 40% by renting privately
Top RV Rentals near
Saint John, NB
Local Saint John Attractions
Local Attractions and Must-Do
The port city of St John is home to some of Canada's most important art, culture, and history. Encompassing the Bay of Fundy, St John is a world-class destination for whale watching as well as ood, art, and history. The New Brunswick Museum and the city's Market are staple destinations if you're in town, a great way to get in touch with the roots and history of the Maritimes. St John is also a great destination for RV adventurers headed in all directions - whether you are out to see the all of Maritimes, just New Brunswick's amazing sceneries and parks, Quebec's expansive territory, or travel down to the USA for sun, fun, and shopping. Make sure you don't miss the Reversing Falls, a unique place where water flows backwards at times of the year, as well as the stunning Rockwood and Irving Nature parks.
Stonehammer UNESCO Global Geopark
The first North American member of UNESCO's global geoparks, Stonehammer is an incredible place to visit. It is unique in that has geological features openly exposed and easily examined that date back to the dawn of time on this planet - almost a billion years of history. It's a fantastic place to visit for geology enthusiasts or any one else interested in learning, up close and personal, about the planet's long history and formation. The park offers some of the clearest and best examples of most epochs, from the Precambrian to the last ice age, the Quaternary.
Find an RV that fits your travel needs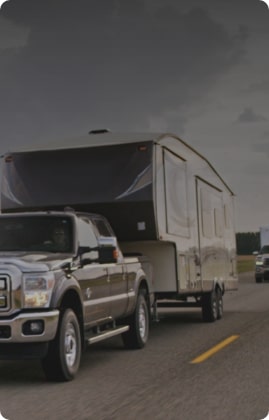 Towable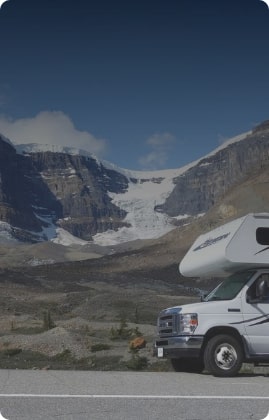 Motorhomes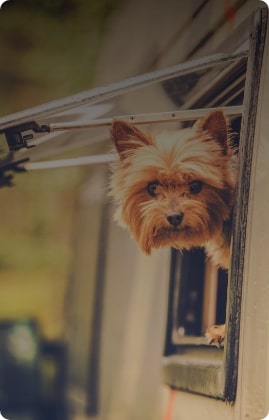 Pet-friendly RVs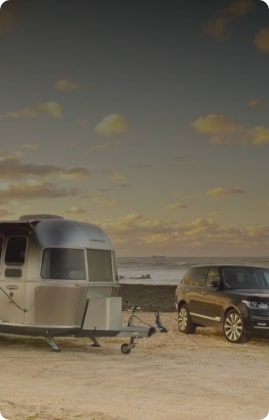 Deliverable RVs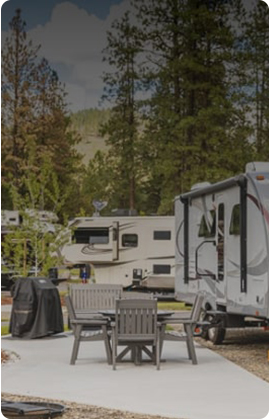 Stationary RVs
Frequently Asked Questions