$2m Insurance Coverage
on every trip taken
Bilingual Support
to help you in real time
Verified RVs
that can be picked up or delivered
Save
upto 40% by renting privately
Top RV Rentals near
Halifax, NS
Local Halifax Attractions
Bay of Fundy
A visit to Nova Scotia is not complete without witnessing the incredible tides of the Bay of Fundy. Over 160 billion tonnes of water move in and out everyday, giving it a Guinness Book of World Records. If you and your family are looking to experience adventures that literally can't be had any other place on earth, than rent an rv, pack it up and take the family on an adventure of fun.
Eat All The Lobster
If you haven't eaten Nova Scotia lobster in Nova Scotia, then you haven't really eaten lobster. It is a popular crustacean that is the lifeblood of many working fishing communities. You can experience lobster at many great restaurants across Nova Scotia, however, buy some fresh lobster and cook it yourself. The fragrant smell of boiling lobster in the air will definitely draw some attention at your RV campground.
Find an RV that fits your travel needs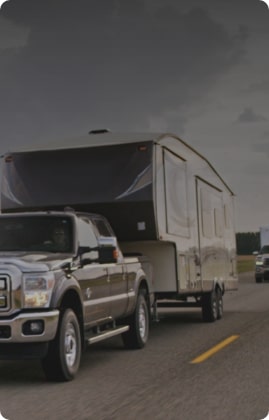 Towable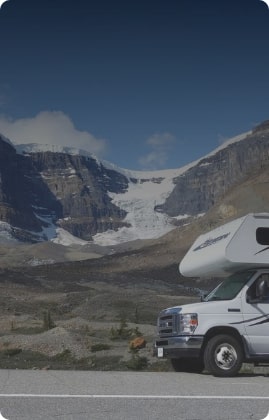 Motorhomes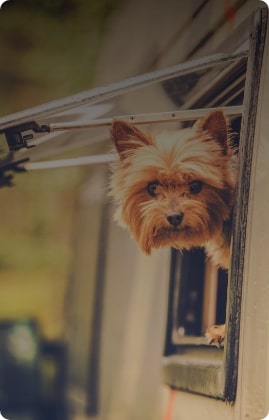 Pet-friendly RVs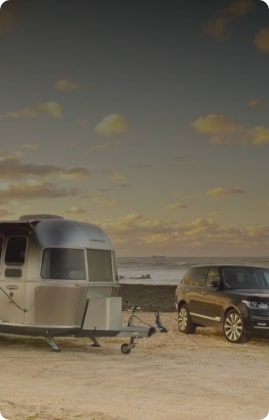 Deliverable RVs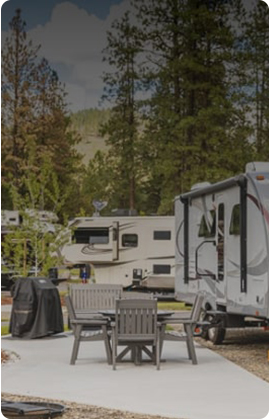 Stationary RVs
Frequently Asked Questions
What our community is saying
Your dream RV Vacation starts here.
RVezy offers a range of RV choices available with features you just can't find elsewhere. Start searching today.
RV Rental Locations From Coast to Coast
Find the perfect RV for your next adventure