$2m Insurance Coverage
on every trip taken
Bilingual Support
to help you in real time
Verified RVs
that can be picked up or delivered
Save
upto 40% by renting privately
Top RV Rentals near
Hamilton, ON
Local Hamilton Attractions
Royal Botanical Gardens
One of the most gorgeous botanical garden you will ever visit, the Royal Gardens is the pride and joy of Hamilton. It's the largest of its kind in Canada and its recognized as a National Historic Site, with 2450 acres of protected habitats. At least 50 at-risk species are protected here, and the park boasts flora native to the region as well as from all over the world - if you are there in spring make sure to catch the cherry blossoms coming to life!
Bronte Creek Provincial Park
If you're looking to RV through Ontario passing through Hamilton, you'll probably want to stay at Bronte Creek Provincial, where you can reserve campsites with power and water and the park has sewage disposal. This will let you spend a few days exploring the trails winding through the park, getting close to real Canadian landscapes and nature. There's lots to do besides: a huge outdoor pool, a children's petting zoo, a disc golf course, a Maple Syrup Festival held every year in March, and a preserved turn-of-the-century house (Spruce Lane Farm, built 1899).
Find an RV that fits your travel needs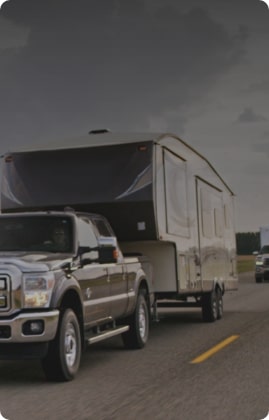 Towable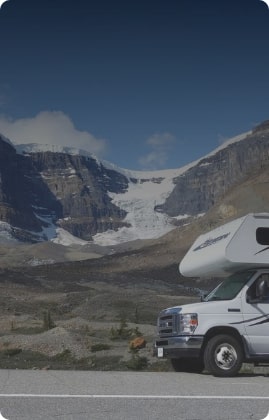 Motorhomes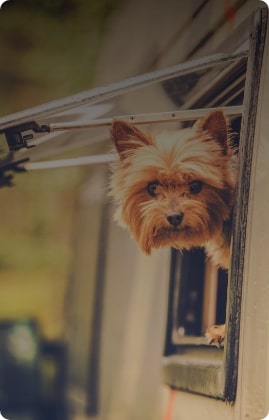 Pet-friendly RVs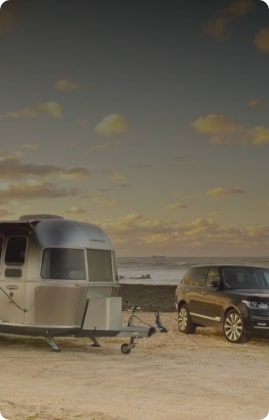 Deliverable RVs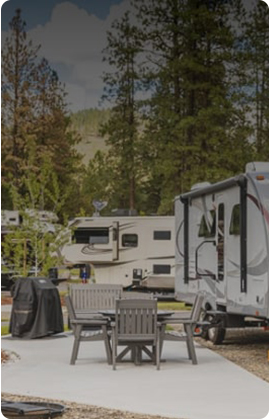 Stationary RVs
Frequently Asked Questions
What our community is saying
Your dream RV Vacation starts here.
RVezy offers a range of RV choices available with features you just can't find elsewhere. Start searching today.
RV Rental Locations From Coast to Coast
Find the perfect RV for your next adventure