$2m Insurance Coverage
on every trip taken
Bilingual Support
to help you in real time
Verified RVs
that can be picked up or delivered
Save
upto 40% by renting privately
Top RV Rentals near
Mississauga, ON
Local Mississauga Attractions
Rockwood Conservation Area
The GTA is a great spot to start out on your RV adventure through Ontario. One of the first places to visit from here is Rockwood, just north of Mississauga, for camping and exploring fit for a king. It has great hiking and biking trails that will give you a real sight of Ontario's natural beauty, as well as fishing and paddling, picnic areas, and unique glacial bluffs. The park offers campsites perfect for RVing, with water, power and sewage as well as access to facilities,.
Elora Gorge Conservation Area
Looking for a really fun destination near the GTA? Head to Elora Gorge for a real fun time with friends or family! The park has some of the best rushes in the Grand River, so you can go tubing and rafting to your heart's content. It also has world-class fishing, so you'll love it if you're into watersports and fishing, hands down. Elora Gorge also has campsites perfect for the RVing family or group, with power, water, sewage, and facilities like washrooms and showers.
Find an RV that fits your travel needs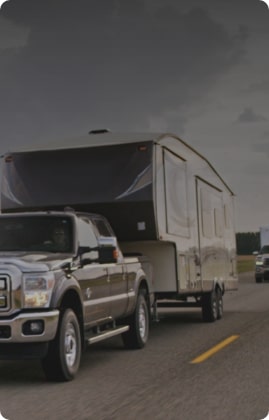 Towable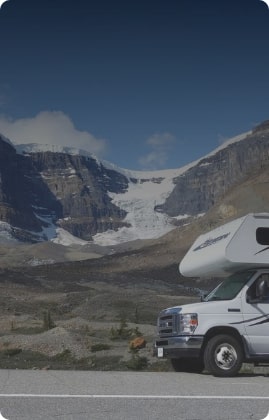 Motorhomes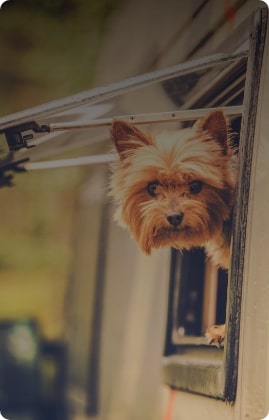 Pet-friendly RVs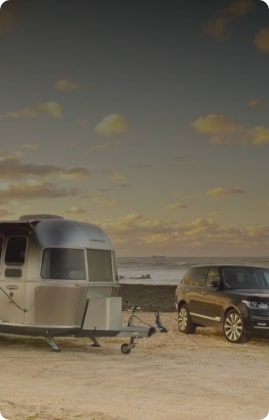 Deliverable RVs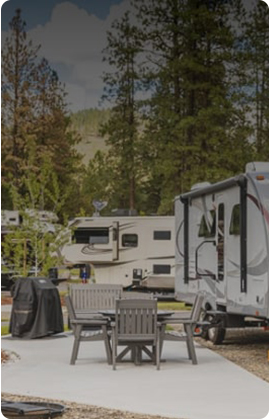 Stationary RVs
Frequently Asked Questions
What our community is saying
Your dream RV Vacation starts here.
RVezy offers a range of RV choices available with features you just can't find elsewhere. Start searching today.
RV Rental Locations From Coast to Coast
Find the perfect RV for your next adventure