Full Insurance Coverage
on every trip taken
Top Rated Support
to help you in real time
Verified RVs
that can be picked up or delivered
Save
up to 40% by renting privately
Top RV Rentals near
Ottawa, ON

Ottawa, Ontario • Class A
Magic Express

Ottawa, Ontario • Class B
New 2018 Roadtrek

Ottawa, Ontario • Class C
2018 Jayco - Redhawk 31XL

Gatineau, Quebec • Class C
Nouveau! | Le Sun-Seeker 2020 - Model-2290, 24 pieds. + Android Auto/Apple CarPlay .

Ottawa, Ontario • Class C
The Willowbego

Ottawa, Ontario • Travel Trailer
Your Family Adventure Awaits

Gatineau, Quebec • Class B
Prendre la route | Hit the road

Ottawa, Ontario • Travel Trailer
The Wandering Wildcat

Ottawa, Ontario • Hybrid
Jayco - 16xrb

GATINEAU-GATINEAU, Quebec • Class C
Jayco - Redhawk

Gatineau, Quebec • Class C
Fleetwood - Jamboree

Ottawa, Ontario • Class C
Brand new - Forest River - Sunseeker 32 feet Motorhome - Sleep 6 - Easy to Drive
Parliament Hill
Parliament Hill, locally known as The Hill, is an area on the southern banks of the Ottawa River. It is the centrepiece of Ottawa's downtown landscape and is the political and cultural heart of the city. The breathtaking Gothic-style structures overlooking the Ottawa River and the borders of Gatineau, Quebec are the perfect place to take your family during the summer. Parliament Hill attracts approximately 3 million visitors each year and is a historical site that every RV adventurer must see.
Canadian Museum of Nature
The once former emergency headquarters for the Canadian government, now is a contemporary museums in the centre of Ottawa. It features awe-inspiring exhibits that bring everything from the ocean to dinosaurs into focus. It is an aspiring adventure for all and has many interactive features for children and adults alike.
Find an RV that fits your travel needs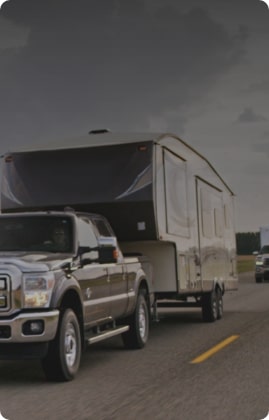 Towable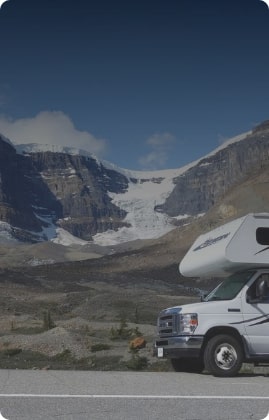 Motorhomes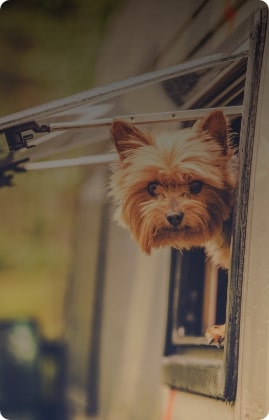 Pet-friendly RVs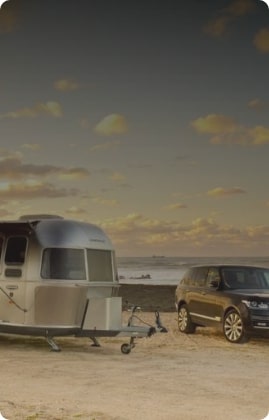 Deliverable RVs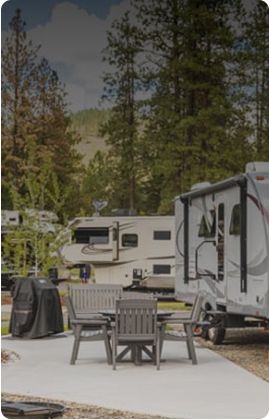 Stationary RVs
Frequently Asked Questions