$2m Insurance Coverage
on every trip taken
Bilingual Support
to help you in real time
Verified RVs
that can be picked up or delivered
Save
upto 40% by renting privately
Top RV Rentals near
Thunder Bay, ON
Local Thunder Bay Attractions
Kakabeka Falls Provincial Park
Check out the second biggest waterfall in Ontario, a majestic sight for even the most experienced of travelers, at Kakabeka Provincial. The water has cut into the stone of the river for thousands of years, revealing amazing fossils. The park and the falls are unique, in that they are home to endangered Lake Sturgeon spawn as well as a fairly important historical sight for Canadians. The park has great trails, as well, and to boot it offers camping spots with power and water plus all the facilities, including laundry.
Fort William Historical Park
The best historical destination in Thunder Bay, Fort William, is the place to take the family for a fun day. The fort used to be a fur trading post, and it is staffed by actors in character throughout the year, letting you and the family travel back in time to Canada's early days. Take pictures, go on a guided tour, and learn about the Fort's place in Canada's great explorers, traders, and pioneers.
Find an RV that fits your travel needs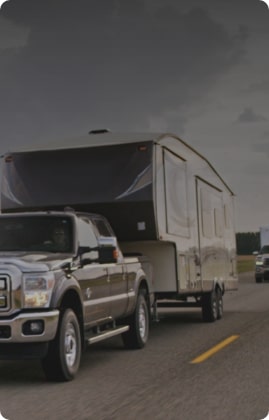 Towable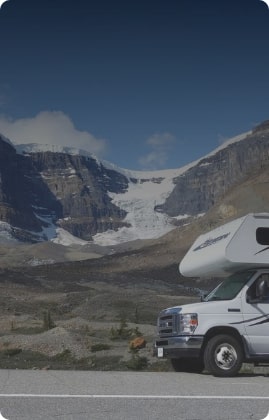 Motorhomes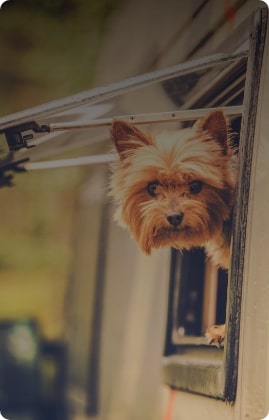 Pet-friendly RVs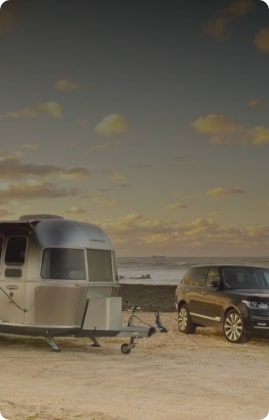 Deliverable RVs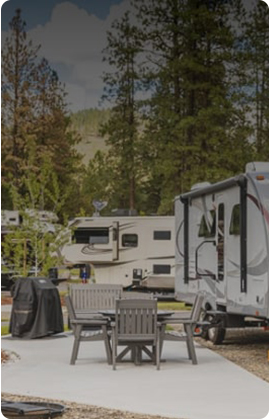 Stationary RVs
Frequently Asked Questions
What our community is saying
Your dream RV Vacation starts here.
RVezy offers a range of RV choices available with features you just can't find elsewhere. Start searching today.
RV Rental Locations From Coast to Coast
Find the perfect RV for your next adventure