$2m Insurance Coverage
on every trip taken
Bilingual Support
to help you in real time
Verified RVs
that can be picked up or delivered
Save
upto 40% by renting privately
Top RV Rentals near
Charlottetown, PE
Local Charlottetown Attractions
Green Gables Heritage Place
When you mention PEI, for millions of people around the world, the first thing that comes to mind is Anne of Green Gables. If you want to really experience this province, a stop at the Green Gables Heritage House is a must-do. For fans of the story, this is the house where it all began, the house that inspired the setting for L.M. Montgomery's novels. Walk through the rooms of the Victorian home, restored to the period of the late 1800s, and picture yourself as the red-headed girl. Experience farm life in the barn, granary and wood shed. Stroll the 'Haunted Woods' and 'Balsam Hollow' trails described in the book. And if you haven't read the book, the Green Gables Heritage House still provides a unique look back at a period in time on this beautiful island.
Local Attractions and Must-See
While in Charlottetown, you'll be able to get in touch with Canadian history in a way unlike almost any other city. This city, historians will tell you, was the site of a 1864 Conference which saw the birth of this country. It's architecture, streets, museums, and historical heritage are all in evidence everywhere. While in town, you have to make sure you visit St. Dunstan's Basilica, an imposing and awesome Gothic Revival jewel to rival any in Europe. You can take incredible pictures and see up close a unique Basilica in Canada. The Confederation Arts Centre is also worth a whole day's visit, with exhibits fit to rival any museum. You should also take the family to Victoria Park for hiking and a sweet picnic, and get a little more history and architecture at Province House, a preserved manor from the 1800s with guided tours.
Find an RV that fits your travel needs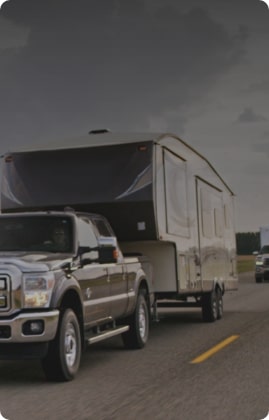 Towable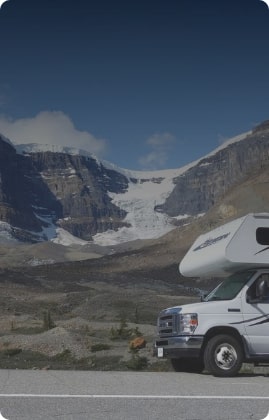 Motorhomes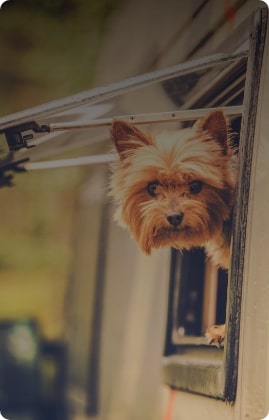 Pet-friendly RVs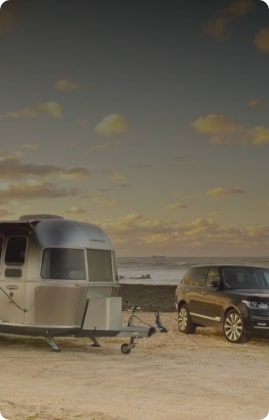 Deliverable RVs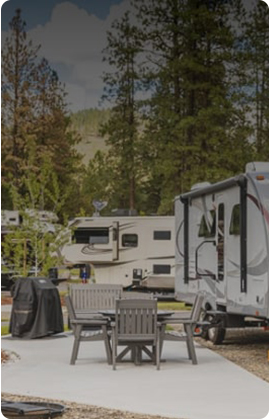 Stationary RVs
Frequently Asked Questions
What our community is saying
Your dream RV Vacation starts here.
RVezy offers a range of RV choices available with features you just can't find elsewhere. Start searching today.
RV Rental Locations From Coast to Coast
Find the perfect RV for your next adventure