$2m Insurance Coverage
on every trip taken
Bilingual Support
to help you in real time
Verified RVs
that can be picked up or delivered
Save
upto 40% by renting privately
Top RV Rentals near
Summerside, PE
Local Summerside Attractions
Linkletter Provincial Park
Linkletter is likely your first destination if you're headed to PEI with RV camping in mind. It's the closest park to Confederation Bridge, and they offer amazing camping that can will serve as the perfect base of operations. You could also spend as much time as you like at the park enjoying the beaches right on the bay, exploring its trail and woodlands, or relaxing and taking a rest with full amenities - washrooms, showers, kitchen shelter, laundry, and sewage disposal. They not only serviced sites, but also offer Wifi.
Local Attractions and Destinations
Summerside is an excellent starting place or base of operations if you want to see the Island in detail and at your own pace. Of course, an RV is the best way to do this. Summerside has a ton of local draws: beautiful marinas and shores, amazing food, great architecture and museums. The Eptek Art & Culture Museum has exhibits which will get you in touch with the local history going back to Confederation, and you still have the International Fox Museum and and Wyatt Historic House to visit after that. Summerside is also perfectly placed in the middle of PEI, so you can make a trip to just about anywhere from the Northern tip, passing through Charlottetown and PEI National Park on your way, to White Sands and Murray Harbour.
Find an RV that fits your travel needs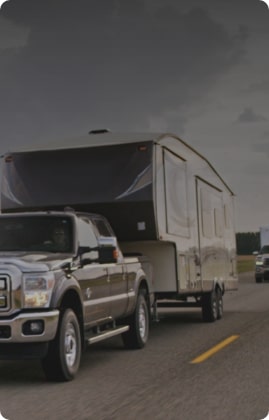 Towable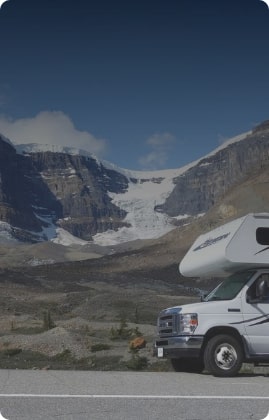 Motorhomes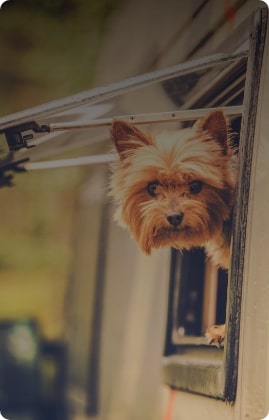 Pet-friendly RVs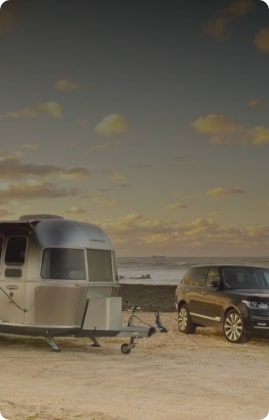 Deliverable RVs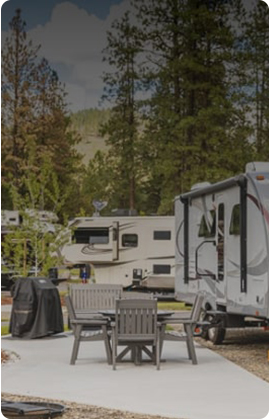 Stationary RVs
Frequently Asked Questions
What our community is saying
Your dream RV Vacation starts here.
RVezy offers a range of RV choices available with features you just can't find elsewhere. Start searching today.
RV Rental Locations From Coast to Coast
Find the perfect RV for your next adventure