$2m Insurance Coverage
on every trip taken
Bilingual Support
to help you in real time
Verified RVs
that can be picked up or delivered
Save
upto 40% by renting privately
Top RV Rentals near
Trois Rivieres, QC
Local Trois Rivieres Attractions
La Maurice National Park
La Maurice is a great place to dive right into Quebec's incredible landscape. The park alone has 150 lakes to explore, sail, swim, or fish. It has winding trails for hikers of all experience levels, biking, and general exploration and picture taking. You can go rock climbing, and ice climbing in the winter, plus there is some amazing fishing spots throughout the park. Kayaking and canoeing are encouraged, and you can even do some backwood camping by reaching your lot via a waterway. The park, of course, has served and half-serviced lots available for RV enthusiast and adventurers!
Forges Du Saint-Maurice National Historic Site
Travel back in time and see a perfectly preserved world at the Forges - where the first iron industry in Canada was developed in New France. Custom actors and guided tours will bring you and your family close to this time period, letting you see how this important site contributed to building our nation. You can see not only the impressive blast furnaces used to do this, but many of the iron-wrought works they would produce. Don't miss this chance to go back in time with the family!
Find an RV that fits your travel needs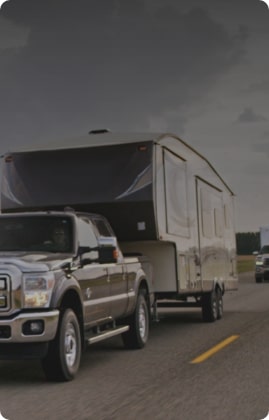 Towable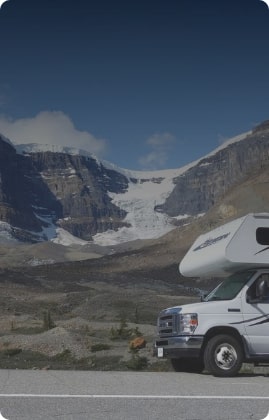 Motorhomes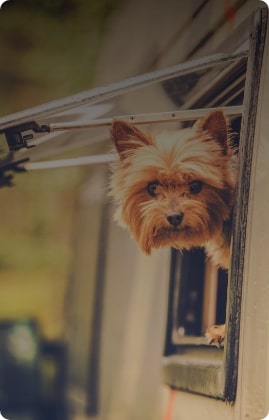 Pet-friendly RVs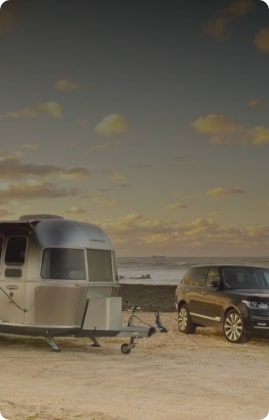 Deliverable RVs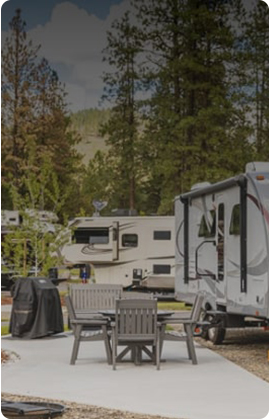 Stationary RVs
Frequently Asked Questions
What our community is saying
Your dream RV Vacation starts here.
RVezy offers a range of RV choices available with features you just can't find elsewhere. Start searching today.
RV Rental Locations From Coast to Coast
Find the perfect RV for your next adventure