$2m Insurance Coverage
on every trip taken
Bilingual Support
to help you in real time
Verified RVs
that can be picked up or delivered
Save
upto 40% by renting privately
Top RV Rentals near
Moose Jaw, SK
Local Moose Jaw Attractions
Tunnels of Moose Jaw
If you're in town this is one attraction you don't want to pass on. You can take one or both tours through an expansive network of tunnels beneath and along the TransCanada Highway. You can take a tour which will show you the Chicago Connection to Al Capone and the bootlegging days, or you can take a tour that explores the lives of Chinese immigrants. Either one, you'll get to see one of the coolest, creepiest and most entertaining tours of your life.
Buffalo Pound Provincial Park
Situated on beautiful rolling hills just half an hour away from regina, Buffalo Pound used to be a hunting ground and corral for buffalo used by the First Nations. Today, the park keeps a herd of buffalo corralled in the park for preservation and educational purposes, and it offers just about everything you'd want from a park. It has stunning trails for hiking or biking, pleasant waters for swimming, boating, fishing, or kayaking. It's a great place to set up and stay for a few days, as it offers full-hookup lots with all of the amenities: showers, washrooms, picnic areas, sewage, and a store on site with firewood.
Find an RV that fits your travel needs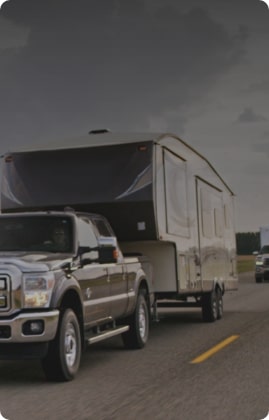 Towable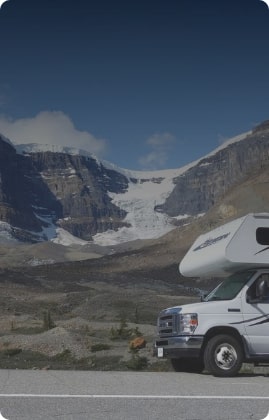 Motorhomes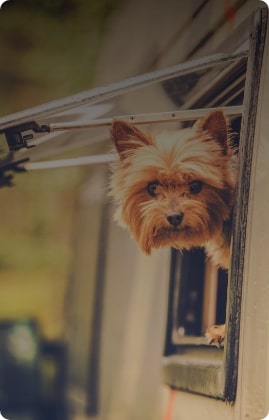 Pet-friendly RVs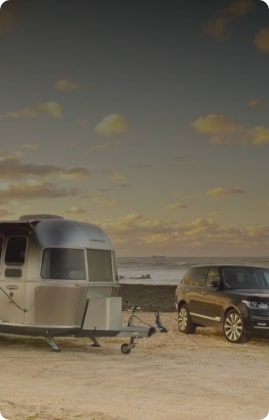 Deliverable RVs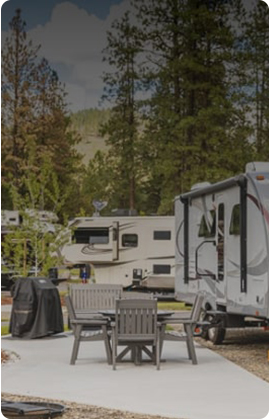 Stationary RVs
Frequently Asked Questions
What our community is saying
Your dream RV Vacation starts here.
RVezy offers a range of RV choices available with features you just can't find elsewhere. Start searching today.
RV Rental Locations From Coast to Coast
Find the perfect RV for your next adventure