Full Insurance Coverage
on every trip taken
Top Rated Support
to help you in real time
Verified RVs
that can be picked up or delivered
Save
up to 40% by renting privately
Top RV Rentals near
Saskatoon, SK
Local Saskatoon Attractions
Pike Lake Provincial Park
Pike Lake is a fantastic spot for fishing, as the name might lead you to guess. It's also a fantastic spot to go swimming, boating, kayaking, or canoeing. It has a beautiful trail for hiking or biking, playgrounds, and a water-slide for the kids. You can have dream picnics under the poplars, ash, and birch native to the park. They also offer sites with electricity and sewage, which makes it a great destination for RV vacations.
Wanuskewin Heritage Park
If you're looking for a different type of attraction, you can get in touch with our Indigenous Heritage at Wanuskewin Heritage Park - a centre for culture, history, and growth that protects the land and the way of living of the Wanuskewin. With plans to expand, adding more educational programs and protected lands, as well as a herd of buffalo, the Park is a link to the past and future of a people. You can learn about the history, beliefs, and traditions from members of the nation.
Find an RV that fits your travel needs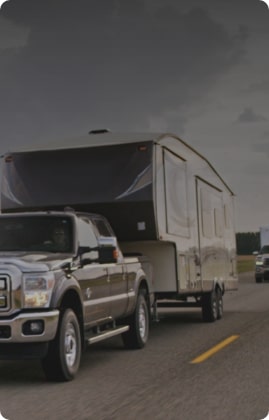 Towable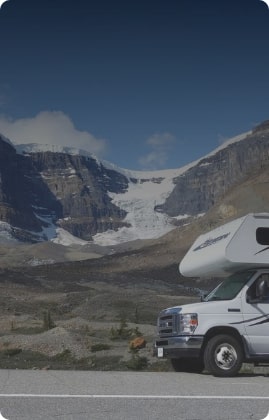 Motorhomes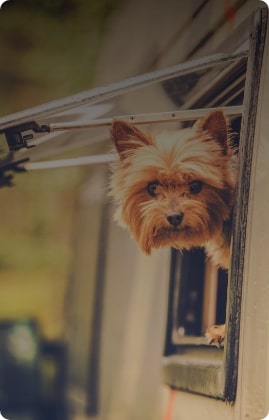 Pet-friendly RVs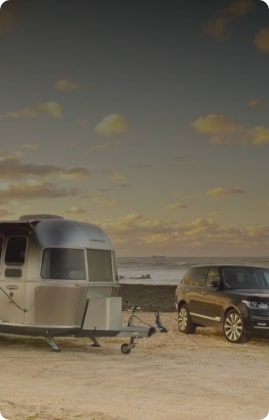 Deliverable RVs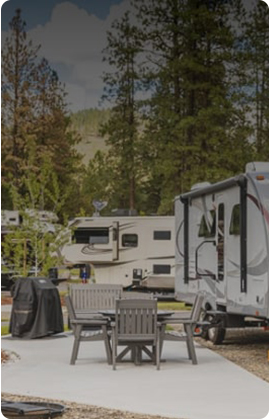 Stationary RVs
Frequently Asked Questions