$2m Insurance Coverage
on every trip taken
Bilingual Support
to help you in real time
Verified RVs
that can be picked up or delivered
Save
upto 40% by renting privately
Top RV Rentals near
Swift Current, SK
Local Swift Current Attractions
Market Square and Local Attractions
One great way to spend your time in Swift Current is to tap into the local fun, and the best place to do this is at the weekly Market Square, where locals gather to shop for local produce and crafts as well as enjoy music, shows, and street performances. It takes place every Saturday from 9:30 to 2:30. You can also check out other local attractions like the Living Sky Casino, the Hockey Hall of Fame, or go for a relaxing day and picnic at Elmwood Park, a favourite among Swift Current locals.
Saskatchewan Landing Provincial Park
This stunning park commemorates the site of the first crossing of the Saskatchewan River, and it's situated on the western shore of Lake Diefenbaker, stradling the river. This is a great place for nature and history enthusiasts, as the parks offers stunning trails as well as preserved historic sites like Goodwin House, now it's visitor centre and administration. You can set up your RV at one of the park's full service lots, with power, water and sewage, and stay for a few days enjoying all of the amenities and attractions. The park has a boat launch for those who like to take their craft out on the water, as well as great fishing and swimming, hiking and biking, as well as plenty to do during the winter months like cross-country and snowshoeing.
Find an RV that fits your travel needs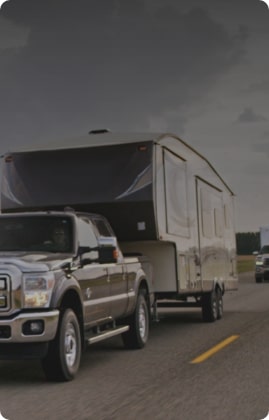 Towable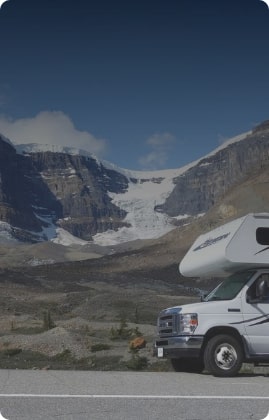 Motorhomes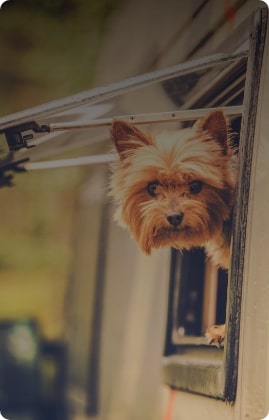 Pet-friendly RVs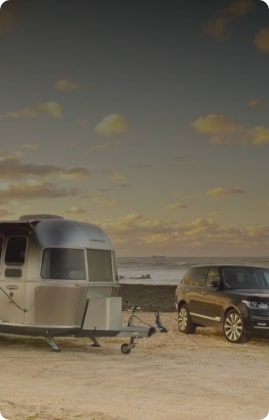 Deliverable RVs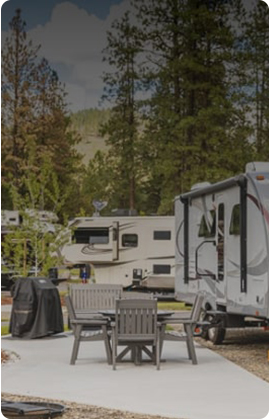 Stationary RVs
Frequently Asked Questions
What our community is saying
Your dream RV Vacation starts here.
RVezy offers a range of RV choices available with features you just can't find elsewhere. Start searching today.
RV Rental Locations From Coast to Coast
Find the perfect RV for your next adventure