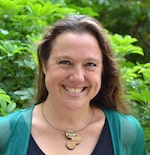 We've rented an RV from RVezy 5 times in past two years. we've had a lovely time travelling and have gotten to try many different RVs while on our 2 week vacation and several long weekend trips. They have such a great variety of RV's - anything from motorhomes to small trailers! Good job Rvezy!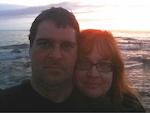 We started a listing for our little 16ft Coachmen with RVezy in the middle of last summer as a way to make extra money. We had booking requests within a few days. The response and renters were great. The financial results for us were so good that we have purchased a second unit this year.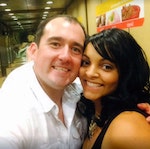 Zero stress. I have complete confidence in RVezy team! From the beginning to the end, they've genuinely helped me with every part of the rental process. I had no experience renting RV's until I joined RVezy and they literally have helped every step of the way. Highly recommend.