We're thrilled to announce an update to your RV rental listing(s) that will give you greater control over your RV as well as provide crucial information to guests about your RV for safety and trip planning purposes, which will result in more accurate booking requests. We value your feedback, and this feature is a direct result of your valuable insights. Seat belts, fuel type, and sleeping arrangements We understand that planning a trip can be a busy and challenging task. That's why we've list
Read more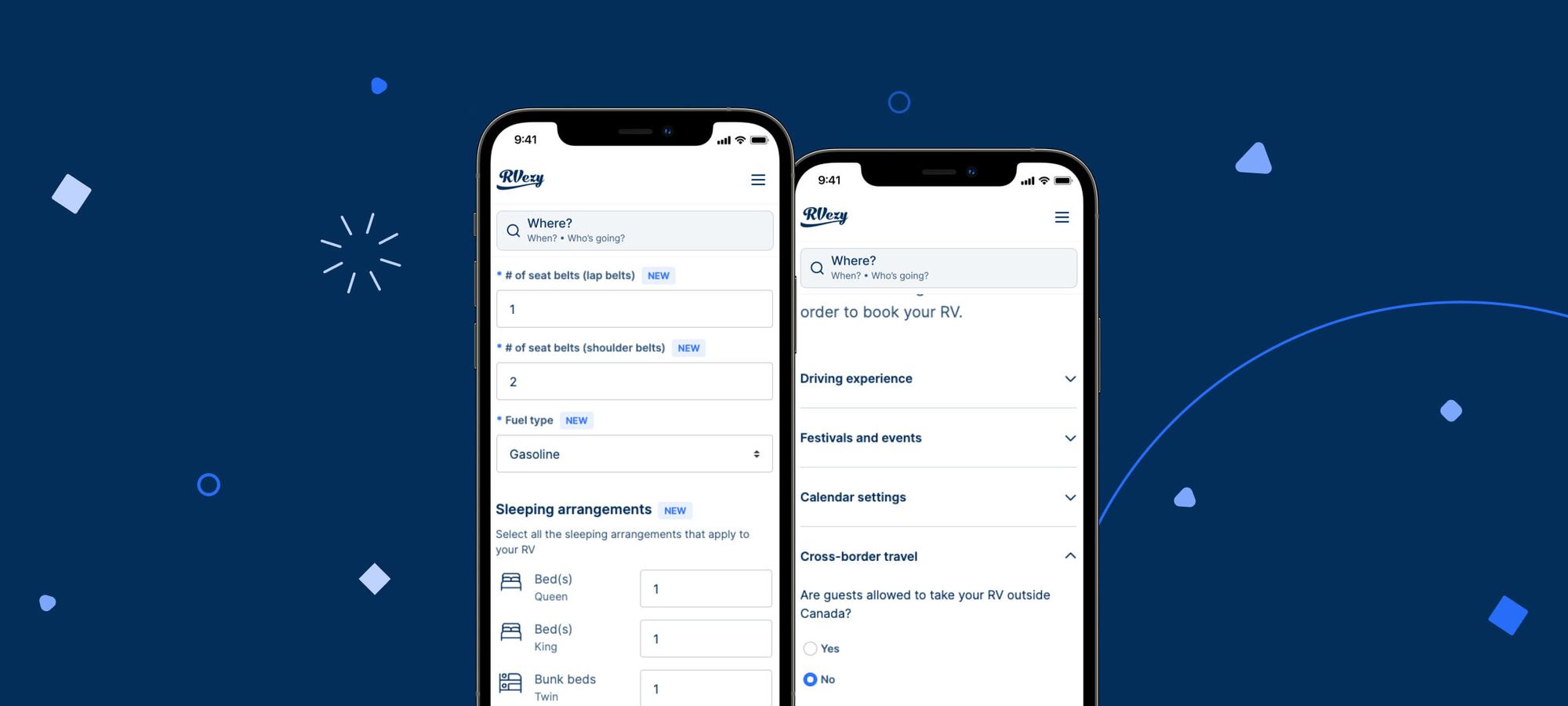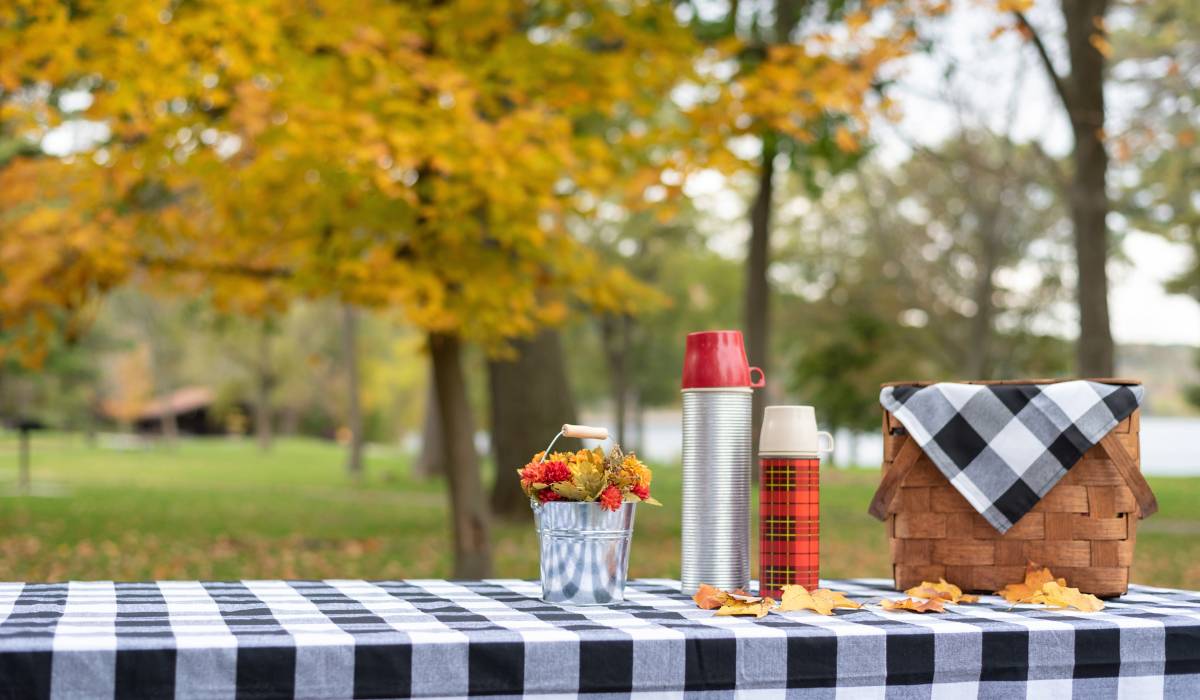 Shop RVezy's ultimate RV camping gear and gift guide for every season for practical and fun gear and gift ideas for any RV or camping enthusiast.
Read more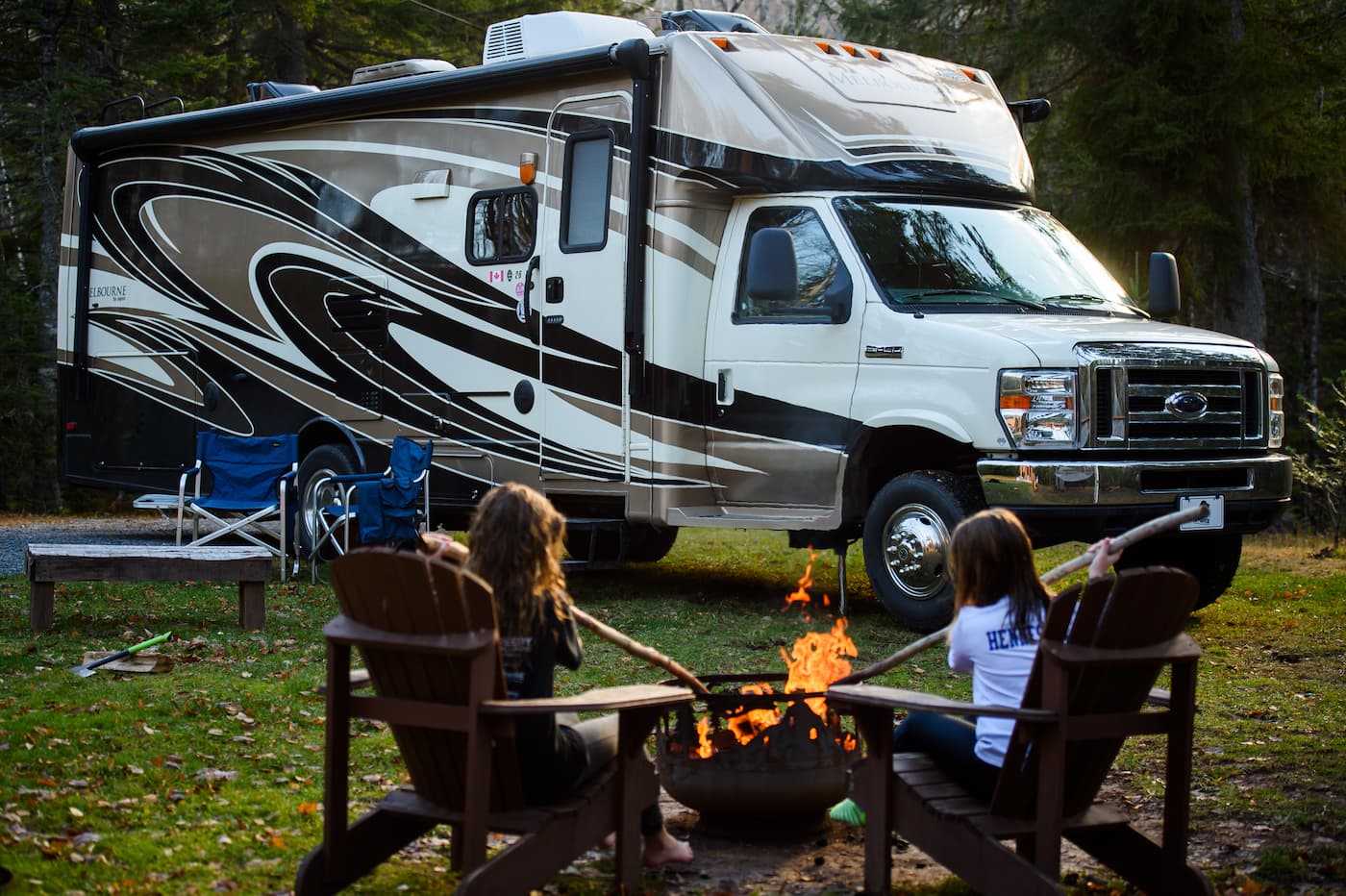 What RV accessories are essential? These RV must-haves will help protect your RV, save you money, and ensure you get the most out of every RV adventure.
Read more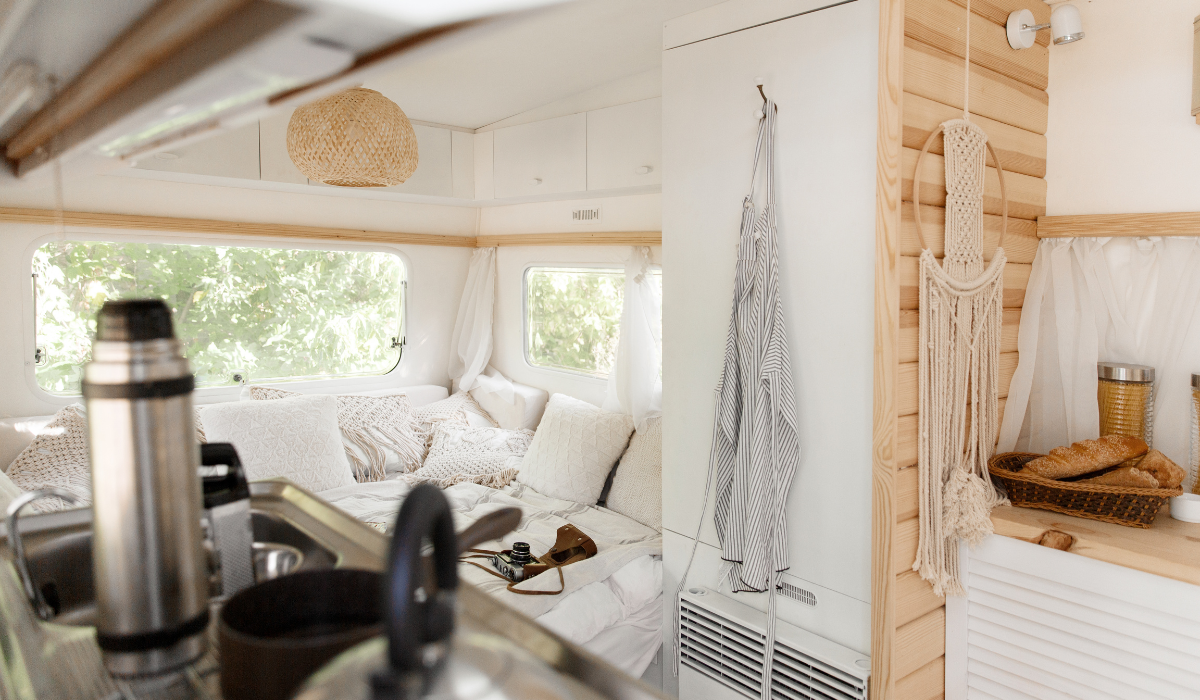 Want to maximize the storage space in your RV? These simple RV storage hacks will organize your RV and keep everything in place while on the road.
Read more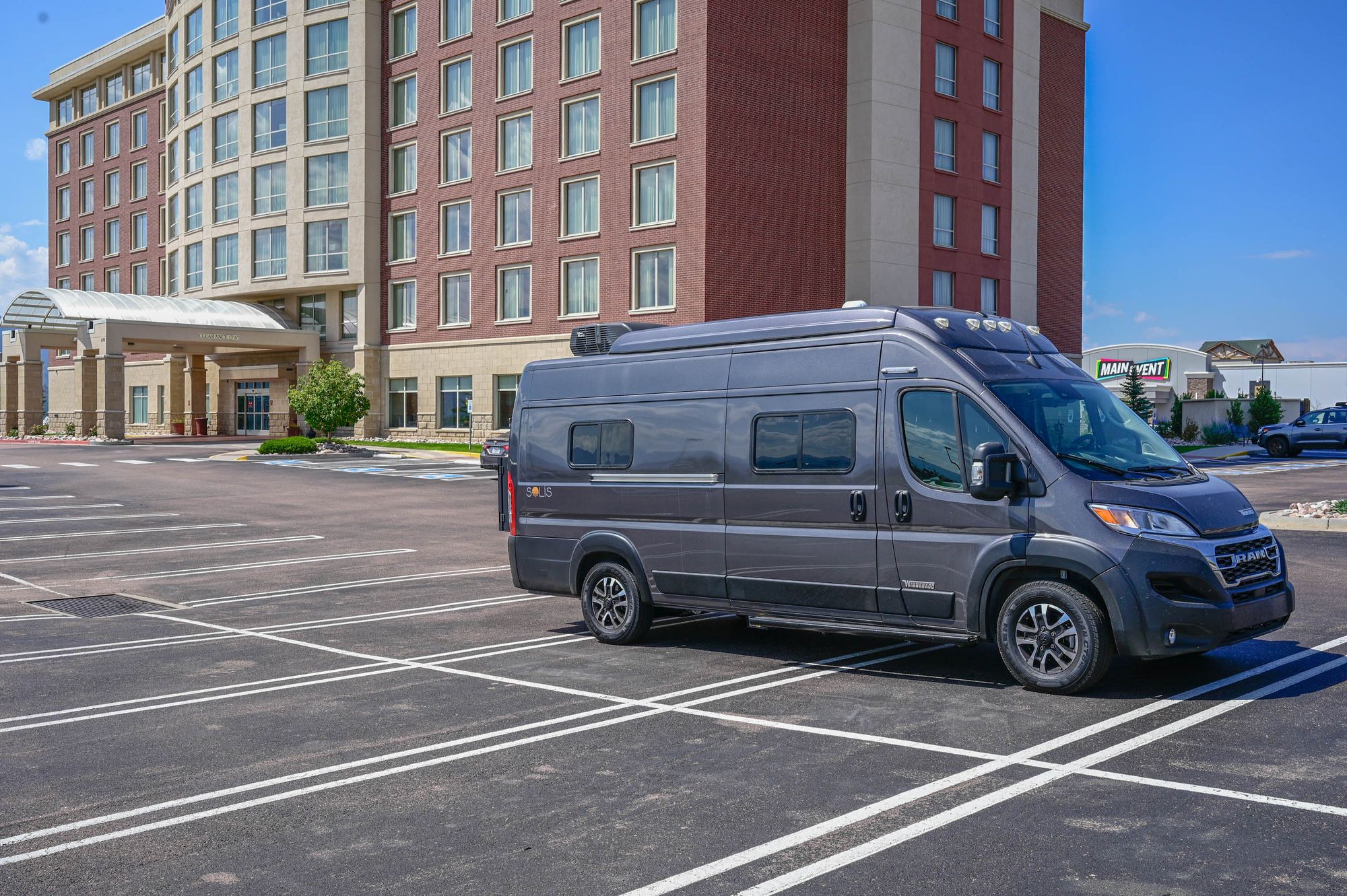 Unlock the benefits of renting an RV instead of booking a hotel room with these seven cost-saving examples from RVezy.
Read more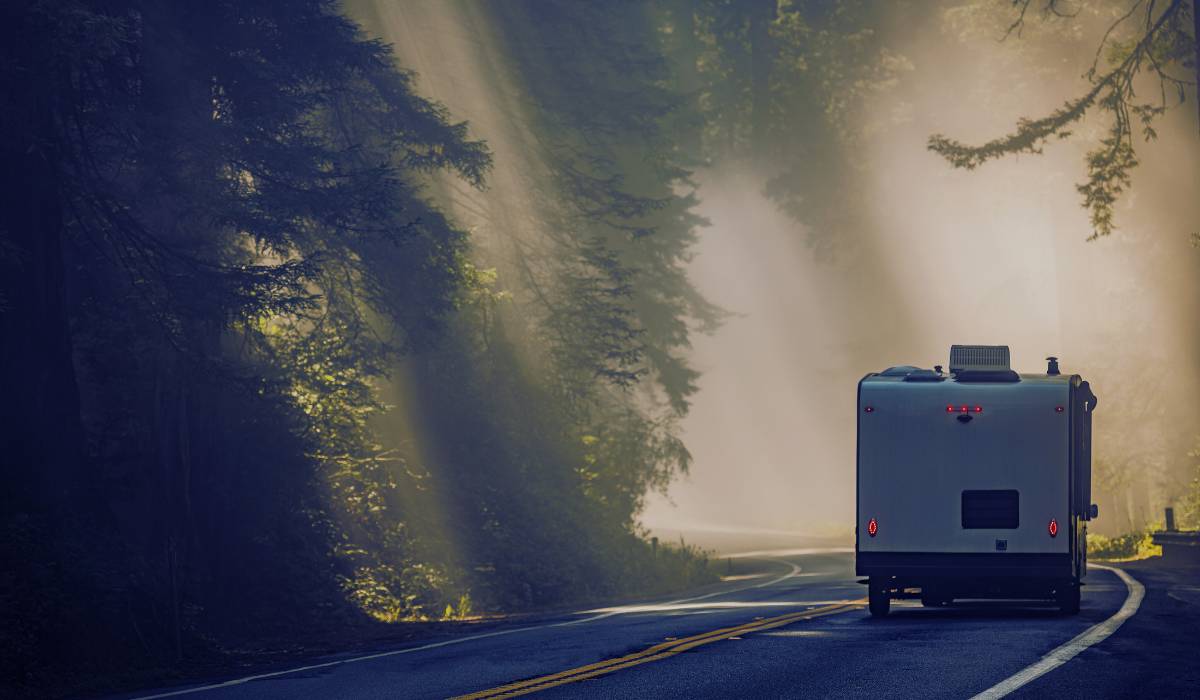 Discover the top 20 campgrounds in Northern California, according to fellow campers. This guide includes detailed information on each campground's location, distance from major cities, amenities, and unique features that make them worth a visit.
Read more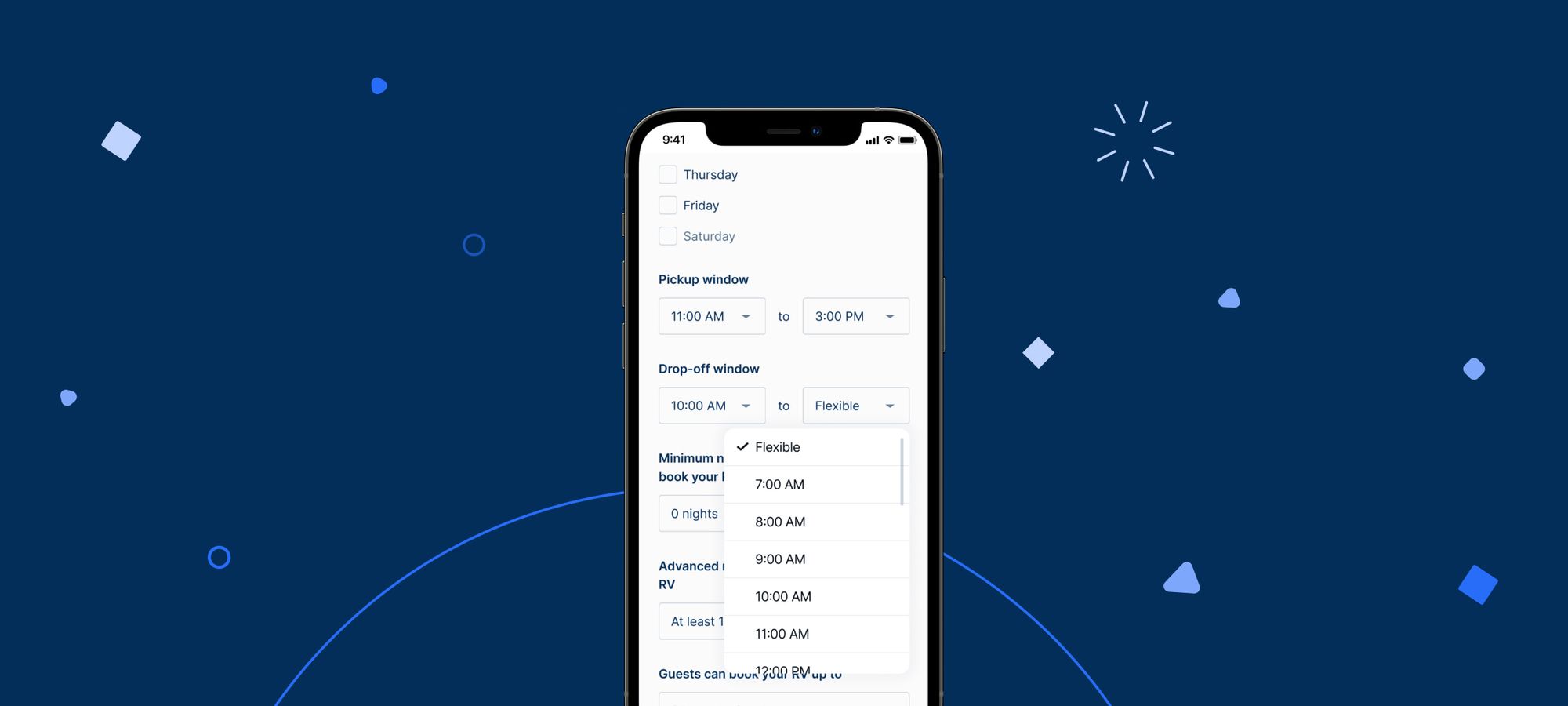 We're thrilled to announce an update to your RV rental listing that will make your rental experience even more convenient and enjoyable as an RV host! We value your feedback, and this feature is a direct result of your valuable insights. Pickup and drop-off windows We understand that planning a trip can be a busy and challenging task. That's why we've listened to your feedback and developed a feature that gives you greater control and flexibility over the pickup and drop-off of your RV. Here
Read more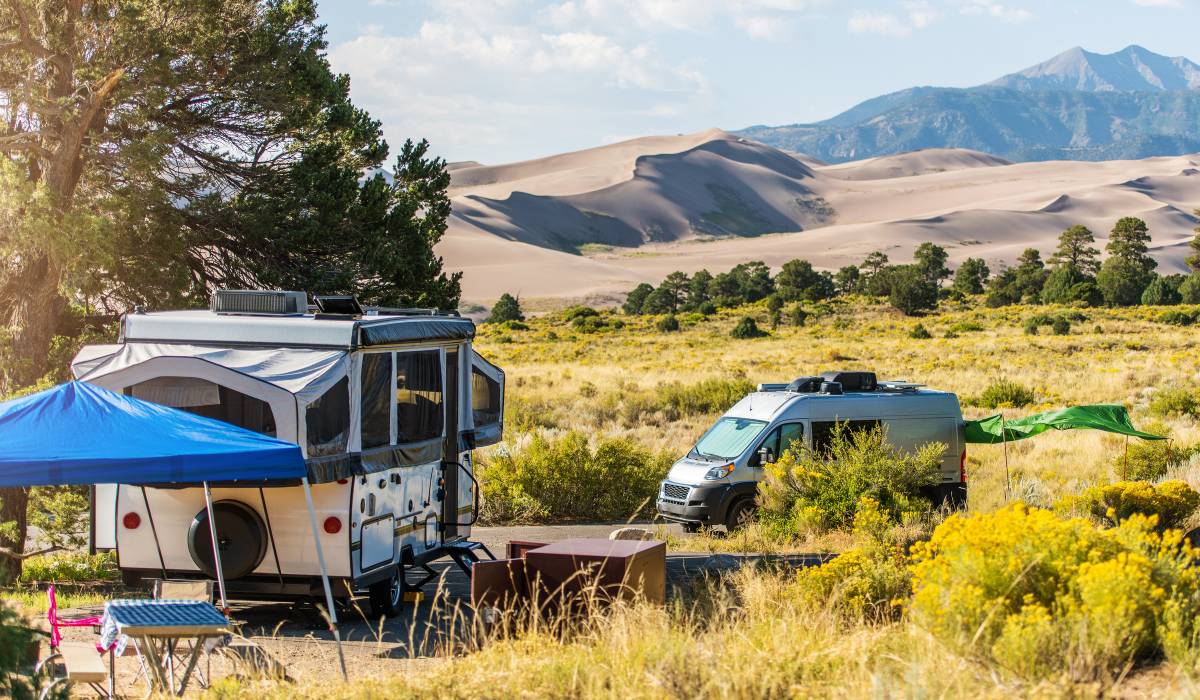 Learn how having an RV rental delivered to your destination can enhance your travel experiences and bring the comforts of home wherever you go.
Read more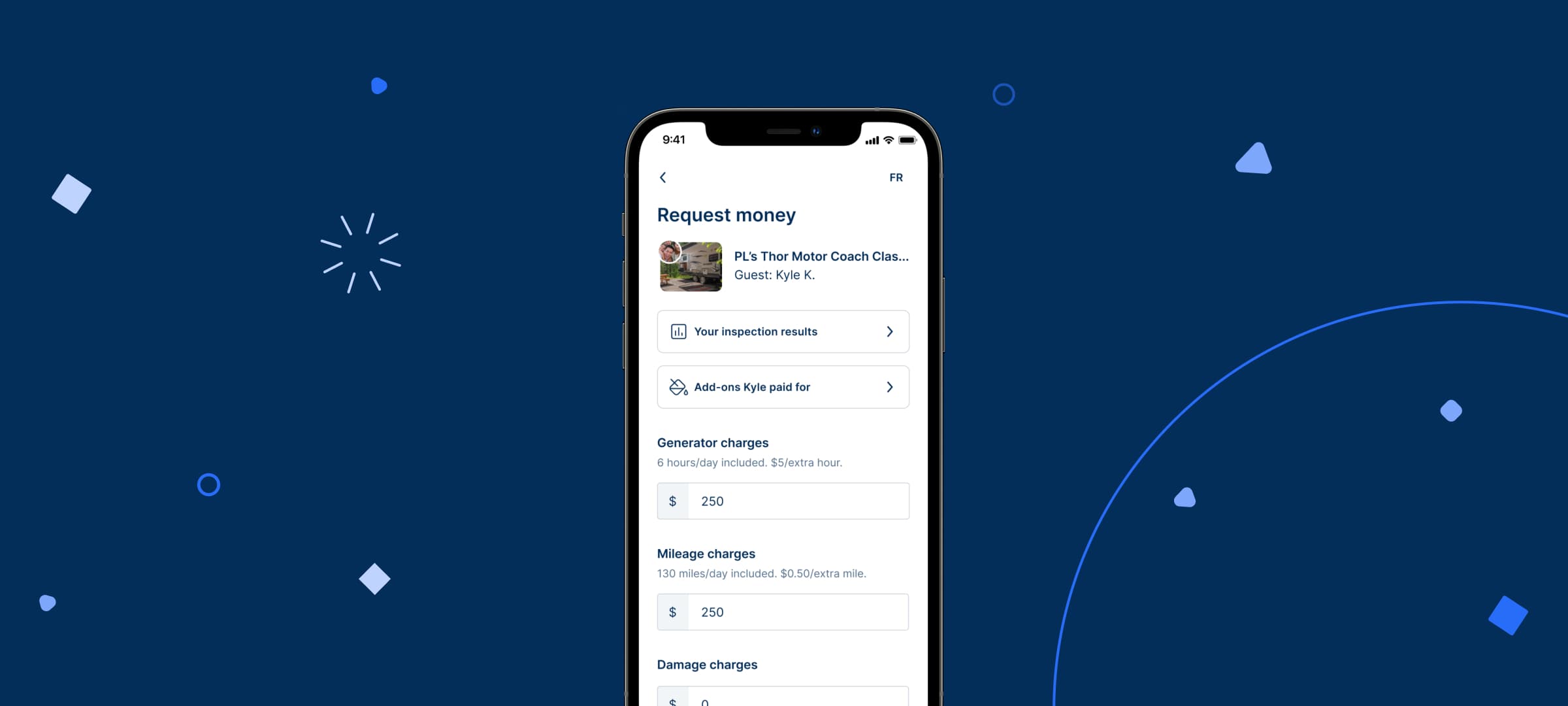 RVezy announces an exciting update on request money service fees. We are committed to continuously improving our platform and providing the best tools and support to maximize your hosting potential. We've been listening attentively to your valuable feedback, and today we are thrilled to announce an exciting update based on your feedback. The new request money feature A few weeks ago, we introduced the new and improved request money feature, a way to request money from your guest for addition
Read more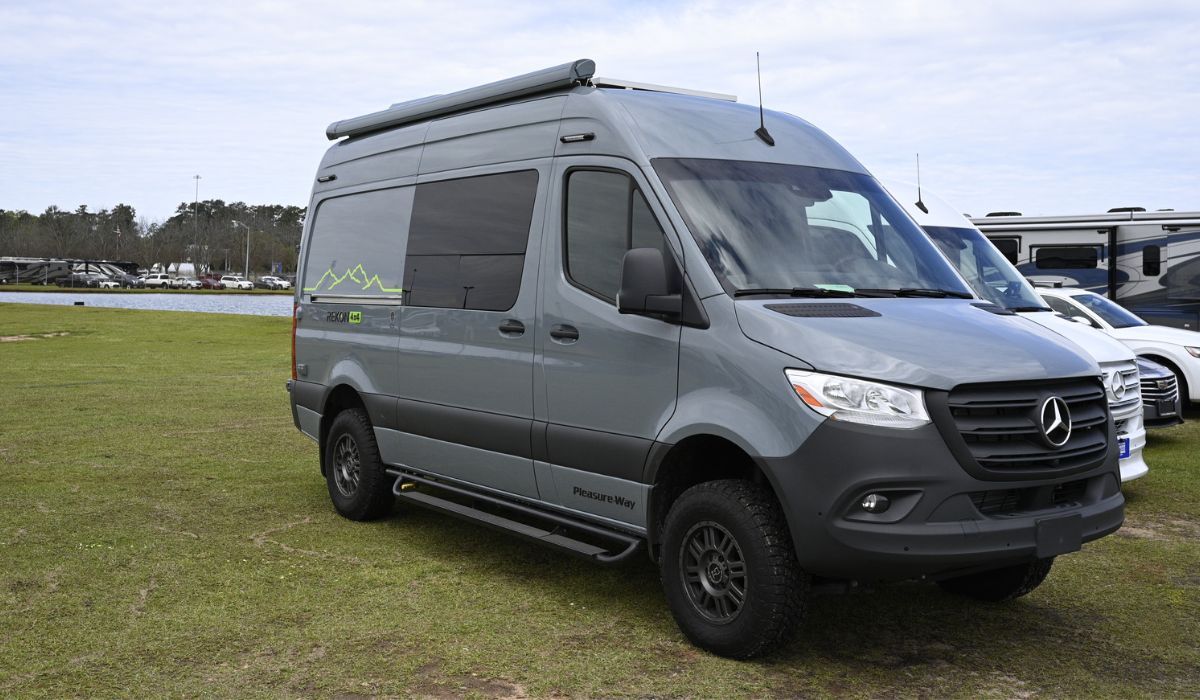 Want to know the best Class B RVs for 2023? Our comprehensive guide will help you choose your ideal campervan! Dive into our curated selection of versatile campervans, stylish luxury models, and rugged off-grid options tailored for every type of traveler.
Read more