The 5 best RV campgrounds near Denver, Colorado, ranked by local RVers and thousands of online reviews.
Read more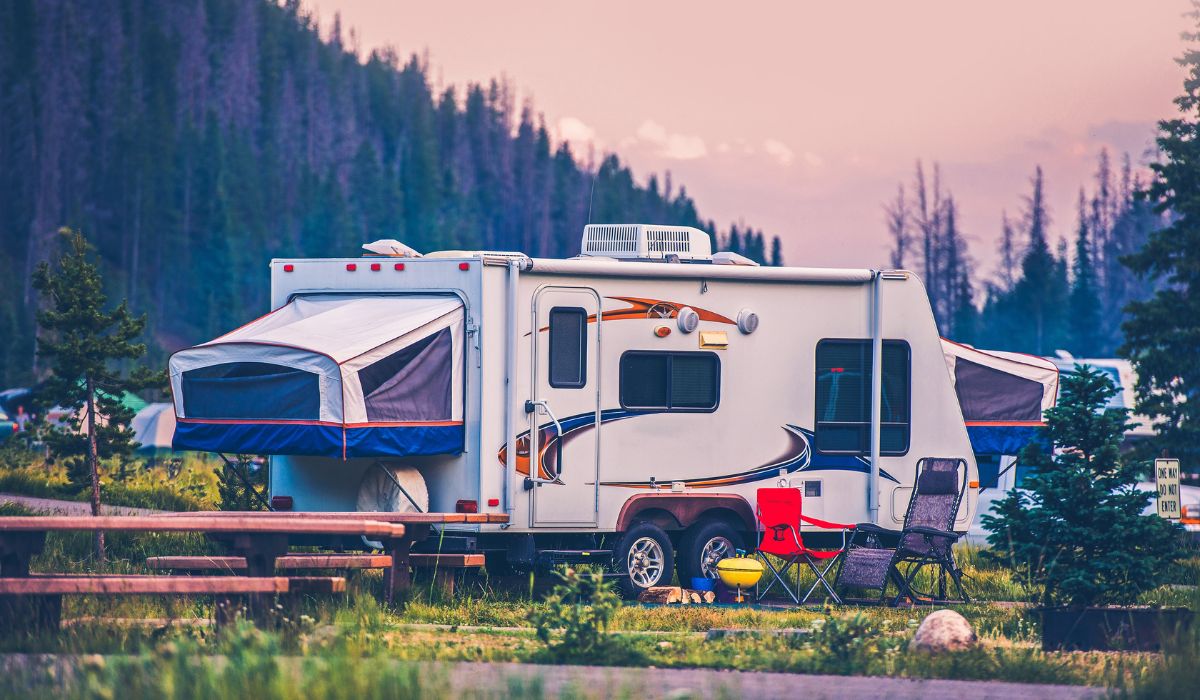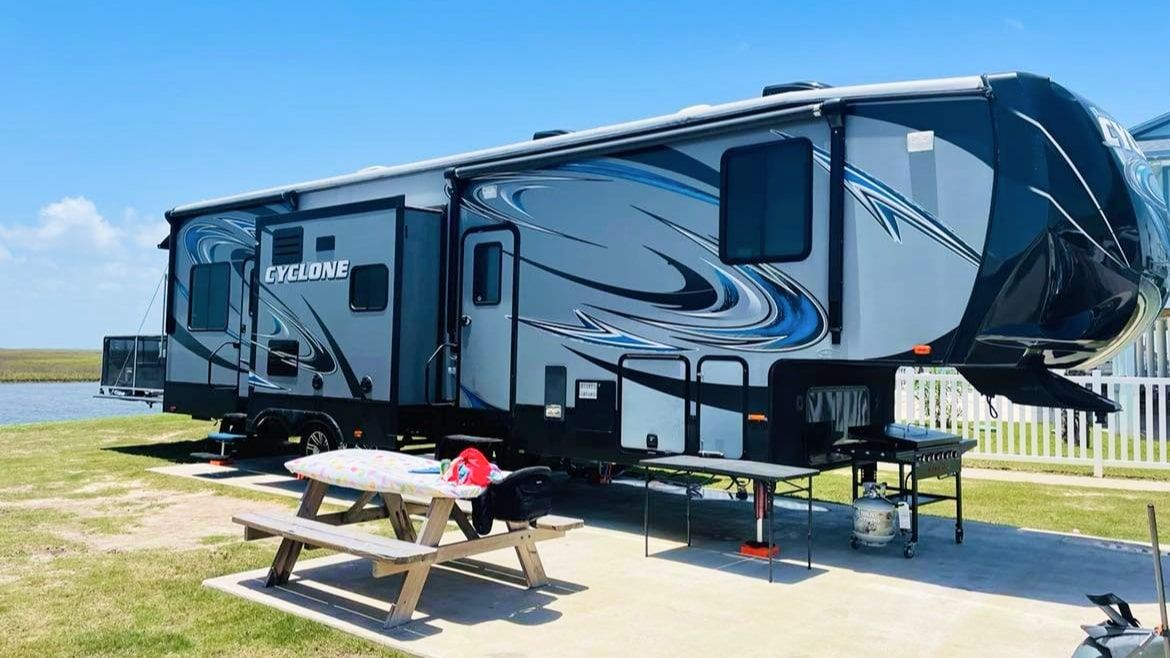 Looking to rent an RV for a couple of weeks or a few months? This article will help you find the perfect RV rental for your specific needs and budget.
Read more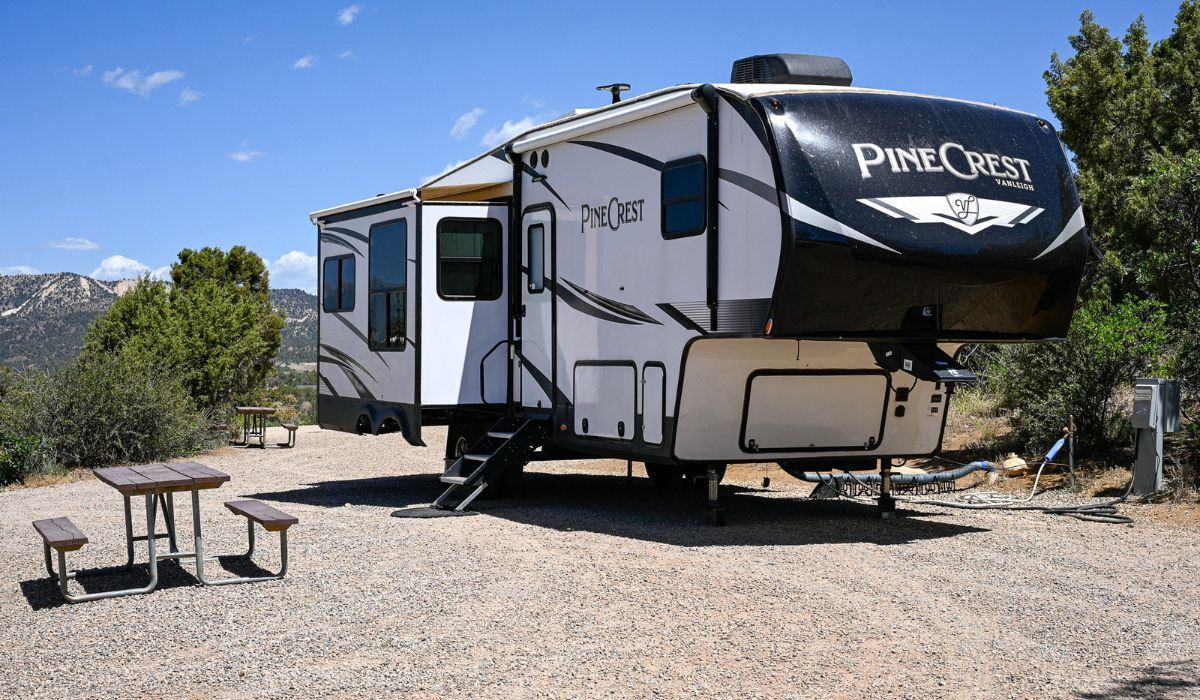 Looking to camp in Colorado? Our on-site team shares the best tent and RV camping spots in the state of Colorado, including a handful of campgrounds loved by locals.
Read more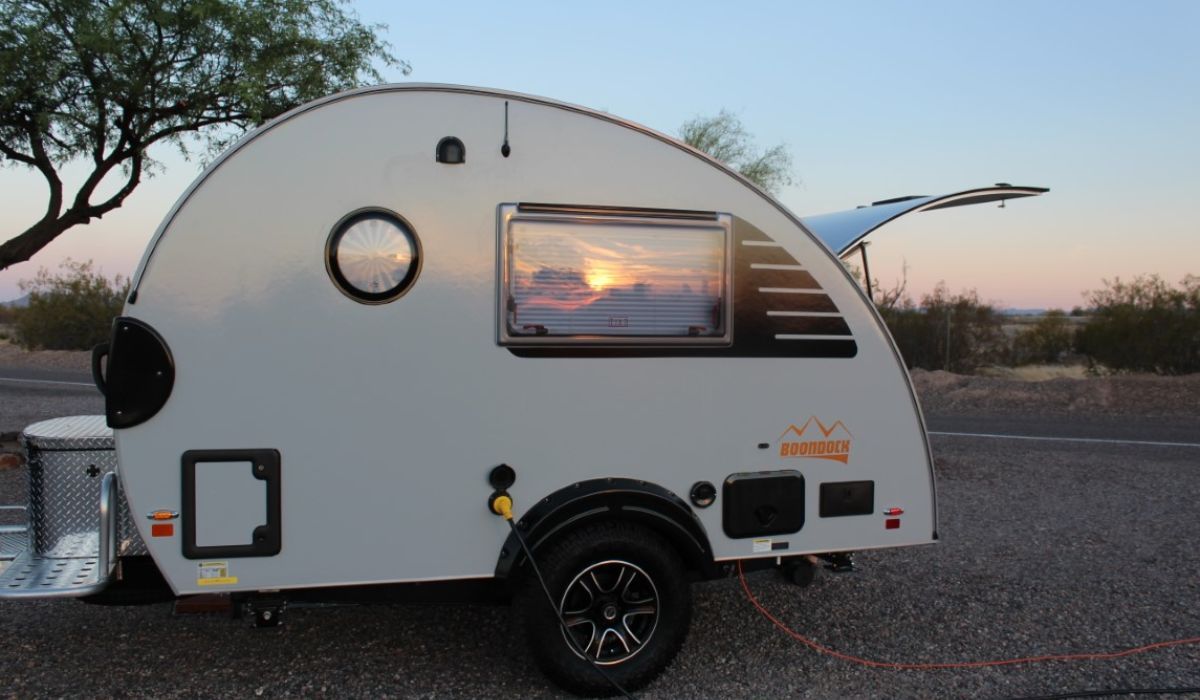 Our RV experts reviewed the most popular trailers under 5,000 pounds that offer a bathroom, kitchen, and sleeping area, while still being light enough to tow with a small truck or SUV.
Read more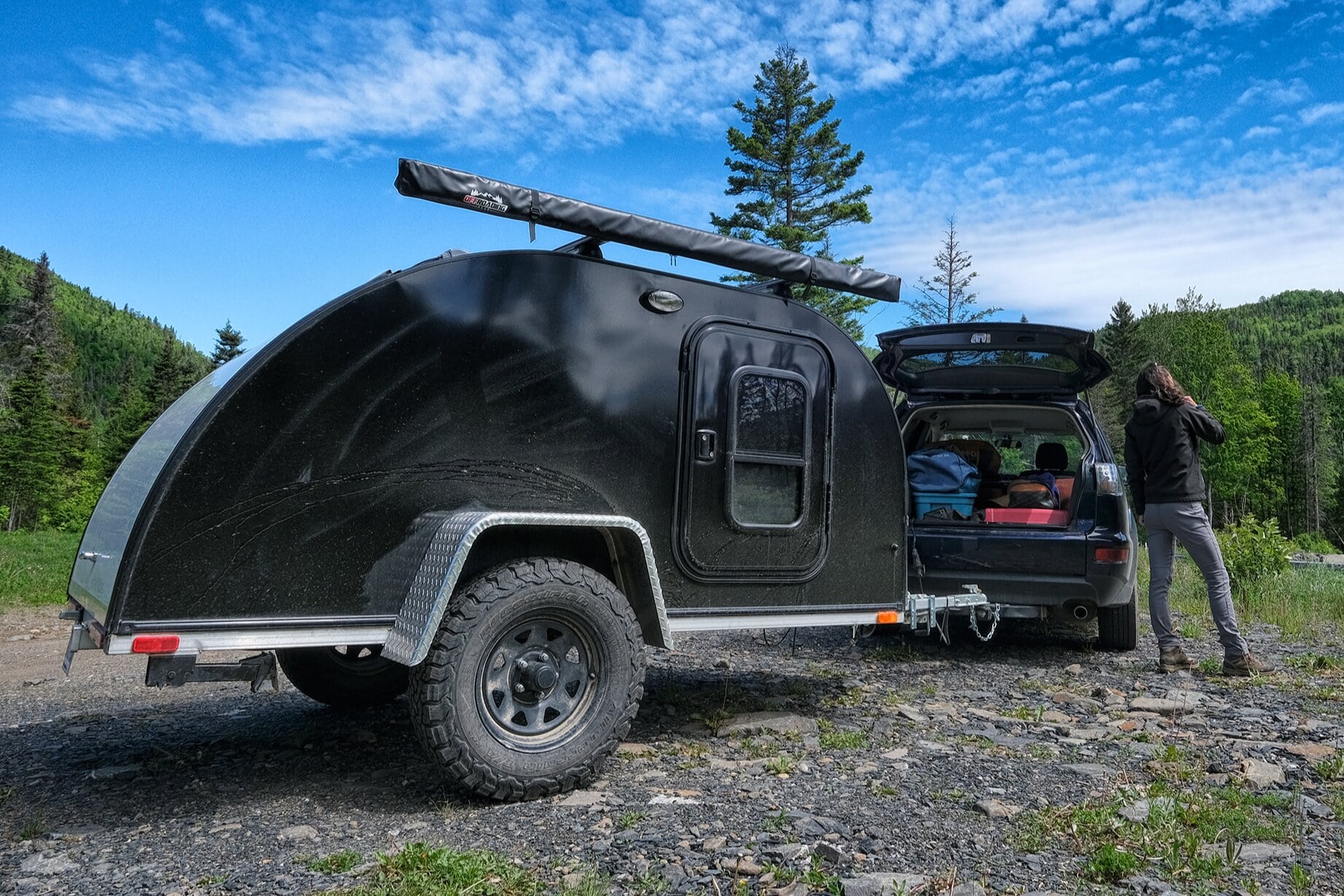 If you're looking to rent a small RV for your next vacation, you've come to the right place. In this article, our team of RV experts shares everything you need to know about the small RV category
Read more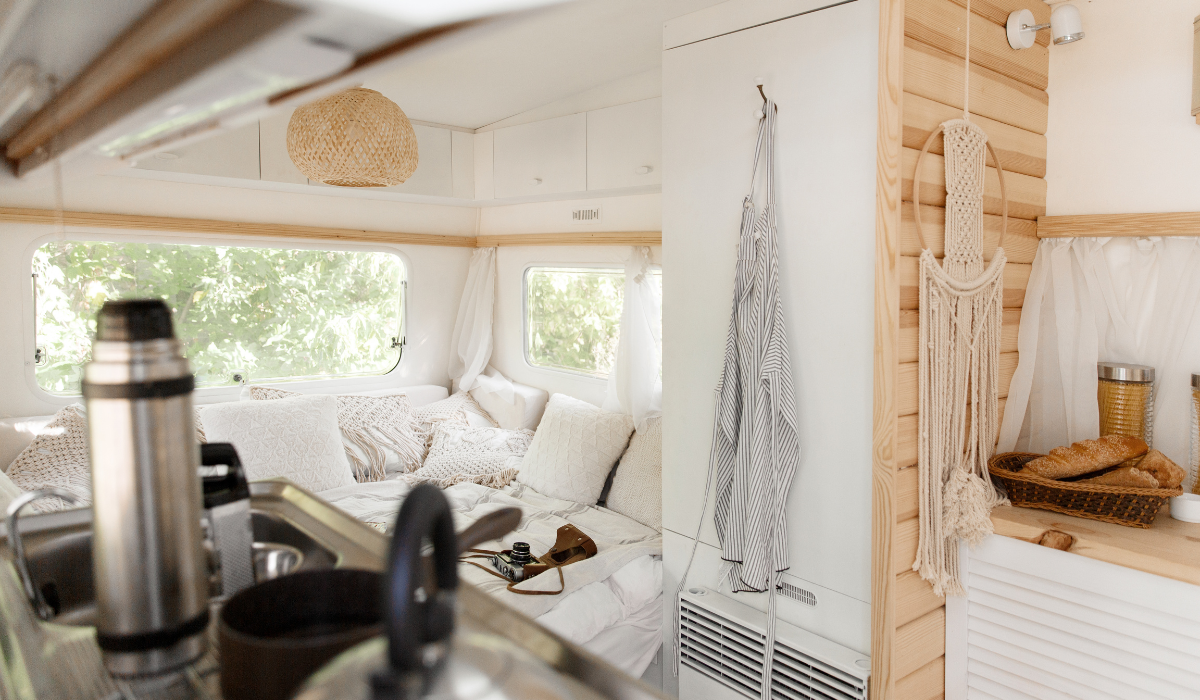 Want to maximize the storage space in your RV? These simple RV storage hacks will organize your RV and keep everything in place while on the road.
Read more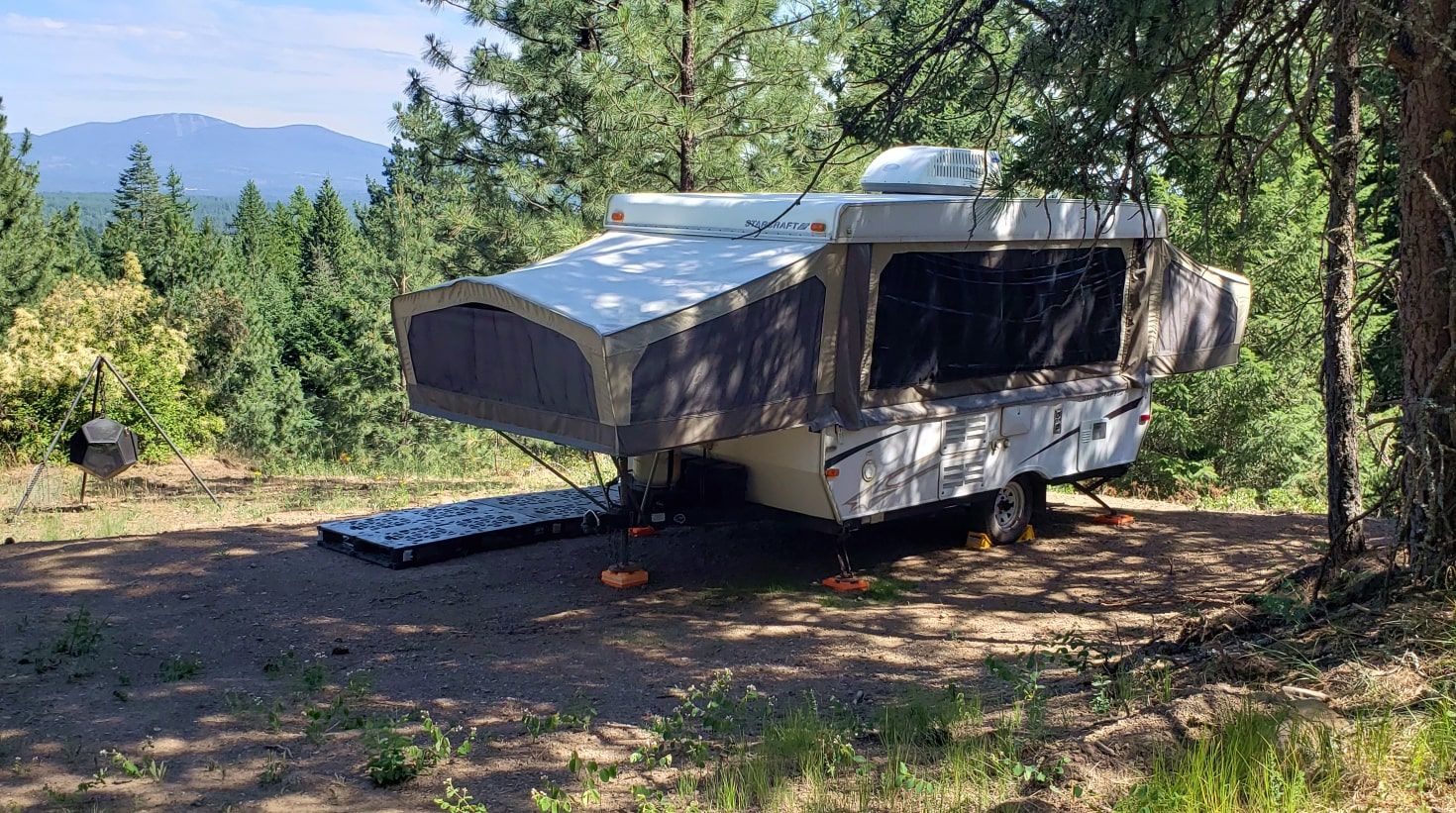 Everything you need to know before renting a pop-up camper. We compare pop-ups with other types of RVs, the pros and cons, discuss pricing, and give tips on making your rental experience as smooth as possible.
Read more
Local campers share must-see campgrounds and campsites to help you plan the perfect trip. Easy-to-follow guide, including pictures, videos, and more.
Read more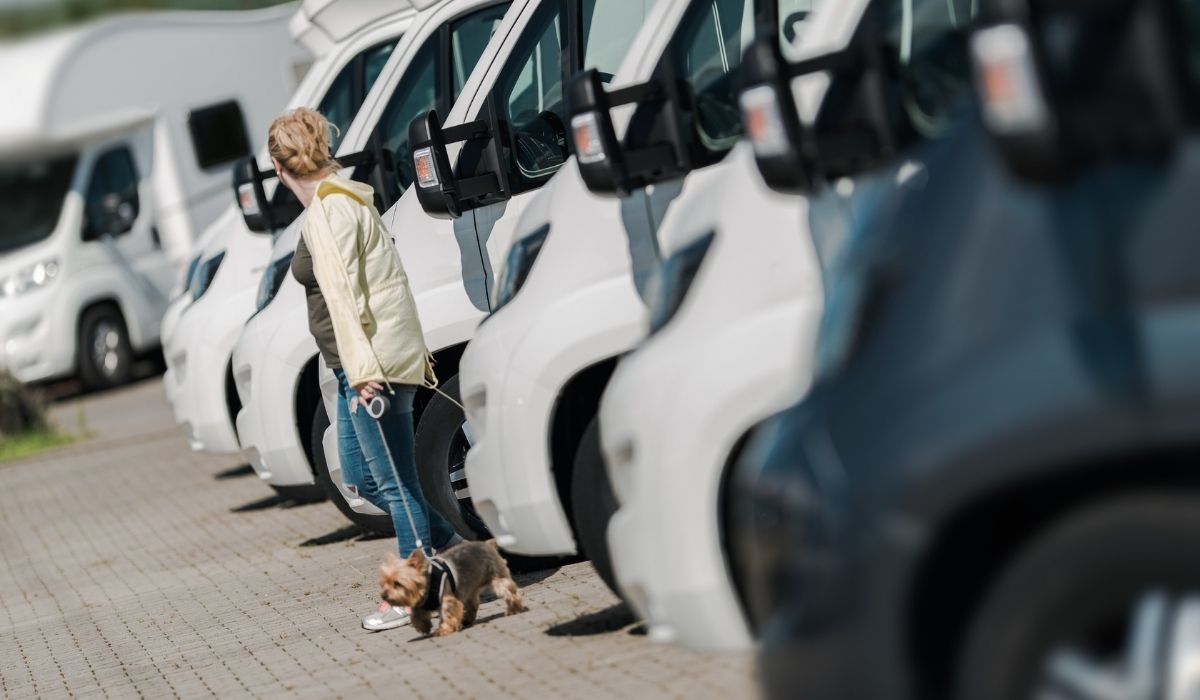 RVezy's team of RV experts shares their best tips to help you find the right RV at the right price, whether you're ready to buy a new or used RV.
Read more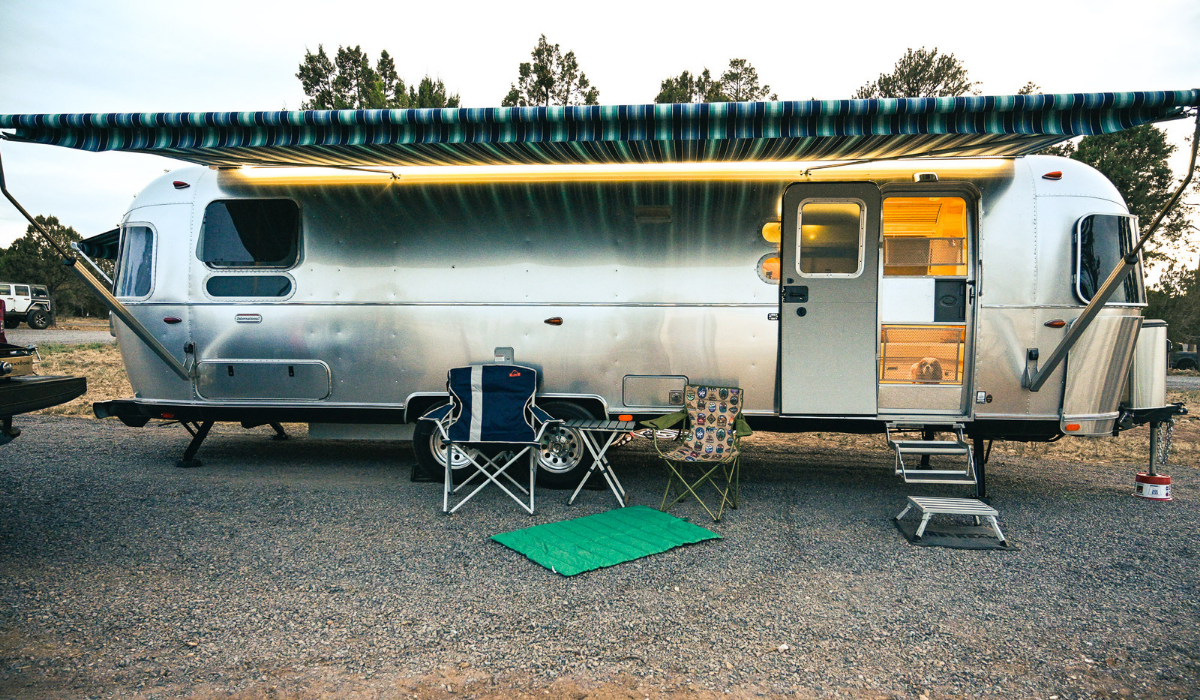 Want to make your RV more pet-friendly? This article showcases the best permanent and temporary RV mods to help pets and their owners travel in comfort.
Read more