Our guide to California's best RV campgrounds lists 24 of the best RV campgrounds, from beaches to wineries, to help you plan your epic Cali RV road trip.
Read more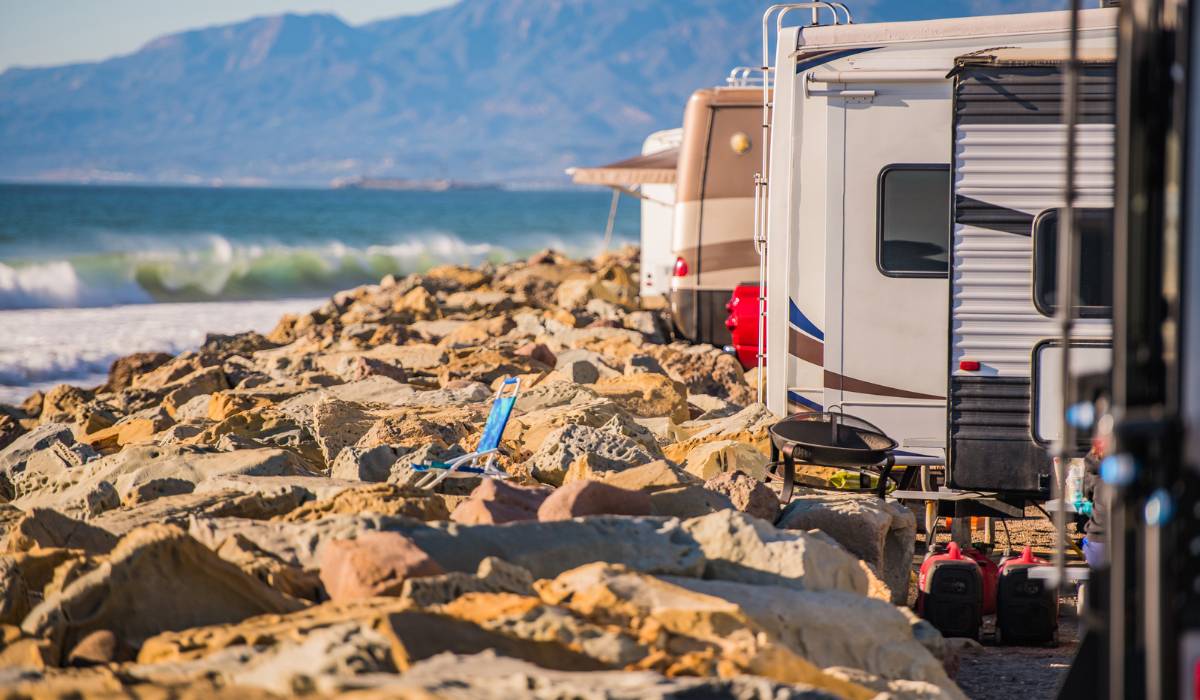 Learn RV weight terms like GVWR with this informative visual guide, providing clear explanations to ensure you're prepared and safe to drive or tow an RV.
Read more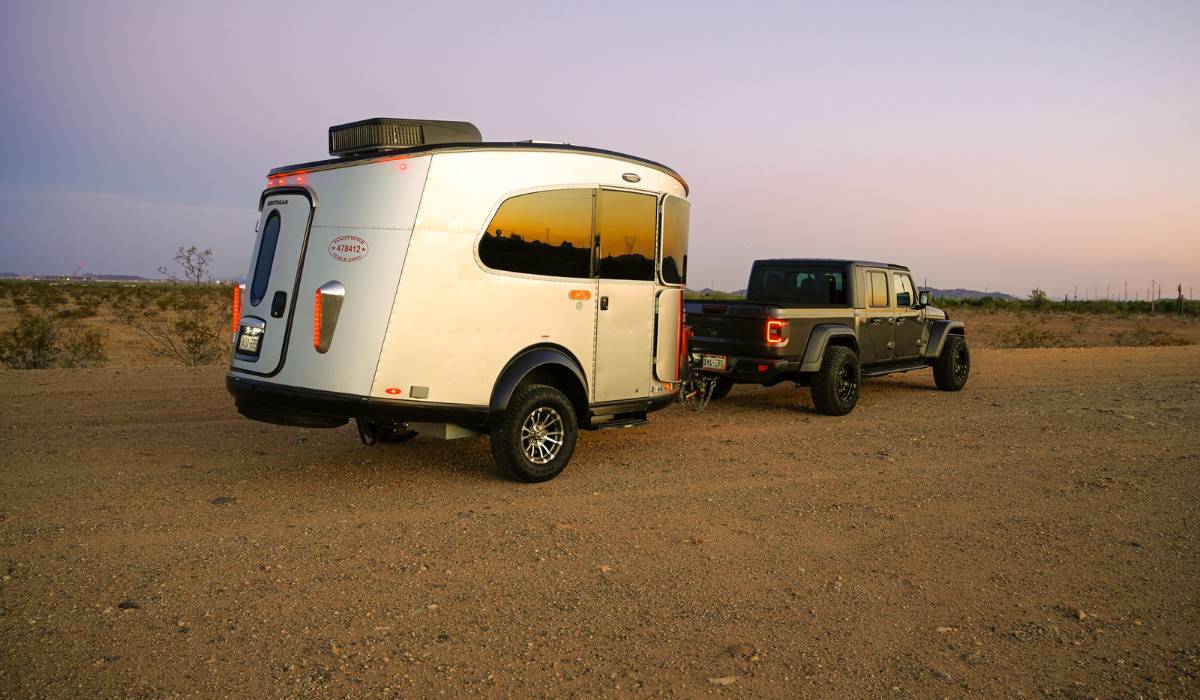 Everything you need to know to tow a travel trailer. Provides visuals and expert tips explaining what tow equipment is required and how it works.
Read more

What is the best RV brand? The answer might surprise you. Find out which RV brands rank the highest for trust, craftsmanship, community, quality, and service today.
Read more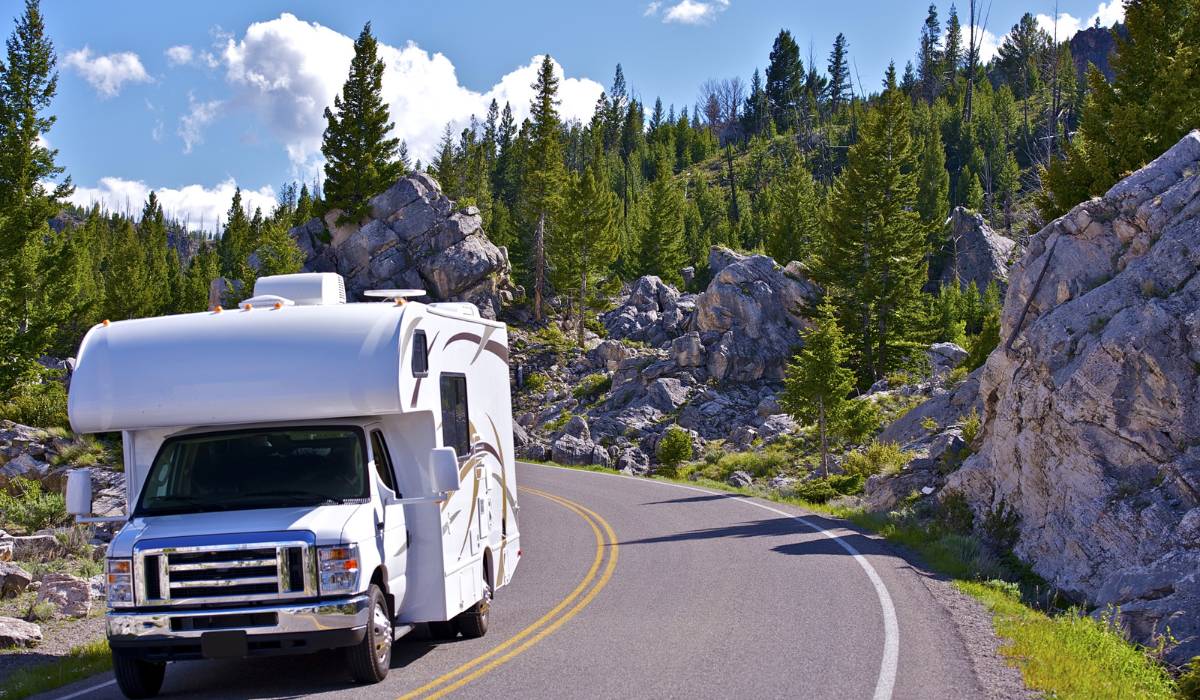 This ultimate national park RV camping guide will help you plan and execute an unforgettable RV trip to one of the best national parks in the country for camping.
Read more

With Rvezy's payout guarantee, you can eliminate the risk of not receiving rental income because of an accident making your RV unusable. We explain how payout guarantee works and use some easy-to-follow examples to help you determine if or when it's right for you.
Read more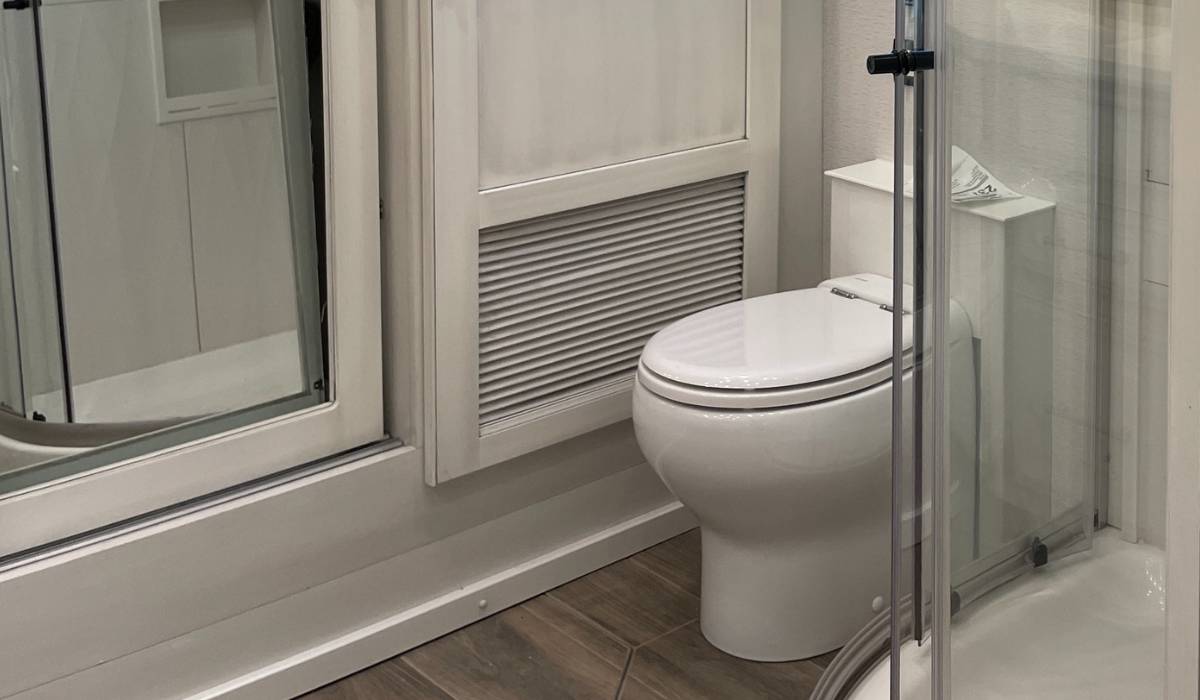 Planning a road trip in an RV? Learn how to use your RV's toilet the right way with this helpful step-by-step guide.
Read more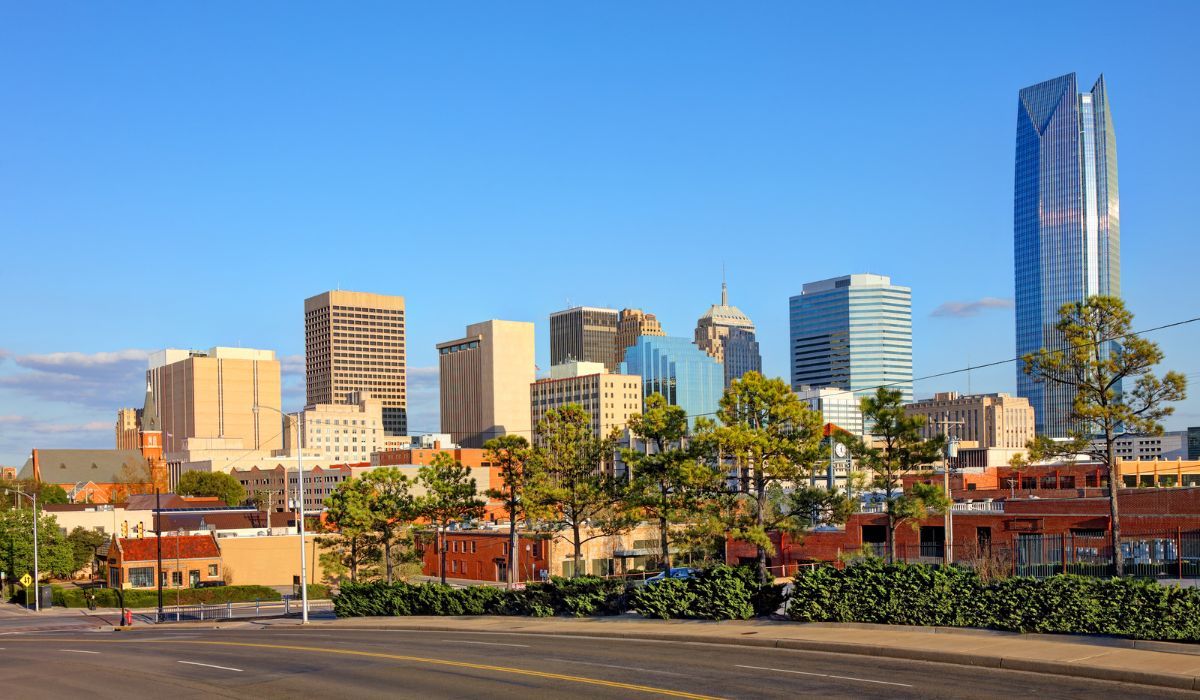 Oklahoma City is the perfect spot to satisfy your wanderlust! Here are the six best things to do the next time you visit the city during an RV road trip.
Read more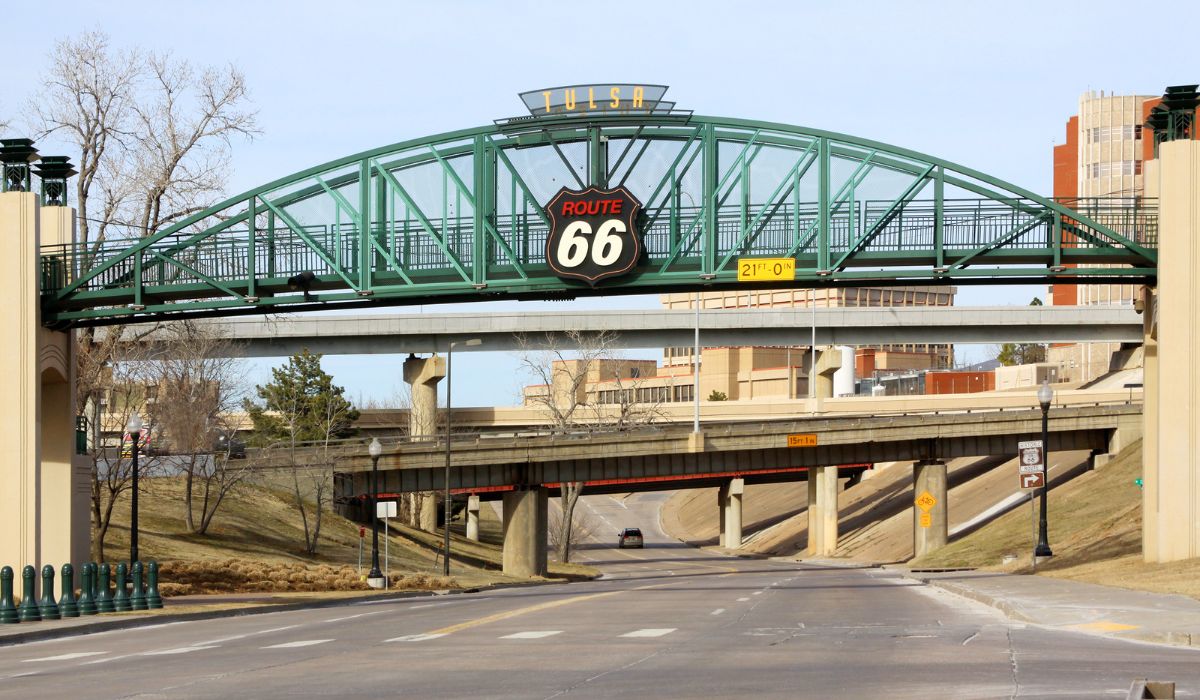 If you're looking for things to do during your RV trip through Tulsa, look no further! This list has something for everyone.
Read more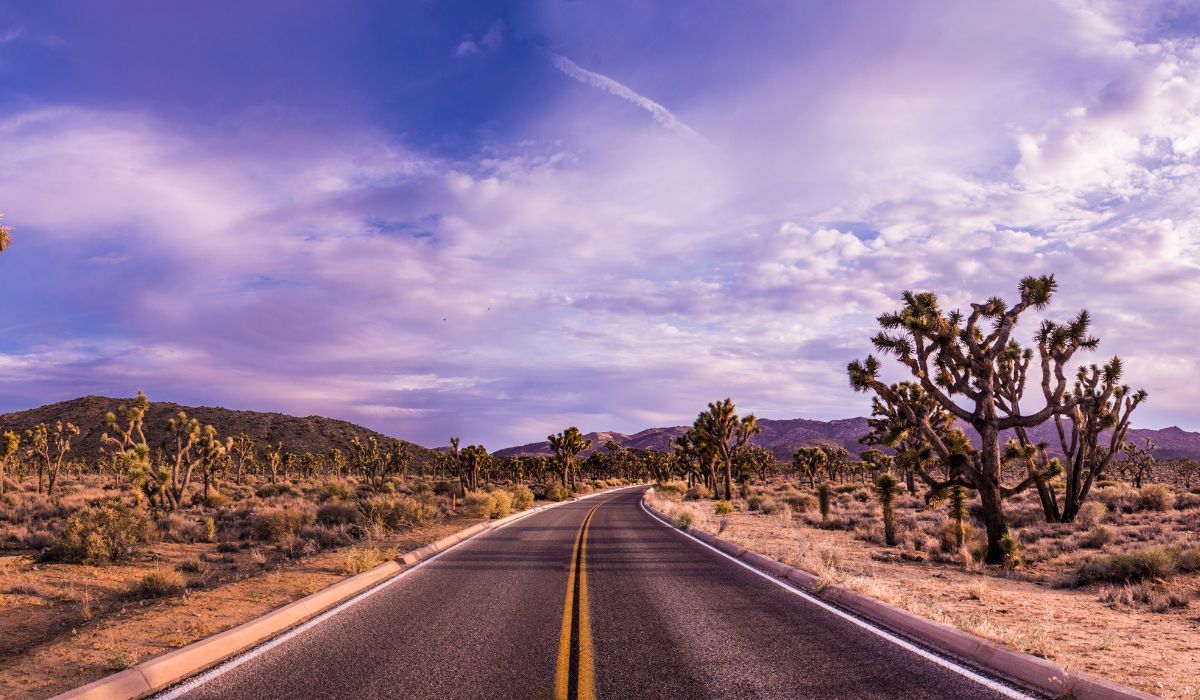 Looking for something to do in Joshua Tree? Find everything to do, from RV camping and golfing to attending a music festival, playing pickleball, and more.
Read more