We tested the 3 most popular RV trip planners. Review the pros and cons of each tool and find the right one for you based on our recommendations.
Read more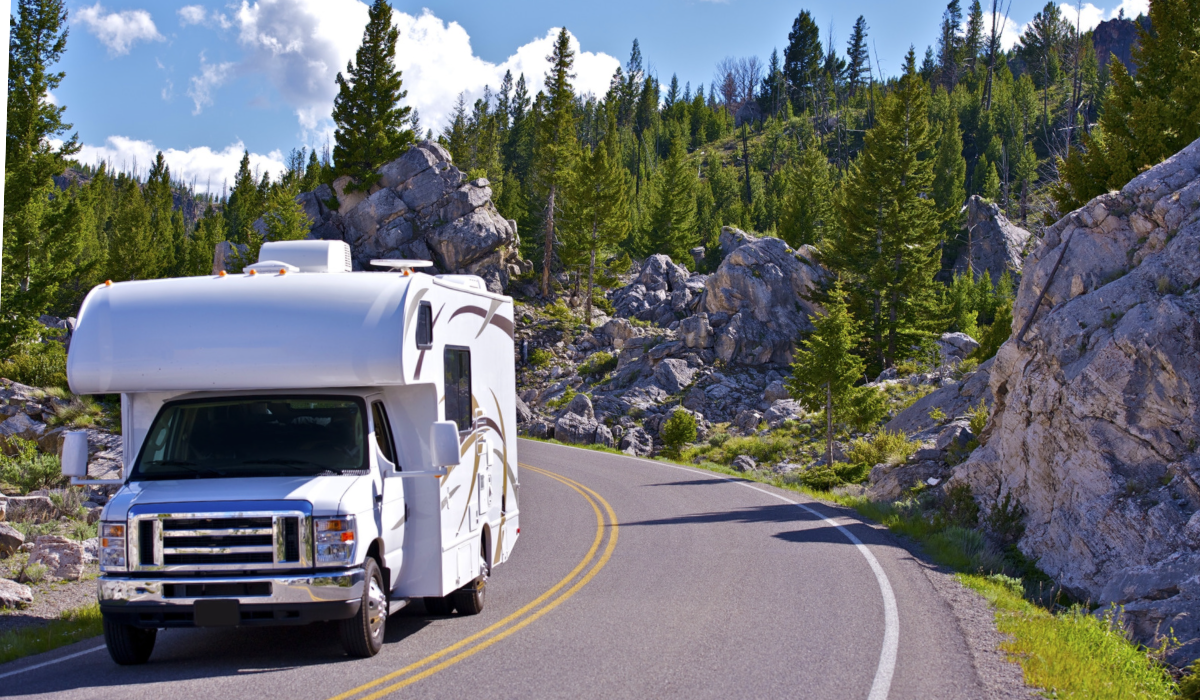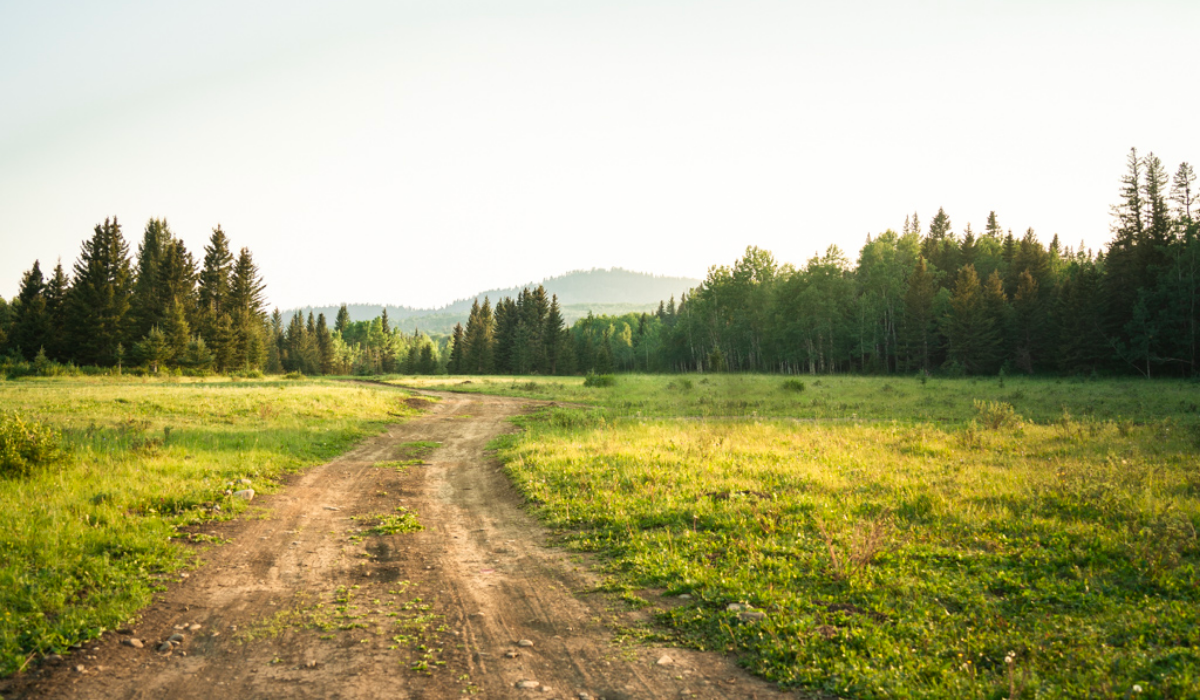 Everything you need to know about Hipcamp's website and mobile app so you can decide if the popular camping app is right for you.
Read more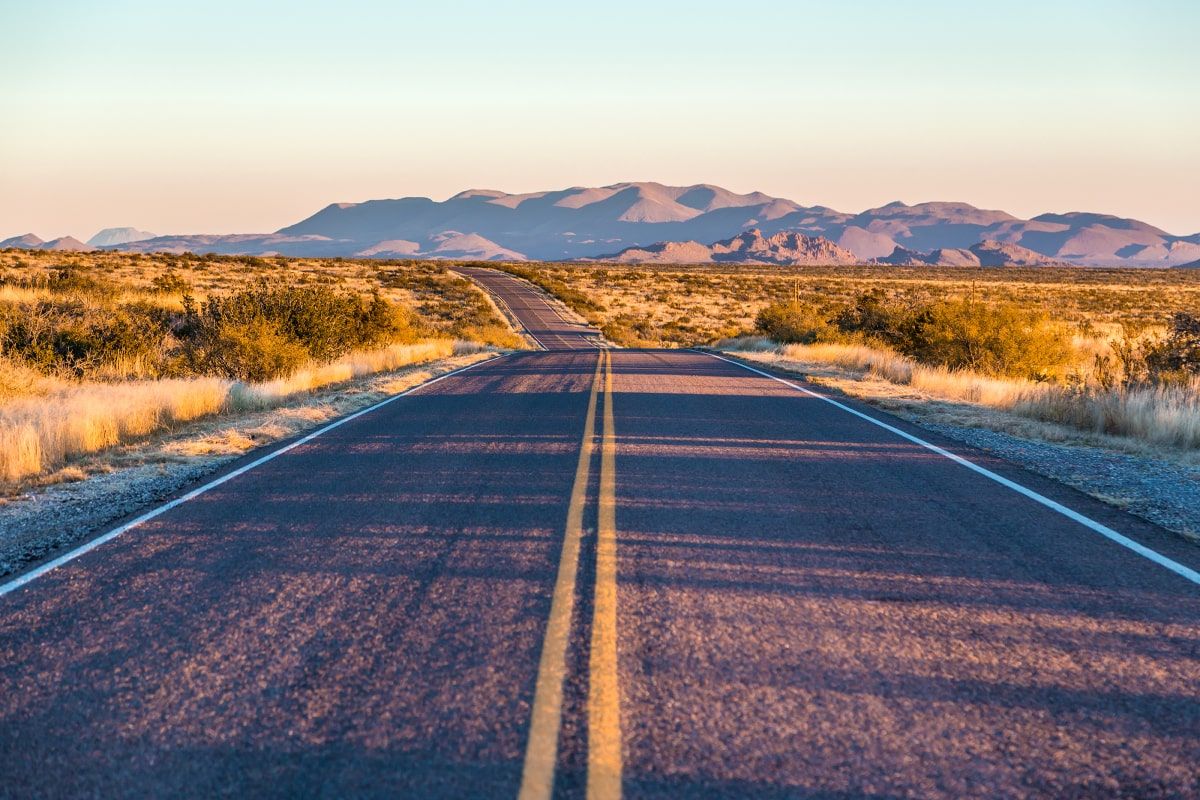 Check out the best road trips destinations according to thousands of Google reviews. Includes short day trips, weekend getaways, and long-distance trips.
Read more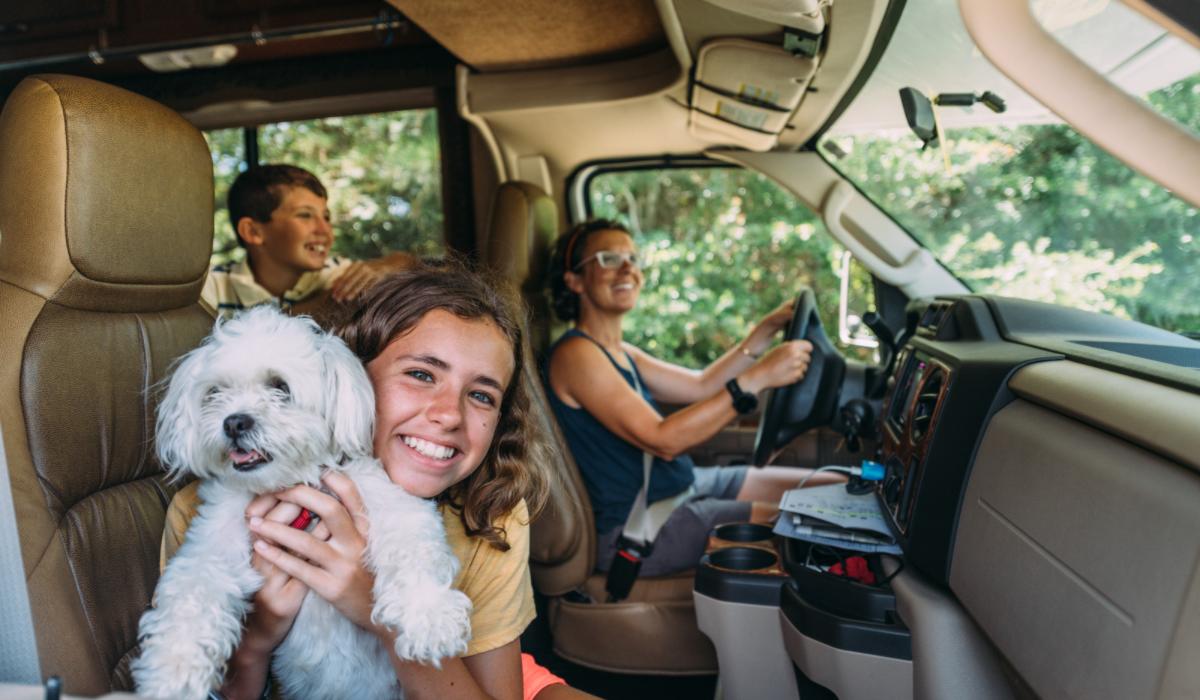 RVs make it easy to travel with your pet. But, before taking your dog or cat on the road, consider the pros and cons of RVing with your four-legged companion.
Read more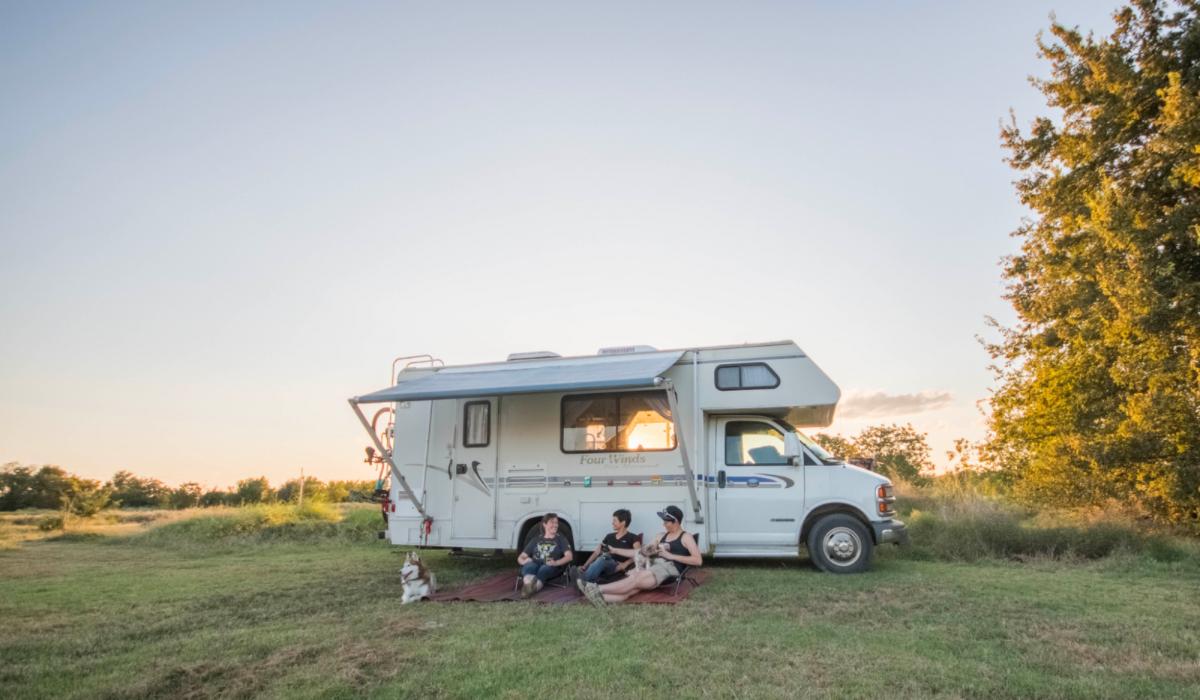 Struggling to find available campsites? Our team of RV experts share their best tips for scoring a last-minute campsite for your RV in a pinch.
Read more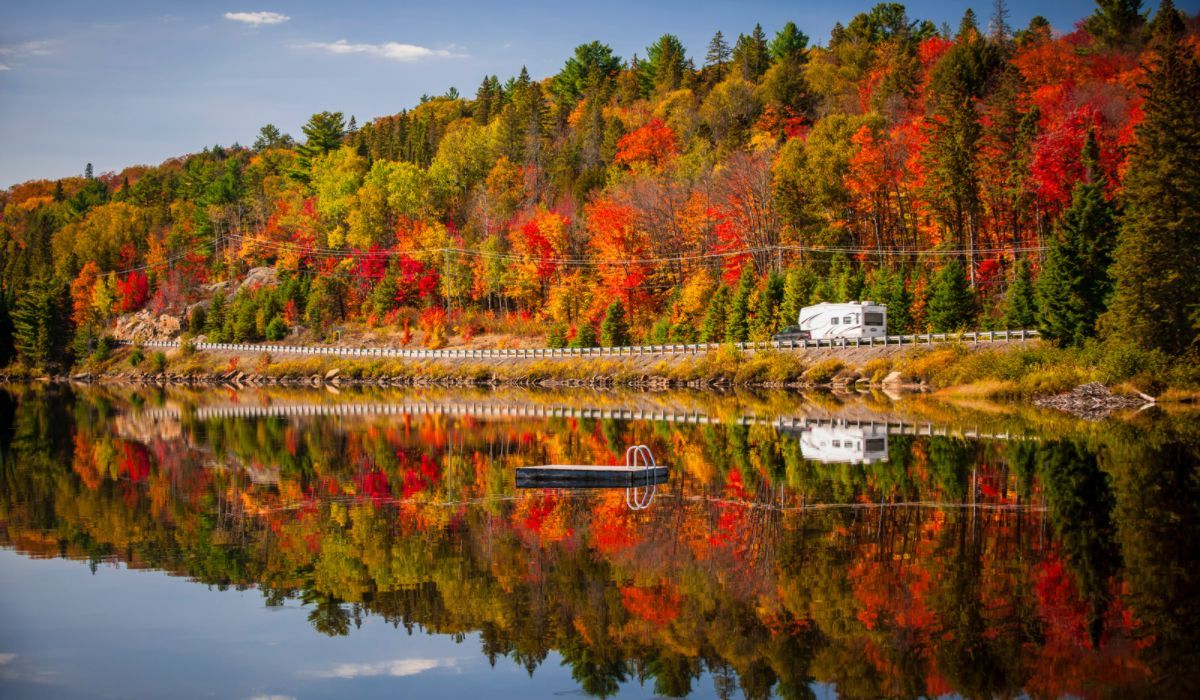 Discover why Ontario is a must-see destination for your next RV vacation. Includes sample itineraries, unique campground stays, and trip routes.
Read more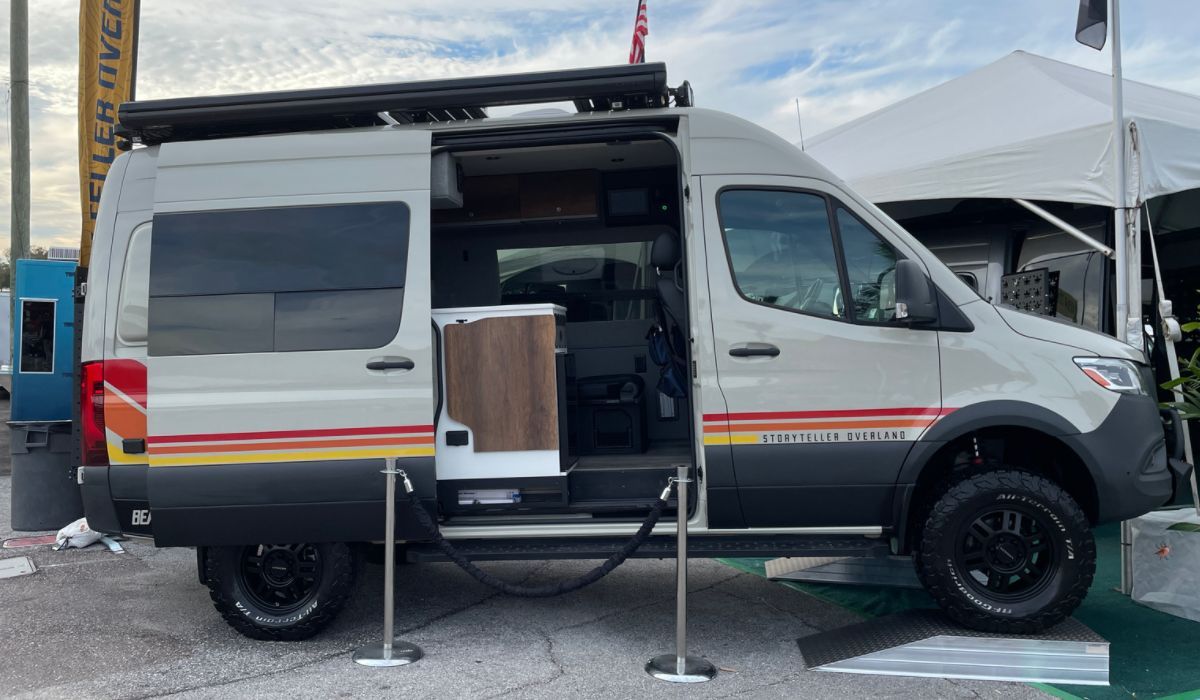 We interviewed RV owners and industry experts to determine the best Class B RVs for 2022. Find out which Class B RV is best for both work and play.
Read more
Everything you need to know about using Hipcamp's outdoor booking app to help you find the perfect RV campground anywhere in Canada.
Read more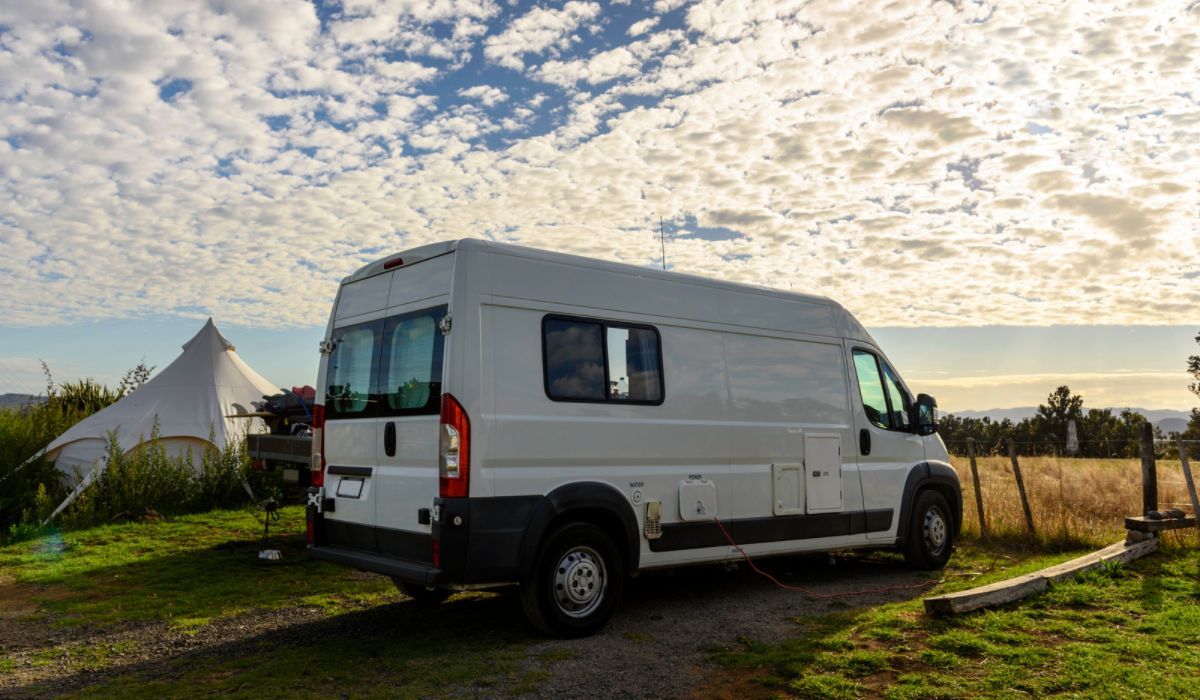 Simple guide highlighting the different RV costs using 15 popular RV types. Also includes an overview of the extra costs of RV ownership such as financing.
Read more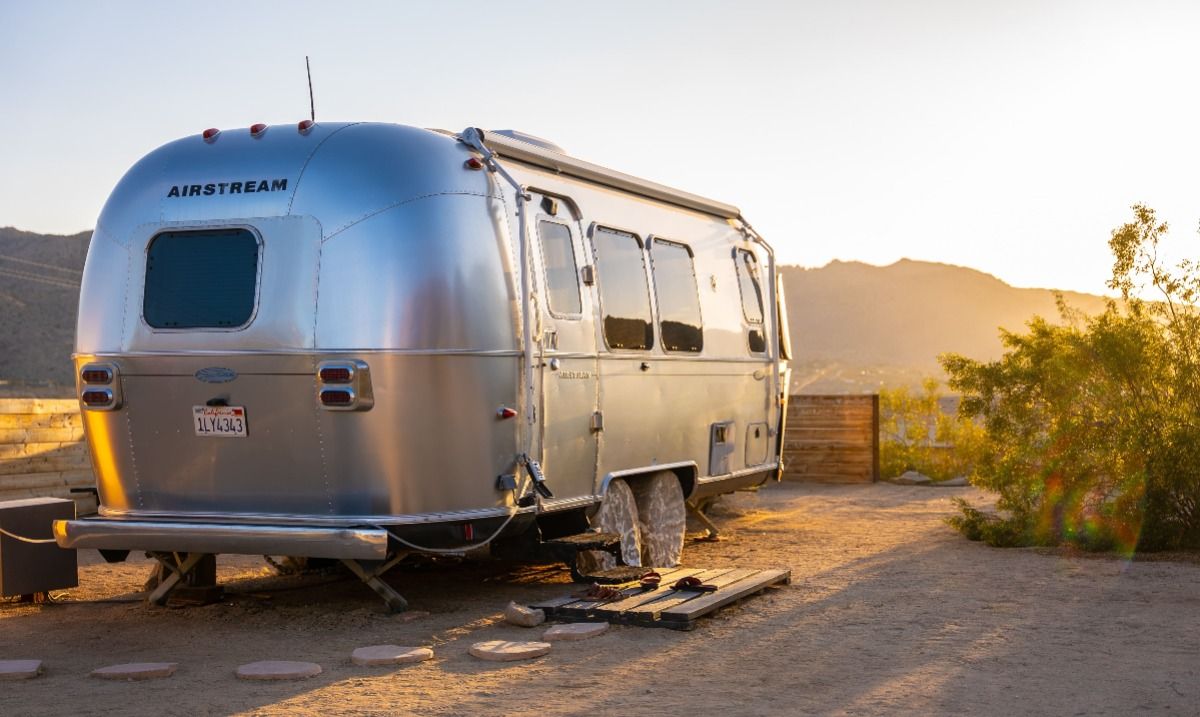 Simple guide outlining average RV rental costs by RV type. Includes prices per night, week, month as well as additional fees to consider during your trip.
Read more