This article breaks down and explains the cost of buying an RV for 15 different RV types, so when you're ready to sign, you'll feel prepared to finance and own an RV.
Read more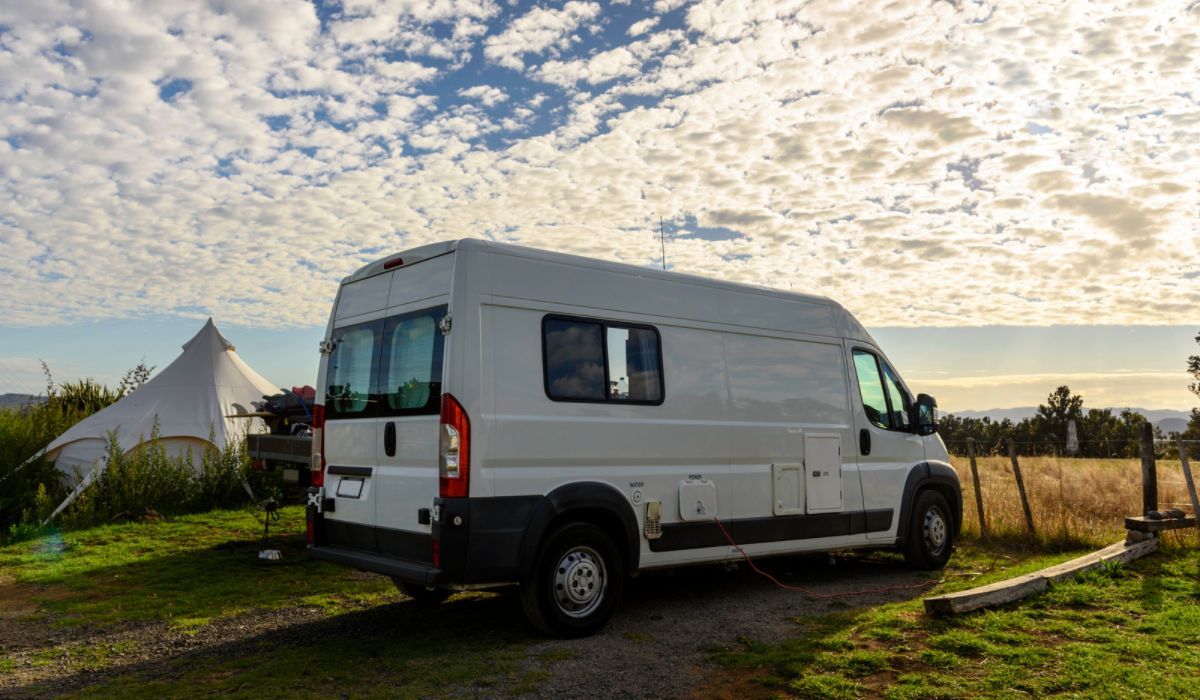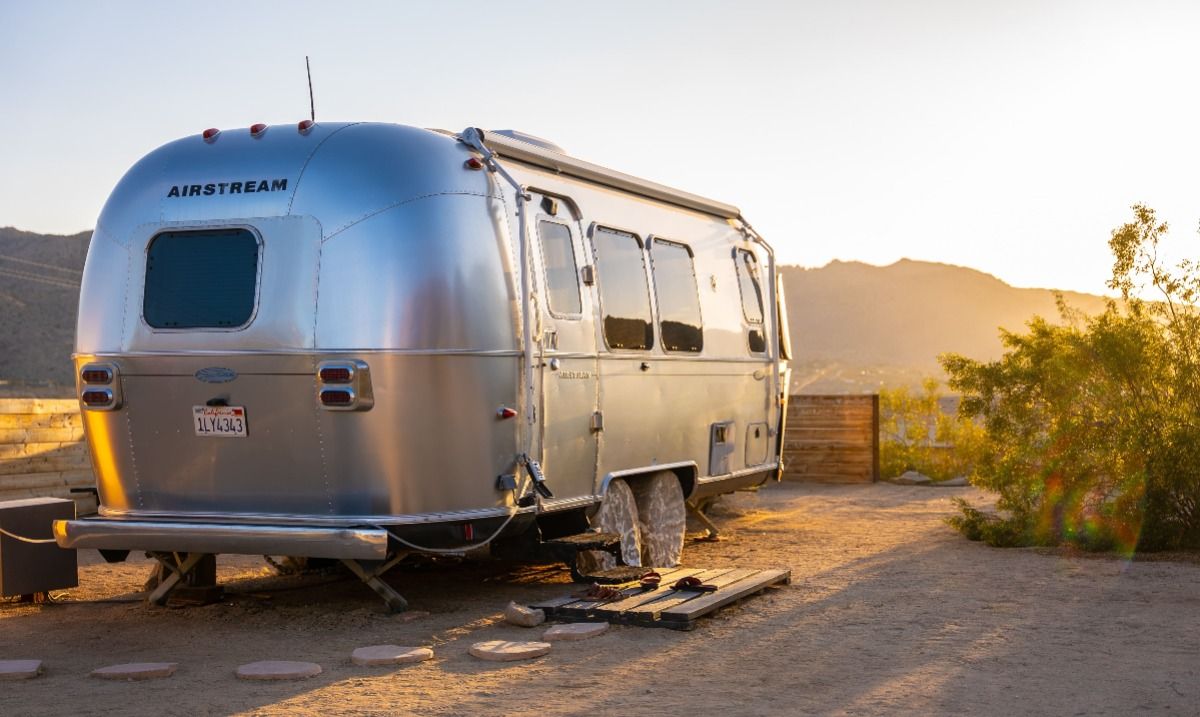 Simple guide outlining average RV rental costs by RV type. Includes prices per night, week, month as well as additional fees to consider during your trip.
Read more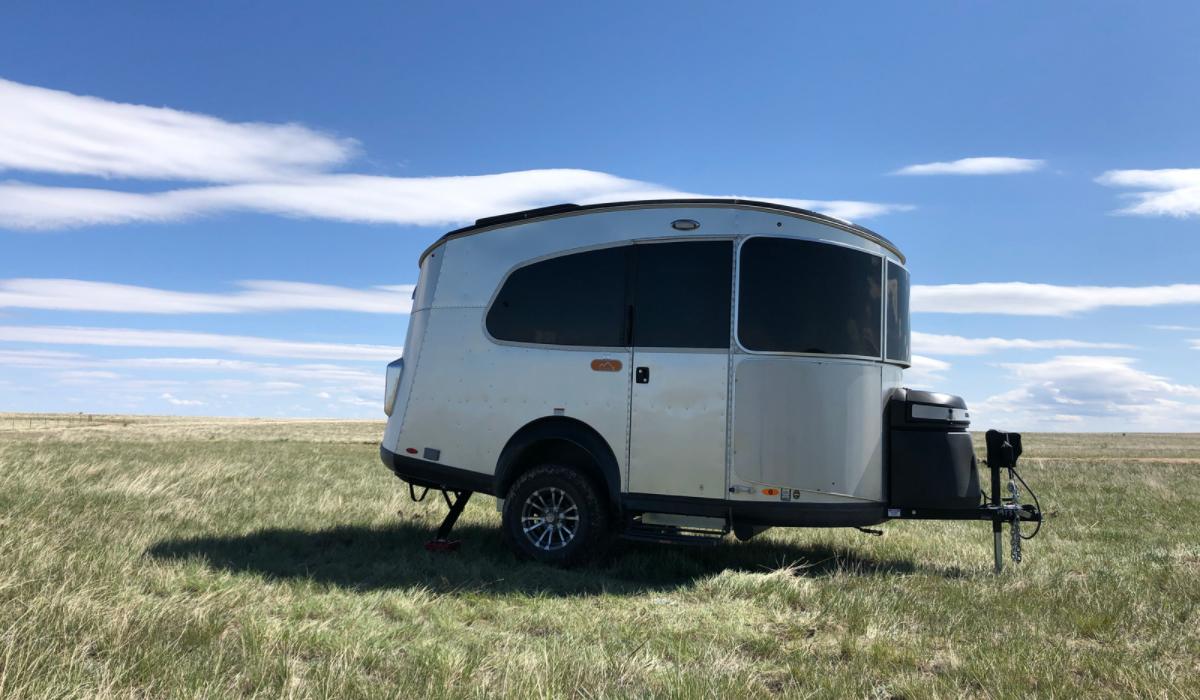 Want to find the best price for RV insurance? We researched the top-rated RV insurance companies to help you learn more about the cost to insure your RV.
Read more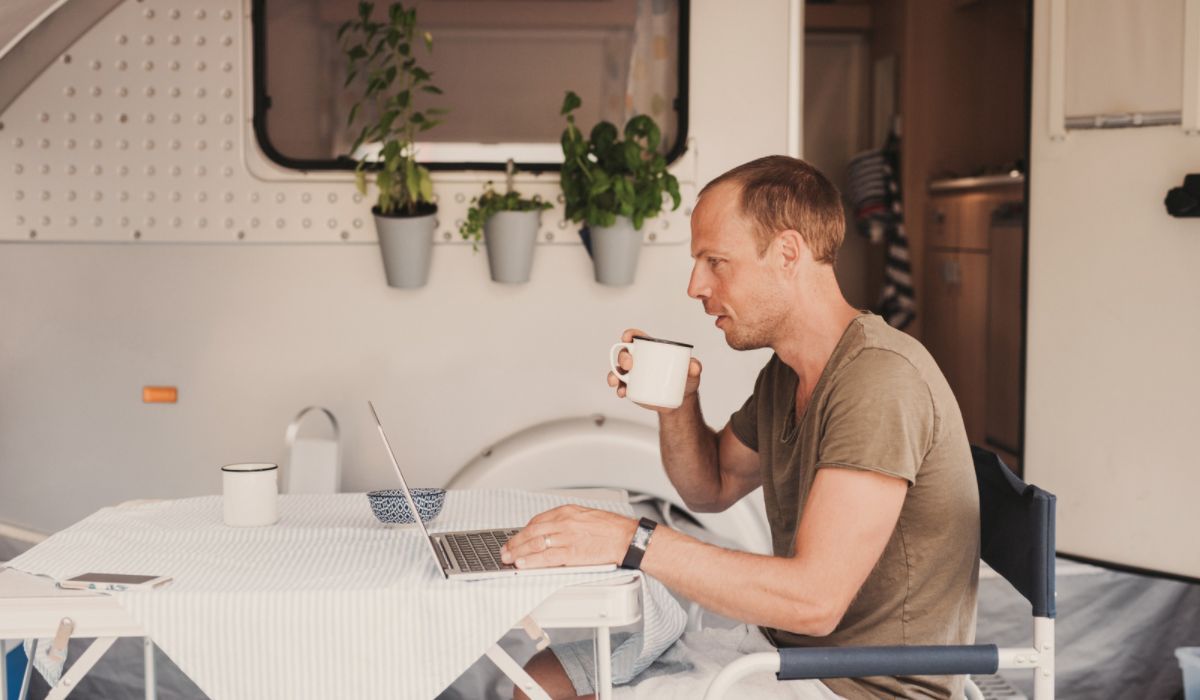 Want to know more about RVing but don't know where to start? Our RV experts gathered our resources to list the top 10 essential websites for RVers in 2022.
Read more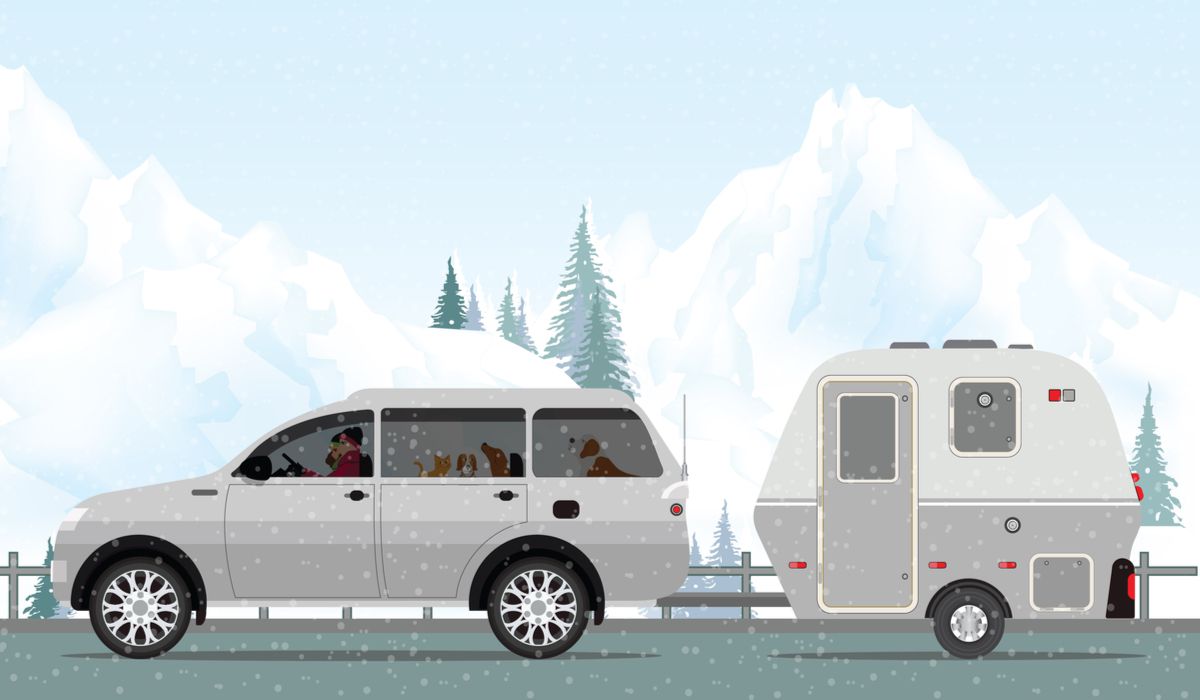 Are you ready for a winter RV adventure, but you don't know where to begin? Team RVezy answers your top questions about RVing in the winter.
Read more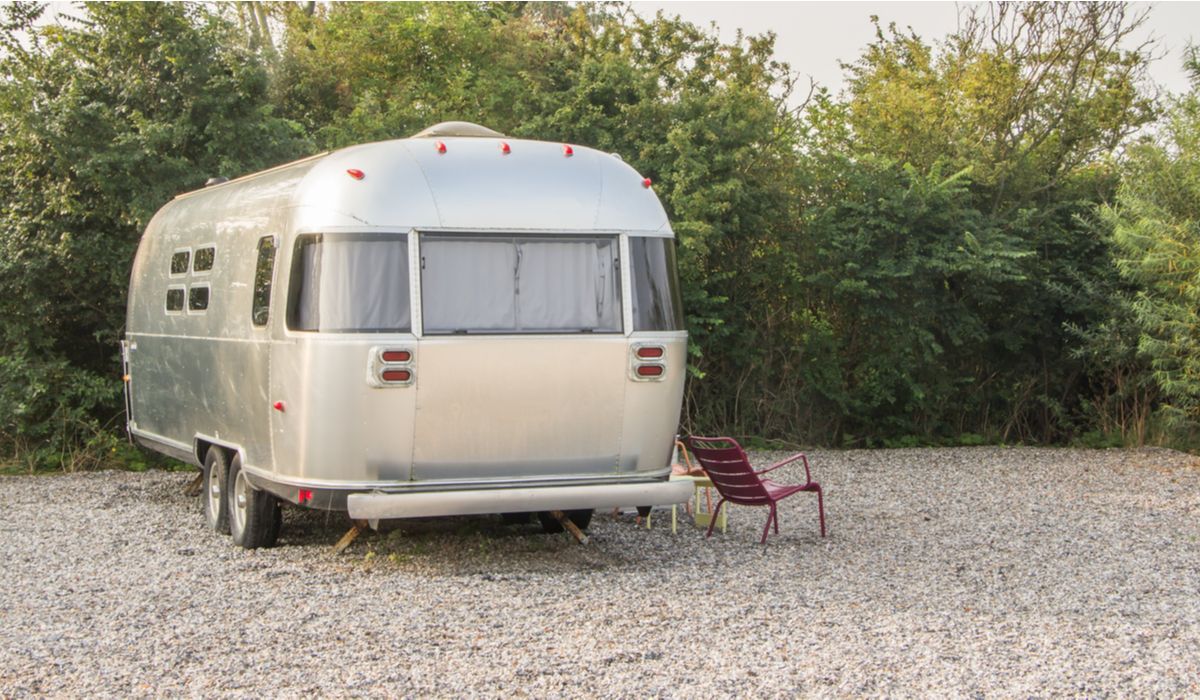 Looking to rent an RV on Airbnb? Our simple guide has everything you need to know: How it works, insurance coverage, popular RVs, prices, and alternatives.
Read more
Did you know that most RV insurance policies won't cover your RV if you rent it out? At RVezy, our RV rental insurance picks up where your insurance leaves off.
Read more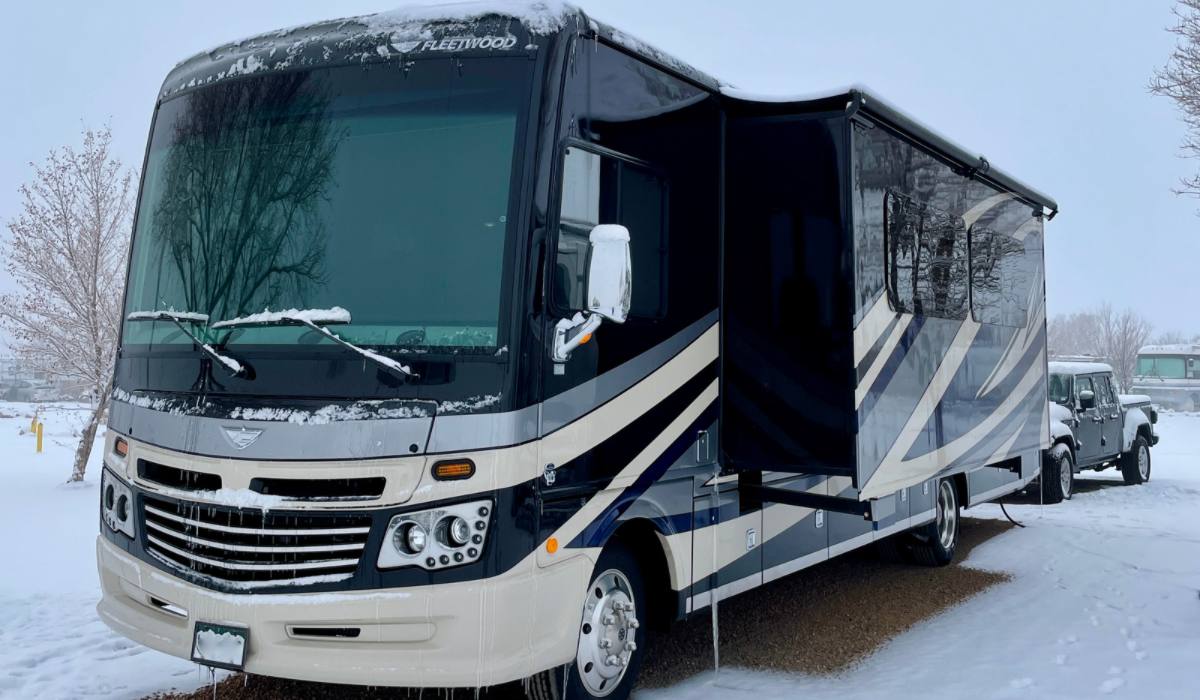 A simple step-by-step guide to winterizing your RV. Avoid costly repairs with expert tips from an expert RVer.
Read more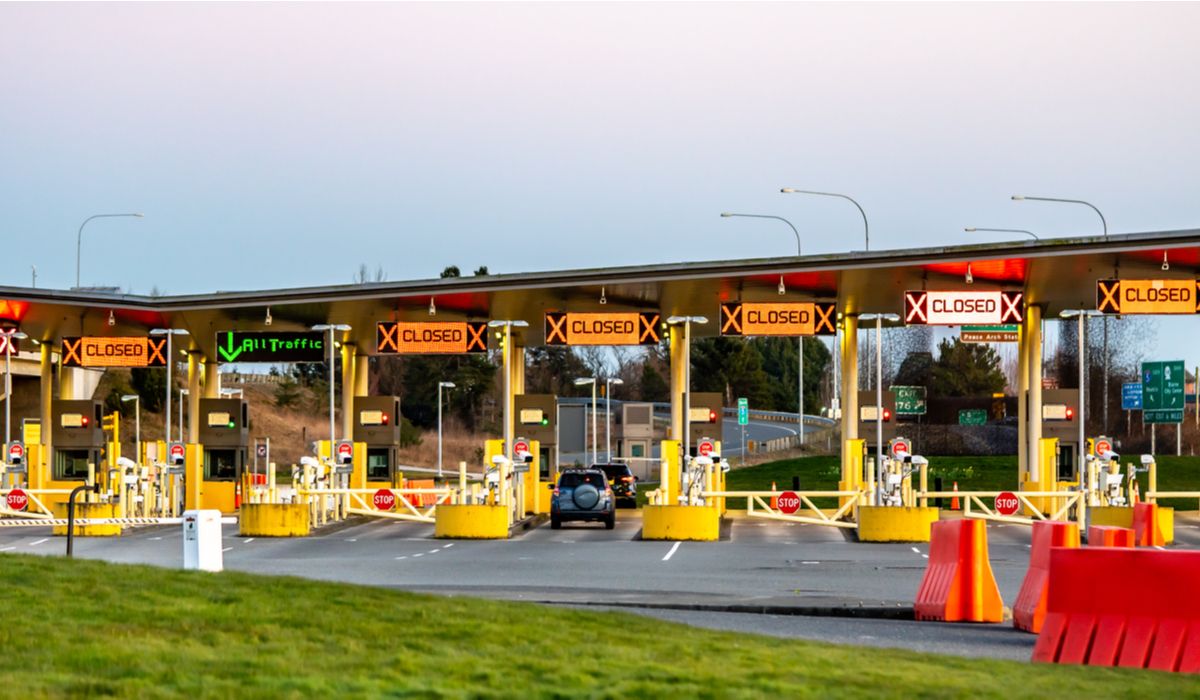 Ready to drive an RV across the Canada-U.S border? This article has what you'll need to know about driving an RV and clearing customs at the Canadian or U.S. border.
Read more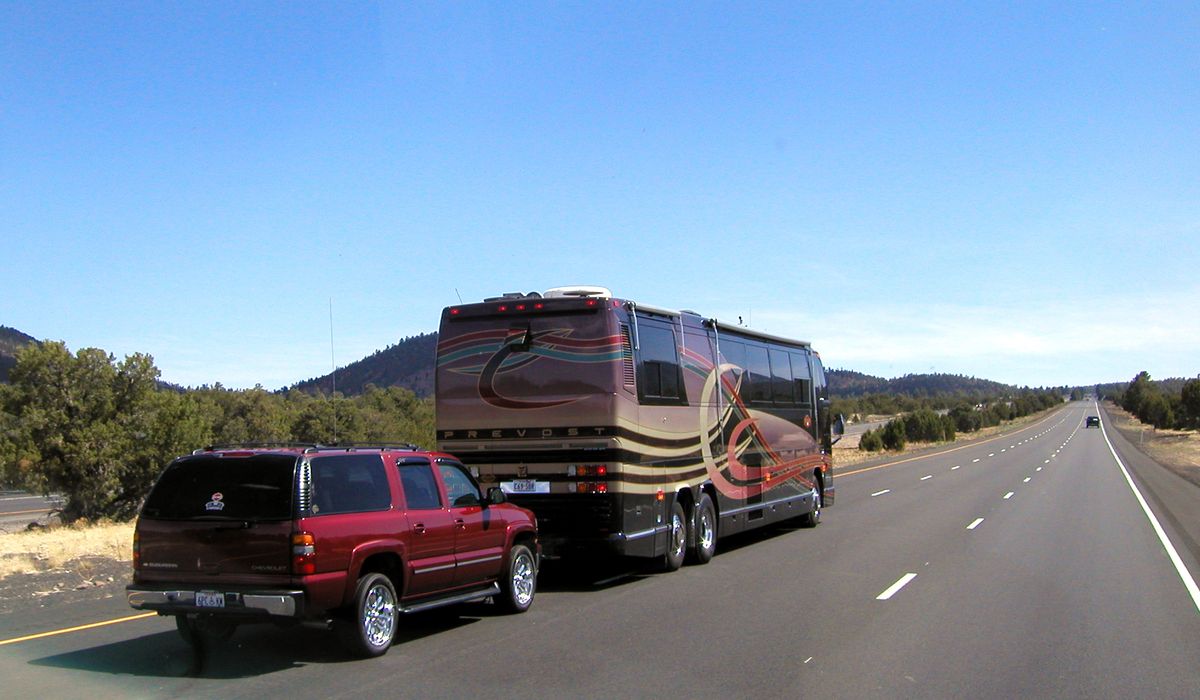 Do you need a special license to drive or tow an RV in Canada? RVezy's guide explains the requirements you'll need to drive an RV throughout the country.
Read more