RV Travel & Destinations
Travel and destination articles will give you everything you need for planning the perfect RV road trip. From top destinations to camping hacks, we've got the best tips and tricks to help you throughout your RV adventure.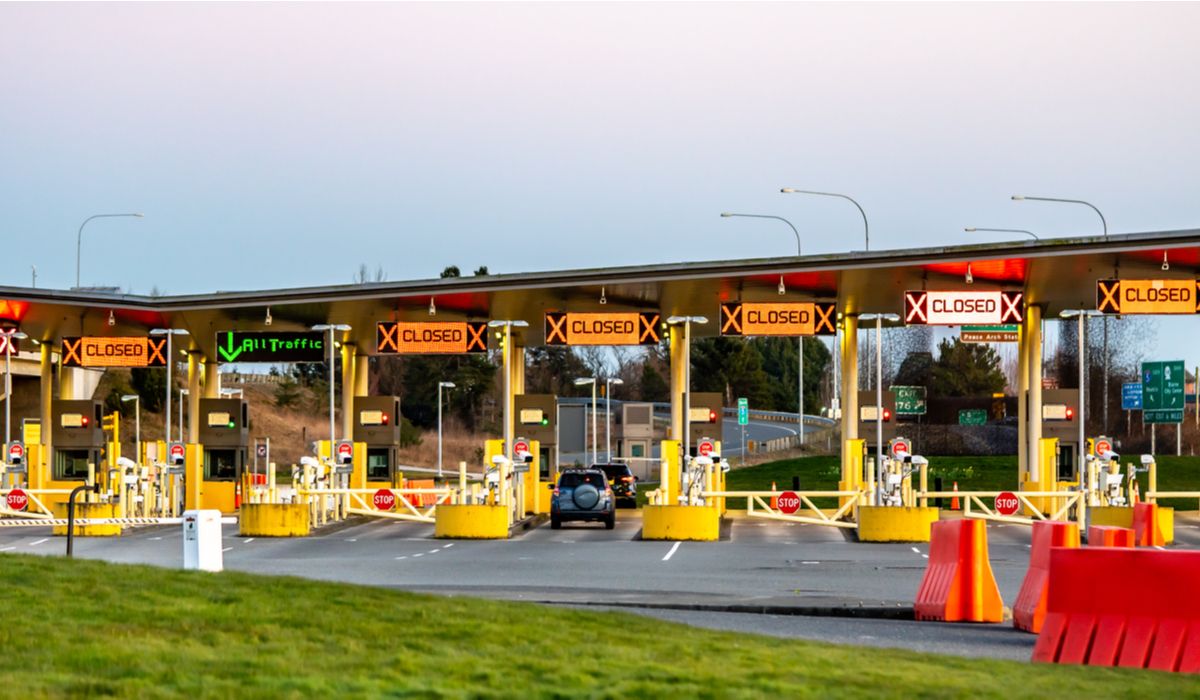 Ready to drive an RV across the Canada-U.S border? This article has what you'll need to know about driving an RV and clearing customs at the Canadian or U.S. border.
Read more