RV Travel & Destinations
Travel and destination articles will give you everything you need for planning the perfect RV road trip. From top destinations to camping hacks, we've got the best tips and tricks to help you throughout your RV adventure.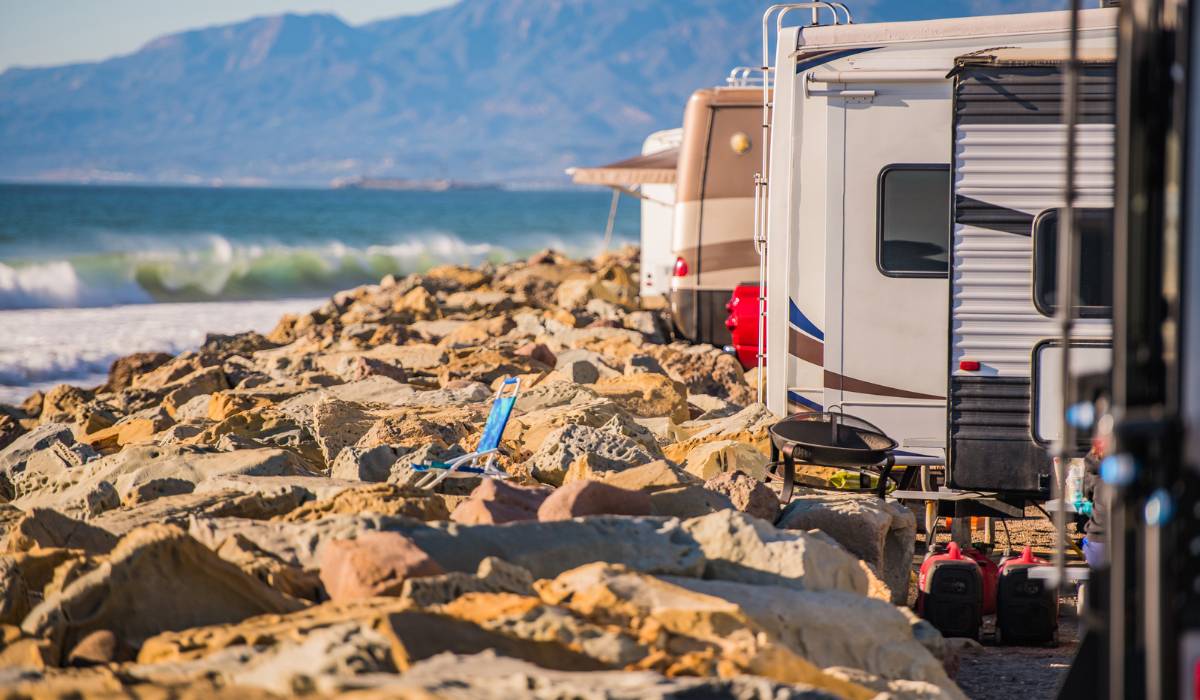 Our guide to California's best RV campgrounds lists 24 of the best RV campgrounds, from beaches to wineries, to help you plan your epic Cali RV road trip.
Read more