RV Travel & Destinations
Travel and destination articles will give you everything you need for planning the perfect RV road trip. From top destinations to camping hacks, we've got the best tips and tricks to help you throughout your RV adventure.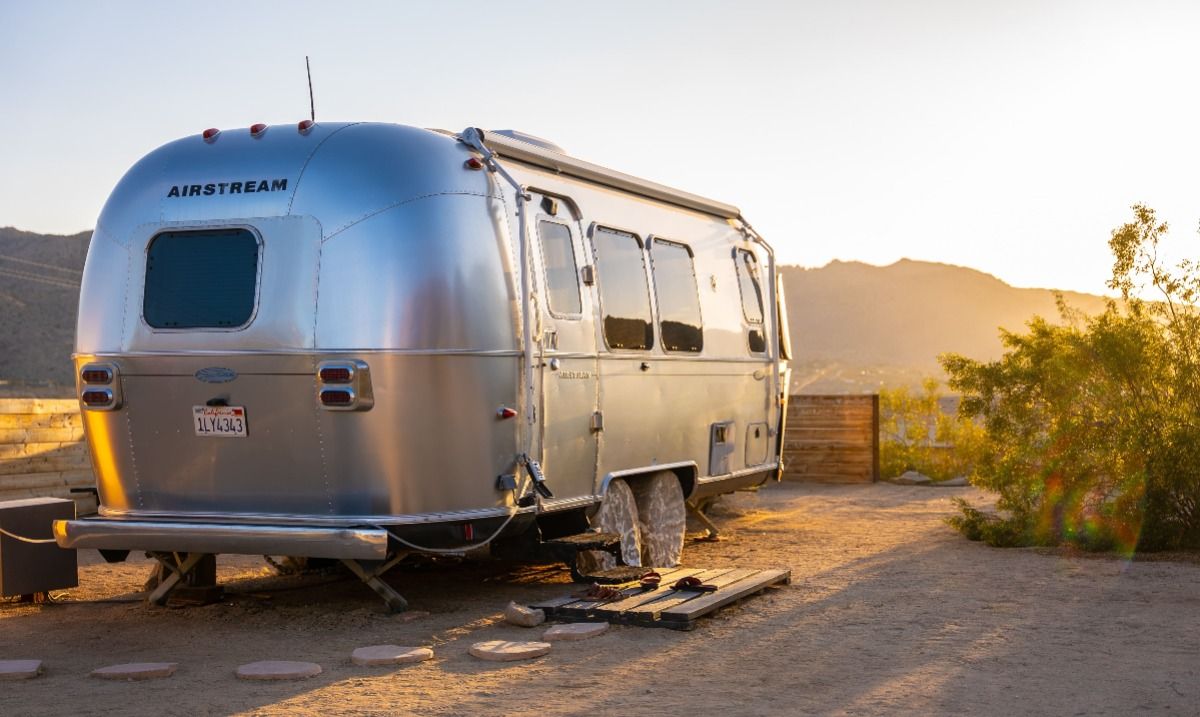 Simple guide outlining average RV rental costs by RV type. Includes prices per night, week, month as well as additional fees to consider during your trip.
Read more