Planning an epic RV road trip across Ontario can be challenging as there are so many amazing locations to choose from.
To help you spend less time planning and more time RVing, our team has highlighted the best RV campgrounds the province has to offer.
Need an RV for your trip? Explore the top-rated RV rentals in Ontario.
Campark Niagara Falls Campground and RV Resorts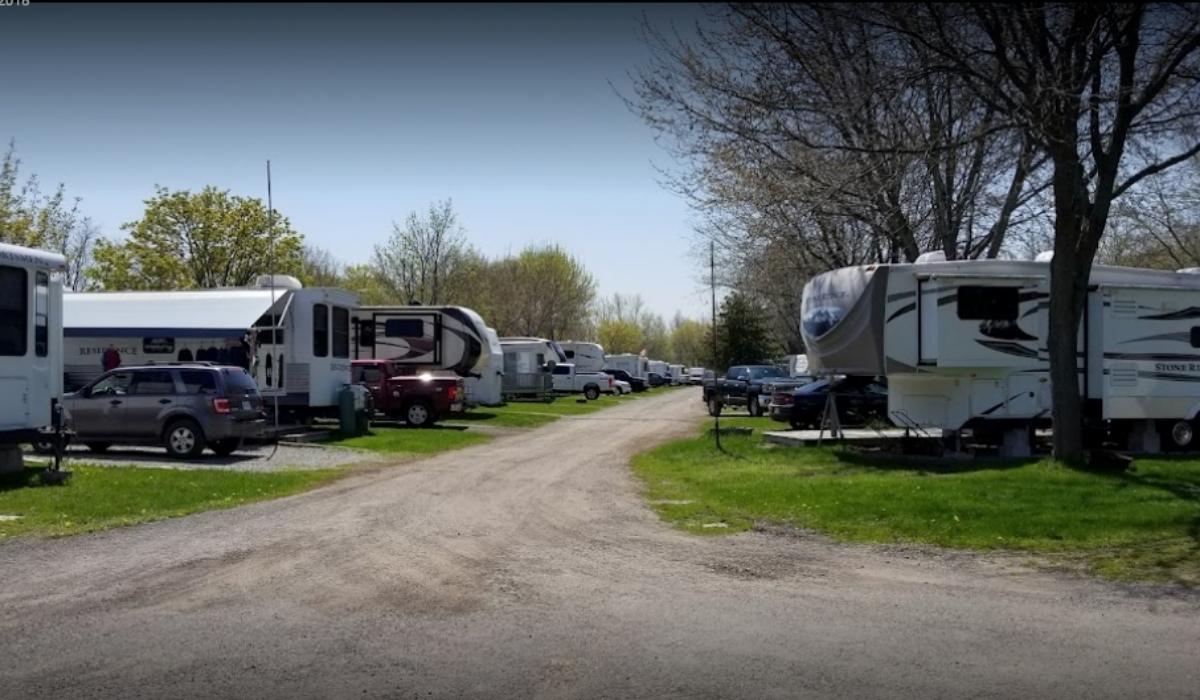 Campark Niagara Falls Campground and RV Resorts, located just 30 minutes from Niagara Falls is a family-owned RV resort that is perfect for a family getaway. The resort offers basic and full-service campsites, cabin rentals, and deluxe seasonal sites.
Amenities include a heated pool, splash zone, playground, outdoor cinema, and much more.
Sandbanks Provincial Park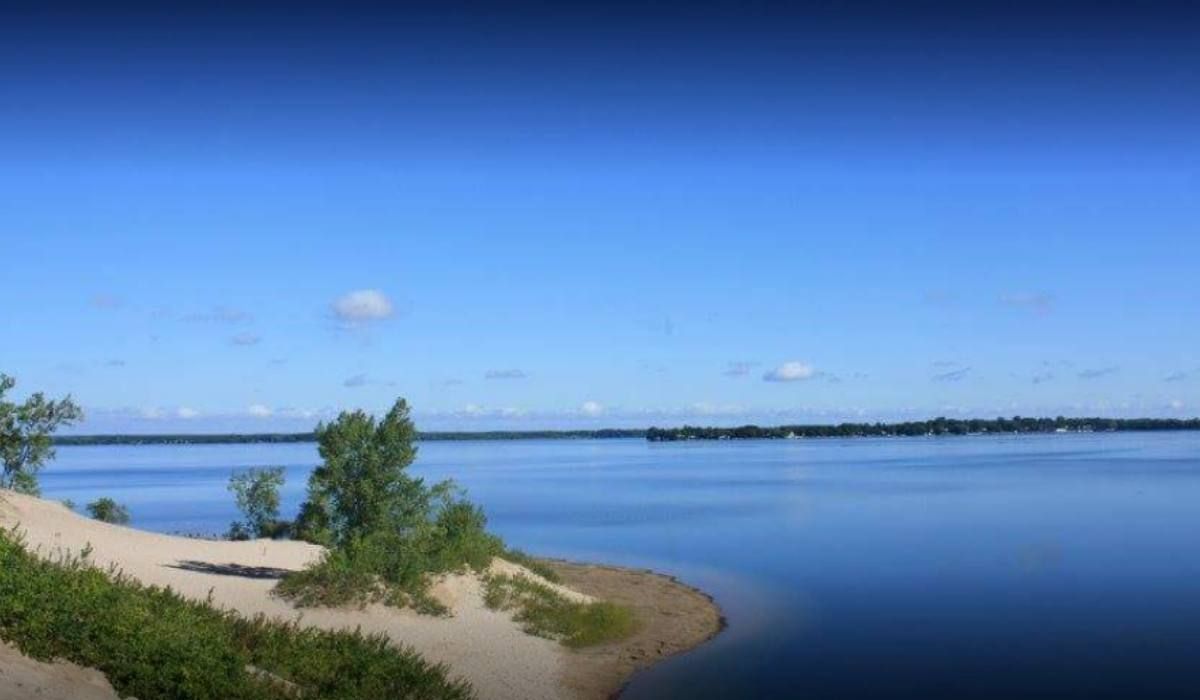 A beach lover's dream. Sandbanks Provincial Park offers three expansive sandy beaches, which some say are among the best in Canada. Outlet Beach is perfect if you're camping with your family because of its shallow waters and a gentle drop-off.
Enjoy several walking trails and experience the dune and wetland habitats of the park. Sandbank Provincial Park offers over 500 campsites in three different outlets. If you're into biking, food, and shopping, Prince Edward County is just a bike ride away.
Willow Lake RV Resort and Campground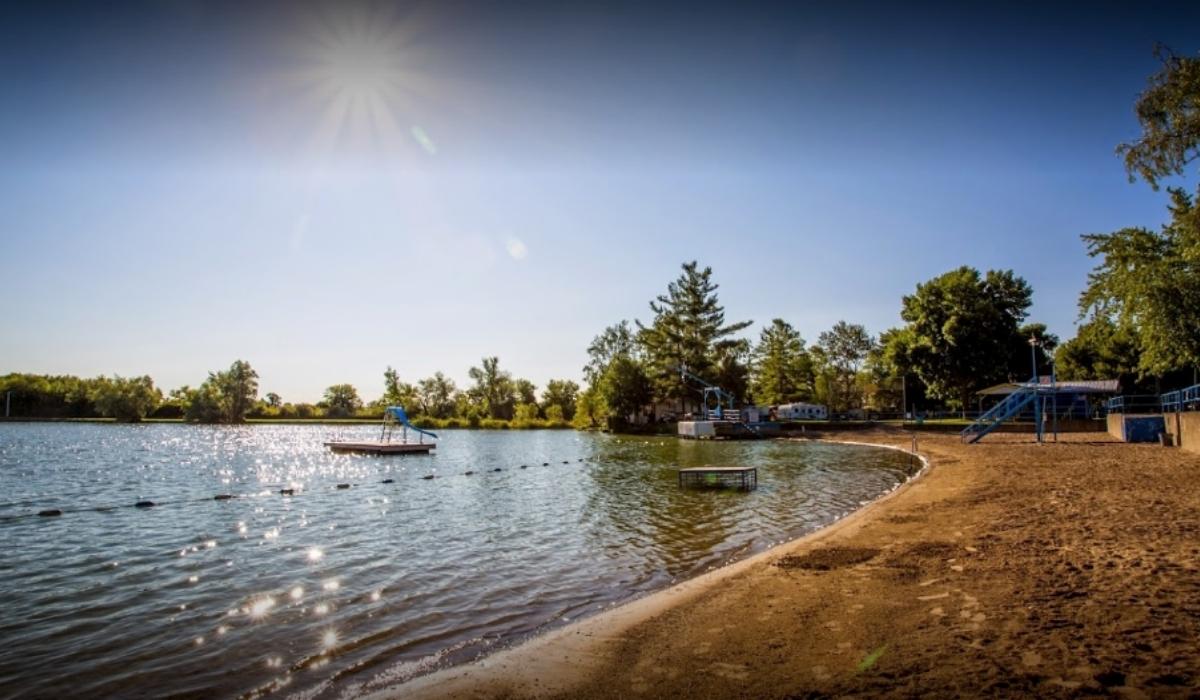 Willow Lake RV Resort and Campground, open through the end of October, is a 13-acre family paradise. This resort is spring-fed by artesian wells and has a waterslide and a floating raft for everyone to enjoy.
With 30 full hookup sites, this resort offers all the amenities of a large resort but the privacy of a small resort. Enjoy daily activities, live bands, and movie nights, all for an affordable and practical price.
Wesley Clover Parks Campground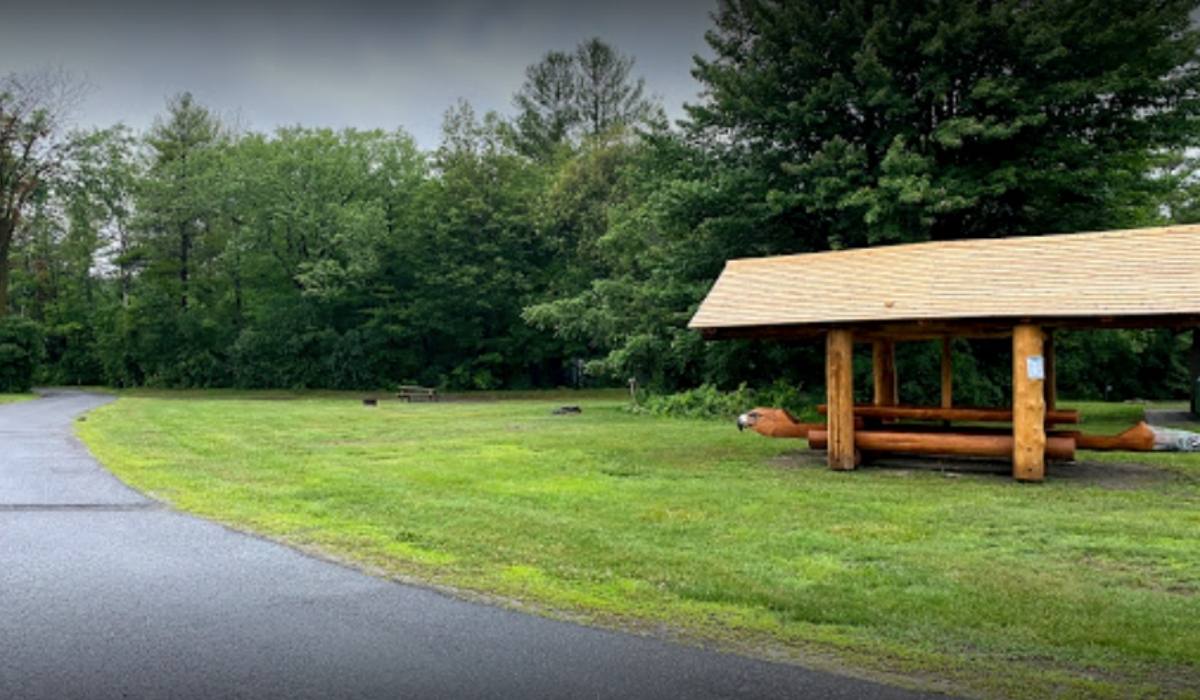 If you are looking to escape the city life but not looking to drive far, Wesley Clover Parks Campground is a perfect place to stay. Situated just 15 minutes from downtown Ottawa, this campground is a beautiful urban getaway.
Go on a hike, bike ride, enjoy a campfire, and spend time with the family. All sites include a picnic table, firepit, electricity, water, and Wi-Fi.
1000 Islands/Kingston KOA Holiday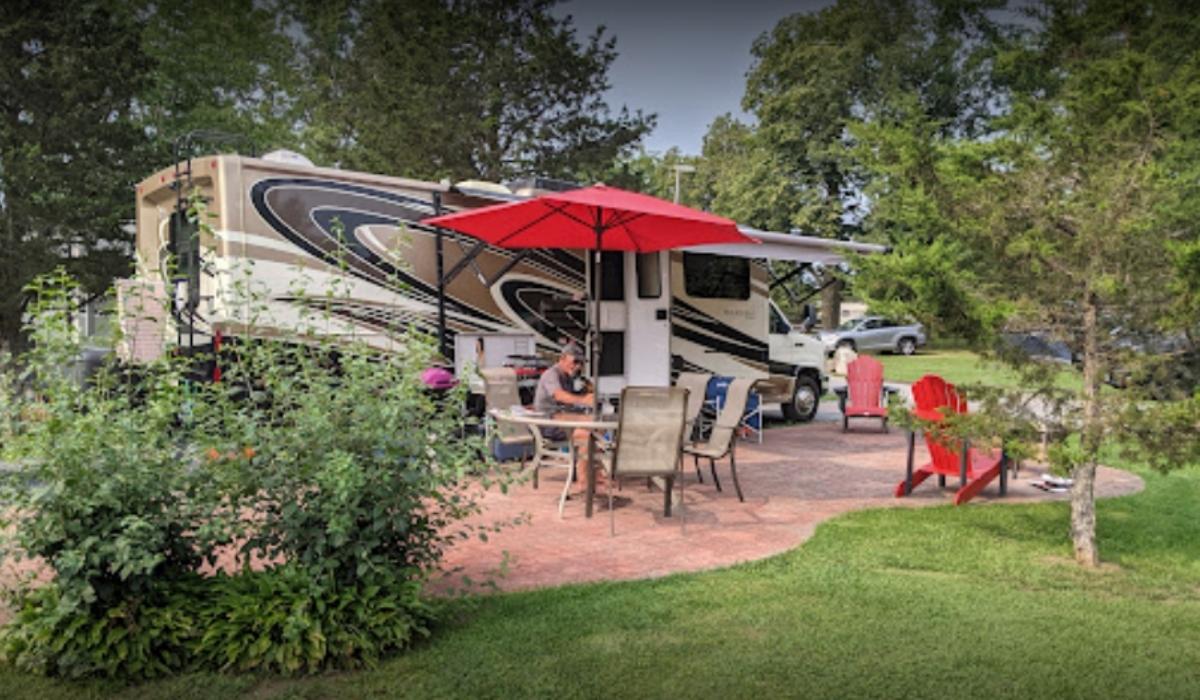 1000 Islands/Kingston KOA Holiday is located at the gateway to 1000 Islands. The resort is a big rig-friendly RV hot spot. The campground has sites that accommodate almost every type of RV, and if you're feeling fancy, you can book a deluxe site, which includes a concrete patio, furniture, and a swing set.
Whether you're spending a night or a week, you can enjoy the pool, treasure hunt at the mining station, play mini-golf, or take a 1000 Islands boat tour.
Cedar Cove Resort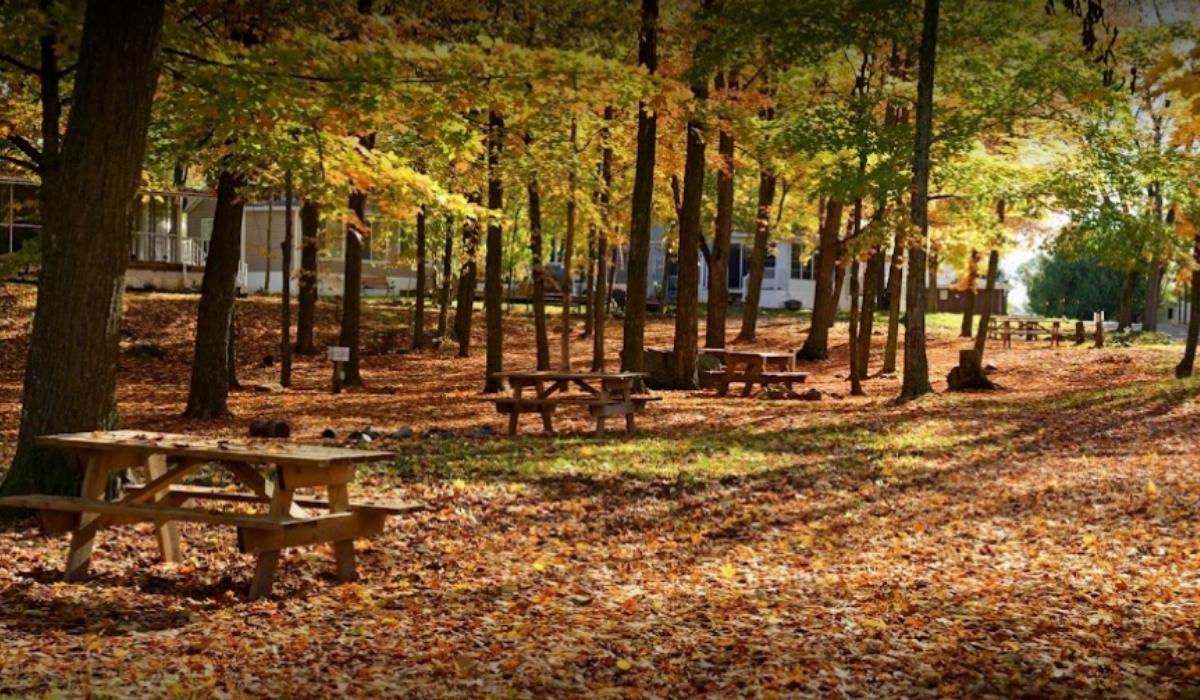 The campground at Cedar Cove Resort is located on White Lake and is considered one of Ottawa Valley's hidden gems. It's a magical place with fishing and boating, stunning scenery, and plenty of wildlife.
Sites at the Cedar Cove campground have 30-amp electrical hookups, sewer, and water, and campers have access to a heated pool, the beach, boat rentals, and some of the best fishing in the area.
Rock Point Provincial Park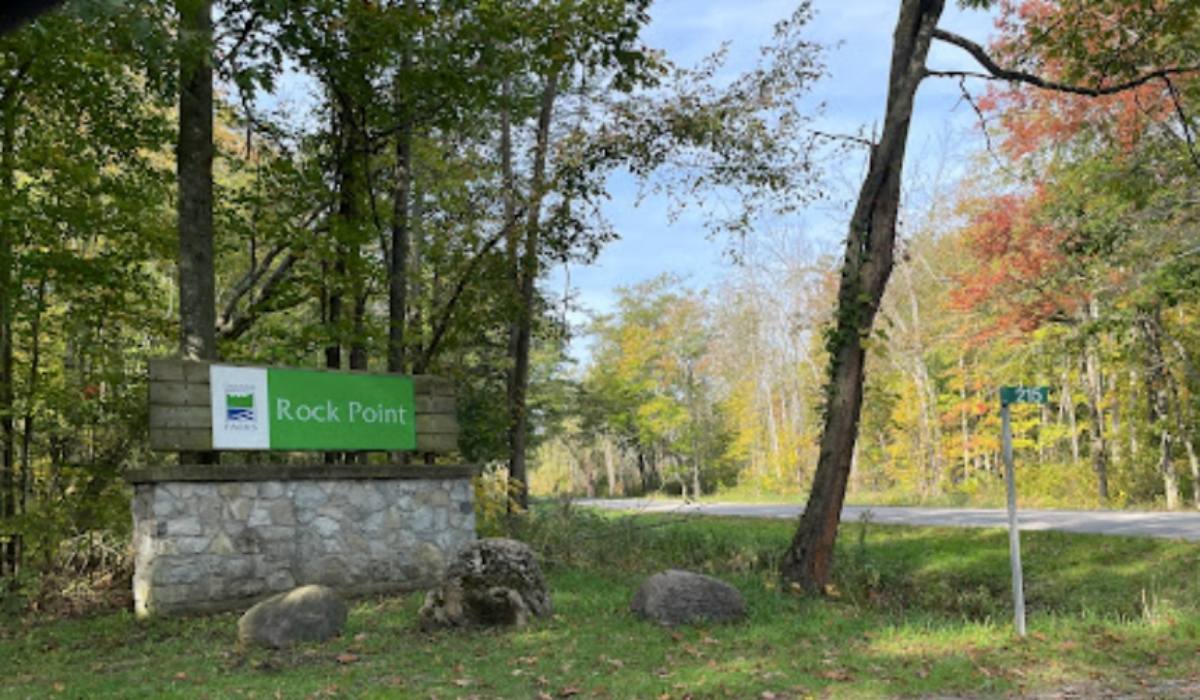 Anyone looking for a unique experience from the traditional RV park this is a great option! Rock Point Park has over 2 km of hiking trails with amazing landscapes and nature to enjoy, a sandy beach and a truly unique experience of exposed fossils dating back to 350 million years ago embedded in limestone on the shelf along the beach.
Bon Echo Provincial Park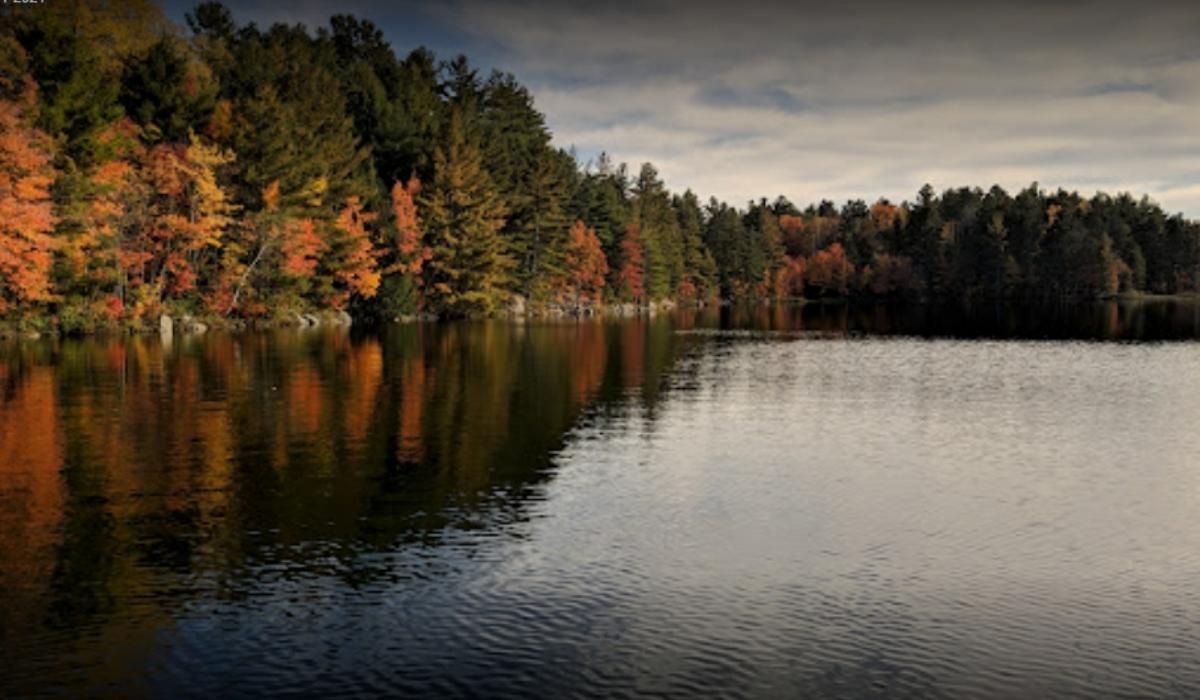 If you are tired of the crowded campgrounds and are looking to have a more private and relaxing trip, then Bon Echo Provincial Park is the place for you.
At Bon Echo, you can enjoy a serene getaway filled with fishing, hiking, kayaking, and mountain biking. The park, known for its 260 pictographs, has two campgrounds reserved for car camping. Many of the campsites have electrical hookups and are close to comfort stations, water taps, and laundry facilities.
Algonquin Provincial Park Mew Lake Campground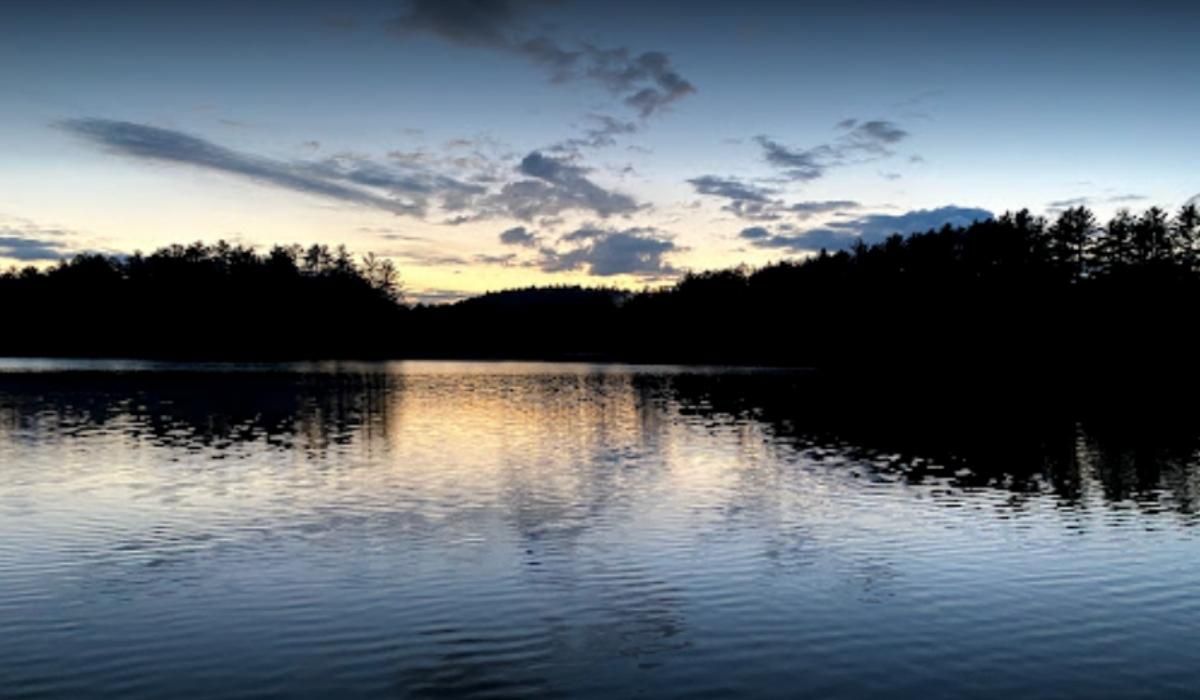 Algonquin Provincial Park is known for its vast wilderness and lakes where visitors can canoe, enjoy the water, or fish for bass. Mew Lake Campground is open year-round and features secluded sites suitable for smaller RVs. Whether you want an electrical hookup or a quiet space in the radio-free zone, you'll have several options to choose from.
Wawa RV Resort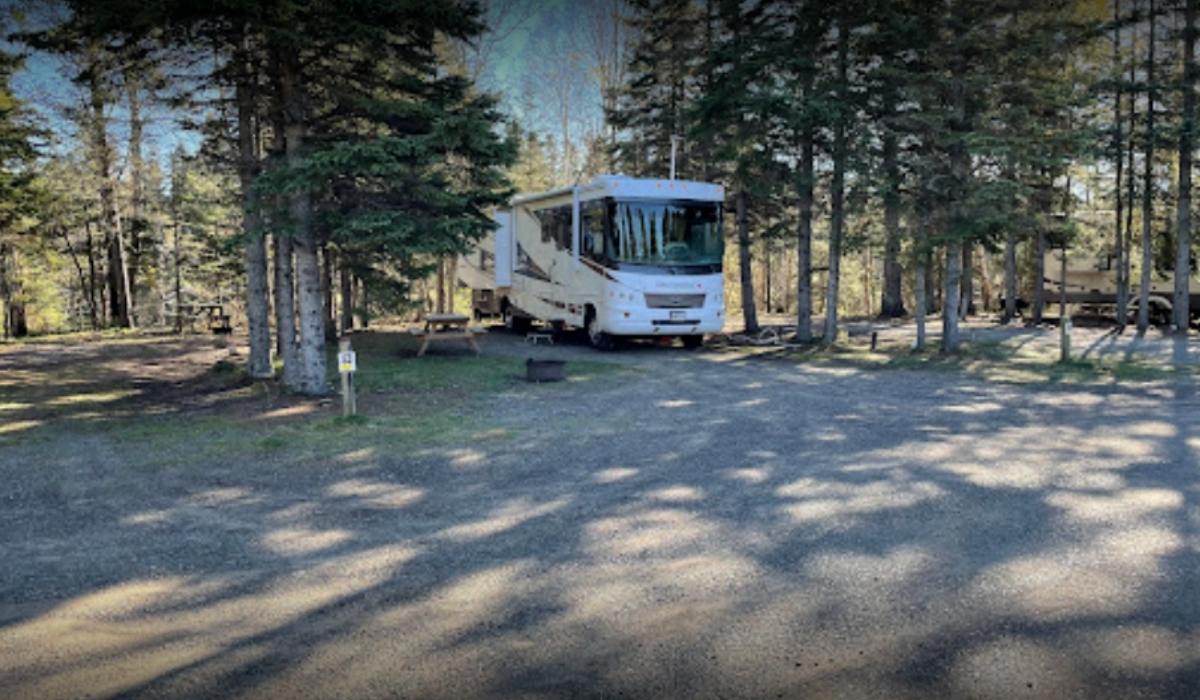 Wawa RV Resort is a family-owned and operated campground located along the Magpie River, just 150 miles north of Sault Ste. Marie.
RVers have several types of sites to choose from, such as back-in sites with 15- and 30-amp electrical hookups, sewer, and water, to larger pull-through spaces with full hookups. All sites have a picnic table and a fire pit, and the park welcomes well-behaved pets.
Explore Ontario in an RV
You'll never run out of places to camp when you traverse Ontario in an RV. Whether you try and visit each of the province's five national parks or camp near Ontario's top-ten most popular provincial parks, each destination will be memorable.
Are you ready to explore Ontario in an RV? Check out some of the best RV rentals in Ontario. RVezy has everything from campervans to Class A RVs for rent, so whatever type of camping you want to do, we've got you covered!