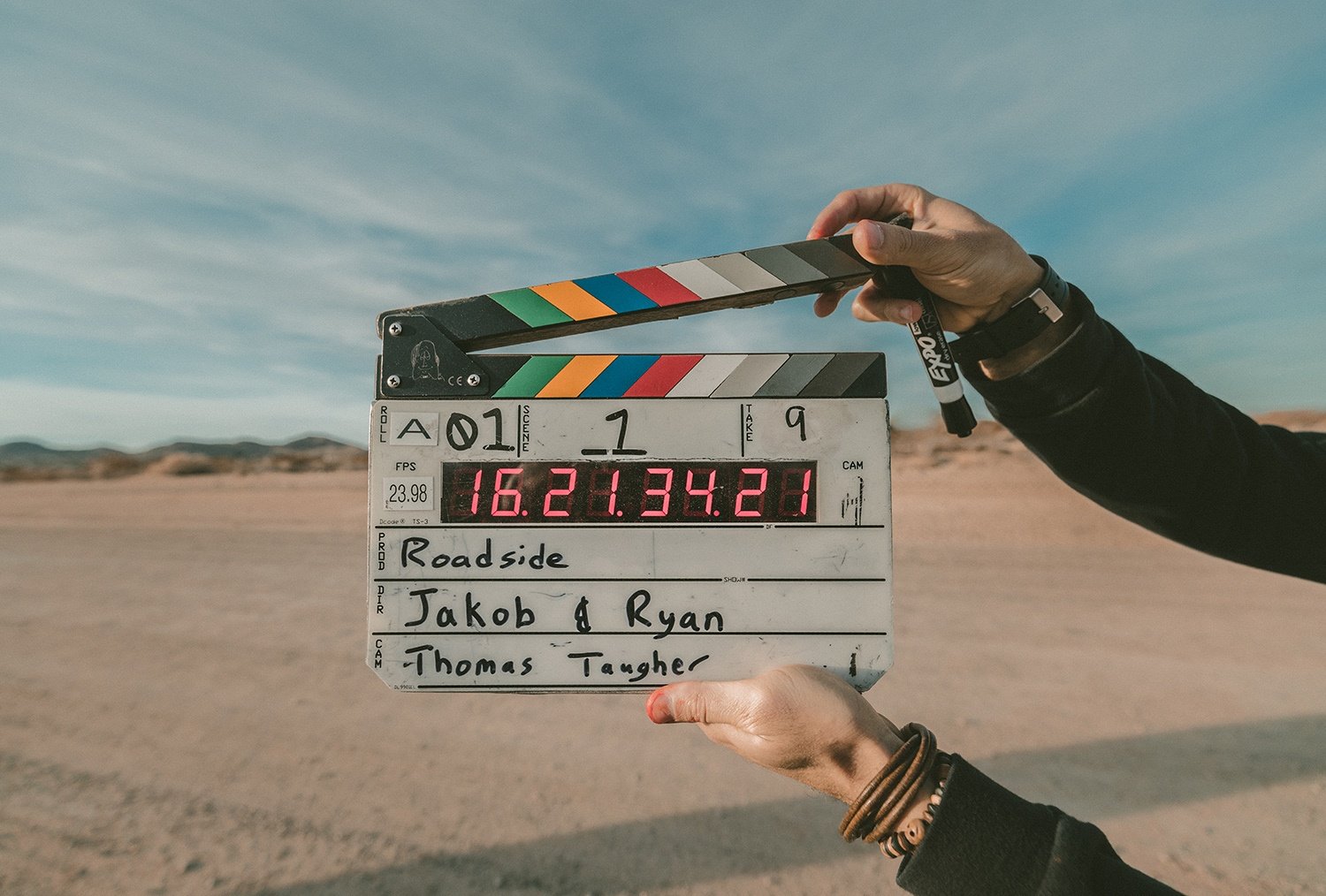 In a flooded Hollywood film scene, some great movies can easily get drowned out by mega-hits like the many Star Wars renditions, X-Men spin-offs, and Nicholas Sparks' heart-tugging romances.
Today, we've dug deep into the film industry archives to find you 10 memorable movies that feature an RV as a key part of the storyline. Whether it's a vacation home on wheels, a father in-law's secret spy room, an accidental drug smuggling vehicle or a superhero's method of transportation, the RV plays a starring role in each of the following movies.
1) Meet the Fockers — Now that Greg Focker is "in" with his soon-to-be in-laws, Jack and Dina Byrnes, it looks like smooth sailing for him and his fiancée, Pam. But that's before Pam's parents meet Greg's parents, the Fockers.
2) We're The Millers — A drug dealer heads across the U.S./Mexico border with a large stash of weed while pretending to be a family man in this road-trip comedy starring Jennifer Aniston and Jason Sudeikis.
3) National Lampoons Christmas Vacation — The Griswold family's plans for a big family Christmas predictably turn into a big disaster.
4) RV — The Munros are a typically American dysfunctional family, complete with rebellious, uncommunicative offspring and baffled parents. Patriarch Bob (Robin Williams) would like to remedy the situation before his son and daughter instant-message their parents out of their lives, so they decide to rent an RV for a family vacation.
5) Winnebago Man — WINNEBAGO MAN reveals the story of Jack Rebney - the most famous man you've never heard of - an RV salesman whose hilarious, foul-mouthed outbursts were caught on video in 1988, and circulated underground on VHS tapes in the 90s before turning into a full-blown Internet phenomenon in 2005.
6) Judgement Night — Thriller about four young men from the suburbs who experience a night of terror on Chicago's West Side. The quartet goes to see a big fight in the city, taking a short cut in their luxury car. But after they hit a boy on the street, they find themselves at the mercy of a gang leader bent on killing each one of them.)
7) The Incredibles — In this lauded Pixar animated film, married superheroes Mr. Incredible (Craig T. Nelson) and Elastigirl (Holly Hunter) are forced to assume mundane lives as Bob and Helen Parr after all super-powered activities have been banned by the government.
8) The Long, Long Trailer — Nicky and Tacy are going to be married. Nicky wants to save up money for a house, but Tacy dreams of starting off with their own home on wheels--a trailer. After the two are hitched, they hitch up their trailer and begin their honeymoon.
9) Spaceballs — A rogue pilot and his best friend team with a princess to help her save her planet when an evil space commander wants to steal all the planet's air in this "Star Wars" spoof.
10) About Schmidt — Jack Nicholson plays retiring insurance actuary Warren Schmidt in Alexander Payne's About Schmidt. Schmidt has settled into a dormant life. He has an unfulfilling marriage to Helen (June Squibb) and conspires to spend as much time away from her as possible.
So, grab your popcorn, soda and a bag of Maltesers. Make yourself comfy, and get ready to live vicariously through these characters and their RV adventures while you wait for the warm weather to come around.