Here is an updated version of this blog, which will give you everything you need to know about improving your listing and social media page for your RV. Good pictures will make sure your potential renters are really drawn in. As a general rule, you want to have at least 5 good pictures of your unit showcasing the outside and inside, the kitchen, sleeping area, bathroom, and cool amenities.
Renting out your RV to fellow travel enthusiasts and adventurers is a truly rewarding experience. You meet interesting people from all over AND share the gift of RVing with others.

When you showcase your listing, so much of it comes through in the photos you chose to use. As does a window shopper looking through a pane of glass at a shiny purse, so does a potential renter who wants to enjoy a positive RVing experience.

Showcase your beauty in the "best light" by taking great photos and videos to boost your listings earning potential. Check out how to use Kijiji to boost your RV rental listing and continue to read here about How to Use Great Photos to Promote your Listing.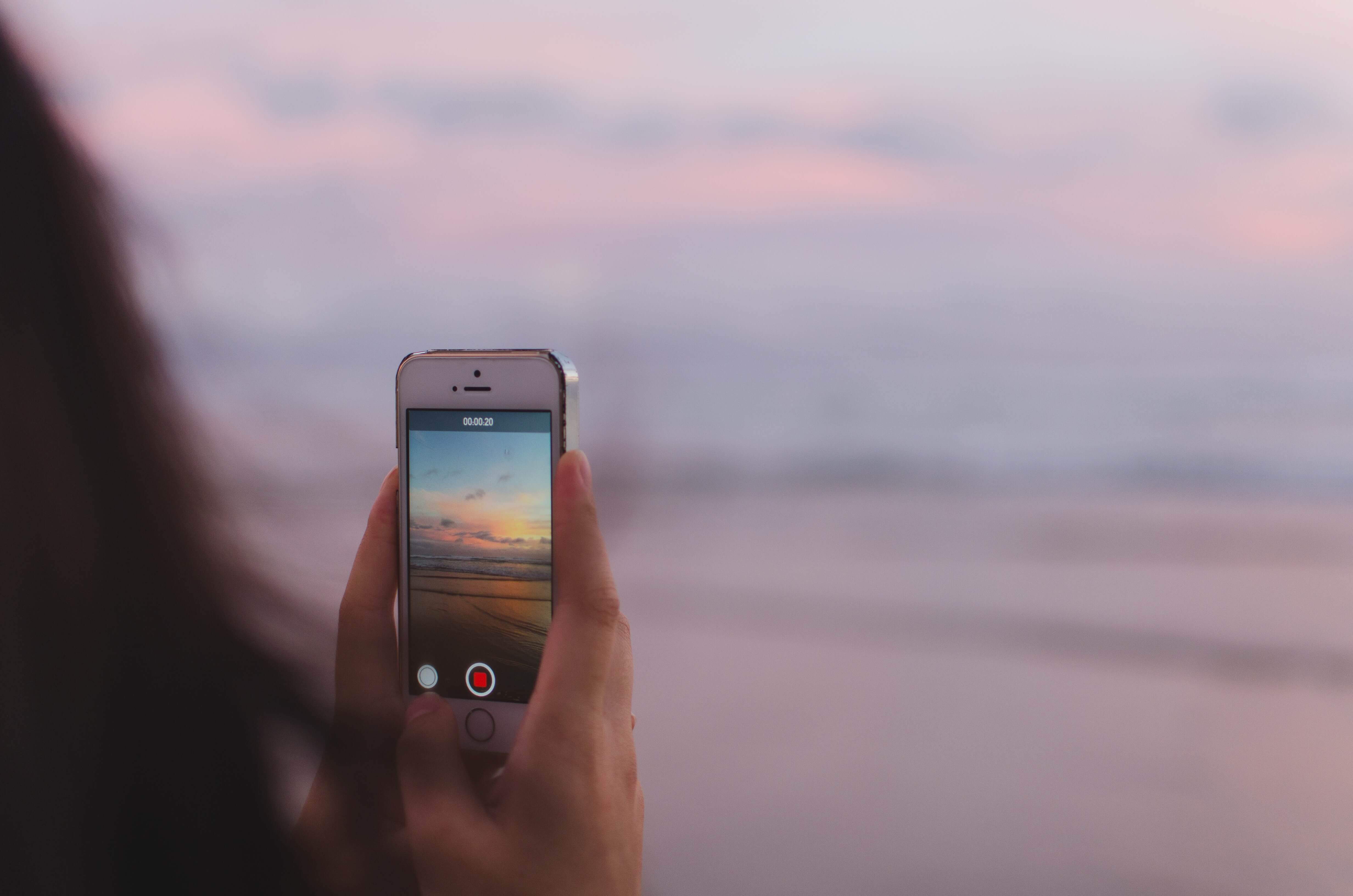 Photos have been used in advertising for almost 100 years. Imagery has always provoked a collective human response, as thought to be because of the authentic moments they capture. Colours, tones, light, and mood all create an image.
Photos are a fantastic tool for informing and grabbing people's attention. They enable potential renters to see how things look in the RV, in addition to giving them a insider's view of what they can expect from the experience of renting it.
Photos convey vast amounts of information in a short amount of time. Great looking photos serve as a listing advantage, especially if you decide to stage your photos so you can show off everything that sets your RV apart from the rest. You chose who your renters are by approving them so list great images to attract the kind of renters you want.
Are you ready to shoot photos for your RV listing? Here is a step-by-step process to help you get started!
The first step to taking fantastic photos for your listing is to identify the tools you will need to make it happen.
If you are lucky enough to have access to a photographer or videographer, that's great! Definitely use those to your advantage. If not – and this is the bucket that most people will fall into – you can always use what you already have on hand. Do not fork out tonnes of cash to start capturing great photos for your RV rental listing.
Luckily, most smartphones these days come equipped with incredible little cameras perfect for you to use in shooting your photos.

On some new phones, photos can hold a file size of up to 10MB each, but you only need 1-2MB to upload to the RVezy listing. File sizes that are too large will be compressed anyway through the platform because if they are too large they will take too much time to load.
All you need is your phone and you are ready to go!

2. Take the photo in landscape mode
Human eyes are designed to see the world in a widescreen format.
We read and scan from left to right than top to bottom. This is why horizontal photos are best for promoting your RV. A 4x6 frame is used when you upload to your RVezy lising, and most social media platforms use a horizontal or square display size.
Keep your RV within a small outer margin, equal on all 4 sides when shooting. Centre the subject to allow the photo depth and range that is pleasing to the eye.
Don't forget to turn your phone sideways!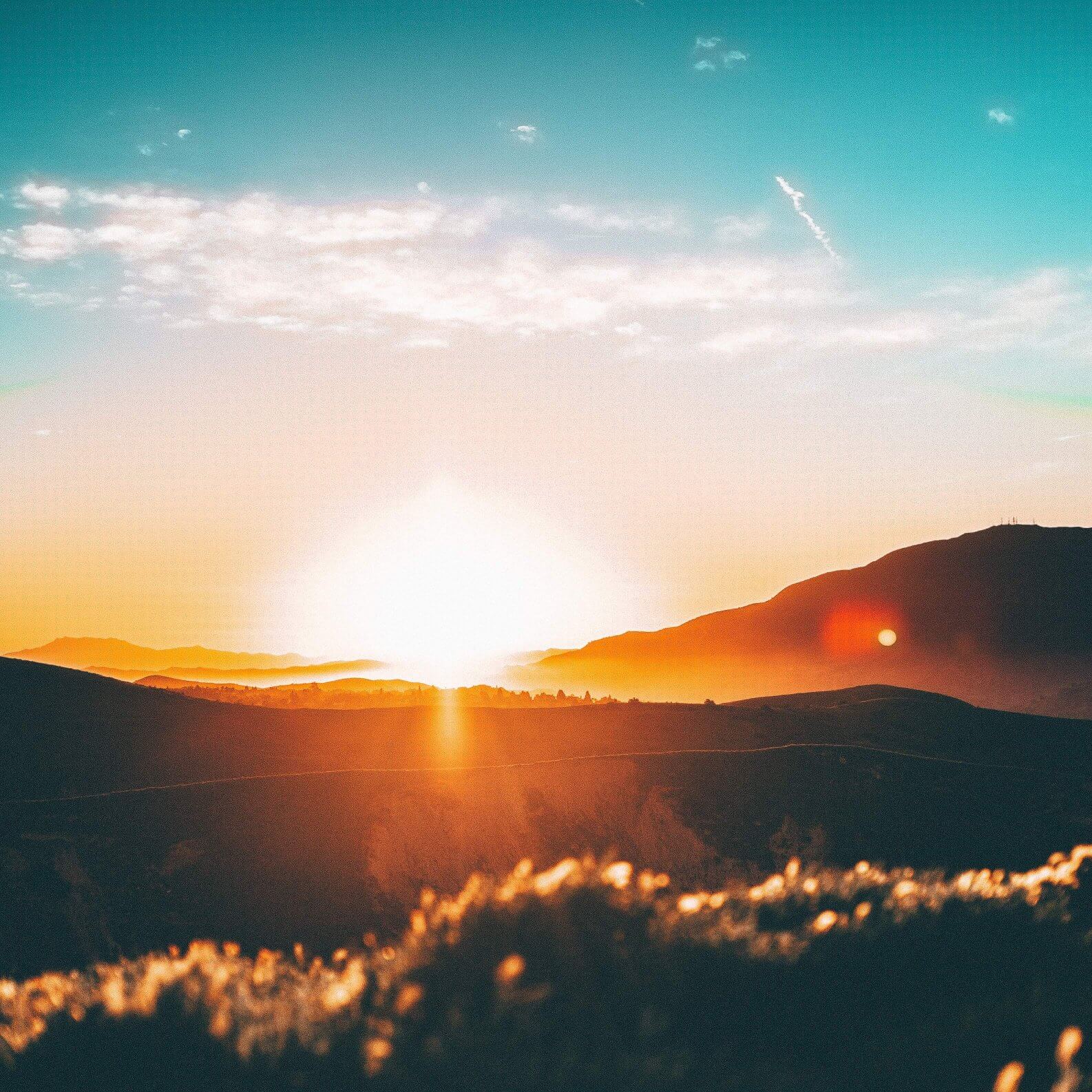 3. Let there be light!
Try to shoot your photos in the daytime so that you maximize natural light.
Make sure your shots are crisp and clear. Do not use any images that turn out blurry. Re-take until you get that perfect shot!
Photos shot in the dark will be full of shadows and can come across uninviting to your viewer.
When the shadows are less dark, and highlights are less likely to be overexposed is during golden hour. This is the short window of time shortly after sunrise and just before sunset when the sky becomes redder.
For photos of the interior, open curtains to let natural light come in. You want your RV to be as bright and as welcoming as possible. Turn on the lights in your RV aid in adding extra lighting.
Exterior shots look great among nature, an open road, or a simple landscape background.
4. Make sure your RV is spotless
This goes without saying, but make sure your RV is clean and de-cluttered.
For any photo you display, you want to try and go as minimal as possible. RVs have limited space already, so stashing any excess furnishings or décor temporarily for the sake of the photo will increase its appeal.
So even if you love loads of cushions and throw blankets, try to minimize them to give your RV a clean and modern look.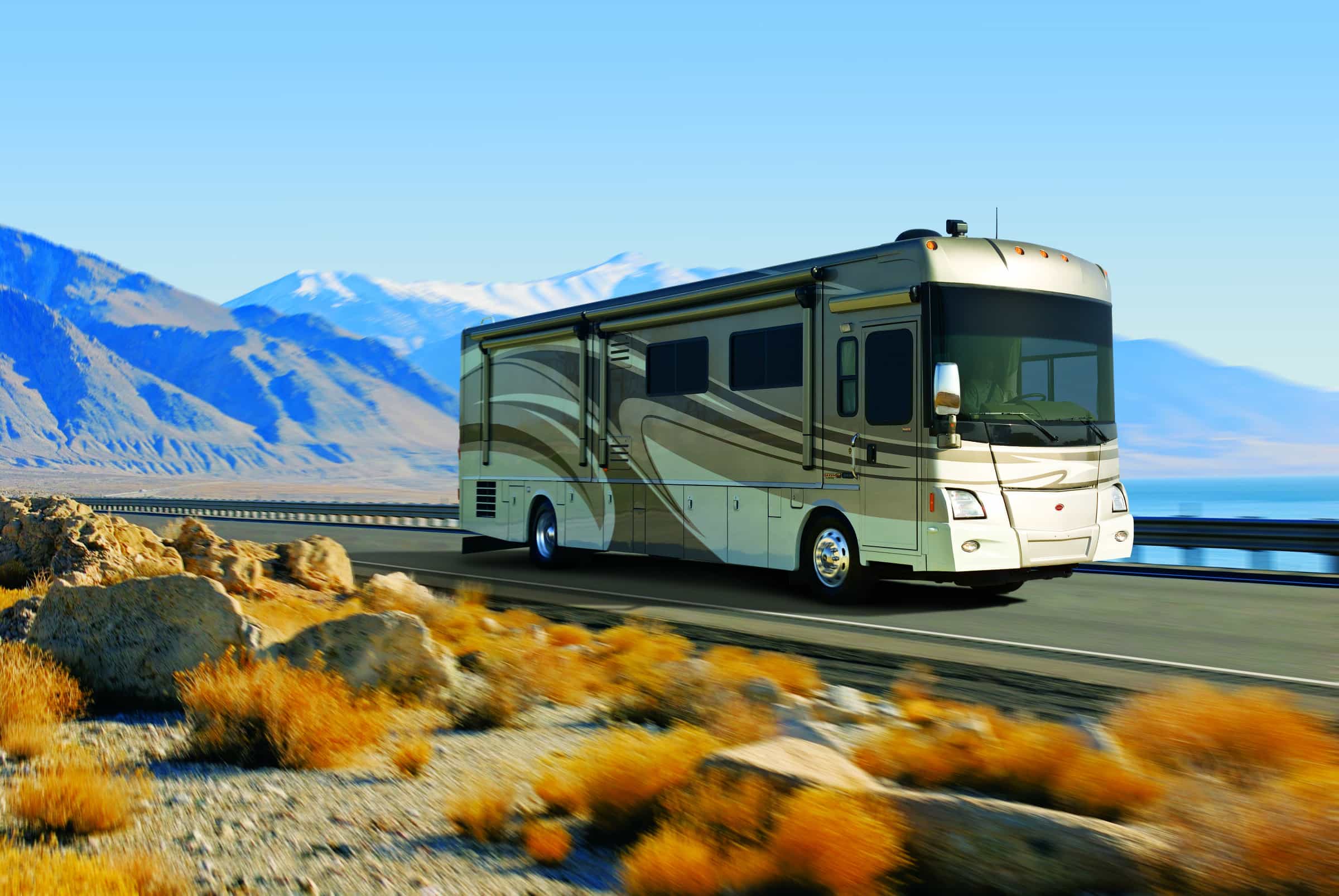 5. Lights, camera, action!
Plan to use 5-8 photos of your RV.
Close range, and landscape views are necessary to promote a solid listing. Capture two of the outside of the RV, one from further away, and one close-up. Snap the master bedroom, kitchen, and bathroom as well.
Think about it as a complete walk-through of your RV making sure to show off all the highlights and the additional amenities that you offer.
Show off the beauty of your RV to your guests and capture why your RV is perfect for their needs.
6. Edit & Crop (Optional)
If you have an interest in photo editing, try a free editing software, like PhotoScape on desktop, or Snapseed on mobile. Adjust contrast and brightness to enhance the photos.
And that's it!
You now have all of the tools you need to get started on your sweet RV photos for your RV listing!