Are you an RV owner in the state of Florida? Here's a breakdown of what you can earn renting out your RV on RVezy.com. You of course have full control over all aspects of your listing, including pricing, availability, discounts, and add-ons. One of the best things to do is look at the pricing on similar units in your area and set your price accordingly.
There's a range in pricing for each type of unit, but even a small unit like a pop-up tent trailer or hybrid can make upwards of $500 USD per week on Rvezy.
---
Motorized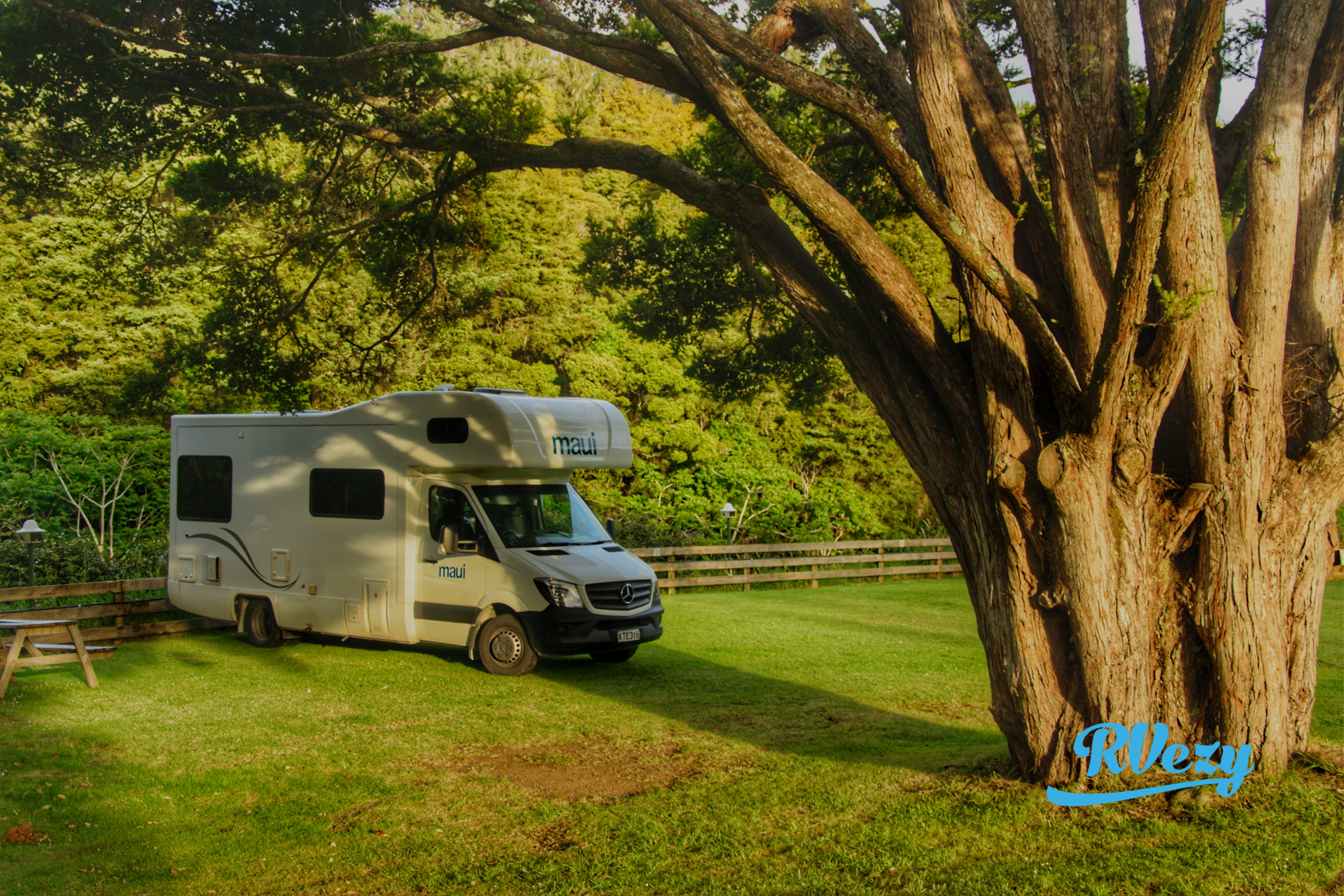 Class A
Average price: 250$ per night
Class A motorhomes attract long term rentals, often with delivery right to a campsite. They are often rented by experienced drivers who know what they want in terms of room and comfort. With a Class A motorhome, you can make $600 over a long weekend and $1,000 with a five night rental after our service fees - and this doesn't include any add-ons you might offer!
Class B
$200
With a Class B you can charge anywhere from $200-250 per night because they are made to provide extreme convenience and comfort. They are often made by really great manufacturers like BMW. They also provide people with a great starting point with RVs, so you'll have lots of renters interested throughout the year.
You can make at least $480 over a long weekend with one of these beauties, and $800 over five nights.
Class C
$175
Class C motorhomes are highly sought after by families and groups of friends looking to go camping or exploring for their vacation - this means more chances to rent it out for a week or more. Class C motorhomes also go really well with all sorts of add-ons, like barbeques, toys, linens and cutlery, and more.
You'd be making $140 per night after our fees, and you can make lots more with add-ons.
Truck Camper
$150
While a truck camper is a little more niche than a motorhome, many people are drawn to the convenience of a truck camper. Some owners on RVezy will pair their camper and truck using similar platforms like Turo, or will make sure their renters have both the truck and setup required to take it on the road. You can also use delivery to make more on add-ons and ensure the camper is on your truck and set up properly.
Priced at $150 per night, you'd be making $120 per night and with a weekly rental you'd take $600 before add-ons. Like with any unit on RVezy, you can effectively have your camper pay for itself and then some.
Campervan
$125 per night
Campervans are very popular with couples and small groups, particularly with people who want to trekk and will want to have mileage to use - this will also be a factor on how you price your unit and how you charge for extra mileage. Units with unlimited mileage can do really well during the high season!
Depending on your unit, a campervan can easily make $500-600 on a five day rental after our service fee, and you can certainly make lots more with add-ons!
---
Towable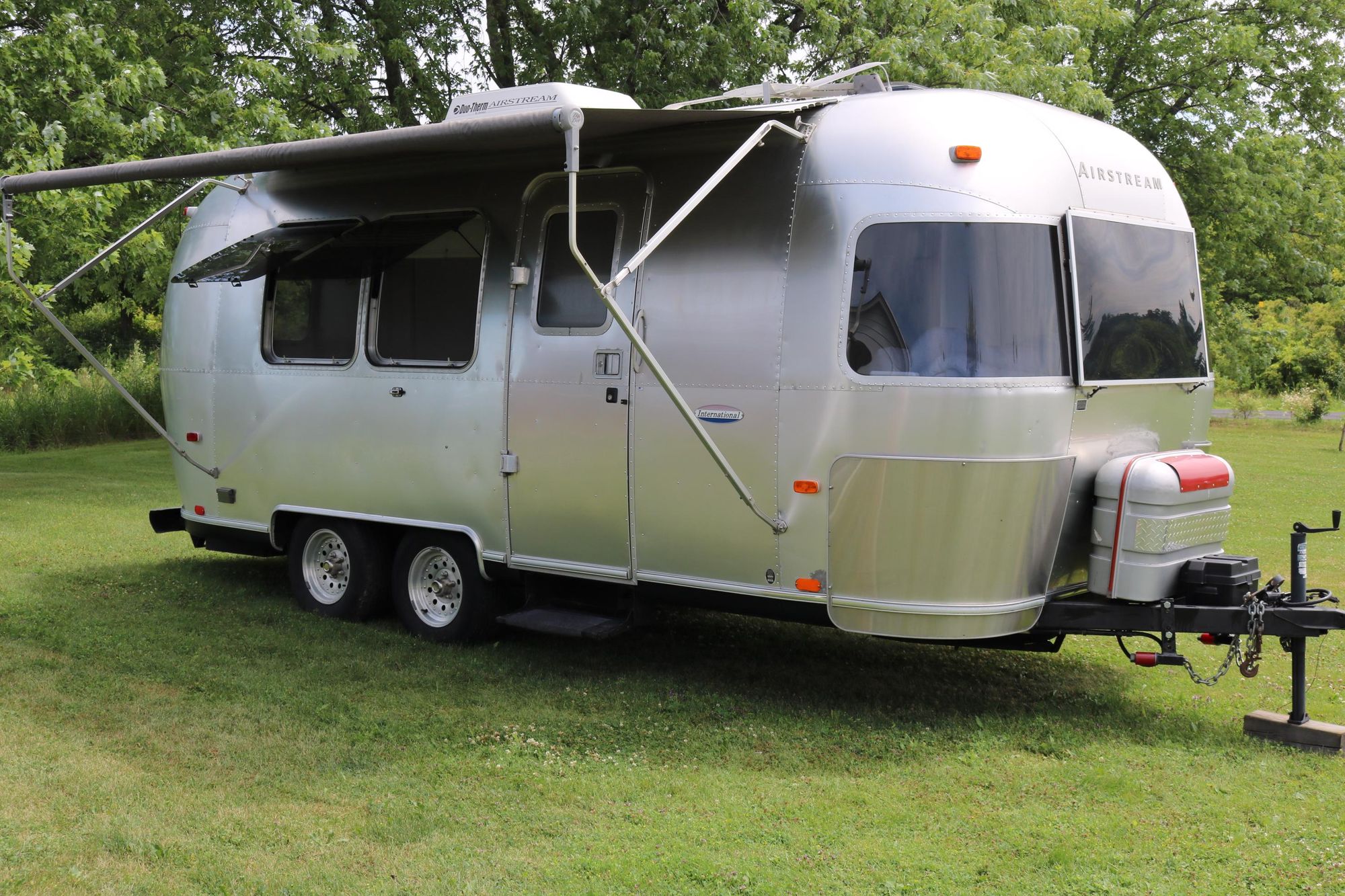 Fifth wheel
$110-150 per night
Fifth wheel trailers can do really well when paired with delivery. Rvezy owners will often set up their listing so that people know how to best get these large and luxurious units to their location, which could be a campground, a property, or a driveway depending on what they need. They attract rentals that go for at least a week, and you can certainly make this a condition for your listing.
A fifth wheel can make from around $600-700 in a five night rental, and you'll certainly be making more on add-ons like set-up and delivery.
Travel trailer
$100-120 per night
Travel trailers are really popular with outdoorsy types that want to camp in comfort and will often have lots of gear as well as passengers to accommodate. They also attract longer rentals where people will want to use it as a home for extended trips.
Making at least $80 per night, you can make thousands over the season and somewhere in the neighbourhood of $400 for weekly rentals.
Tent trailer
$50 per night
If you rent your tent trailer you'll have the advantage of knowing most SUVs and many regular vehicles can tow your unit safely, and as such you'll attract a lot of people who are curious about upgrading their camping experience. These are a great way to make money with very little effort!
You'd make $200 by renting it out for five nights at the lowest price you could list it, and your price should reflect how big or how new your trailer is!
Hybrid
$90 per night
Hybrids are some of the coolest units out there, and they usually attract people with all levels of experience with towing and the RV lifestyle. Make sure to block out the days you want to use it for yourself on your calendar, because you should see lots of demand for the high season!
You can make at least $70 per night at the lowest price range on RVezy.
Toyhauler
$100-150 per night
Toy Haulers can be big money makers because they attract renters who have toys like bikes, four wheelers, or small boats. They can be priced anywhere from $100 to $150 or more per night, depending on the room, capacity, amenities and year of the units. Most of all, you are in control of your price so you can experiment to find the sweet spot and make the most out of regular long term rentals.
Micro trailer
$50-90 per night
Micro trailers also have the huge advantage of being easily towed and light weight, so they attract lots of interest throughout the year. They have no mileage for you to worry about and can be really versatile as well as roomy.
You'll get lots of interest with a good listing that shows off all of the convenience they offer. Making at least $70 per night, they are sure to make you a nice and steady income when you are not using yours.
---
RV Cottage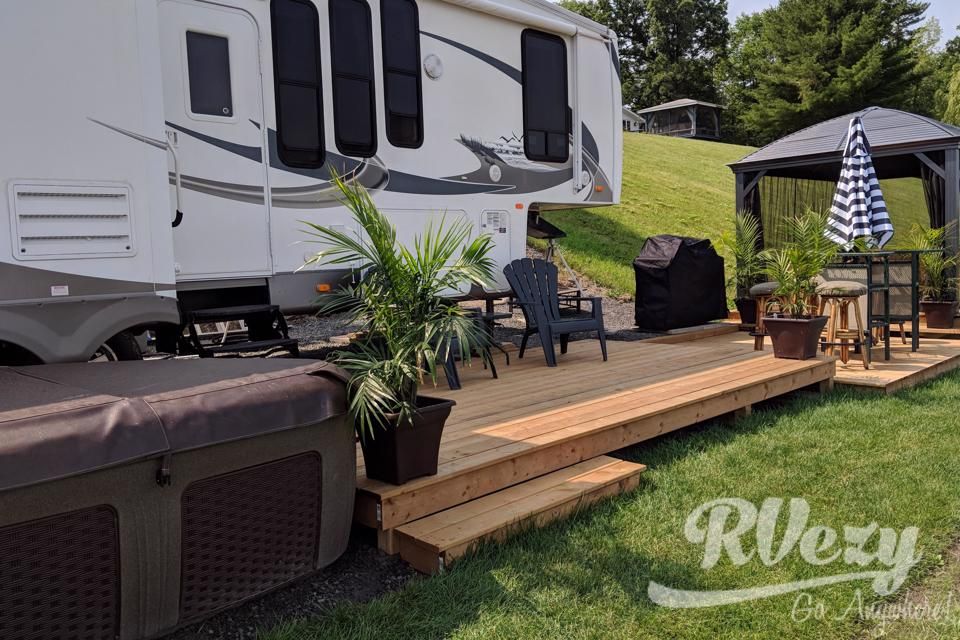 $100-200 per night
RV cottages are units rented at a specific, permanent location which can be a great way to make money because you don't need to much more than you would when renting an apartment or house: once people know what they need to know about the appliances and amenities, as well as any local rules, they are set to enjoy their vacation and you can make well over $1000 with a weekly rental.
---
RVezy takes a 20% service fee from every booking to provide owners with everything they need to rent out their RVs on our secure platform: Full rental insurance, transaction and payment processing, dedicated customer service and support, renter verification, and much more.
Biggest benefits:
Get in front of thousands of potential renters by joining one of the fastest growing RV communities in North America
Total peace of mind with full insurance coverage, roadside assistance, and verified renters
Get insights, tips, and feedback on how to make the most from experienced owners themselves.
Make enough to have your unit pay for itself, and even more units to create a steady income.
Use our Featured Owner option to get more traffic to your listing.