Travelling and exploring new destinations is something everyone should do, and I try to go somewhere different at least once a year.
I love experiencing different cultures and meeting new people - and for me - trying new kinds of food is the best part about travelling. I always say I choose my destination based on food choices!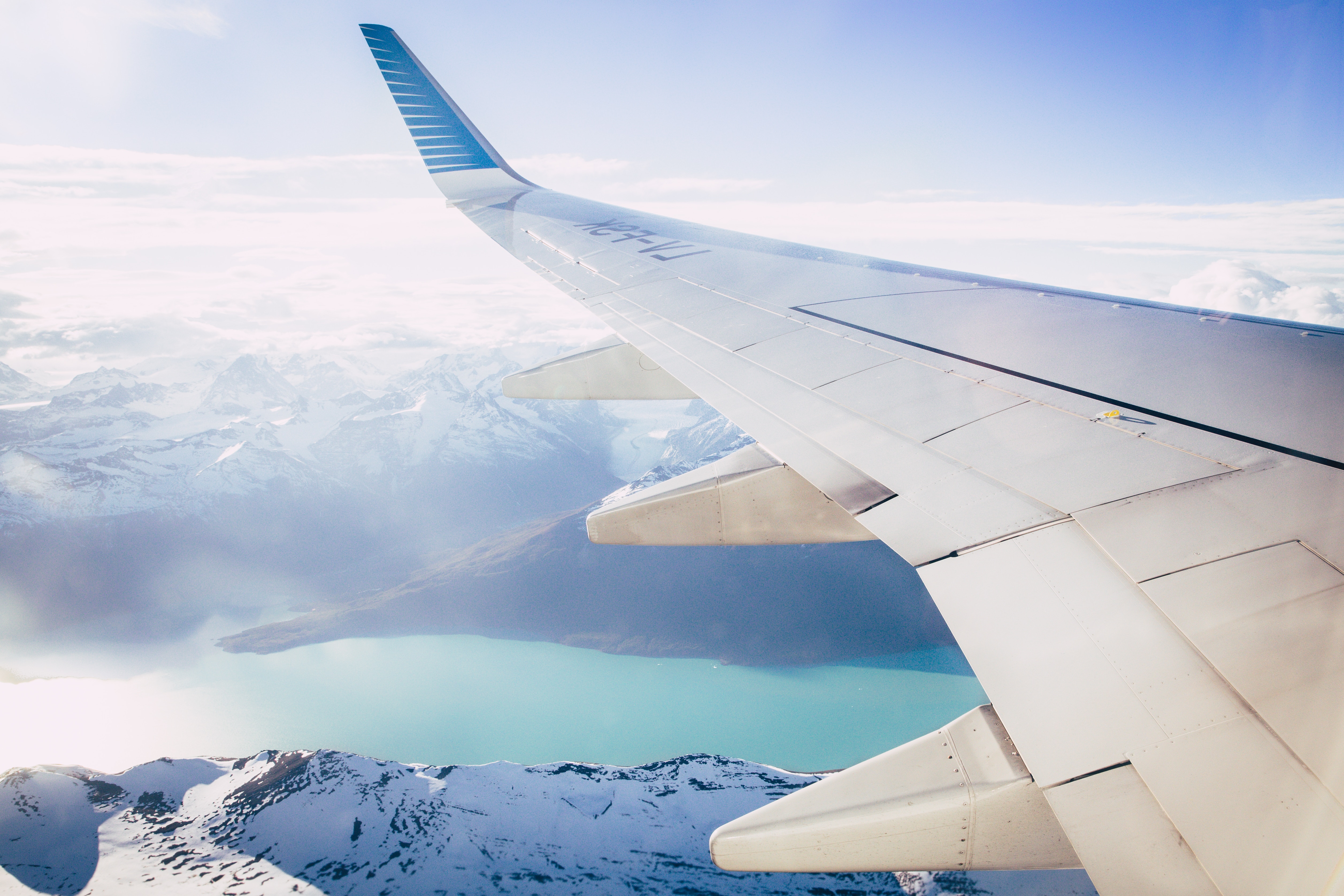 Travelling is a vital part of my life!
While I do try to go somewhere new each year, it can be financially challenging as travelling can be expensive, and time off in Canada also something you don't get a lot of.
However, I always try to find ways to make some extra money to help save for my trips.
How have I done that? One way is by getting side jobs! I have tried delivering food and even Uber-ing for a bit, but I didn't like how much time I had to put in to start seeing the return.
How I started my RV adventure.
I've always had a passion for all things entrepreneurial.
As a result, I purchased a small 17 ft. travel trailer that my parents were selling when they upgraded to a Class B RV. At that time, my dream was to own an RV that I could share with my friends for summer festivals and camping trips!
Unfortunately, I underestimated it how expensive RV maintenance could be. As I was only using it a few times a year, I did not have the opportunity to use it to its greatest potential.
Then I got the brilliant idea of renting it!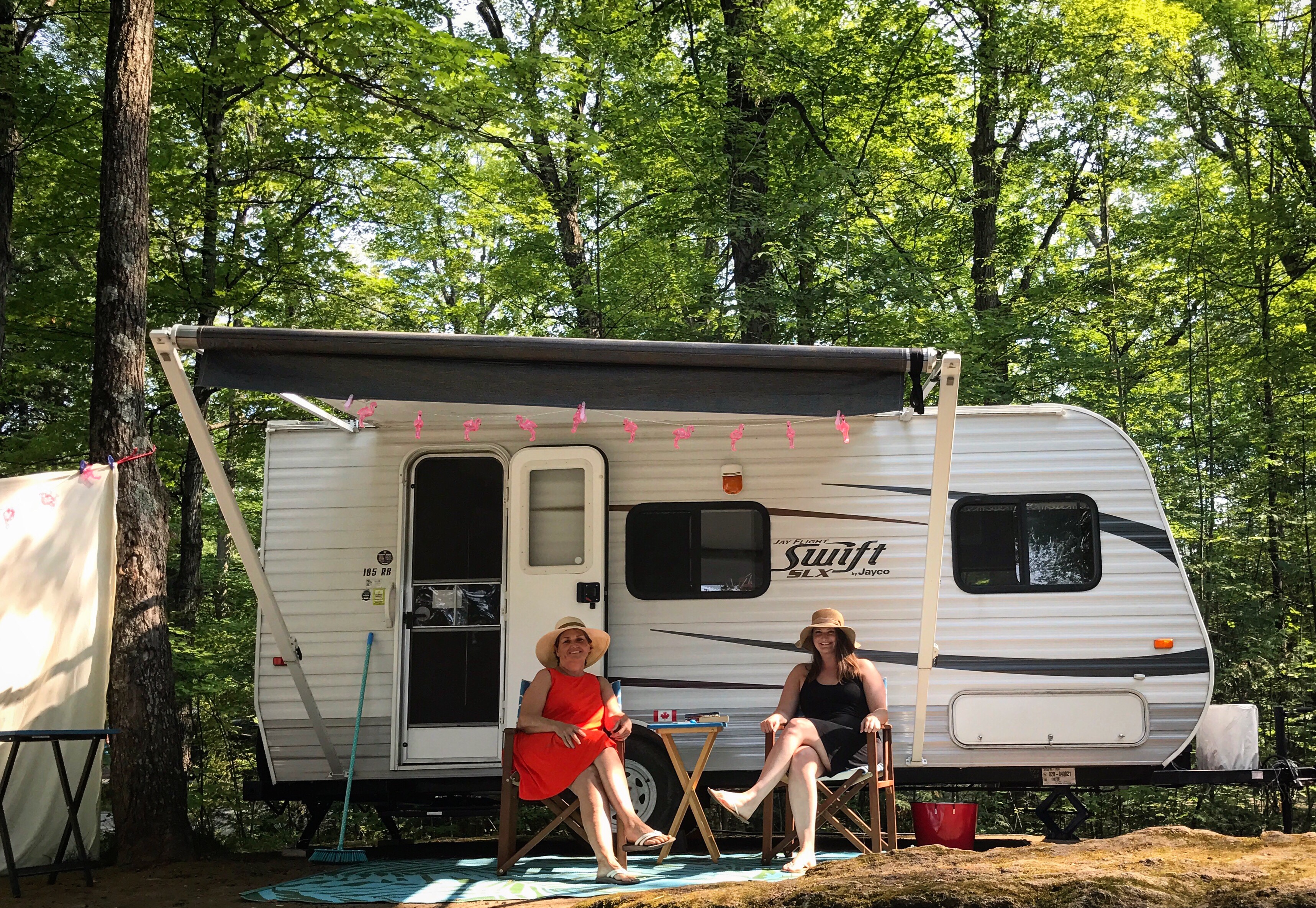 How did I find RVezy?
I considered renting out my RV, but as I could not find a secure way of doing so, I posted my RV for rent on some local classifieds sites.
As a result of doing this, I received some requests and potential bookings but nothing was concrete. While my post was still active, I received a message from a person from RVezy telling me about their service.
What were my initial questions?
At first I was a little hesitant but I decided to check out the site anyway.
I took a look around and then chatted with someone from their support desk to ask some of the questions I had about renting my RV through them. These included:
How does insurance work?
How does payment work?
What type of service fee do you take?
Are renters verified?
I have to say that from the beginning, I was surprised by the level of professionalism and attention I received from RVezy's Customer Support. The gentleman I talked with was extremely patient with me and had answers for everything!
I listed my travel trailer on RVezy website in less then 5 minutes.
At that point I thought, 'What's the harm in trying", so I signed up as an owner and listed my RV.
The listing process was extremely simple. I filled out the details of my RV, added my pricing, uploaded the best pictures I could find and Voila! I was published on the website.
Honestly, it was such a great decision.
My first RV renting experience!
RVezy takes care of everything on the renting side. I received multiple booking within the first few weeks and even accepted my very first rental!
They handle all of the transactions and send me my money once the rental is complete - straight into my bank account.
I had concerns about what would happen to my RV in the case of an accident or if it was damaged during the rental, so I called RVezy. Again, I was amazed. In less then a minute they picked up the phone and explained that RVezy's insurance policy covered my RV to its full value. If anything bad were to happen, my RV would get replaced! From this, I knew that my RV was well-protected through their insurance for the entire rental period.
Over the past summer, I rented my travel trailer 9 times and made close to $5,500.
All I had to do was respond to the booking requests and prepare my trailer for pickup, making sure it was clean and ready for the next renter.
The money I earned from renting has helped me save for one of my dream vacations in Thailand.
I was able to purchase my plane tickets, hotel accommodations for two weeks, and I still had money left over to spend while I was in Thailand without having to touch my regular savings.
Since joining RVezy as an owner, I have also started working for the company and have the pleasure of helping owners starting to rent their RV and helping renters find the perfect RV for their adventure.
I would recommend to any RV owner to list their RV with RVezy. So far it has been amazing experience and great economical decision.