As an RV owner, you are most likely well aware that your RV sometimes sits idle while you are waiting for your next big RV adventure. As an RVezy member, you probably have found out that RV sharing can help you to make that downtime work for you by offering your RV for rent to others. Although embarking on your RV sharing experience with RVezy is as simple as, "List, Respond, Prepare, and Earn" you may still benefit from the following tips on how to make your RV rental-listing stand out.
When creating your listing you may want to keep in mind that potential renters may be novice campers and/or RV users. What may be self-explanatory to you may not even cross a potential renter's mind, so the more information you can provide, be it through photos, description details, and even price, the more your listing will stand out. Not only will you want to create a detailed listing, but also follow-up communication and seek out other marketing opportunities to make your listing a success.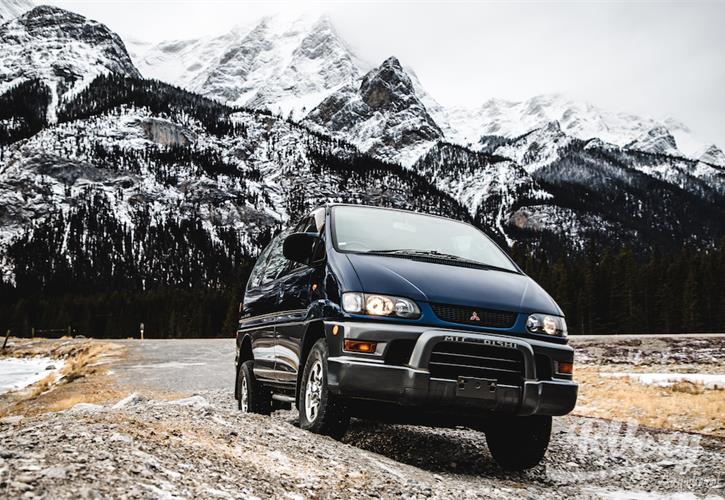 A Picture Is Worth Ten Thousand Words
Take as many photos as possible, but make sure your RV is both tidy and well lit. Start with the cabin and work your way back to the bedroom. And feel free to stag some of the areas to highlight how clean and inviting they are, such as a well-made bed, and fluffy white towels in the bathroom. And if you add any extras with your rental, such as a case of beer or a bottle of wine, you can also include those extra amenities in your photo album.
If you really want to take it a step further, try to find a location for your photos that will help showcase how great it would be to rent your RV – whether it's one of your favourite camping spots, or somewhere close to where you live where potential renters would likely set up camp anyway.
When it comes to the quality of the photos, the higher the quality the better. Although not required, you may even want to enlist the assistance of a photographer, be it one you hire, or even a friend or family member that has some interest in photography. Check out this blog for more tips and tricks for taking amazing RV photos.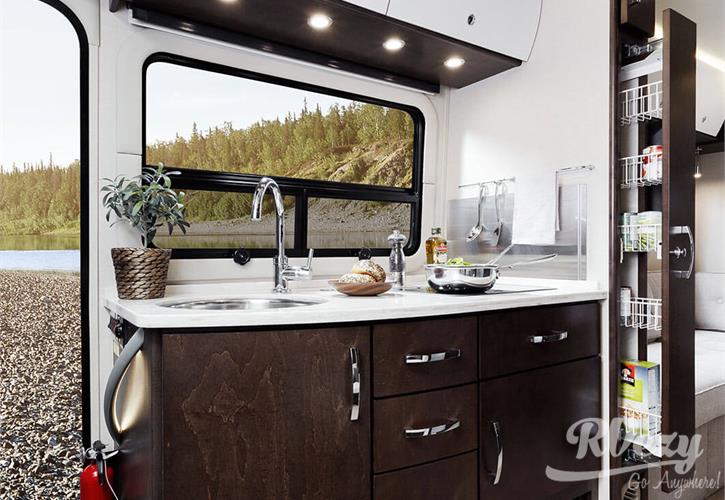 The Devil Is In The Details
Although a picture may be worth a thousand words (or even ten thousand, depending on who you ask) a detailed About section will really help to make your RV rental listing stand out.
To formulate a concise yet detailed About section just think about all the questions you may have if you were to rent someone else's RV. What features and amenities are important to you that you would want to make sure are included in your rental? What are your must have gadgets that you need on every trip? Does the RV you are renting provide those items? Anything that you would ask an RV owner is something that you may want to include in your About section.
This is also a great place to describe any additional features and amenities you provide or any certain terms, such as delivery, set-up, or any other services you offer with your particular rental. And don't forget to choose all the Features and Courtesy Requests options to include in your listing that your RV offers.
The Price Is The Difference
Although the devil may be in the details when it really comes down to it, a properly priced RV rental is what will make your listing stand out. Your rate for your RV rental doesn't just have to be realistic or offer a good deal, it also needs to be both fair and competitive. If you don't conduct your research properly by comparing your rate with other similar RV listings in your area, you may lose out on potential renters simply for the fact that your rate is anywhere from $25 to $50 higher.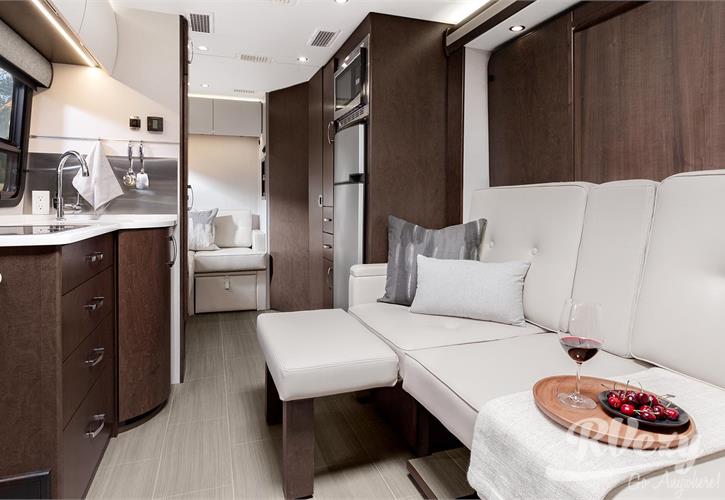 Cleanliness Is Next To Godliness
When it comes to keeping your RV clean and tidy, it's not just for pictures. Think about your RV like a hotel room. When you stay at a hotel you'd expect that the room would be thoroughly cleaned after the previous guest has left. The same goes for your RV. You will want to make sure you are thoroughly cleaning and refreshing your RV between each rental, as the cleanliness of your RV will be one aspect that entices renters to leave reviews on your listing, be it negative reviews for the not so clean RVs, to positive reviews for the sparkling immaculate RVs.
Communication Is The Key
Like any relationship, communication is the key. So whether you are responding to an inquiry for a potential renter, answering questions to someone who is currently renting your RV, or even following-up with previous renters, the quicker your response the more likely your RV listing will be reviewed and rated positively. A higher rating and the more positive reviews you receive, the more likely your RV rental listing will stand out to potential renters.
Following the five simple steps from above, your RV rental listing will surely stand out from the crowd, but what else can you do to make your listing even more successful?
Although RVezy is a great portal to list your RV rental – we do after all provide loads of support and a comprehensive insurance product – the biggest factor in making your RV rental listing a success will be You.
Think about sharing your RV listing on classified websites like Kijiji to increase the exposure, or even sharing it on your social media profiles like Facebook. You'd be surprised how many of your social media friends will help spread the word for you.