Take a deep breath. Here is a wonderful story of the journey of one of RVezy's first RV owners!
Matt Sequin grew up in the GTA and is currently a resident of the Peterborough area. Matt is one of the first owners to have signed up to rent his RV with RVezy, and has managed to build the perfect side business for himself and his family.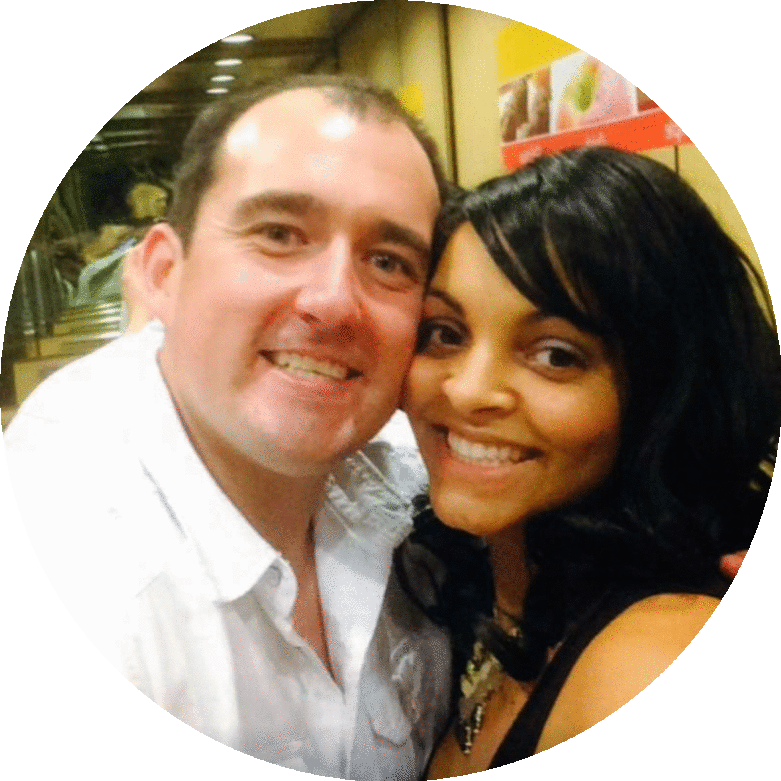 Matt Sequin, First RVezy Owner
"When I was younger, I loved spending time around the lake swimming, fishing and enjoying time with the family.
However, as the years went by, I was no longer able to spend much time at my family cottage because of the long drive, so I decided to buy a seasonal site that was only 25 minutes away from my house so that I could go there every weekend.
How did I decide to join RVezy?
I met the founder of RVezy - Mike McNaught - while he was working a booth at The Havelock Jamboree, and I was very intrigued by the idea and couldn't stop thinking about it over the next few days.
I reached out to Mike and asked to help out in any way possible. I started by helping recruit new owners to the site and that really helped me realize the potential of how much I could make on the site myself.
As a result, I bought two Viking Saga trailers and started my own RVezy rental business.
What has been my experience with RVezy so far?
Zero stress, I have complete confidence in the RVezy team! I know they are there to help with every part of the rental process. I had ZERO experience renting RVs until I started with RVezy, and they have helped me every step of the way.
I do not need to worry about insurance because they take care of that during the entire rental period. This concept is truly changing the world of RVing and making it more affordable for the average consumer to be able to go out and rent because the RVs are owned by everyday people like me. It is reassuring for me to know that my asset is protected and insured the whole time it's being rented.
How I started growing my RV rental side business.
Before I knew it, my RV'S were booked the entire summer!
I knew I was onto something because the demand was incredible. I had to start turning down rentals because I had no availability left, so I decided to buy a third trailer and a Class A motorhome.
Within my first 6 months on the site with my two trailers, I had made over $10,000 and I have had huge demand for my new trailer and motorhome. By the end of the year, I am hoping to double my rental revenue. Every renter has been extremely respectful and have returned my trailer back in perfect condition.
I feel a lot of that has to do with good communication and building a relationship with the possible renters.
The timing for this opportunity is perfect.
This idea is brand new to Canada! The RV rental industry has not seen any change in many years and people are ready for a change.
Since the sharing economy has grown so much over the last few years, the time has come to make RV rentals more affordable for the average family, and that is exactly what RVezy does. I have posted Kijiji listings with my RVezy listing link included so people know where to rent through.
For me, it is important that everything is handled through RVezy so I know everything is being done securely.
I even made some rental signs while the trailers are parked, and talked with some local repair shops and dealerships to help spread the word of my rental.
I really have to thank RVezy for my rental success, without the founder and his team, I wouldn't have even thought of starting my own rental business.
You can do the same. It's 100% doable.
I am confident that anybody who puts an RV on the site will have the same success.
There is a huge RV rental market out there and it is so easy with RVezy. Just list your RV in a few easy steps and wait for the rental requests to come in!"