When you rent out your RV during the times you are not using it, it's not just a great way to make extra cash - it's a rewarding experience that allows you to connect with fellow RV enthusiasts and travellers.
If you are looking to attract more bookings to your RVezy listing, consider leveraging your social media channels to bring extra eyes to your RVezy listing.
Create a post about your listing on Facebook
Facebook is a great place for you to start promoting your RVezy listing.
As of January 2019, over 2.2 billion users are active on Facebook. There is a huge pool of prospective renters that do not visit the RVezy platform - because they don't know about it yet.
It's up to you to tap into Facebook's huge database of users to attract them to your RVezy listing.
Copy the URL of your listing to use to paste into your post
Write up a short blurb to let your friends know that your RV is up for rent
Encourage friends & family to share your post so that your listing is exposed to their friends
Be approachable. Talk about how easy is it to use the RVezy platform, and motivate potential renters to ask you questions by sending you a direct message for more specific details as it pertains to their travel needs and wants
Don't assume that a one-time post means that the whole world of Facebook saw it! People usually stay logged into Facebook, but they do not see all the posts that drop into their feed all day long.
For best results, draft multiple posts, and schedule them sparingly.
Once a week, or every two weeks is ideal.
Find a consistency that you are comfortable with and that works for your lifestyle
Here's a sample of a post to get you started:
Share your listing on your Facebook profile
Facebook allows you to add links in the "About" section of your profile.
It is a good idea to add a link to your RVezy listing so that anyone who visits your profile can have access to access to your listing effortlessly.
It takes less than a minute to set this up.
Go to your profile
Click "About"
Click "Contact and basic info"
Click "Add a website", copy & paste your URL here
Post in RV interest groups
If you are an avid RVer, you are likely part of many RV-related Facebook groups.
Promote your RV rental listing in these communities of like-minded enthusiasts who may have friends looking for what you are offering.
Be sure to read the rules set out by each community/group first, and respect them. Some groups have strict rules about sharing promotional posts.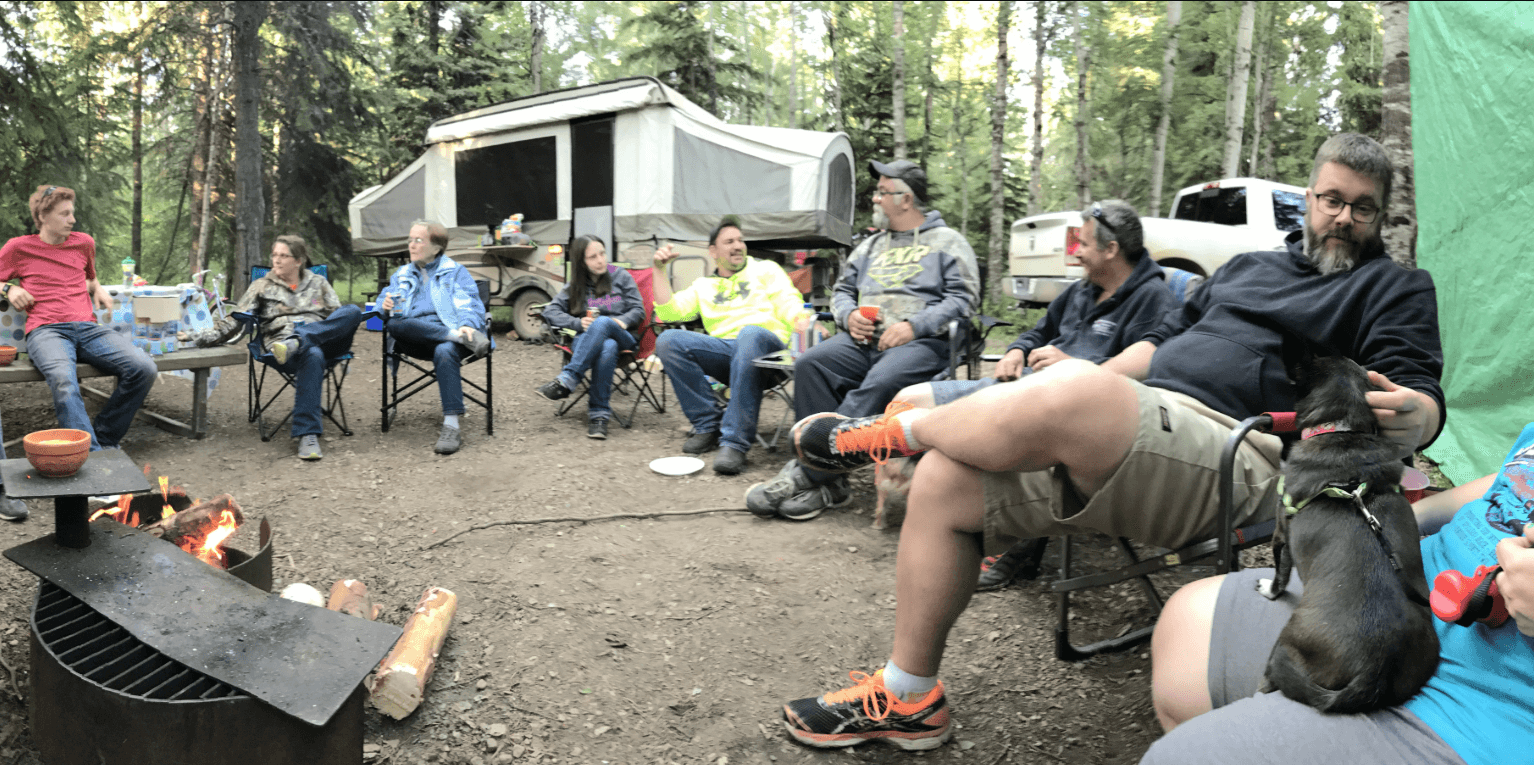 Post your RV in the Facebook Marketplace
Bring even more exposure to your RV with Facebook Marketplace.
800 million people around the world use Facebook Marketplace each month, making it another ideal place to bring attention to your listing.
It is easy to get an ad up and running on Facebook Marketplace, and takes less than five minutes to complete. If you are using your desktop to create the ad, follow these steps:
Click the "Marketplace" icon in the left column of News Feed
Click "Sell Something", then click "Item for Sale"
Enter a title for your listing, for example "Beautiful Class C Motorhome for Rent". Your title needs to clearly convey what it is that you are offering. It is also important that you state that your RV is for rent as many people may assume that you are selling the RV if you don't state otherwise.
Next, set the nightly price, your RV's location, and choose a category, which would be "Vehicles".
Add a description of your RV. You can use a shortened version of your RVezy description. Provide general details about your RV, and include a link to your RVezy listing so that your potential guests can get quick and easy access to book.
Finally, add your photos. Click "Photos" to upload a photo of your RV from your computer. You can upload up to 10 photos, so pick the ones the best quality images you have of your RV!
And that's it! Once you have completed all these steps, all you will need to do is wait for the inquiries to start rolling in.
Be sure to respond to people promptly so that you maintain their interest in your RV.
Use Instagram to attract a broader audience
If Facebook isn't your thing, you can use other forms of social media to promote your listing.
Instagram is a great place to start. Instagram has over 500 million active monthly users, which you can leverage to bring your RVezy listing greater exposure.
Instagram is a very visual platform, so use it to show off the beauty of your RV.
Put the RVezy URL link in your profile
Include the Type of RV it is
Consider including your #1 differentiator (Ie: Newly renovated, we deliver, charming & stylish, perfect for couples, perfect for family road trips...etc)
Choose a personal or business profile for your listing. Either one is a solid approach - the business profile gives you more insights into your posts performance (how many people reached, # of clicks, new followers..etc) and allows you to utilize the Instagram Business algorithm (sponsored posts).
Post high quality images of your RV on a regular basis, with short "story-telling" descriptions to inspire aspiring vacationers to check out your rig for their next trip.
Use hashtags often, and your odds of being noticed by bigger accounts and influencers increase. If you consistently post high-quality content that engages your audience, your chances of being 'Reposted' are higher, making it easier for your listing to be placed in front of an even bigger audience.
Make sure you add the #RVezy and #goanywhere hashtags to your posts, as the official @RVezy account may even share your posts to our growing audience!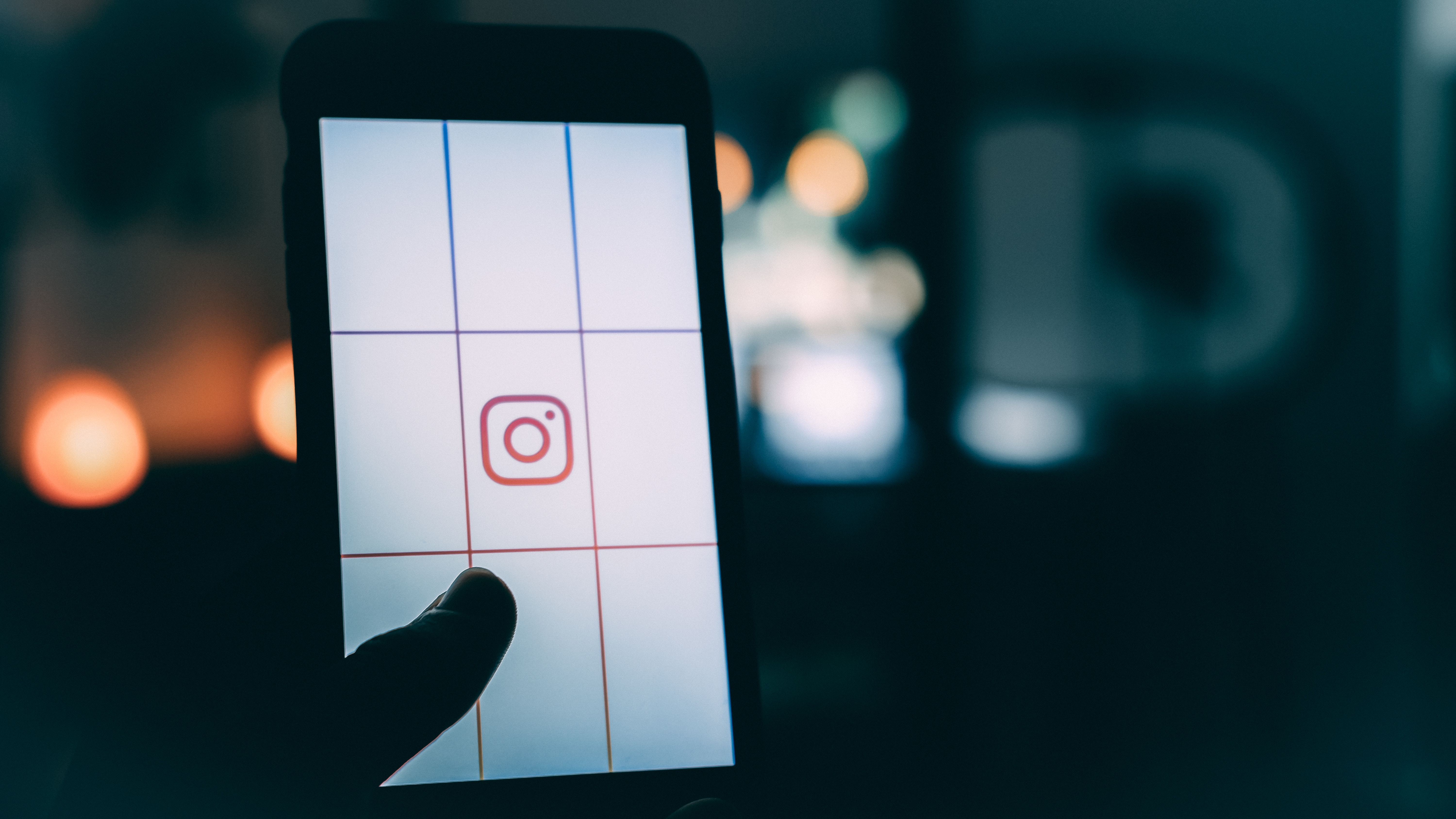 Take advantage of other platforms
While Facebook and Instagram are some of the largest social media platforms that exist today, they are not the only ones out there.
Social media has proven to be an effective piece in your marketing mix to attract renters to your RVezy listing.
Definitely take advantage of other platforms you come across in your daily life, such as Twitter and LinkedIn to help spread the word about your listing.
If you do not currently use any social media platforms, you are by no means obliged to create new profiles for your listing, however, the more you promote your listing, the greater your chances of earning even more income through the RVezy platform.
---
Before you start boosting visibility to your RV listing on RVezy with social media efforts, make sure it is up-to-date with clear and attractive photos, a detailed description, accurate add-ons and an updated availability calendar.