Looking to buy or sell an RV and need to know if you're getting a good price?
You've come to the right place.

In this article, we break down everything you need to know about determining the realistic value of an RV. We explain the NADA Guides in simple terms, clear up some myths regarding the Kelley Blue Book, and answer frequently asked questions from RV buyers and sellers.
Bonus — we share a new fast-growing site for buying and selling RVs you need to check out.
Who or what determines RV value?
Like the automotive industry, the RV industry has several tools that help RV dealers and consumers calculate the value of used recreational vehicles. While the valuation process is similar for cars and RVs, the RV industry doesn't have what's known as a blue book or book value, terms often associated with Kelley Blue Book, an automotive appraisal guide.
The RV industry, instead, uses something called NADA Guides* as the primary valuation tool.
*In 2015, J.D. Power acquired the used car guide from the National Automobile Dealers Association. J.D. Power's NADA Guides are now the primary price evaluation tool for recreational vehicles, boats, motorcycles, and more.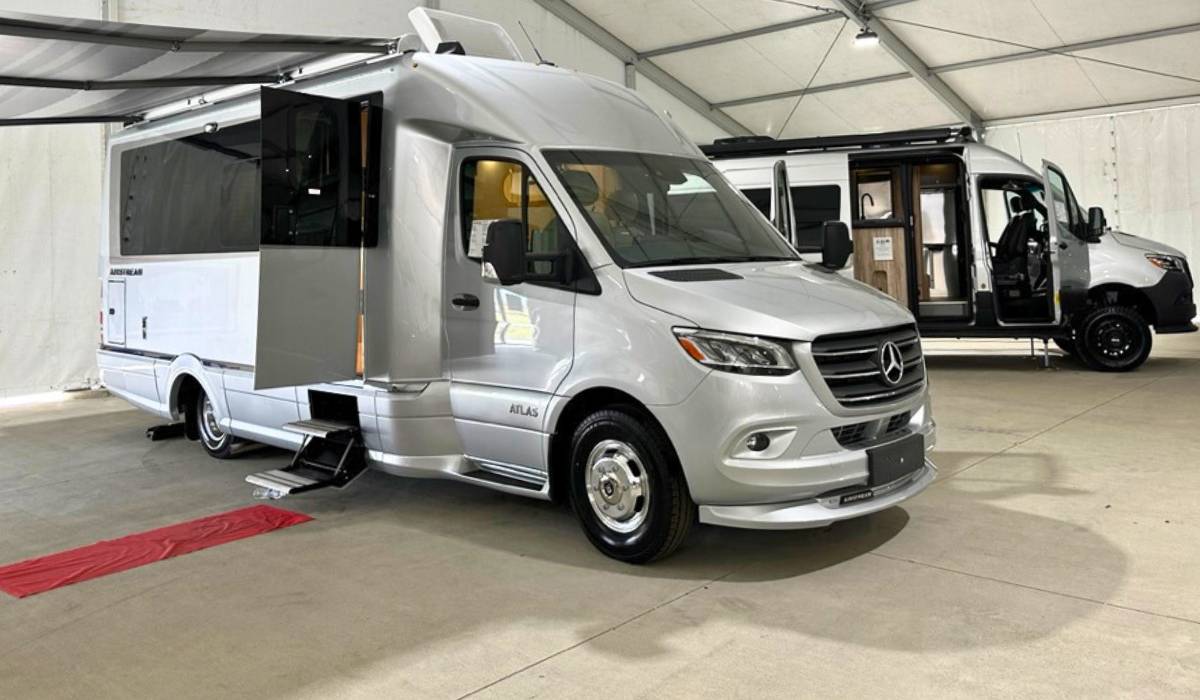 How NADA Guides calculates RV value
NADA Guides uses nationwide data collected over time to determine a base value for both consumers and dealers to reference, which includes:
Comparable listings. Recent sale prices of the same or similar RV make, model, and year.
Depreciation. The depreciated value comes from a combination of depreciation charts and historical data. Age and mileage are often factors in determining depreciation.
Optional equipment and features. Optional equipment and upgraded features can boost the overall value of an RV. Keep in mind that the make and model dictate the value of equipment and features, not necessarily after-market upgrades or renovations.
Market demand and trends. Seasonal demand, new model releases, emerging trends, and other market factors can all impact an RV's value.
Condition and maintenance records. The overall condition of an RV can significantly affect its value, as can routine maintenance and care.
Industry source pricing estimates from dealers, manufacturers, and auction data.
NADA Guides for consumers differ from those provided to dealers because NADA provides dealers with price data not available to the public, such as wholesale or auction prices.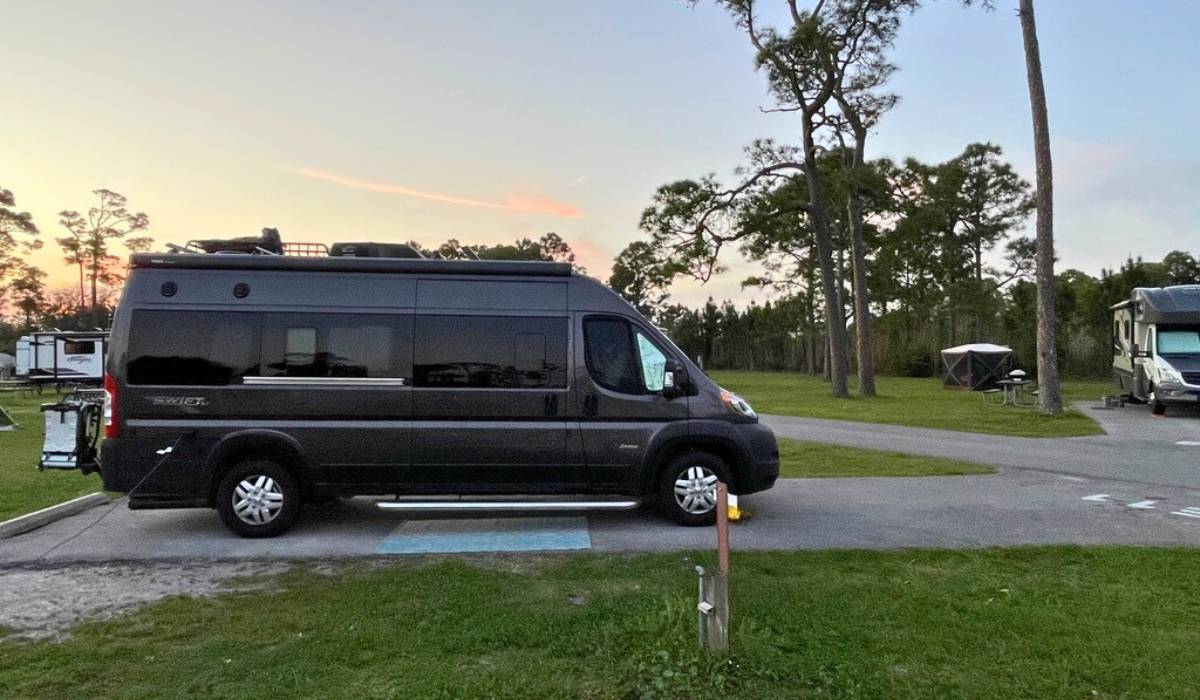 How to find the value of your RV
Ready to calculate the value of your RV? The process is easy when you have the specifications of your RV — or the used RV you hope to buy — on hand. If you're calculating the value of a motorhome, you'll also want to know the current mileage.
Don't know where to find your RV's specifications? Check your owner's manual or visit the manufacturer's website.
Navigate to J.D. Power NADA Guides for RVs.
Choose the type of RV you want to research, or choose the start here button to search by RV manufacturer.
Start your calculation by entering the RV's year, make, and model. Enter the exact floor plan to get the most accurate results.
Enter your zip code (or check the box if searching from outside the U.S.).
Choose from two different types of searches. You can search by base price or manually enter the specifications, such as mileage and add-ons.
Example
We calculated the value of a 2022 Jayco Swift Li Class B motorhome to show you the outcome of both types of searches. Both outcomes are the same, but the base price search required less time and fewer manual entries.
Base price search
Manual entry search
What do the different NADA Guide values mean?
After completing your search using the above methods, you'll receive a base price value for the suggested list, low retail, and average retail prices.
Please note that NADA Guides does not use Kelley Blue Book's terms private party value, dealer trade, and retail value. Since these are familiar terms for most consumers, we've pointed out the NADA Guide equivalent when there is one.
Suggested list price
The suggested list price is the same as the sticker or manufacturer's suggested retail price (MSRP) on passenger vehicles. The suggested list price is the price you can expect to pay for a new RV when you buy that RV at a dealership. The suggested list price is just a jumping-off point to start negotiations. Consumers rarely pay the suggested list price unless the market demand exceeds the current supply.
Low retail price (dealer trade)
Low retail price is what you can expect to pay at a dealership for a used RV with high mileage, above-average wear and tear, or below-average condition. It's also the maximum price most dealers will give you on a trade.
Average retail price (retail value)
Average retail price is what you can expect to pay for a used RV when you buy that RV at a dealership. Average retail price is the approximate starting price to begin negotiations with a dealer within the same zip code as your search.
The average retail price for the same RV can vary from dealer to dealer because the condition and NADA calculation may differ from one used RV to the next.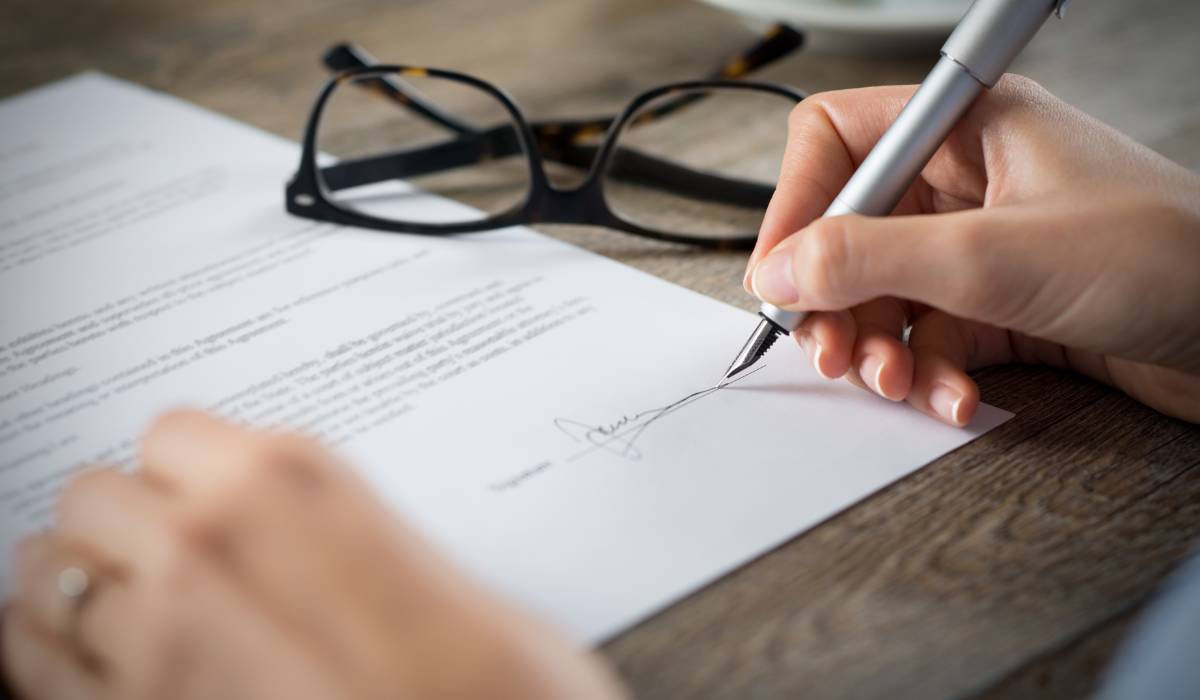 Other values
Private party value
NADA Guide does not use the term private party value. Kelley Blue Book uses this term to describe the starting value for private sellers to begin price negotiations on a used vehicle.
Wholesale value
Wholesale value is the price dealers receive when they sell your RV at an auto auction, or it's the cash you'll receive if the dealer purchases your RV outright.
The public does not have access to NADA wholesale pricing. If you want a close estimate of your RV's wholesale value, find the low retail price and subtract 10% to 20%.
Depreciation
Just like cars and trucks, RVs begin to depreciate the moment you drive off the lot. In the first year, RVs depreciate between 10% and 20%, and they continue to lose value within the first five years of ownership. The average depreciation rate after five years is between 36% and 38%. Many items that factor into the NADA Guides value calculation also factor into the depreciation rate.
Did you know you can help offset deprecation by renting out your RV? Renting your RV on RVezy can help you recoup your costs, make money, and pay off your investment sooner.
Frequently asked questions
Should I have my RV appraised?
Consider paying for a certified RV appraisal if you want more leverage when buying or selling an RV. Certified RV appraisals contain data from NADA and the National RV Dealers Association (RVDA) that the public cannot access. They also come with a suggested price range for buying or selling, which makes your negotiations even stronger. Prices for a certified RV appraisal start at around $100 in most states.
Where should I list my RV for sale?
Listing your RV for sale is easier than ever. Online RV marketplaces like the RV Trader or the new RVezy marketplace RVezy Marketplace and RV Trader are excellent places to list your rig because you can upload quality photos and provide prospective buyers with more details than on platforms like Craig's List or Kijiji (Canada). You can also post or cross-post your RV listing on social media, online classifieds, brand-specific classifieds, and in RV forums.
Can I rent out my RV before selling?
Yes! Peer-to-peer RV rental platforms — like RVezy — are great places to rent out your RV when you're not using it. Not only does renting your RV on RVezy generate income and help pay off depreciation, but it may also help you find potential buyers within the rental community when you're ready to sell. You can make thousands of dollars per month renting out your RV and list it for sale when you're ready. The best part? With RVezy, you can manage your calendar and availability to make sure your RV isn't booked for a trip after it's sold.
What does book value mean?
Book value or Blue Book value is a blanket term used when consumers want to know the actual value of their RV or passenger vehicle. The name book value originated from Kelley Blue Book, but the generic term book value stuck and is now an unofficial term used for almost every type of automotive appraisal.
Should I complete maintenance or repair before selling or trading my RV?
Yes. Complete the necessary maintenance and repairs before selling or trading your RV. If your RV is in the best possible condition, it will maximize its resale value and appeal to potential buyers. Additionally, addressing these issues will help you avoid potential complications during the sale and create a stress-free experience for you and the buyer.
Which selling option is best?
Your selling option should be the option you're most comfortable with. Your best bet is to evaluate each option's potential return, time, and effort and go from there. While selling your RV to a dealership is the easiest and most convenient way, you typically won't get the same value as selling it privately.
What is a dealer consignment sale?
A dealer consignment sale is a process where you enlist the help of an RV dealership to handle the sale of your RV on your behalf. The dealership will showcase your RV on their lot, advertise it, and manage the sales process. Once the sale is completed, the dealership receives a commission, usually a percentage of the sale price, and you receive the remaining funds. A consignment is a convenient option for RV owners looking to sell their RV without handling the sales process themselves.