RVezy, the Airbnb of RVs, was founded back in 2017 to help RV owners offset the costs of ownership by renting out their RVs when not being used. Since RV owners typically only use their RVs for a few weeks per year and can make $1,400 or more per week by renting it out on RVezy, the idea quickly caught on and paved the way for rapid growth in the coming years.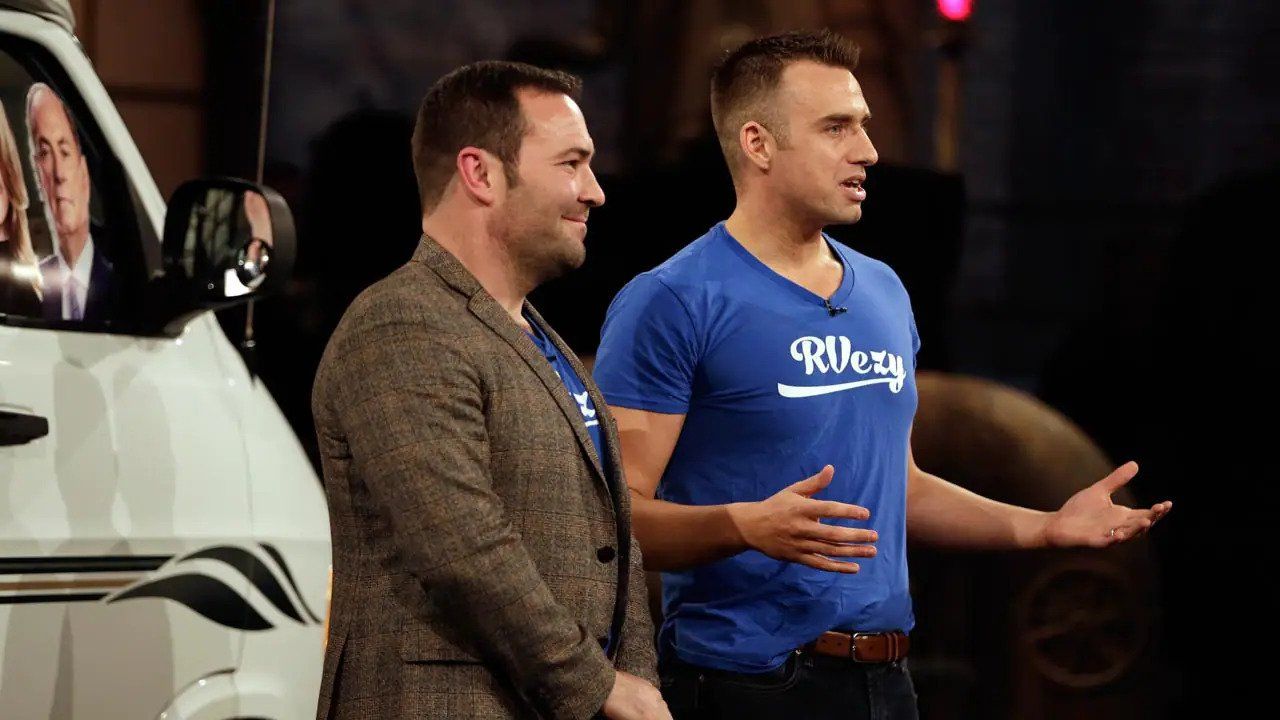 After its first year in business, RVezy saw $500,000 in gross sales. Then, with an appearance on Dragon's Den and a $150,000 investment from Michele Romanow, the company grew to over $3 million in gross sales in 2018. By mid-2019, RVezy had $12 million in annualized sales and was approached by investor Markus Frind, founder of the online dating app Plenty of Fish.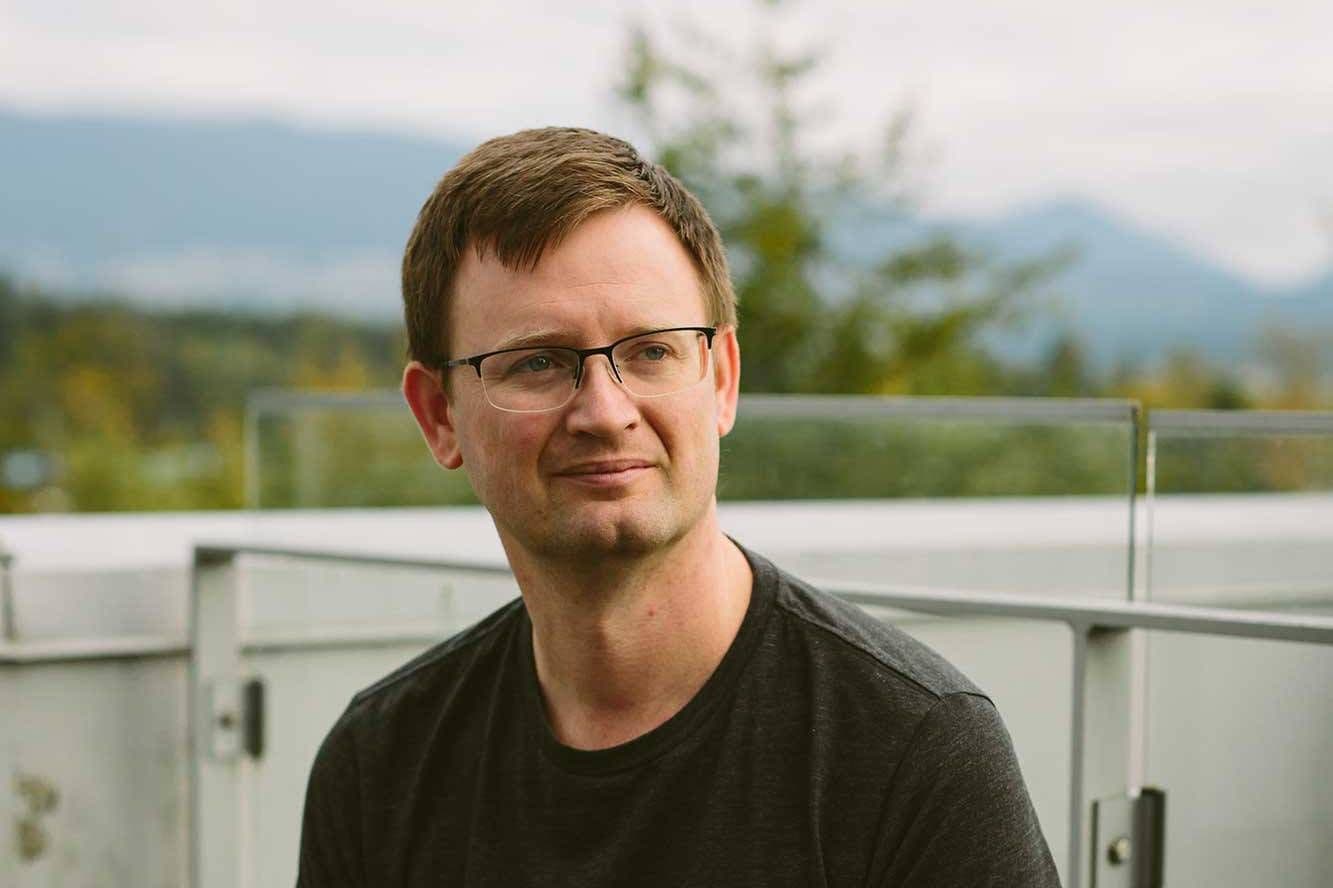 "I looked at the website and said, 'Ah, RVs, this is similar to dating,' Mr. Frind recalls. 'I understand marketplaces, how they work and their economics. I thought, this looks interesting but there are so many things I could do here.'"
In order to meet the growing demand for RV rentals, Frind invested an initial $3 million in the fall of 2019 to attract more RV owners to the platform.
Then, after the pandemic hit in early 2020, the demand for RVs went through the roof.
"When the pandemic hit in 2020, millions of people turned to local travel, camping, and RVing as an alternative to the traditional flights and hotels. When families discovered how safe, affordable, and convenient it was to explore the great outdoors in an RV, word got around," said RVezy co-founder Michael McNaught.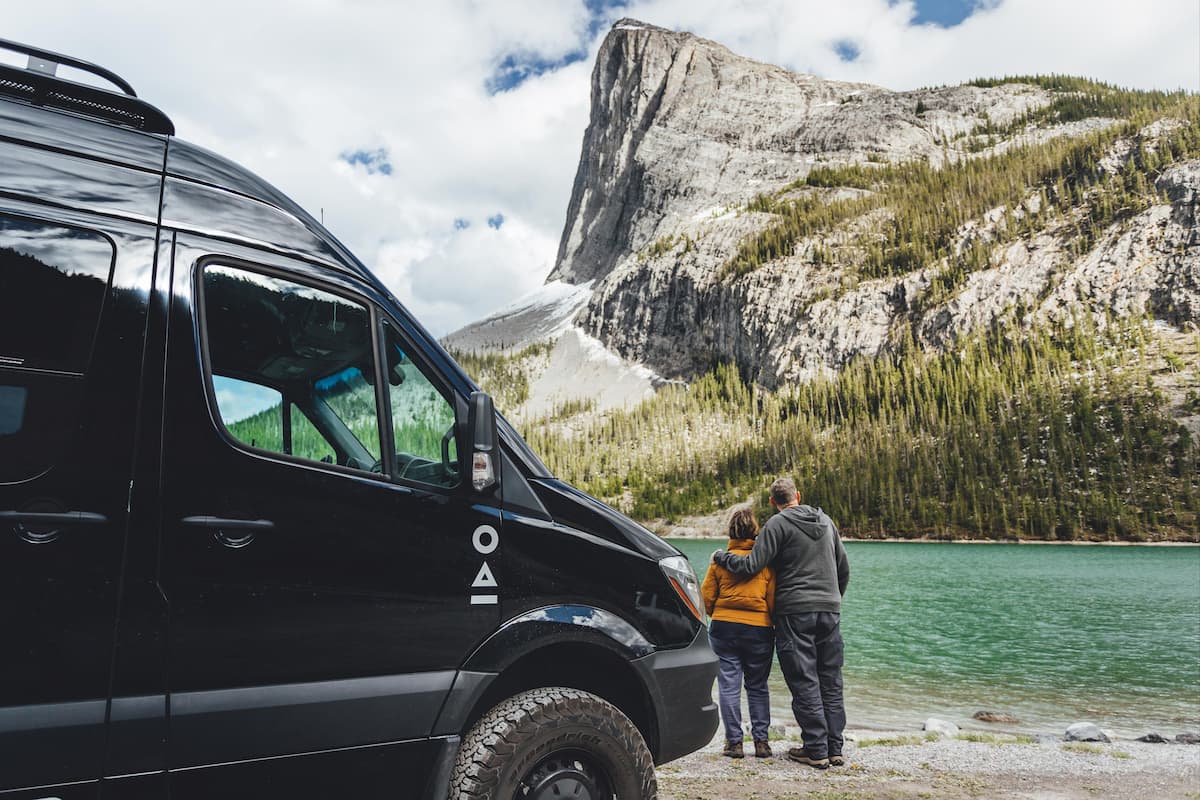 With RV rental demand surging, Frind invested another $20 million and recommended that RVezy expand their operations into the United States. Two months later, RVezy had its first booking in the U.S.
Today, almost a year after starting the expansion into the U.S., RVezy has attracted close to 10,000 American RV owners to join the platform and is excited about the upcoming RV season.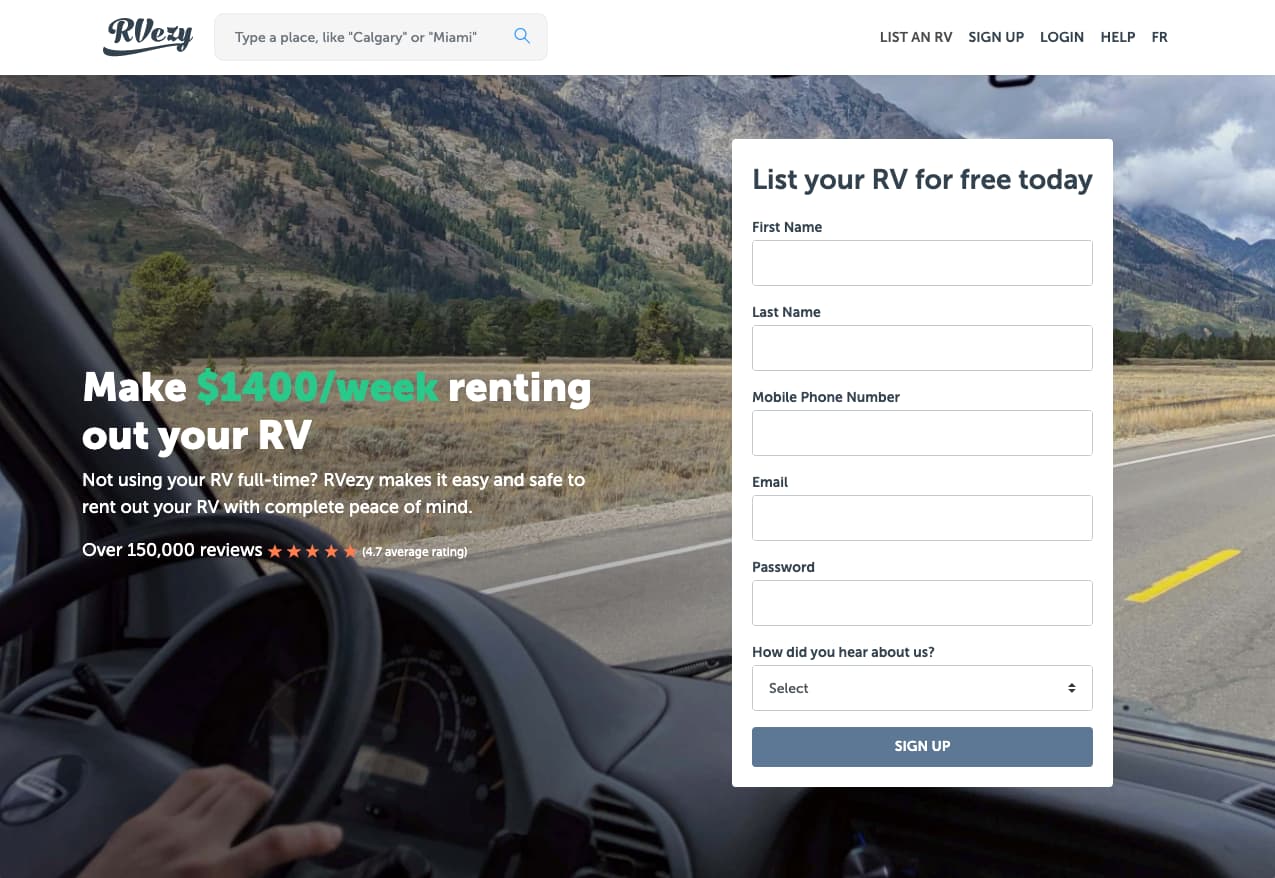 "This year, demand is at an all-time high, meaning another great year for the RV industry and local economy. Campgrounds are filling up, RV dealerships are sold out, and our owners are projecting record income. As a long-time RVer myself, my best advice is to book your travel plans now, before it's too late," continued Michael McNaught.
Are you an RV owner interested in renting out your RV? Click here to learn more.
Looking to rent an RV for your upcoming trip? Check out RVezy's top-rated RVs.
Source:
Silcoff, Sean. "Plenty of RVs: Online Dating King Markus Frind Puts Matchmaking Skills to Work Backing Motorhome Marketplace RVezy." The Globe and Mail. May 24, 2021. Accessed May 26, 2021. https://www.theglobeandmail.com/business/article-online-dating-king-puts-matchmaking-skills-to-work-backing-motorhome/.