Full Insurance Coverage
on every trip taken
Top Rated Support
to help you in real time
Verified RVs
that can be picked up or delivered
Save
up to 40% by renting privately
Top RV Rentals near
Vancouver, BC

Vancouver, British Columbia • Travel Trailer
Caracol

Vancouver, British Columbia • Travel Trailer
Guinness the Boler

North-Vancouver, British Columbia • Travel Trailer
Pretty Gypsy

Vancouver, British Columbia • Class C
Toby d' RV

North-Vancouver, British Columbia • Class C
Chevienne 😊

Vancouver, British Columbia • Class B
L&P Camper Van

Vancouver, British Columbia • Class C
Rocky Mountain Explorer

North-Vancouver, British Columbia • Travel Trailer
Cozy Trailer for Unforgettable Experience

Vancouver, British Columbia • Travel Trailer
Tibby

North-Vancouver, British Columbia • Class C
Happy Camper

Burnaby, British Columbia • Class A
Moho 2.0

Vancouver, British Columbia • Class A
Four Winds class Eh!
Local Vancouver Attractions
Capilano River Park and Bridge
Conveniently located just 10 minutes from downtown Vancouver, this park offers the ultimate treetop adventure. The Capilano Suspension bridge crosses towering evergreens and offers 7 suspended footbridges at 100 feet above the forest floor. In addition to the suspension bridge, the new cliff-walk follows the Capilano river with a labyrinth-like series of bridges, stairs and platforms. Head over the Capilano for a day of exploring, and in the winter make sure to enjoy the canyon lights.
Stanley Park
Explore this 400-hectare natural west coast rainforest and enjoy scenic views of water in Stanley Park, Vancouver's largest and most beloved urban park. Join a tour, explore, golf, hike, or visit Canada's largest Aquarium. This park boasts many famous landmarks, monuments, totem poles and gorgeous gardens.
Find an RV that fits your travel needs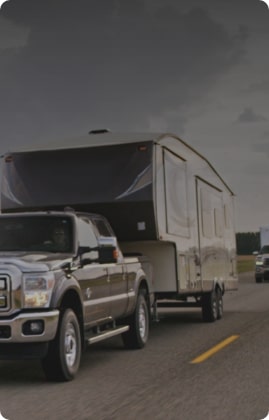 Towable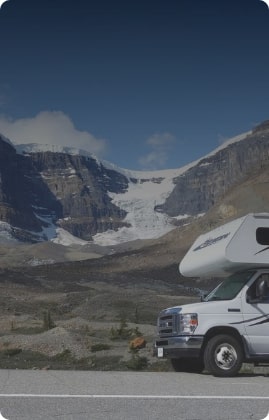 Motorhomes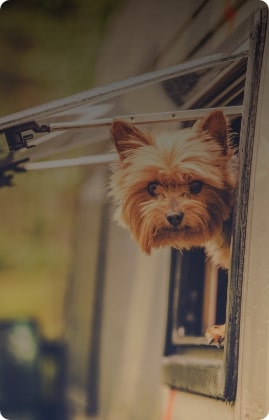 Pet-friendly RVs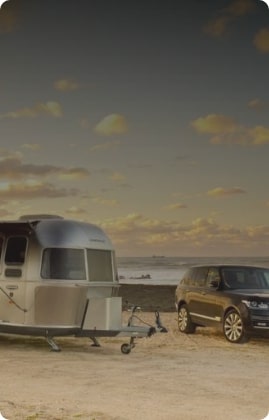 Deliverable RVs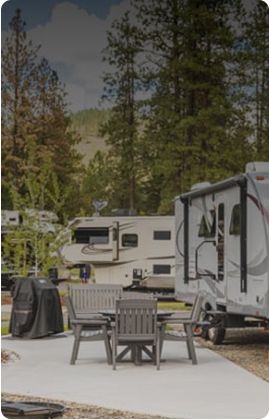 Stationary RVs
Frequently Asked Questions