Full Insurance Coverage
on every trip taken
Top Rated Support
to help you in real time
Verified RVs
that can be picked up or delivered
Save
up to 40% by renting privately
Top RV Rentals near
Victoria, BC
Local Victoria Attractions
Goldstream Provincial Park
Best known for the annual salmon run, Goldstream Provincial Park is a major destination for fishing enthusiasts. Nature lovers will also get lots of opportunities to spot wildlife such as eagles during the run. Goldstream also has fantastic hiking and biking trails through old-growth forest.
Pacific Rim National Park
One of Canada's best known parks, Pacific Rim is a destination of a lifetime. It offers incredible surfing and kayaking , unique trails for hiking and biking along some of the most picturesque settings in the world, abundant wild life, and world-class camping under the stars.
Find an RV that fits your travel needs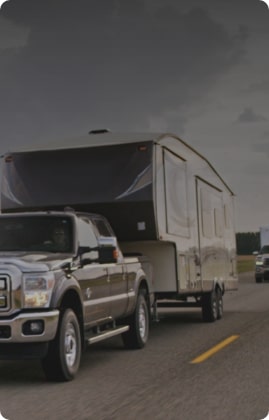 Towable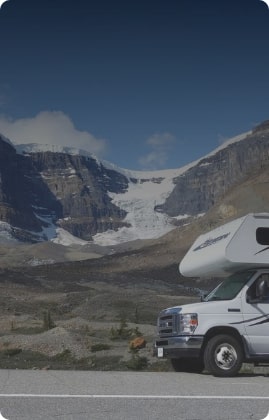 Motorhomes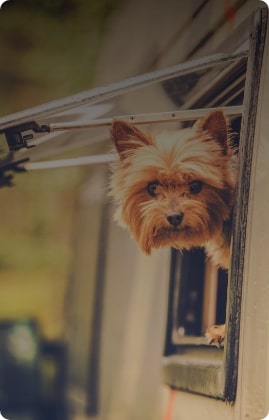 Pet-friendly RVs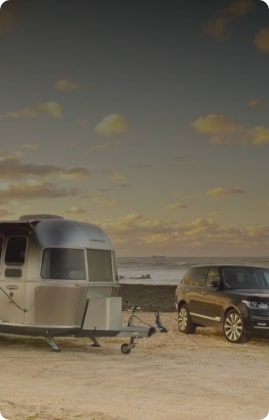 Deliverable RVs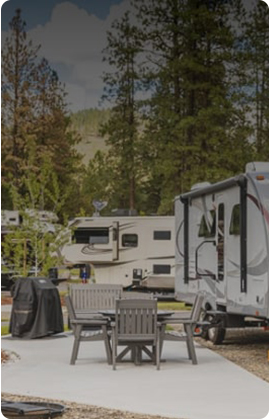 Stationary RVs
Frequently Asked Questions