$2m Insurance Coverage
on every trip taken
Bilingual Support
to help you in real time
Verified RVs
that can be picked up or delivered
Save
upto 40% by renting privately
Top RV Rentals near
Winnipeg, MB
Local Winnipeg Attractions
Upper Fort Garry Provincial Park
Established in 1882 as a trading post for the Hudson's Bay Company, it is situated in the confluence of the Assiniboine and Red River. It's a perfect place to see Canadian history in context, as this is one of the more important places in the history of the province and its Metis founder, Louis Riel. Guided tours and interpretative programs will let you really experience this seminal period Canadian history.
Winnipeg Beach Provincial Park
Head to the beach on a sunny day and you'll have the perfect weekend in your RV! Winnipeg Beach has expansive beaches, trails and comfortable day areas for the perfect summer plan. You can go for a delightful swim, go kayaking or canoeing, go fishing, or take out the bike for a long ride.
Find an RV that fits your travel needs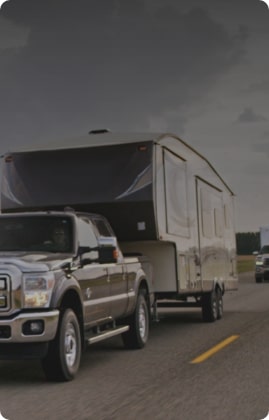 Towable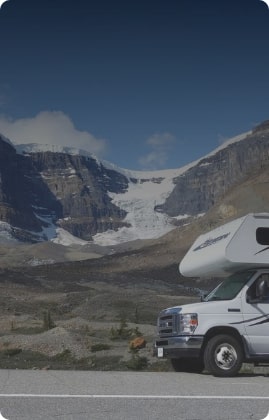 Motorhomes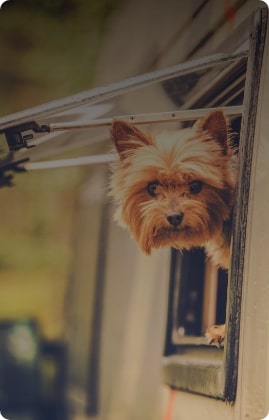 Pet-friendly RVs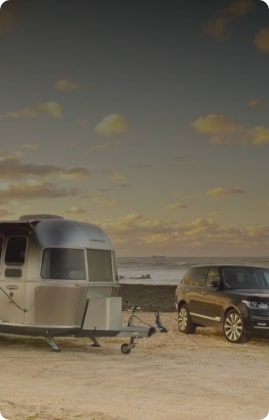 Deliverable RVs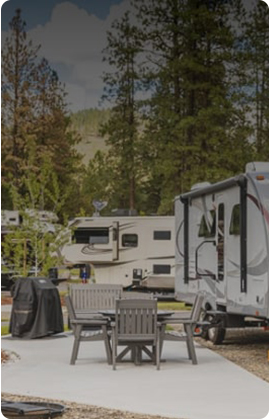 Stationary RVs
Frequently Asked Questions
What our community is saying
Your dream RV Vacation starts here.
RVezy offers a range of RV choices available with features you just can't find elsewhere. Start searching today.
RV Rental Locations From Coast to Coast
Find the perfect RV for your next adventure