$2m Insurance Coverage
on every trip taken
Bilingual Support
to help you in real time
Verified RVs
that can be picked up or delivered
Save
upto 40% by renting privately
Top RV Rentals near
Niagara Falls, ON
Local Niagara Falls Attractions
Niagara on the Lake
Just a few minutes away from the Falls is Niagara on the Lake, one of the quaintest and prettiest towns you'll ever visit. It also has some of the region's best wineries and vineyards, world-class restaurants and boutiques, and really well preserved 19th century architecture. The nearby Fort George is a great place to visit for a tour and, in the summer, you want to make sure you catch the Shaw Festival.
Les attractions locales et terrains de camping
There's lots to do in Niagara - from visiting the Falls or taking a tour beneath them, to all of the restaurants, museums, and tourist attractions that pepper the small city. You can take a short trip over the border to the USA and do some shopping, or take nice stroll though the Butterfly Conservatory, Rainbow Bridge, or the Old Fort. Of course, for RVers there are lots of options: KOA campgrounds is always a solid choice, or you might find yourself at Branches of Niagara or Scott's Family Campground. No matter where you choose, you'll be well places to see everything in the region with no hassles.
Find an RV that fits your travel needs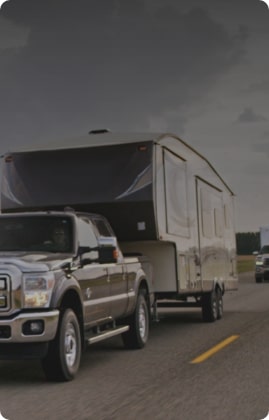 Towable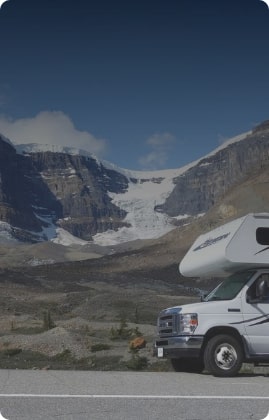 Motorhomes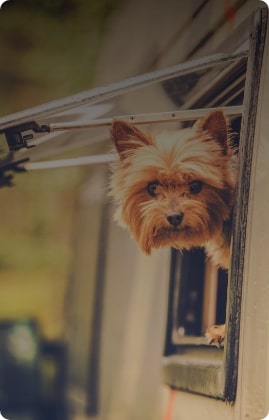 Pet-friendly RVs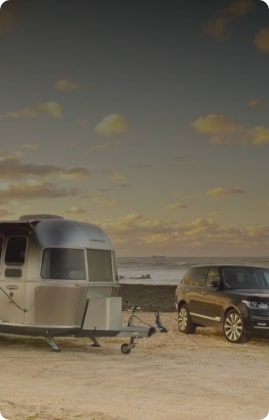 Deliverable RVs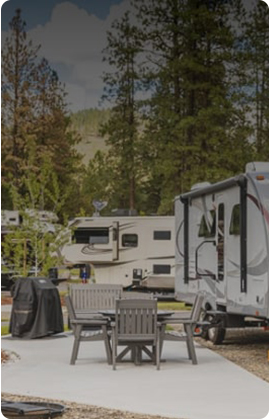 Stationary RVs
Frequently Asked Questions
What our community is saying
Your dream RV Vacation starts here.
RVezy offers a range of RV choices available with features you just can't find elsewhere. Start searching today.
RV Rental Locations From Coast to Coast
Find the perfect RV for your next adventure