Full Insurance Coverage
on every trip taken
Top Rated Support
to help you in real time
Verified RVs
that can be picked up or delivered
Save
up to 40% by renting privately
Top RV Rentals near
Quebec City, QC

Levis, Quebec • Class A
Le Jocker

Quebec, Quebec • Travel Trailer
Les p'tits Carbonneau VR

Quebec, Quebec • Travel Trailer
Gulf Stream Amerilite 199DD

Quebec, Quebec • Travel Trailer
Safari Condo F1743 Roulotte Ultra Légère (1700lbs, possible avec quasi tous véhicule)

QUEBEC, Quebec • Class B
La Bête - The Beast

Quebec, Quebec • Class B
La Yvan

Quebec, Quebec • Travel Trailer
Vacances de rêves

Levis, Quebec • Class A
Fourwinds Hurricane 31H très propre

Quebec, Quebec • Class A
Motomoto

Quebec, Quebec • Class B
Campeur pour 2 autonomie complète

Quebec, Quebec • Travel Trailer
profil

Quebec, Quebec • Class C
Adventurer 19RD
Local Quebec City Attractions
Montmorency Falls Park
This park is located just a few minutes from Quebec City. Between river and cliffs, it is one of the most spectacular sites in the province. At 83 meters high, 30 more than Niagara Falls, it is the perfect day adventure during your RV rental trip. The waterfall can be discovered by foot, cable car. For the most active thrill seekers, try the 300 meter-long zip line.
Quebec City Food Tour
Having undergone a total revitalization in the past few years, Quebec City is now home to numerous forward thinking and imaginative restaurants that are a must when you are here! The Old Quebec food tour is perfect for any RV foodie, featuring five culinary hotspots while taking in the breathtaking heritage scenery. Don't forget to pack your eating pants, you're gonna need it!
Find an RV that fits your travel needs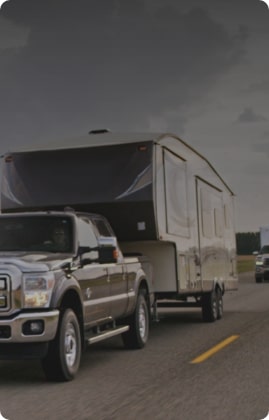 Towable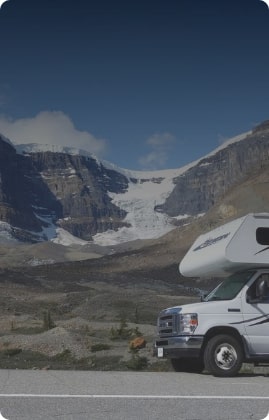 Motorhomes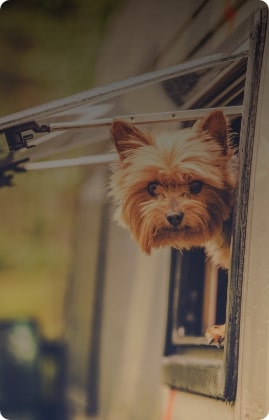 Pet-friendly RVs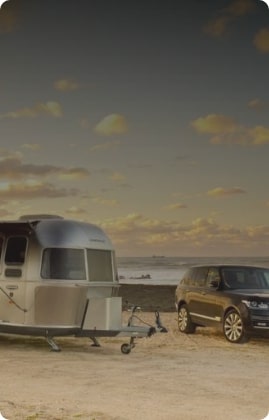 Deliverable RVs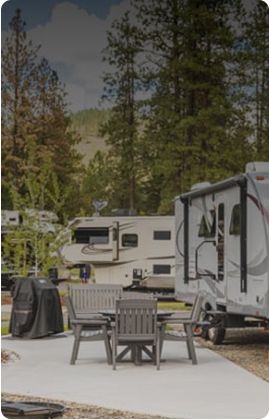 Stationary RVs
Frequently Asked Questions