The time is almost near for snowbirds to leave Canada, and go somewhere warmer. While you've probably been waiting for this moment since last winter, it's creeping up fast which means it's time to get ready! Maybe this is your first time leaving Canada for the winter, or maybe you've done this a million times before. However, it's good to change things up every once and a while.
If this is your first time going somewhere warm for the winter, you're going to love it. Whether you're flying there and then renting an RV or driving your RV yourself, there are a few tips that you need to know. Even though it is an easy process living in another country for a few months, there still are things that need to be done.
Find out if you need a Visa for your stay
Most snowbirds only stay down south for the dreaded winter months (January to April). However, if you are planning on staying longer than 5 months, know that you will need a Visa for your stay. This shouldn't be an issue as most snowbirds don't stay longer than 180 days, but if you are planning on it, you'll need to apply for a Visa before you leave.
Applying for a Visa isn't a very fun experience, so I would suggest trying to keep the length of your trip under 180 days or 5 months. You can definitely make the most out of your trip in those few months, and you can do all you want to do without the travel Visa, which is an additional cost!
Make Sure You Have Travel Insurance
Having travel insurance is a must when travelling, especially when you'll be gone for a few months at a time. Worrying that something may happen is not a great way to spend your trip, but you can always make sure you're prepared with travel insurance.
You can speak to your health care insurance provider to see if you already have travel insurance, and if not you can speak to them about adding it on for the few months you are travelling. It's really just a crutch in case something happens, even if it's just a bad cold.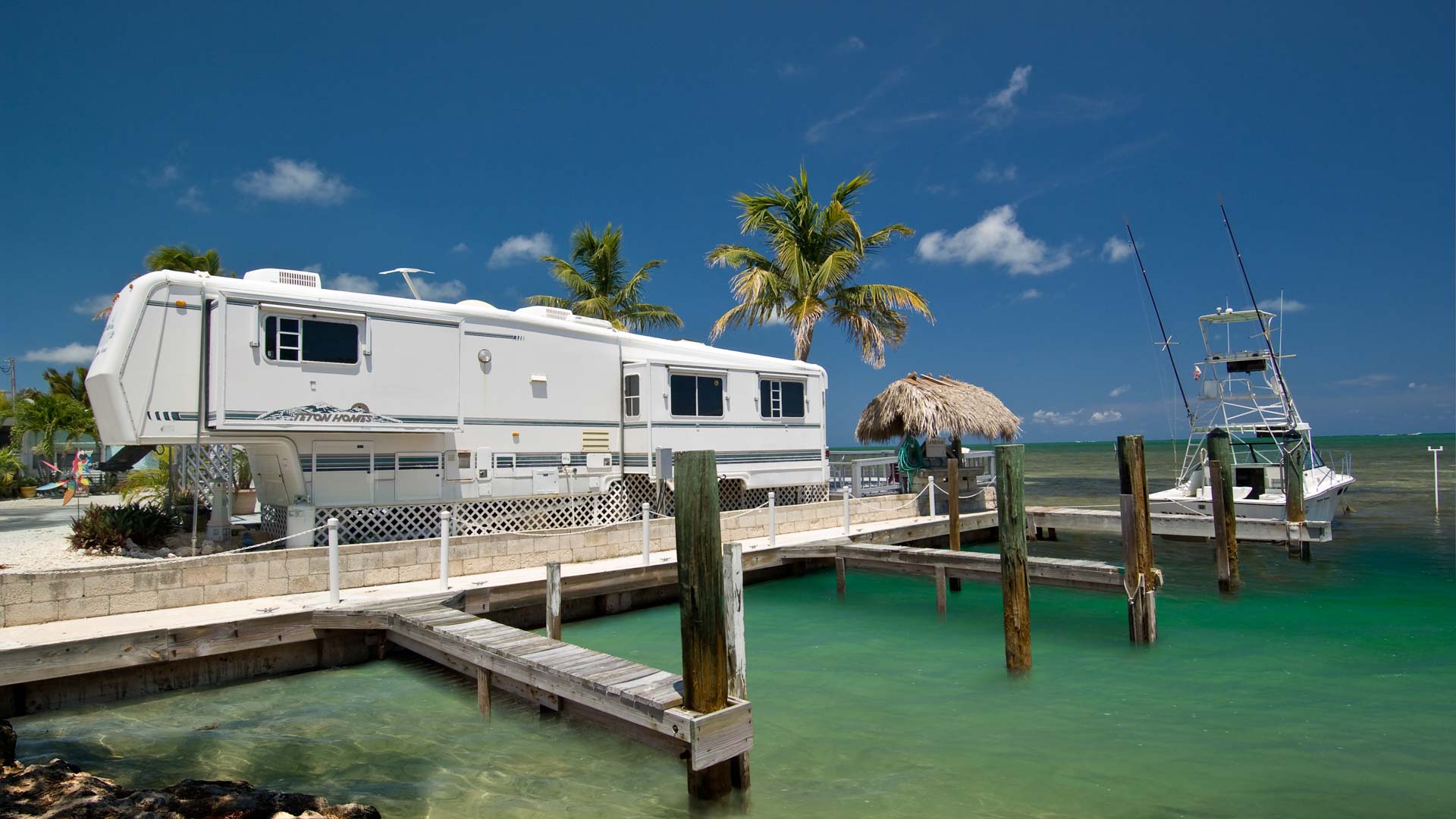 See How Long You Can Actually Afford To Stay
While the dream would be to stay in a warmer spot for the entire winter, sometimes that's just not feasible. You may have friends that you're meeting up with who can afford to stay for months at a time, but you can only afford to stay for a couple. The experience of just being there is rewarding in itself, so don't spend what you can't by staying longer than you should.
While most snowbirds stay up to 5 months, the worst of our dreaded winter usually occurs from January to February. If you can stay those two months, then you've missed out on the worst of the winter and you'll be good to go after that!
Don't Book Your Return Ticket Right Away
If you're not planning on driving to your chosen city, then I would suggest not booking a return ticket right away. Once you get there, you may want to stay for a little while longer or you may want to leave sooner. You never really know what will come up, and it's a huge hassle to cancel your plane ticket and rebook!
By waiting to book your return ticket, you will have a lot of leeway when it comes to your trip, leaving you less stressed when booking.
Or Give Yourself Time To Drive
I know, some people love road trips and some people hate them. If you're the type that just wants to get there ASAP, I definitely wouldn't rush it. Road trips can be fun if you make them fun, and if you try to drive through the night instead of stopping at an RV rest stop, you'll just burn out.
You can make a few stops along the way if needed, but you should also stop at night to rest up. Let's say you're driving from Ottawa to Fort Lauderdale. That's a 24 hour drive, but you shouldn't try to make it in a days time! Try to split it up into a couple days and do 12 hours one day, and 12 hours the next. Or even make it three days and drive 8 hours each day. It's up to you, but you should give yourself time to drive.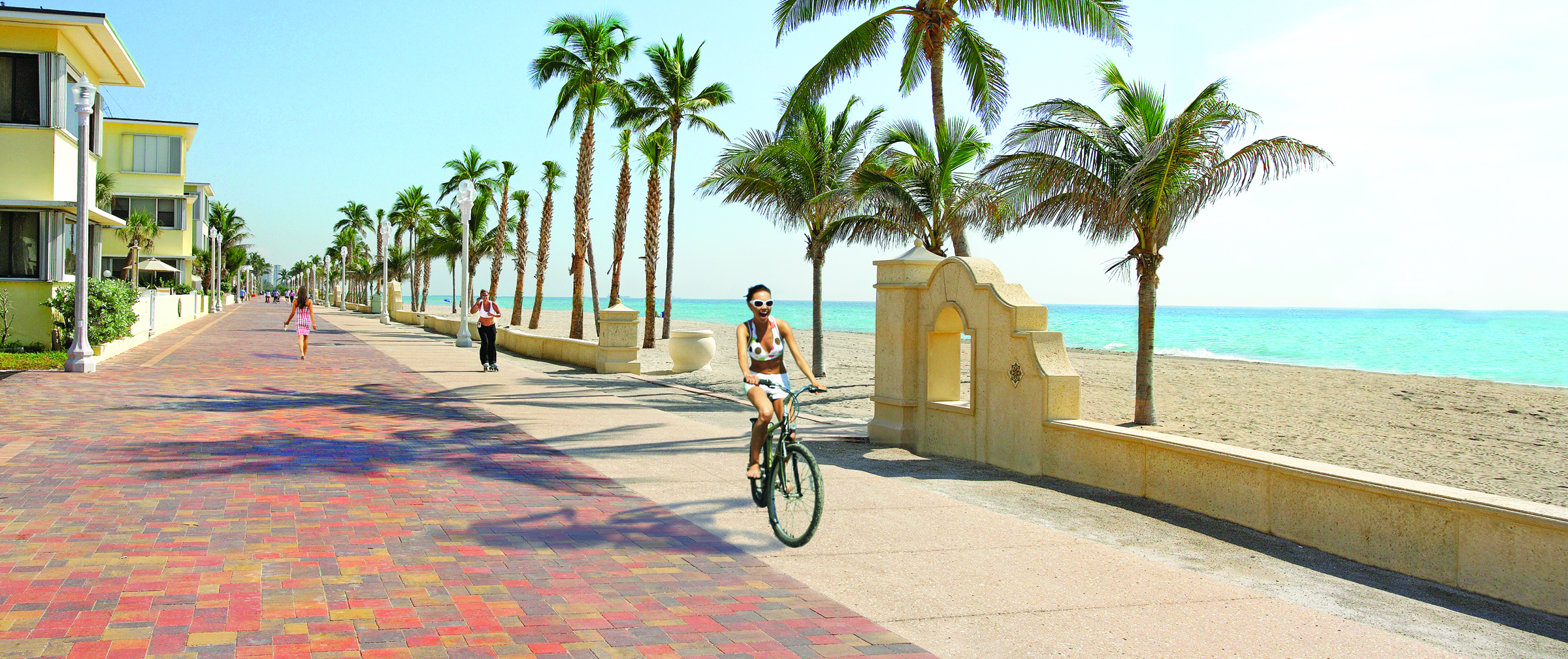 Take The Time To Explore
It can become easy to fall into a routine. You can wake up and have breakfast, lounge by the pool, have lunch, nap, and then go for dinner and do it all over again. While that may be fun for the first few days, by the second week you'll already be bored. Try to find activities to do around you that you wouldn't typically do at home which will get you in a new routine!
Here are a few things you could add to your routine:
Taking up a new fitness class or sport (spin class, tennis lessons, hiking, running on the beach, kayaking)
Cooking meals that the city/state you're in is known for (key lime pie for Florida, southern BBQ in South Carolina, chicken-fried steak in Texas, etc.!)
Hitting up different coffee shops instead of making yours at home
Going for a morning or night walk
You could even ask people around you who own RVs to get together!
Is it really worth it to take your RV to a whole new place if you're just doing the same routine as at home? Getting out of your comfort zone will be amazing for your trip, and you can meet so many people along the way!
If You're Renting, Rent Far In Advance
Snowbirds usually book at least a year in advance as things can book up pretty fast during the winter. If you have your own RV and you plan on driving it - great! You can skip this tip. However, if you're renting an RV and driving it down, you may want to book ASAP.
There are so many great RV camping destinations in the U.S. for snowbirds, that you'll feel right at home at any of them.
Don't Overpack!
You may be wondering how you don't overpack for a trip that could last up to 5 months. It's actually a lot easier than it seems! Do you usually wear the same outfits over and over at home? Let's be real, the answer is yes. I know it seems like when you're going away, you'll need 5 different outfits for one day. We've all been there!
Packing for an RV trip, especially one that will last for a while, is a little trickier as there isn't as much space as a hotel room. However, it can be done if you take on a minimalistic approach and just bring the basics.
Prepare Your Medications Ahead Of Time
Since healthcare is completely different in the U.S. than it is in Canada, it would be best to get all your prescriptions ahead of time from your doctor. You can ask for these in advance, as many people that go on trips worry that they'll run out. Make sure the bottles have a clear label of the medications. Try to avoid putting them into the daily dividers as they may ask for them at the border. Keep the medical receipts on hand as well.
Make sure that if you are flying to your destination, that you do not put the medications in your checked luggage just in case your luggage gets lost. This tip is very important for those with health issues who need their medications every single day.
Have Someone Look After Your Home While You're Gone
This definitely isn't a mandatory tip, however, it does really help when you're away for a while. If you have any plants at home, or even mail to be brought in, you should get a family member or friend to check up on your home. You could even have someone stay there while you're gone if you have any pets or if you would feel more comfortable not leaving your house for months at a time.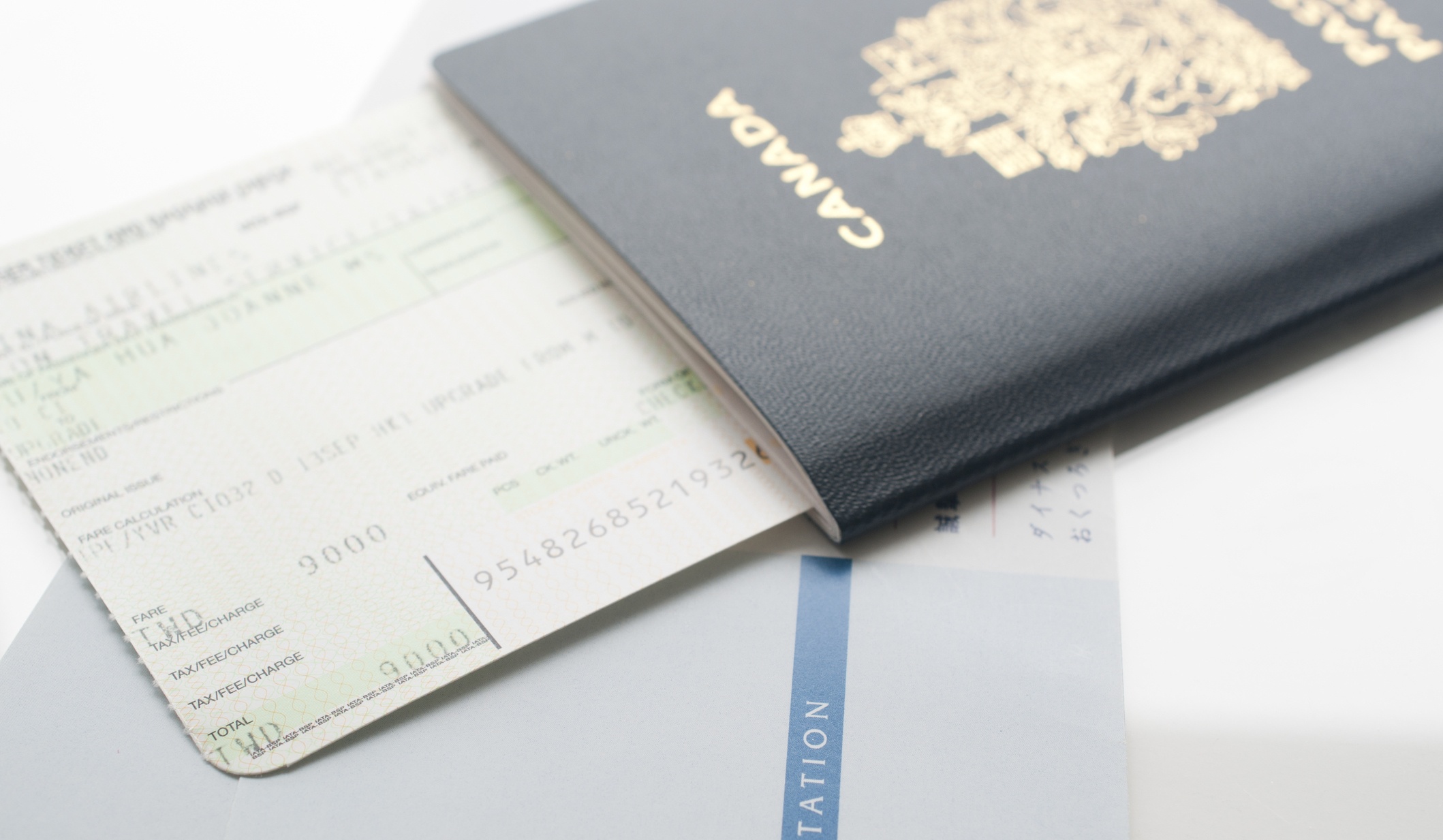 Make Sure None Of Your Legal Documents Expire While Away
This is important for your passport, health card and driver's license. You don't want to get stopped at the border on the way back to realize that your driver's license expired while you were away! You can renew your documents before your trip is if they are set to expire while you're on your trip.
An expired health card being expired is no good if you have travel health insurance, so double or triple check that you'll be good to go while away! And you cannot get into the United States without a passport, so make sure to get that renewed way before your trip.
---
If you're planning on becoming a snowbird this winter, congrats! Avoiding the brutal winters that Canada can bring is  great way to spend the cold months. Just remember that these tips are here to help you, whether it's your first time snowbirding, or if it's your ninth time. You'll be so prepared that you'll be able to relax your whole trip! We're already jealous of the warmer weather you'll experience.