To plan the best trip possible, there are some key questions you should ask before renting an RV and setting out on the open road. Take a look at the top five things you need to know before renting.
What is the make, model and year of the RV?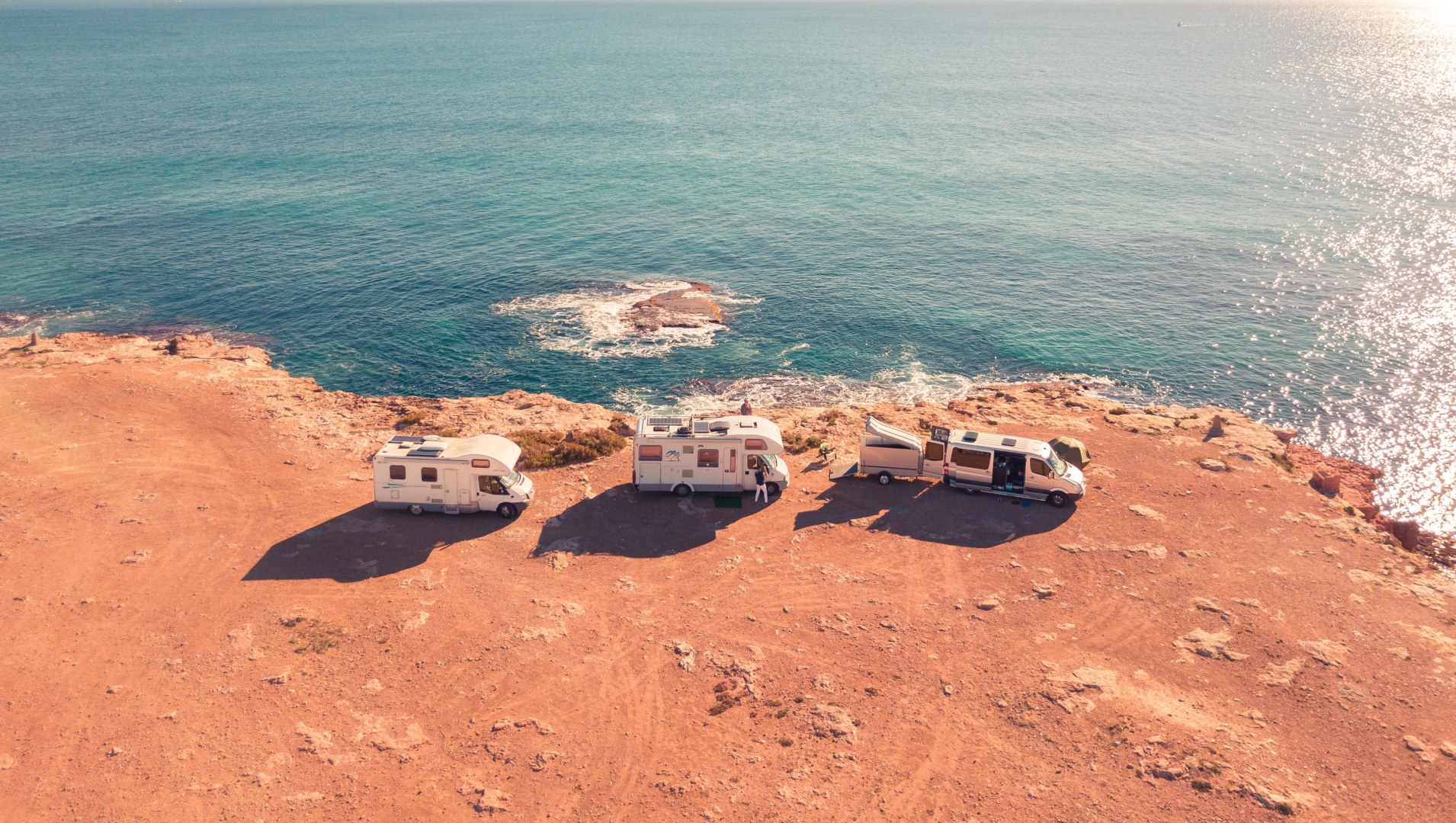 Check out the description section of each listing to find this information. Once you know this info, you can research everything you need to know about that specific trailer including safety ratings, performance reviews, customer testimonials, etc. This information will help you decide which RV is right for your vacation.
If you want to know some more personal information about an RV that sparks your interest, directly message the owner, they will have the best knowledge of the RV from a personal experience.
Do I need a special drivers license or insurance?
No, As long as the trailer you are looking to rent is less than three axles you would just need your standard full driver's license (Ontario: G-class license). When renting through Rvezy, you never have to worry about insurance, owners have their RV's fully insured and ready to rent!
RVezy has it's industry first insurance that protects both renters and owners. To see more about the insurance check out the Trust and Safety section.
---
Take our FREE Matchmaking service to find your perfect RV!
Deciding on where to go on your next RV trip can be challenging. Let RVezy make the decision easier for you. Find out where you should go next: Get ready to pack your bags!
---
How many people can sleep comfortably in the RV?
This could be one of the most important questions you ask. Knowing how many people can sleep comfortably in the RV can prevent your vacation headquarters from being cramped and crowded. Don't be afraid to ask the owners they will definitely know the maximum amount of people that can fit comfortably.
How much does it cost?
Before getting too invested in one specific RV, make sure it is within your budget. Every RV is privately owned and priced differently, so finding one that fits our spending expectations is important.
At Rvezy you can put multiple requests in at the same time, so you can tentatively book that RV and see the overall prices of each one. With RVezy we make payments as easy as possible, to confirm the booking you only need to put down the deposit and then you have 30 days to your pickup date the final payment will be taken.
What dates are available?
Finding an RV that fits within your date range can be tricky, that is why we always advise everyone to make more than one booking until they have the RV they want. Rvezy makes it as easy as possible to book an RV, so when searching for an RV you can search your specific dates and closest to your location, plus a whole range of amenities like delivery, airport pickup, pet friendly RVs, or unlimited kilometers for long distance trips.
If you are not ready to commit to an actual booking request just yet, feel free to message the owner directly to see if it is available or just answer some general questions.