We love to share amazing content with our readers, and this one is great for you, the RV traveler. Jim Byers knows all of the best spots in Ontario, and you can visit everyone of them with the perfect motorhome, trailer, or campervan!
Travel writer Jim Byers, who's often described as Canada's Travel Guy, has written an electronic book available from Apple called "Ontario Escapes: 19 Great Places to Visit Right Now."
Jim was formerly the travel editor at the Toronto Star and has written stories for such publications as National Geographic, The Globe and Mail and the Los Angeles Times. The book, which is available only through Apple Books and can only be downloaded to an Apple device, focuses on quiet places he's visited over the past few years, with an emphasis on nature, hiking, kayaking and waterfalls. He also included mostly outdoor things to do in Niagara Falls, Toronto and Ottawa.
The book has vivid descriptions of unusual people and places across the province, from eastern Ontario to the southwest part of the province and north to Thunder Bay. You'll find information about such places as the Buxton Settlement, an important area in Southwest Ontario that's pivotal to the province's  Black history. You'll also read about colourful, engaging locals in towns like MIllbrook, Rossport, Baysville, and Erieau, as well as a winery called The Frisky Beaver and a garden near Peterborough that's filled with hand-carved Zimbabwean stone art.
You'll find amazing places for boating like Killarney Provincial Park, fabulous beaches on Lake Huron, amazing waterfalls just minutes from downtown Hamilton and Highway 403, and wonderful craft beer spots in Muskoka and along the north shore of Lake Erie.
Here are a couple excerpts from the book.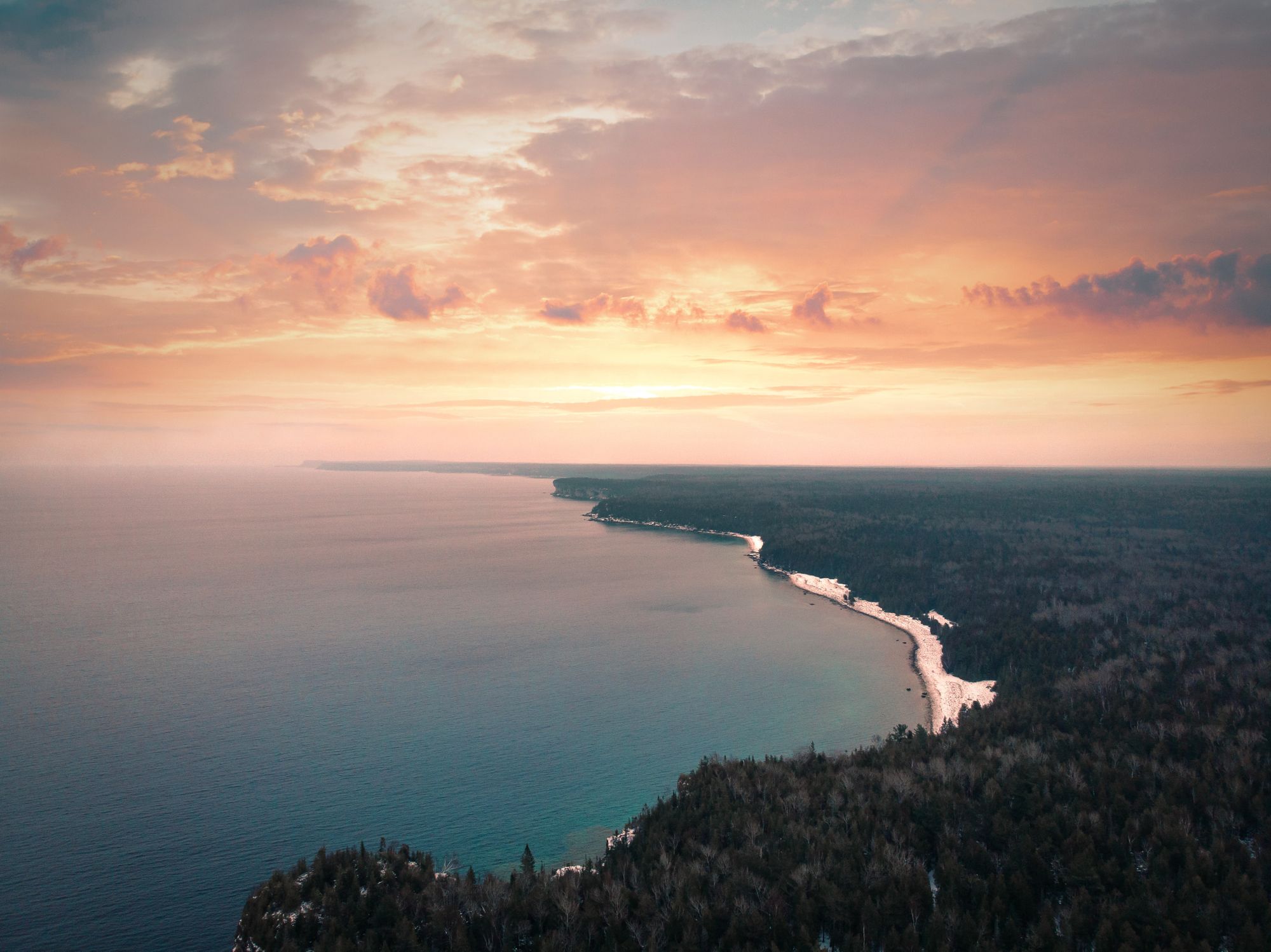 NORTHERN ONTARIO
Rossport is a small, blink-and-you'll-miss-it kind of place. Do yourself a favour, though. Don't blink.
A few years ago I arrived in this town dog-tired after a long drive on the Trans-Canada Highway. I was supposed to go out on a boat ride on Lake Superior at 6 p.m. but it was already 5 and I was exhausted. It also was raining lightly.
The owner of The Willows Inn B&B, the small inn I was going to be staying at, Dawn, was aghast when I suggested I might skip the boat trip. And also quite upset.
"Oh, you don't want to do that," she said. "You should go."
Memo to self: always listen to Dawn.I got to the dock at 5:55, just as the sun came out. I didn't get back on dry land until 8:15, a half hour late for my dinner appointment.
The trip with Discovery Charters and Paul Turpin was one of the best tours I've had on the planet.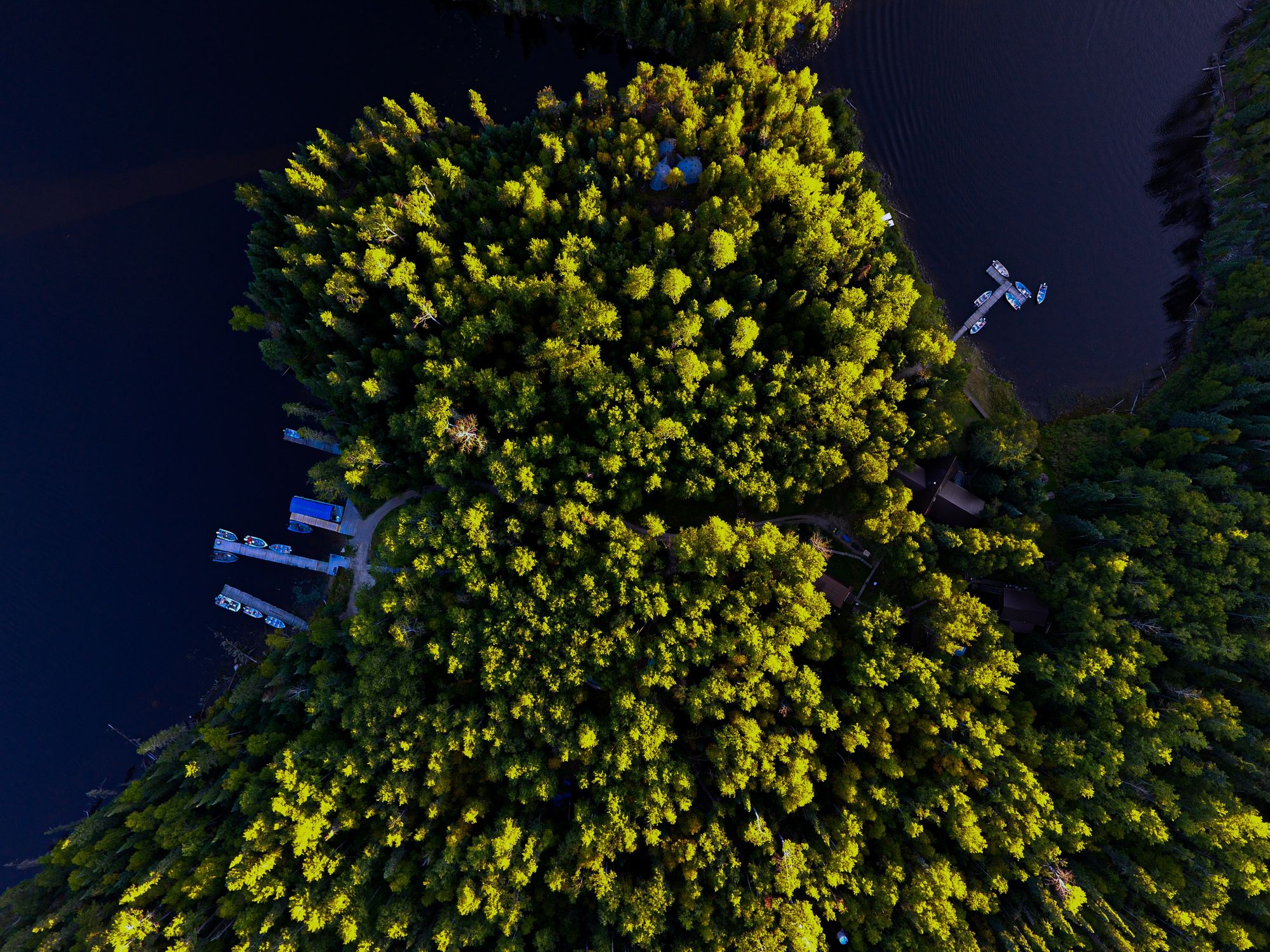 SOUTHWESTERN ONTARIO
I'm feasting on a trio of fine tacos on the sunny patio at Burning Kiln Winery, a few minutes outside of the entertaining city of Port Dover on the shores of Lake Erie.
Dusty Zamecnik of Hometown Brew Co, who I met during a tour of the area the previous year, sees me and walk over to say hi.
"Welcome home," he says.
I've taken trips to the north shore of Lake Erie almost every summer the past few years and I definitely feel at home. I've grown to love the towns and the rich farmers' fields and the beaches, not to mention the great food and wine and craft beer. But I think it's people like Zamecnik - friendly, outgoing, no-nonsense small-town folks – that seals the deal for me.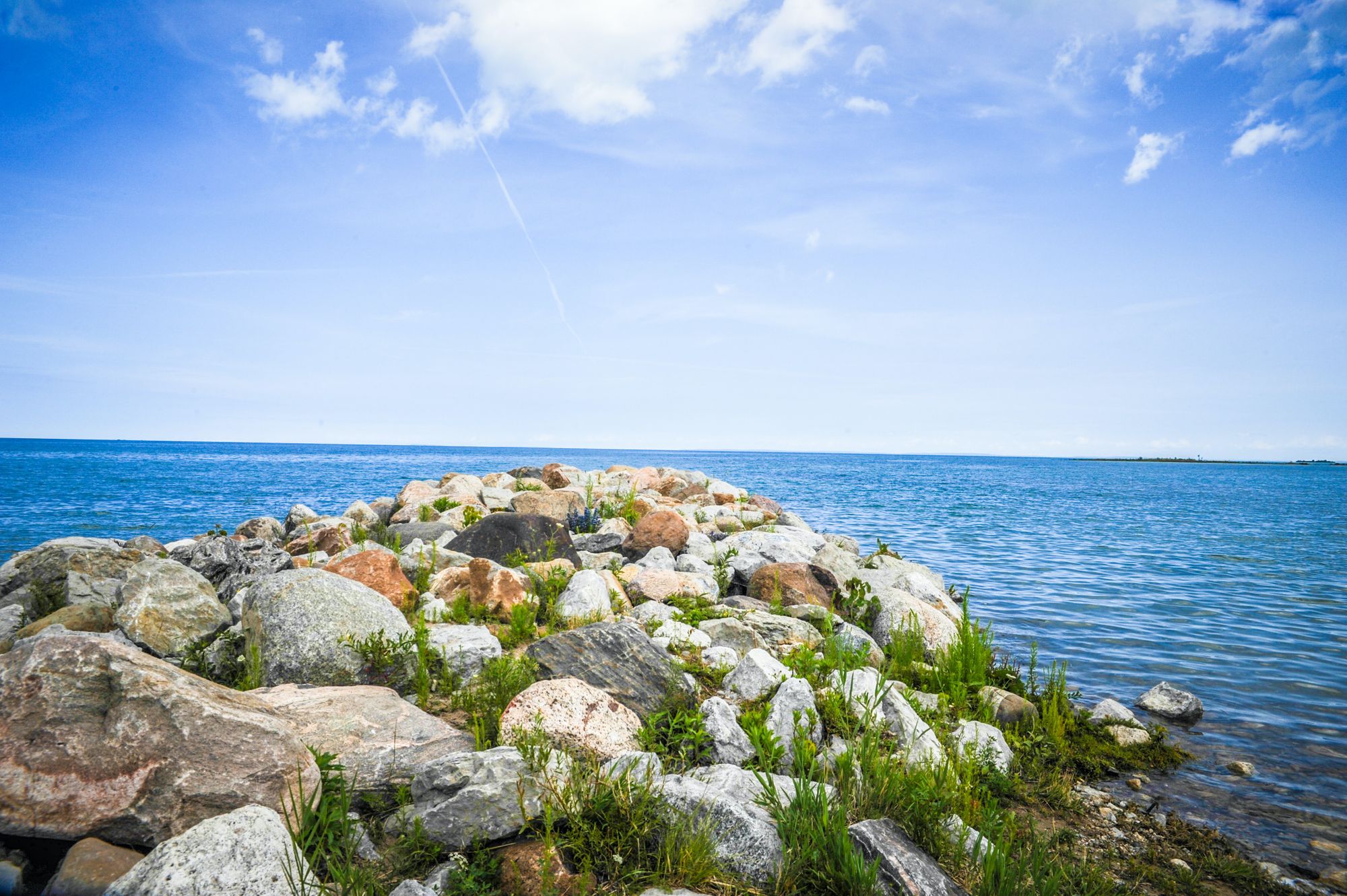 COLLINGWOOD/OWEN SOUND AREA
I don't know Egyptian cotton from French linen. And I can't say I know the difference between goose down duvets and a Walmart special.
But when I laid my head on the pillow during a recent stay at Millhollow B&B in Meaford I was immediately struck by the sweetest scent. It was pure heaven; fresh and crisp and clean and oh-so-soothing.
I had a great night's sleep and woke up the next morning to have breakfast with my hosts, Milan and Paula Stepan.
"What do you do with your sheets," I asked. "They smell amazing!"
"Um," Paula replied. "We don't do anything. We just hang them out to dry in the fresh air."
A swing and a miss for the urbanite and seasoned travel writer. But a definite win for old-fashioned hospitality; something you'll find by the bushel full in and around Grey County.
Grey County doesn't get the attention of Muskoka or the Kawarthas or even Lake Huron, but it's a marvellous part of Ontario with an immense variety of things to see and do; amazing hikes, kayaking on Georgian Bay, stunning waterfalls, wonderful restaurants and one of Ontario's top spas.